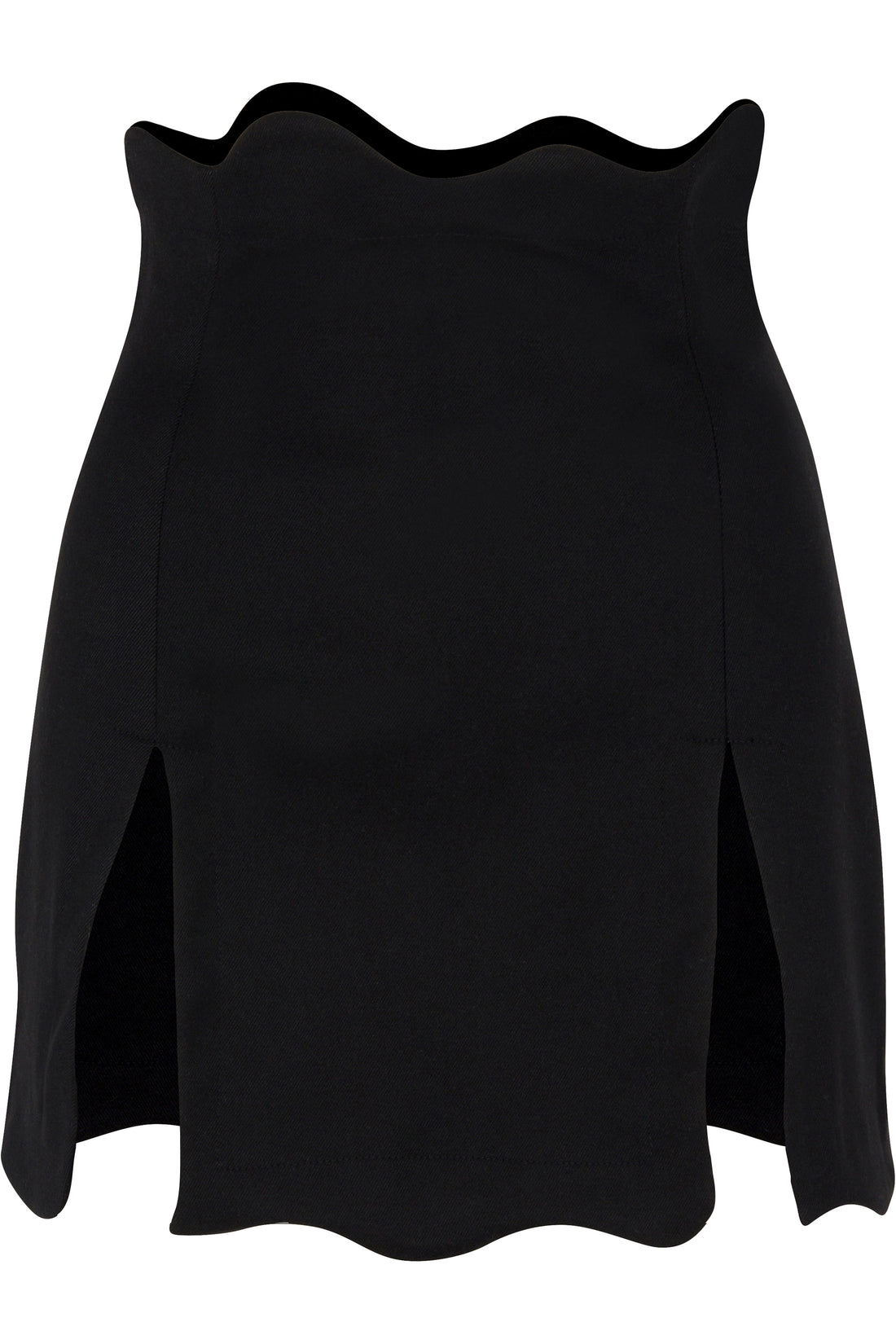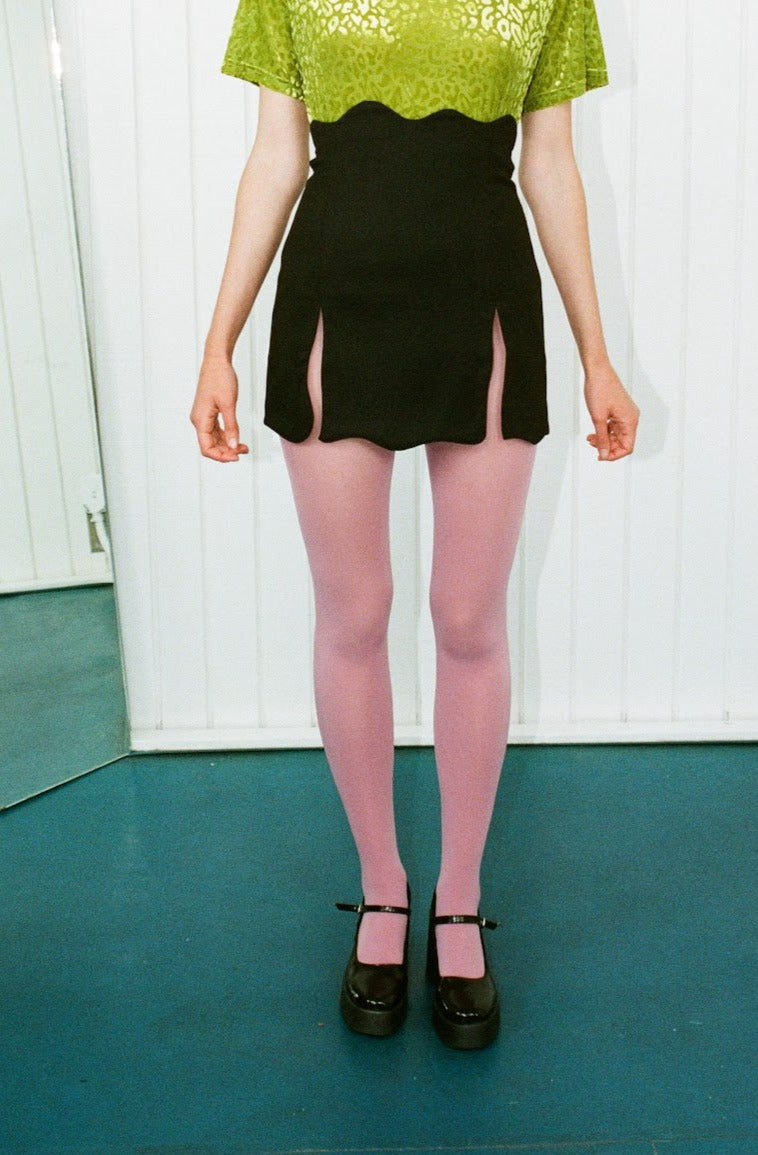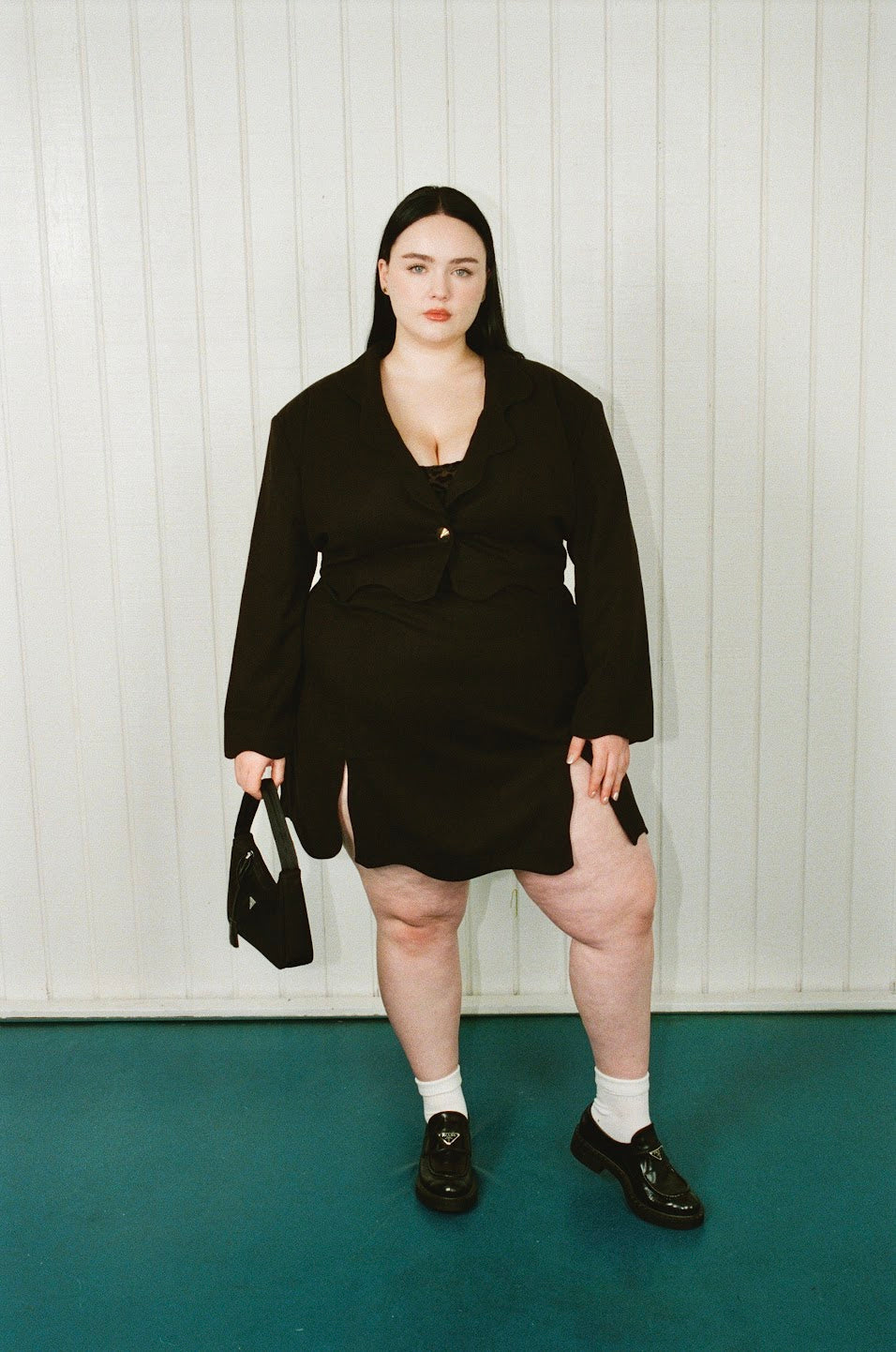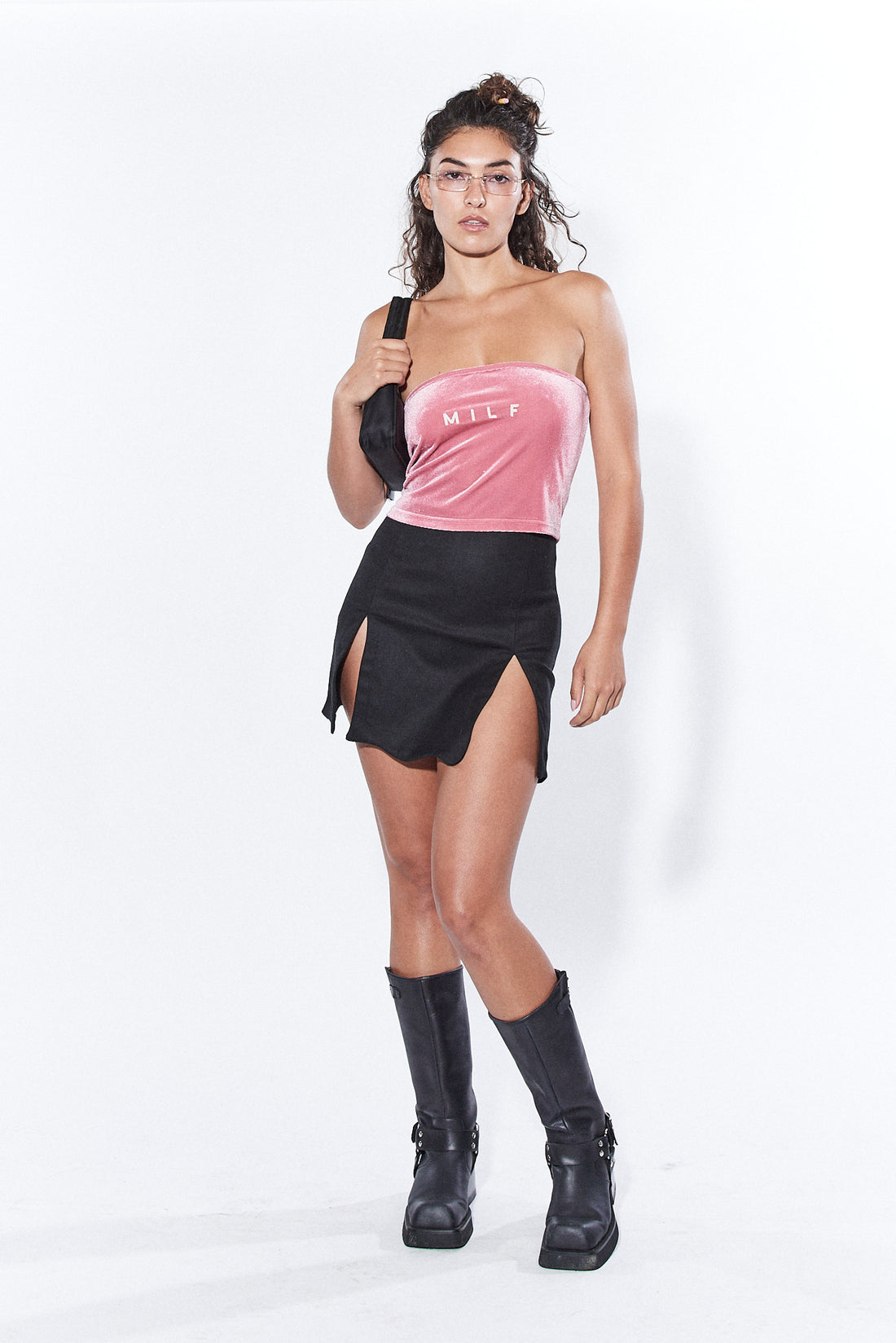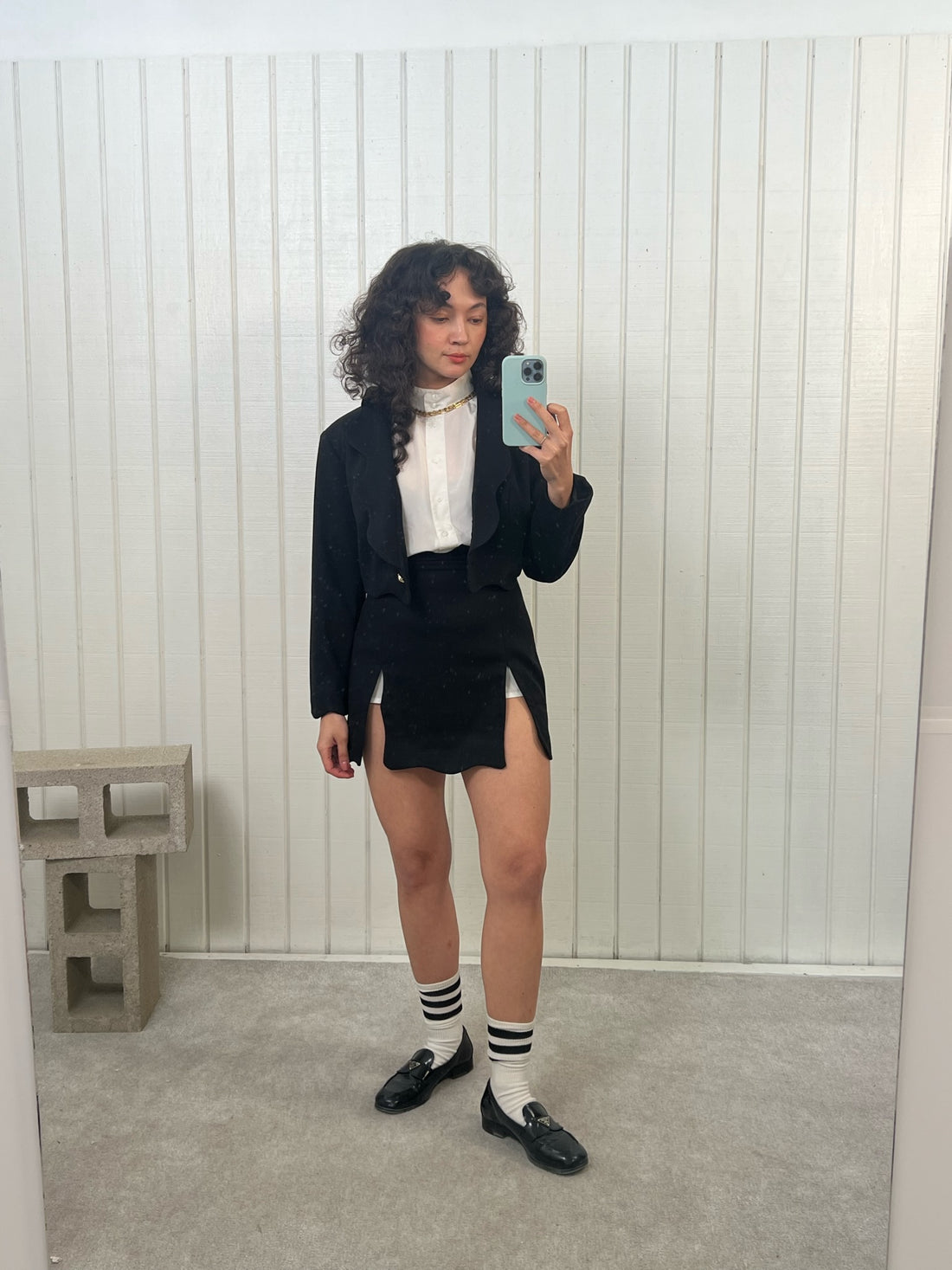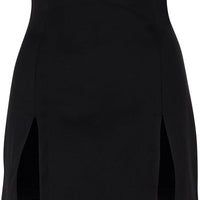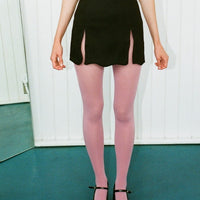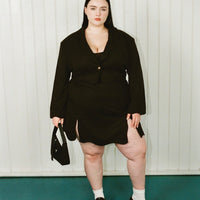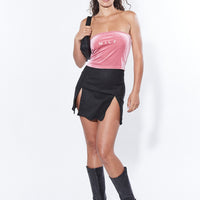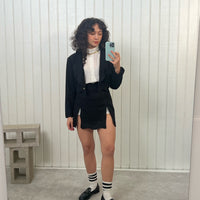 A high-waisted black skirt with a wavy hem and waistline. Two slits down either thigh make it more comfortable to move and sit in than a regular pencil skirt. Made using a thick but breathable fabric with a slight amount of stretch that doesn't warp or wrinkle after washing. Wear this skirt while writing your memoir and include every single intimate detail. 
Details:
-Ykk center back zipper closure
-2 slit in front 
-Washable wearable durable poly (same fabric as the director jumpsuit) 
-THESE FIT ON THE SMALL SIDE. I WOULD SIZE UP IF YOU ARE BETWEEN SIZES
XXS: Waist: 23" Length: 16.5"
XS: Waist: 25" Length: 17"
S: Waist: 27" Length: 17.5"
M: Waist: 29" Length: 18"
L: Waist: 31" Length: 19"
XL: Waist: 34" Length: 20"
1X: Waist: 38" Length: 21"
2X: Waist: 43" Length: 22"
3X: Waist: 48" Length: 23"
4X: Waist: 53" Length: 24"
5X: Waist: 58" Length: 25"