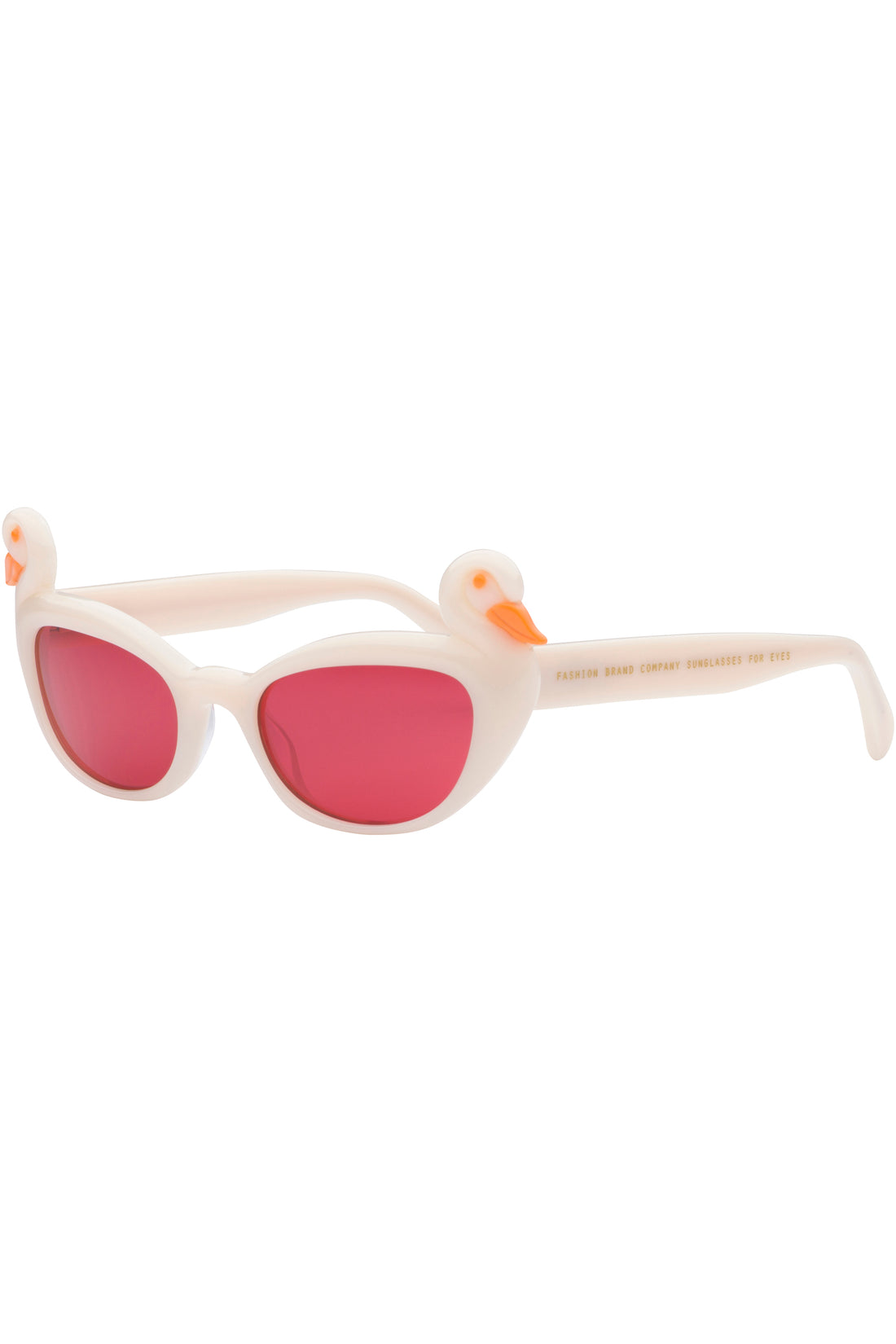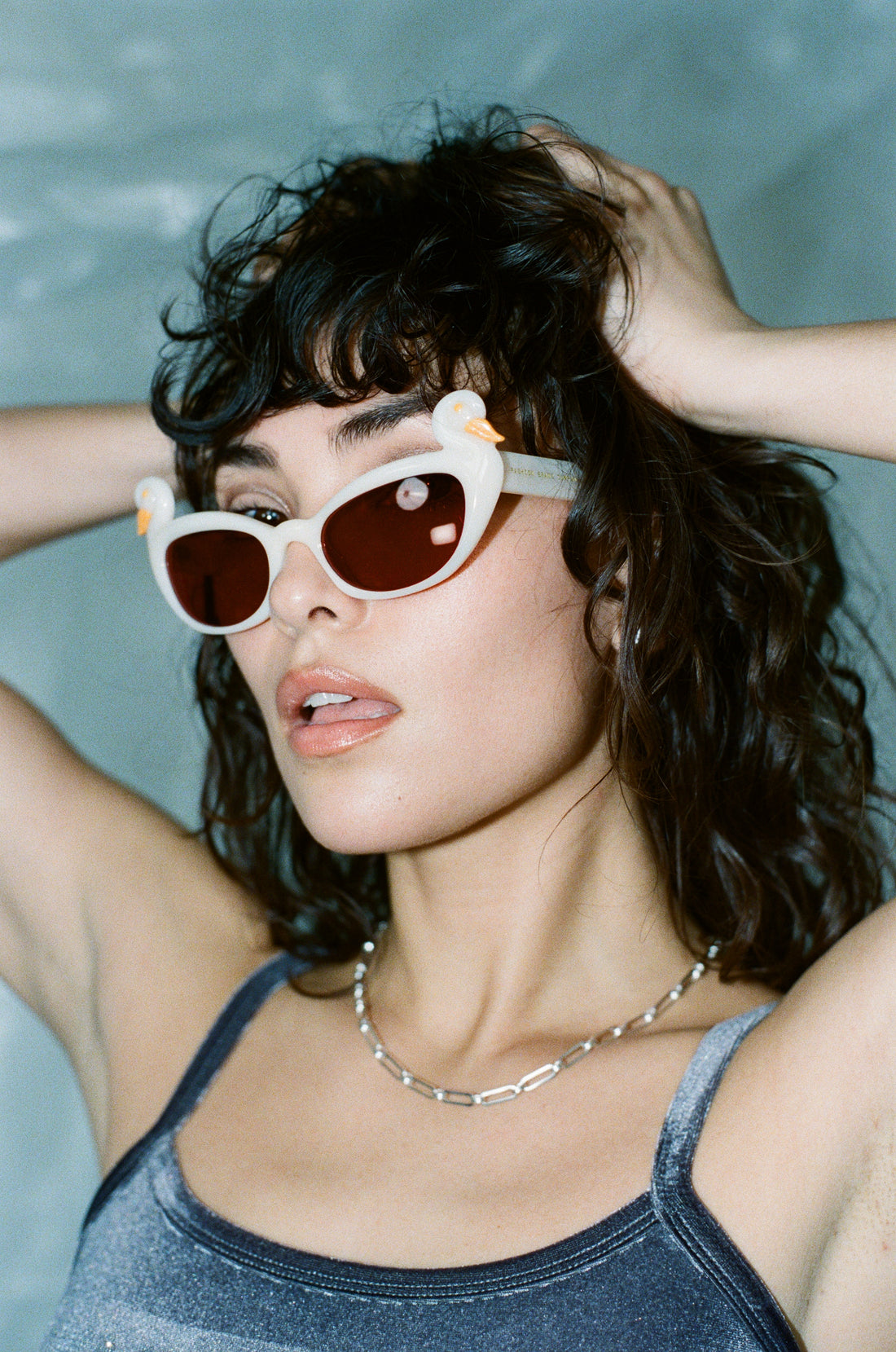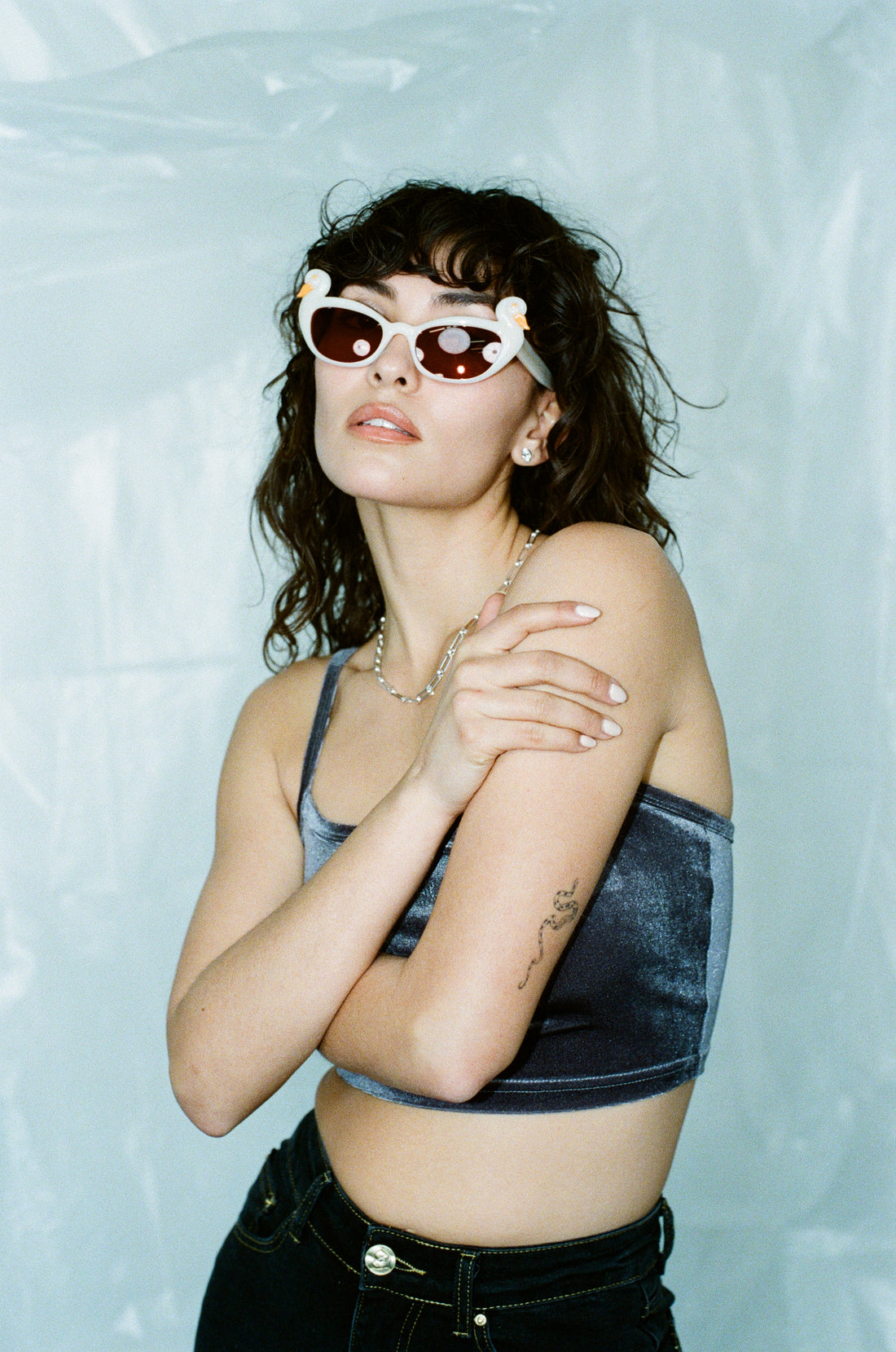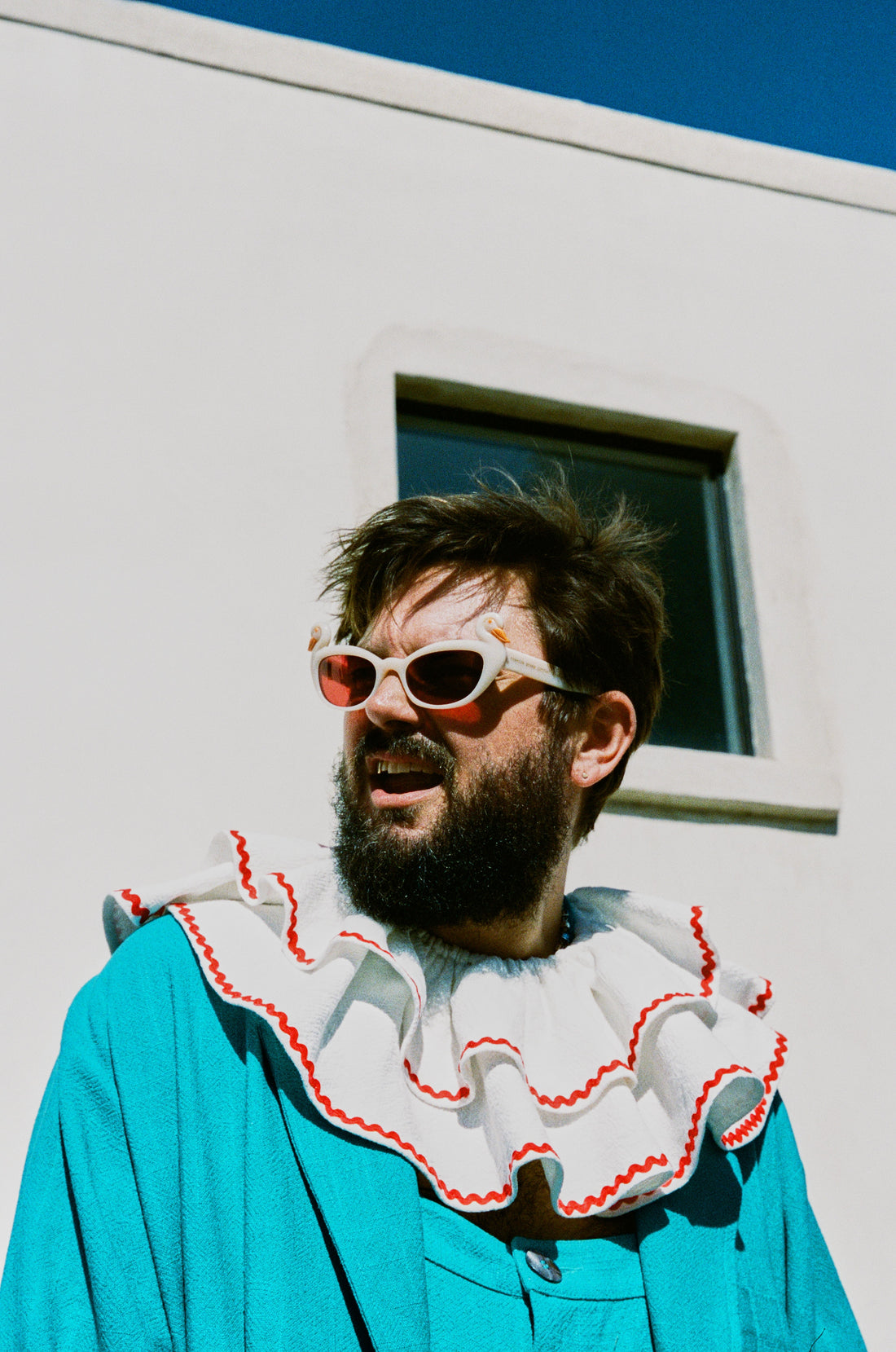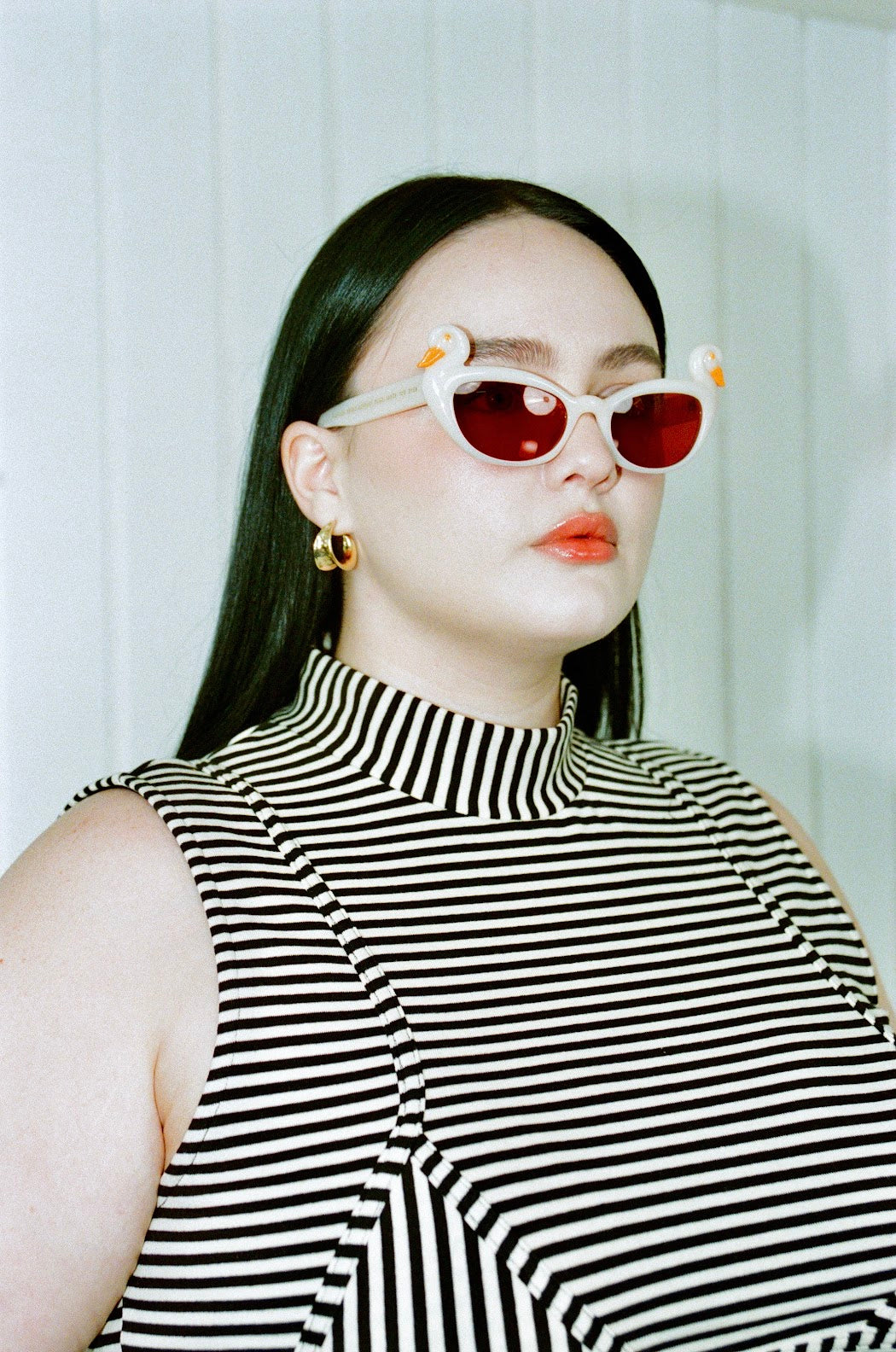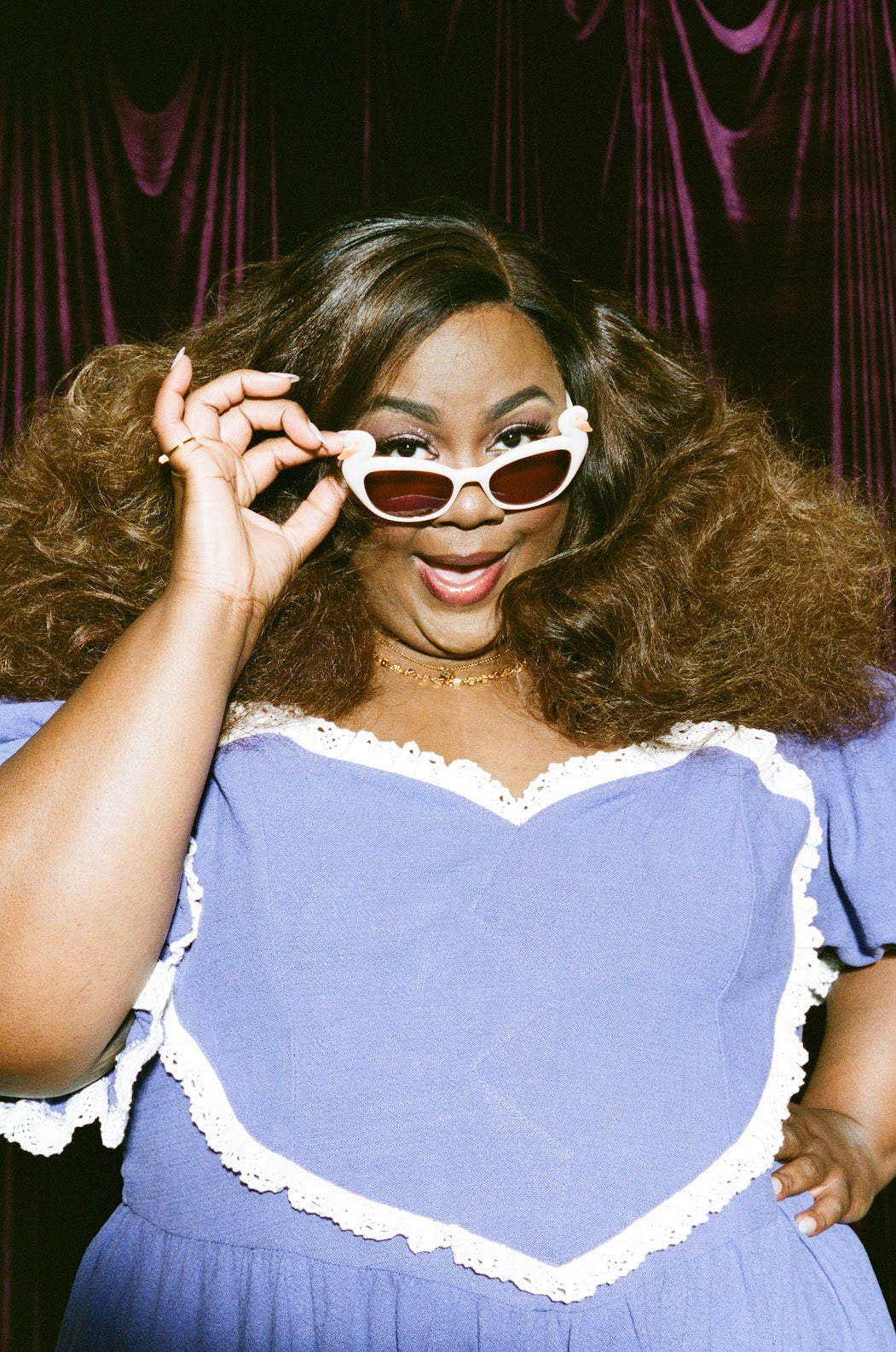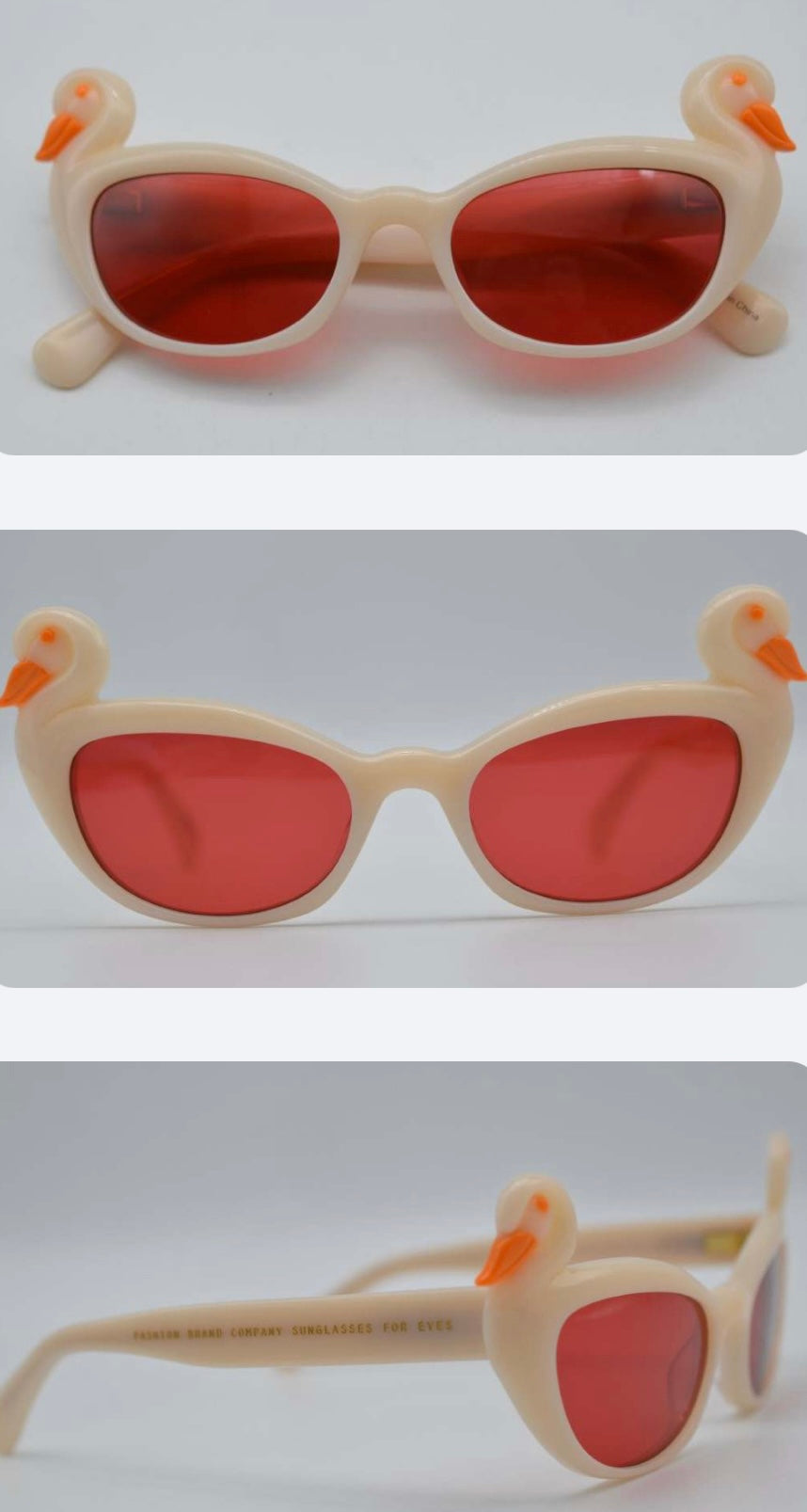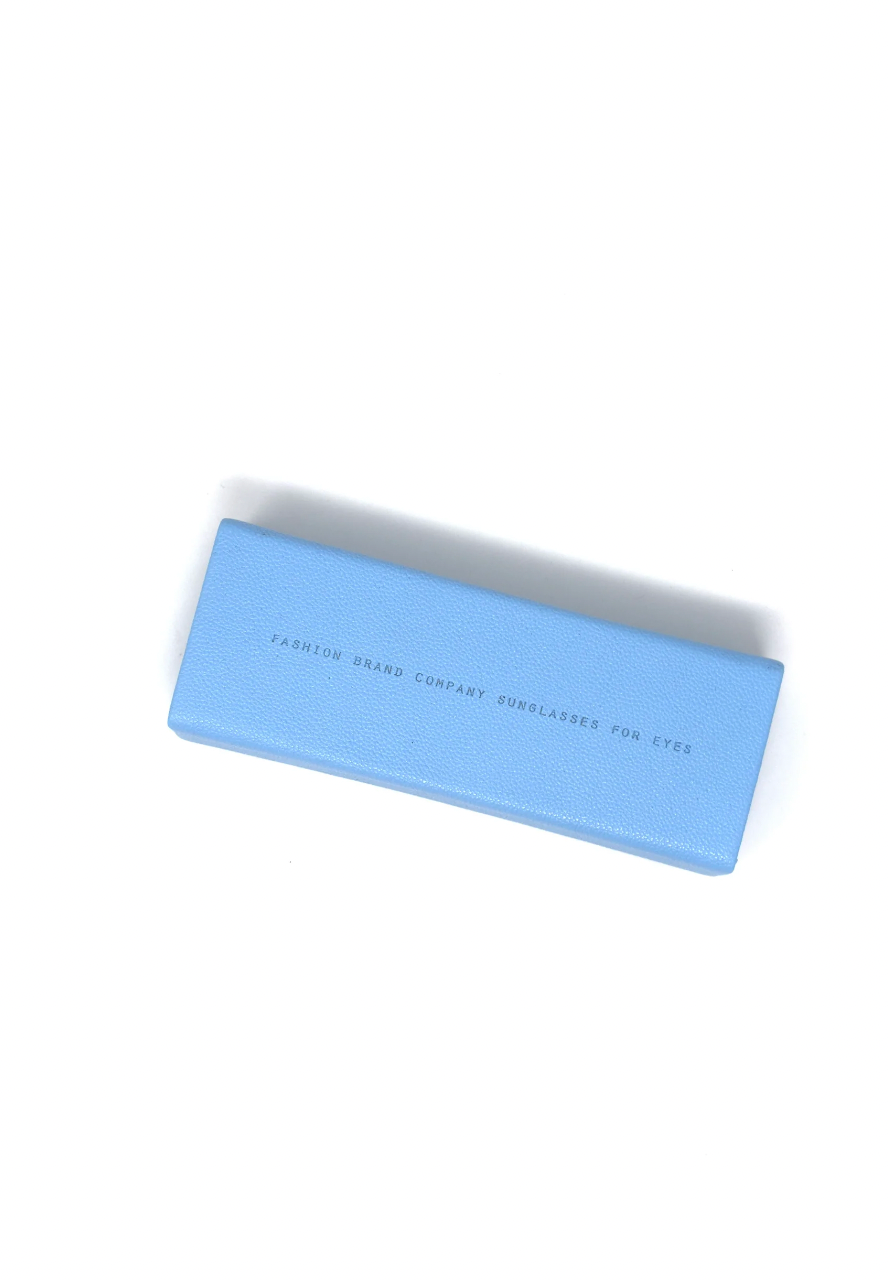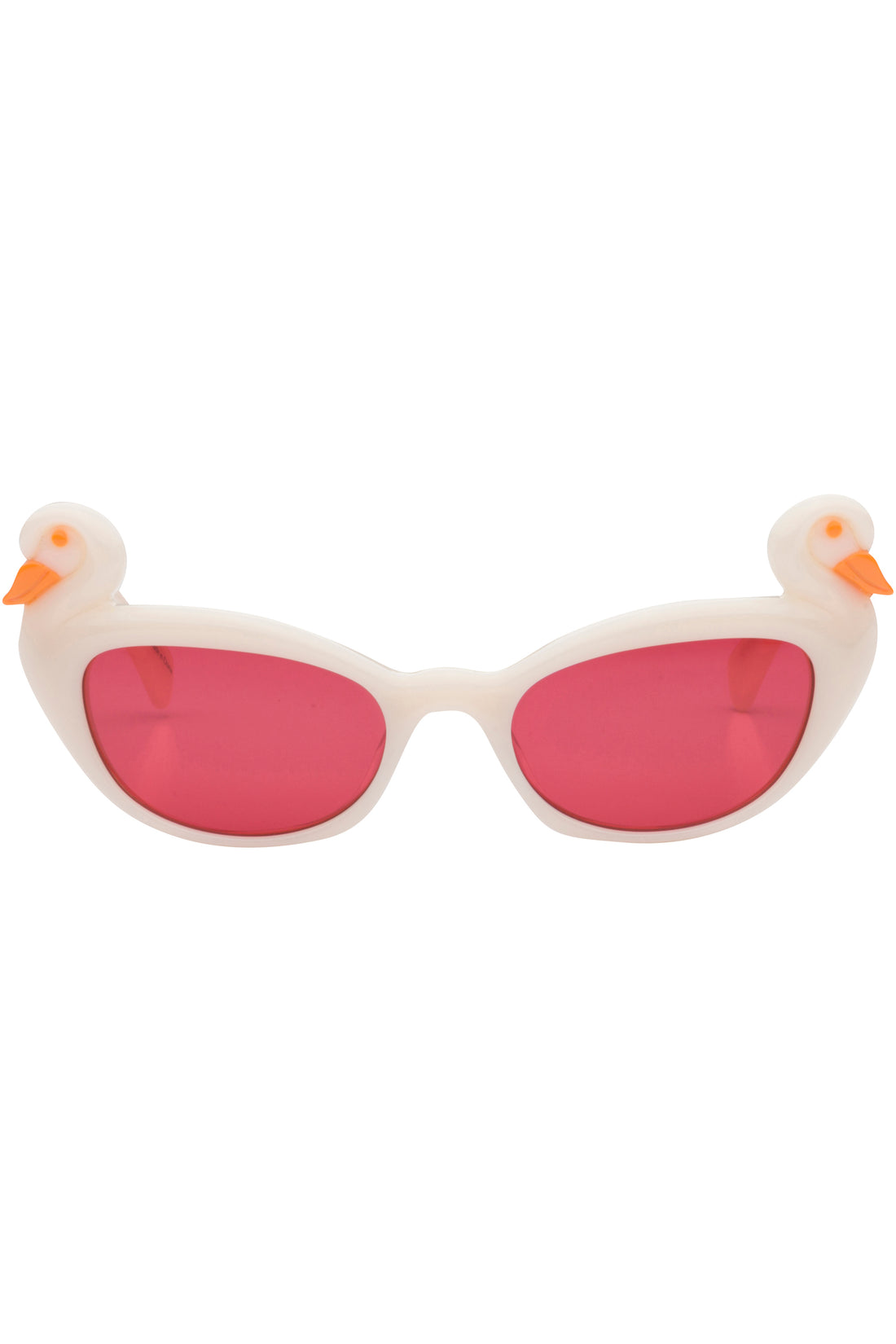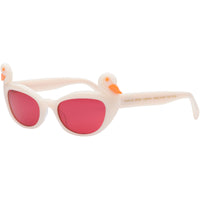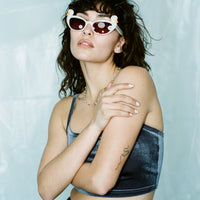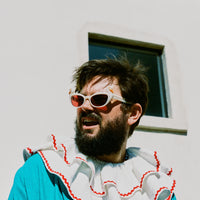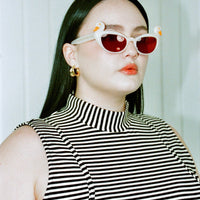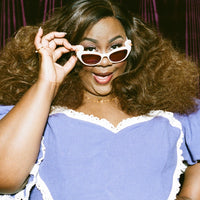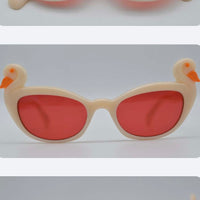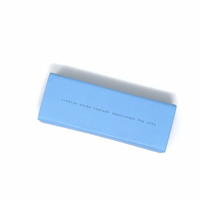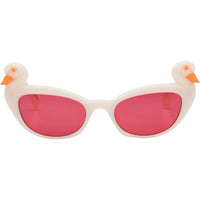 Unfortunately these two love birds got in an argument and are going their separate ways. Perhaps after a bit of self-reflection, they'll return to the same edge of the pond but for now we wait with bated breath. Although swans mate for life, divorce does happen. Most likely due to nesting failure. 
These sturdy glassies are made of acetate with a wire frame core and high quality red UV lenses. Spring Hinge arms make them super comfy and less likely to snap in half when you sit on them. 
NO RESTOCK ONCE THESE SELL OUT!
DETAILS:
- Engraved on gold on both sides "Fashion Brand Sunglasses For Eyes"
- Comes packaged in the faux leather baby blue hard case pictured