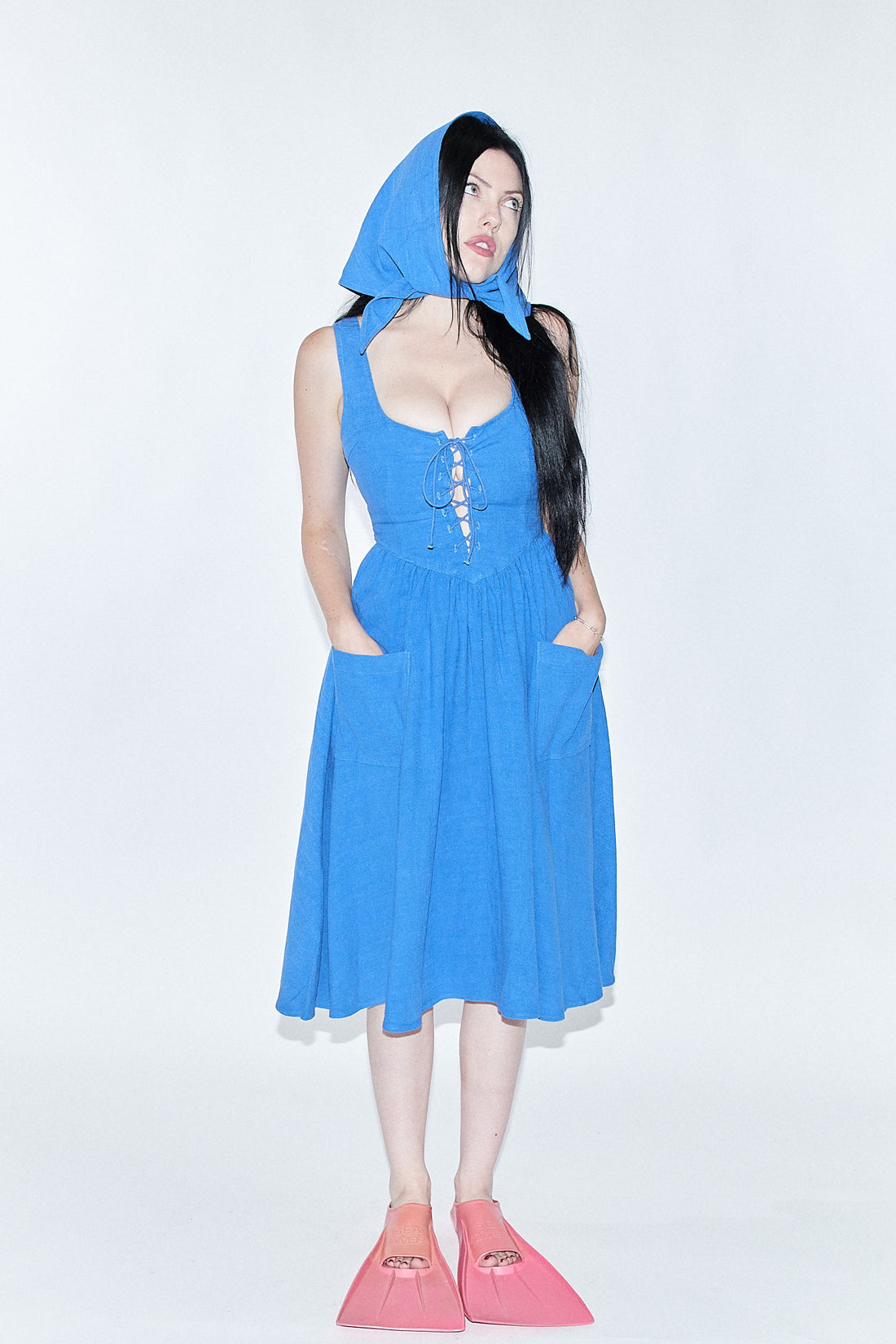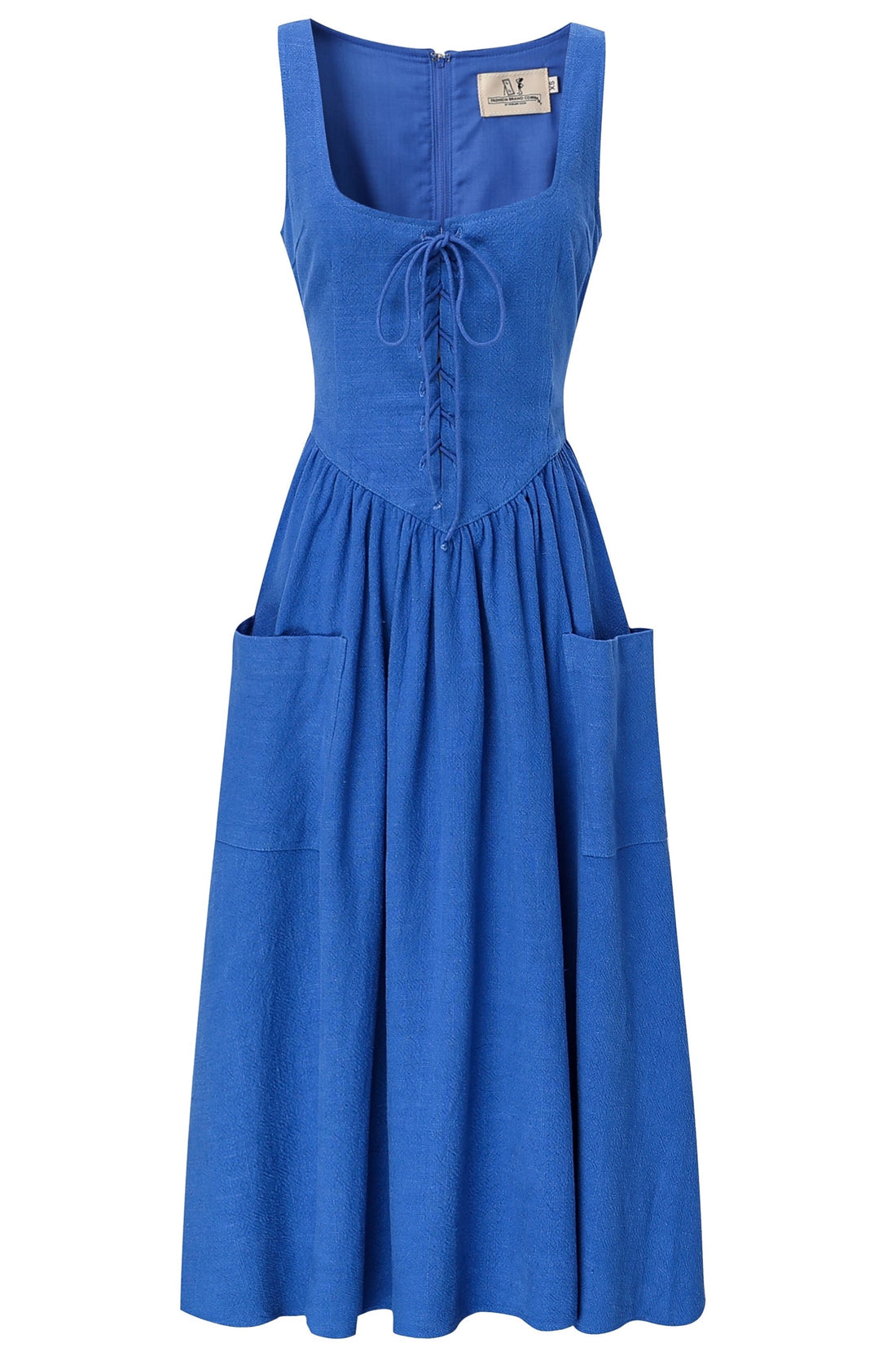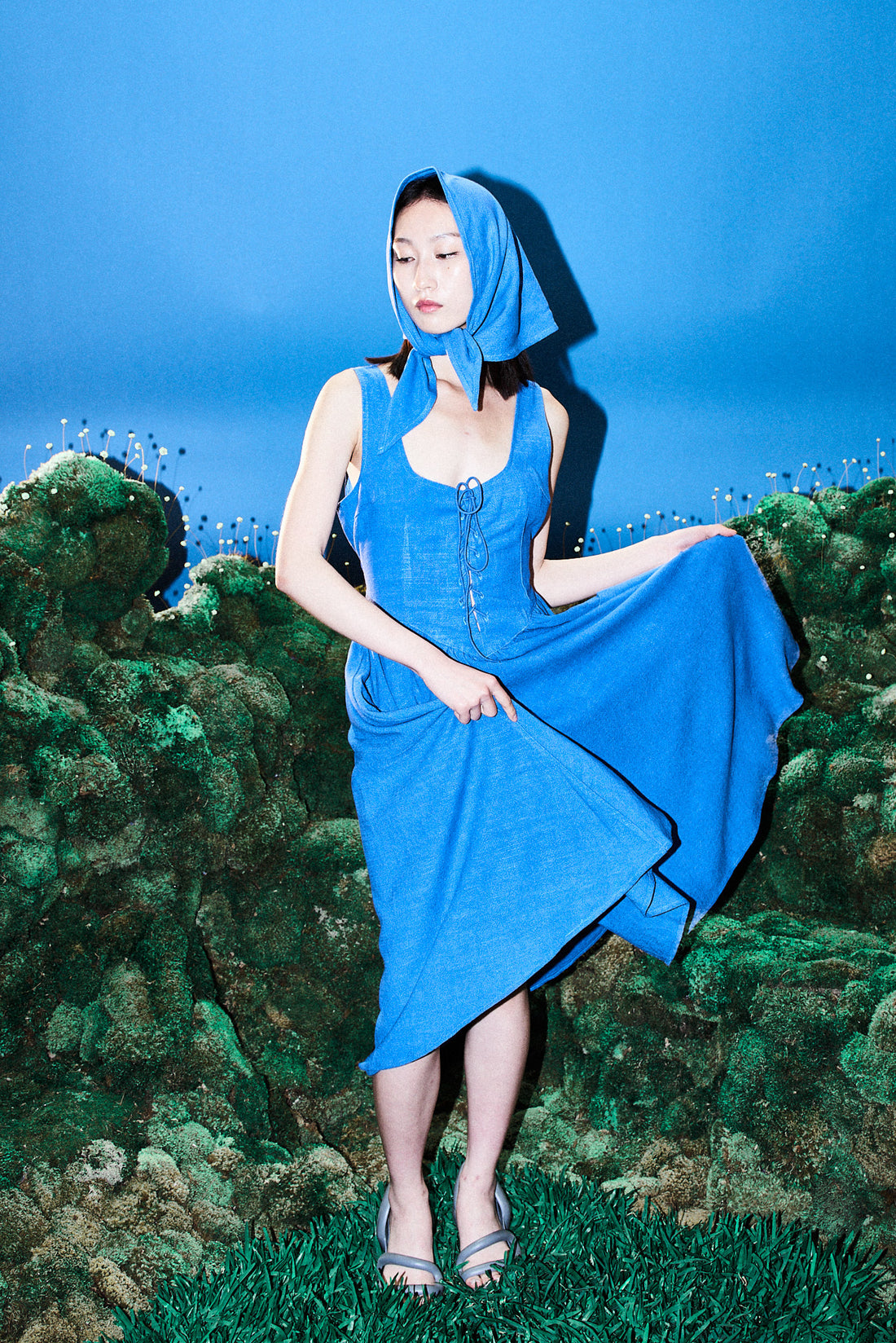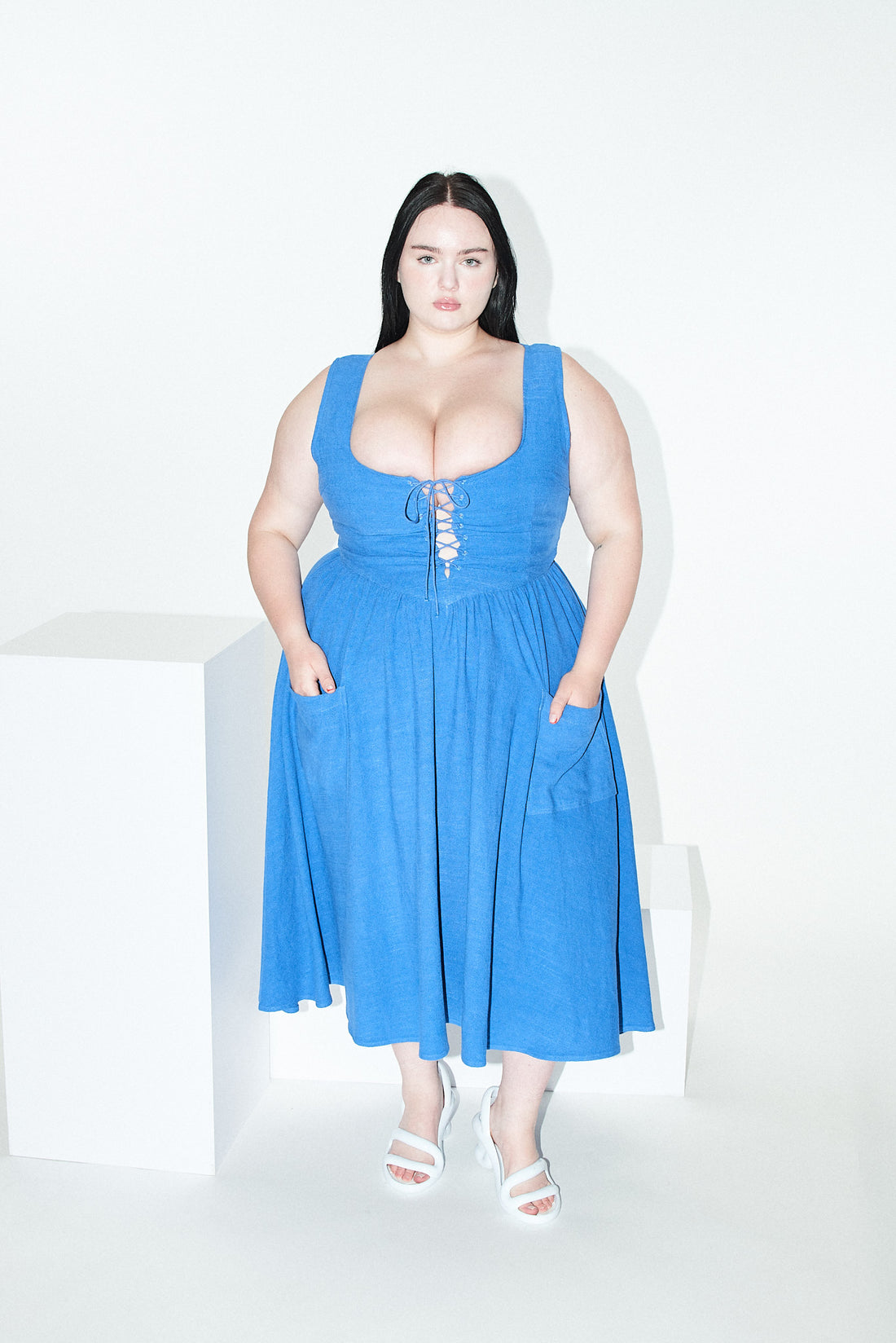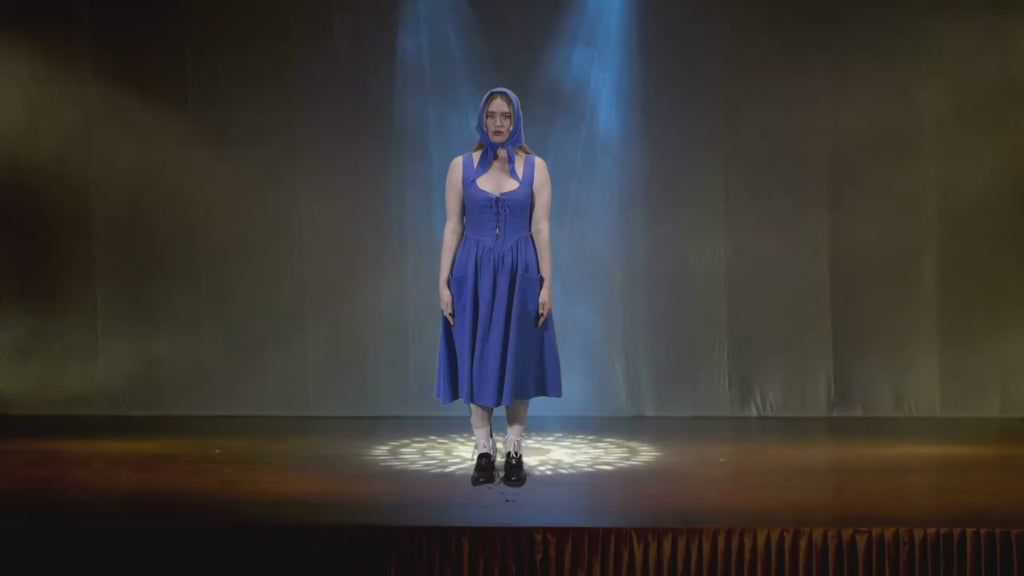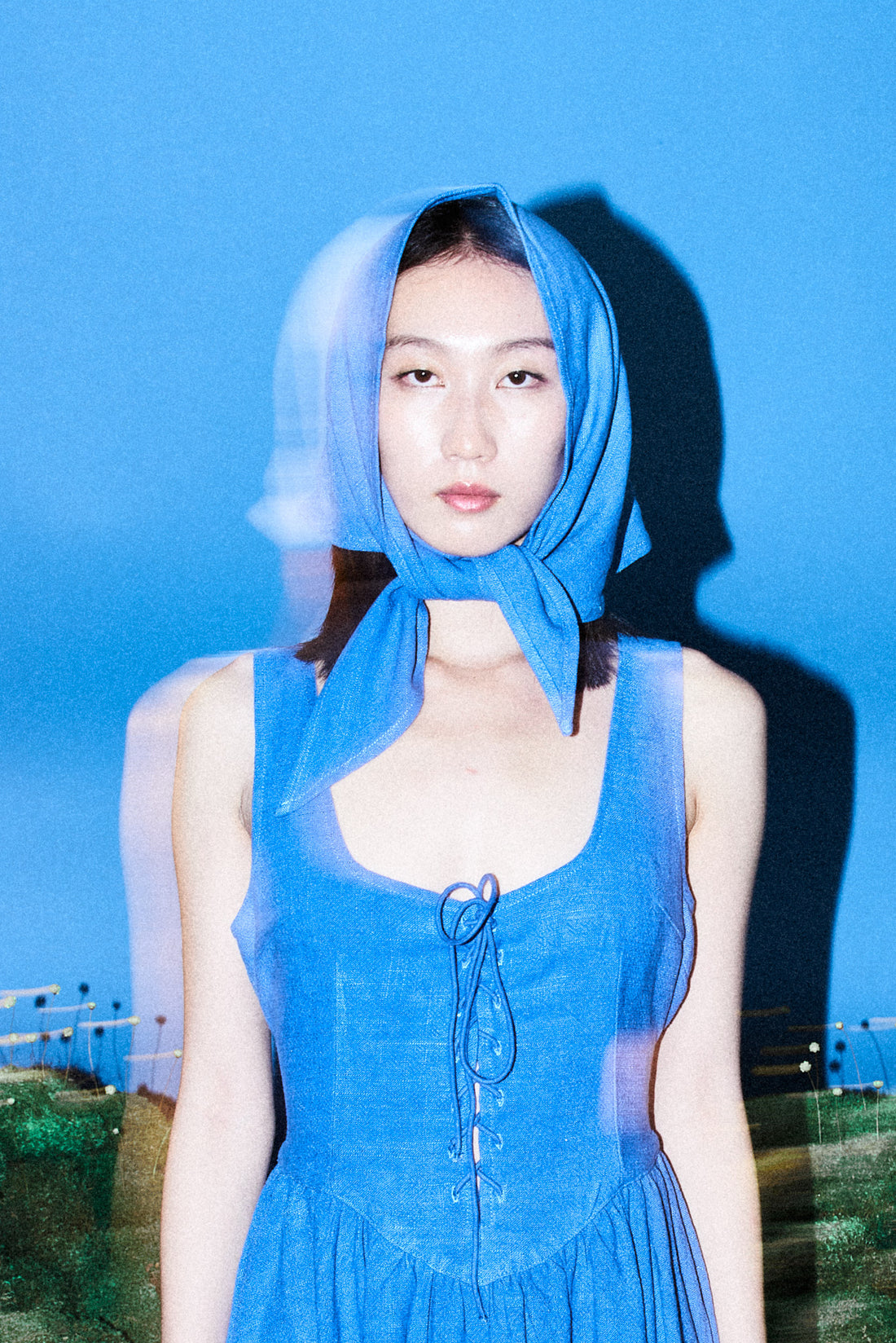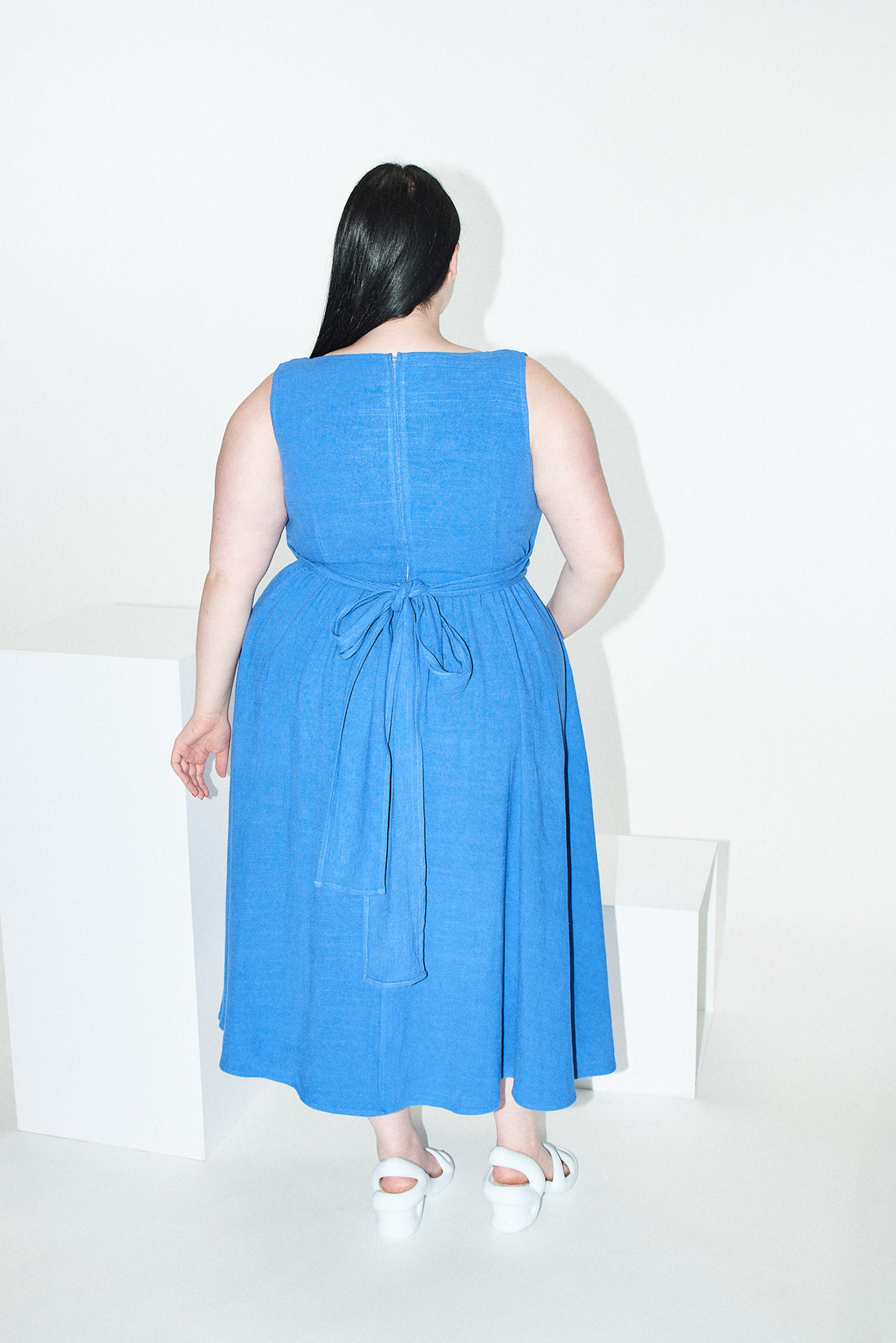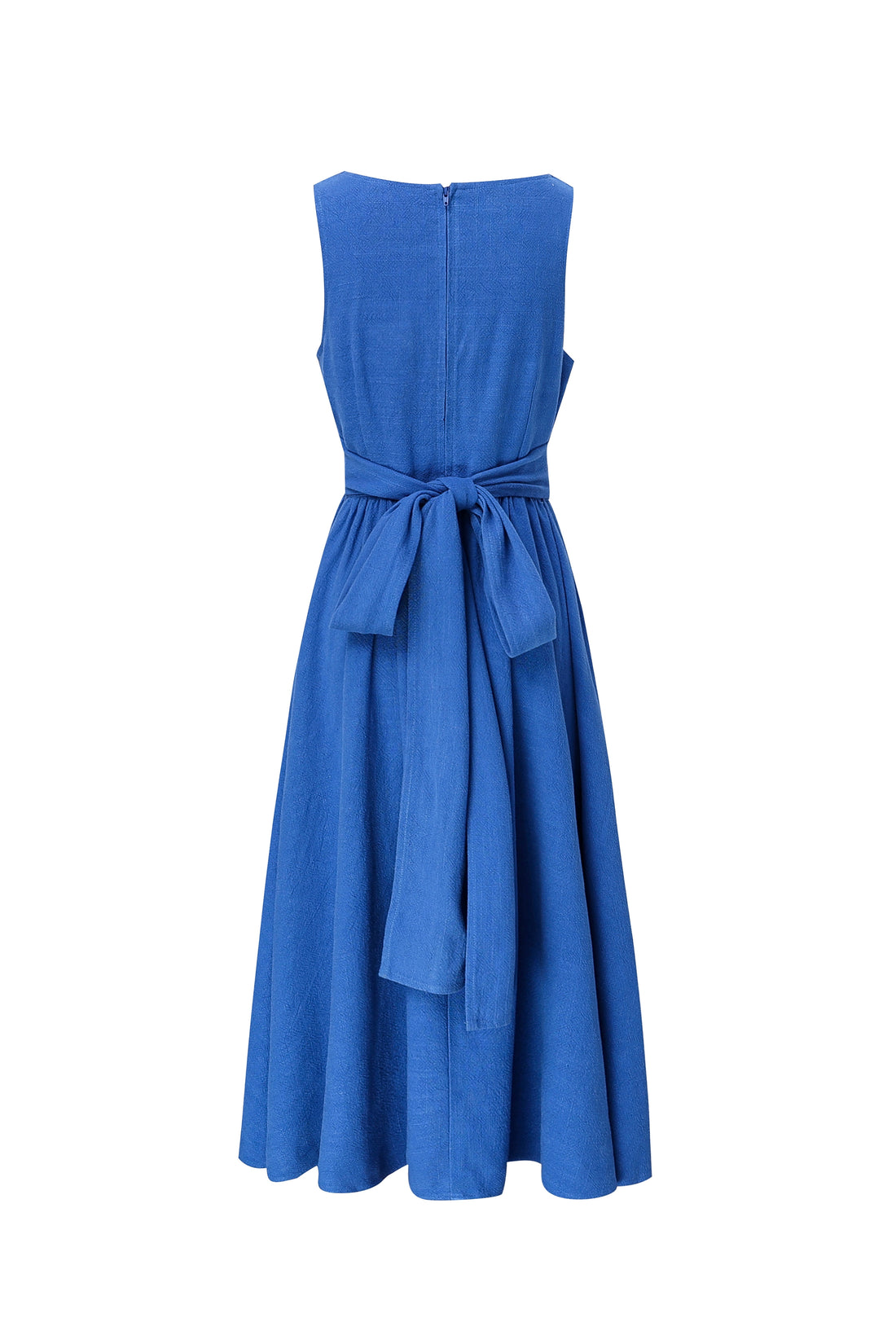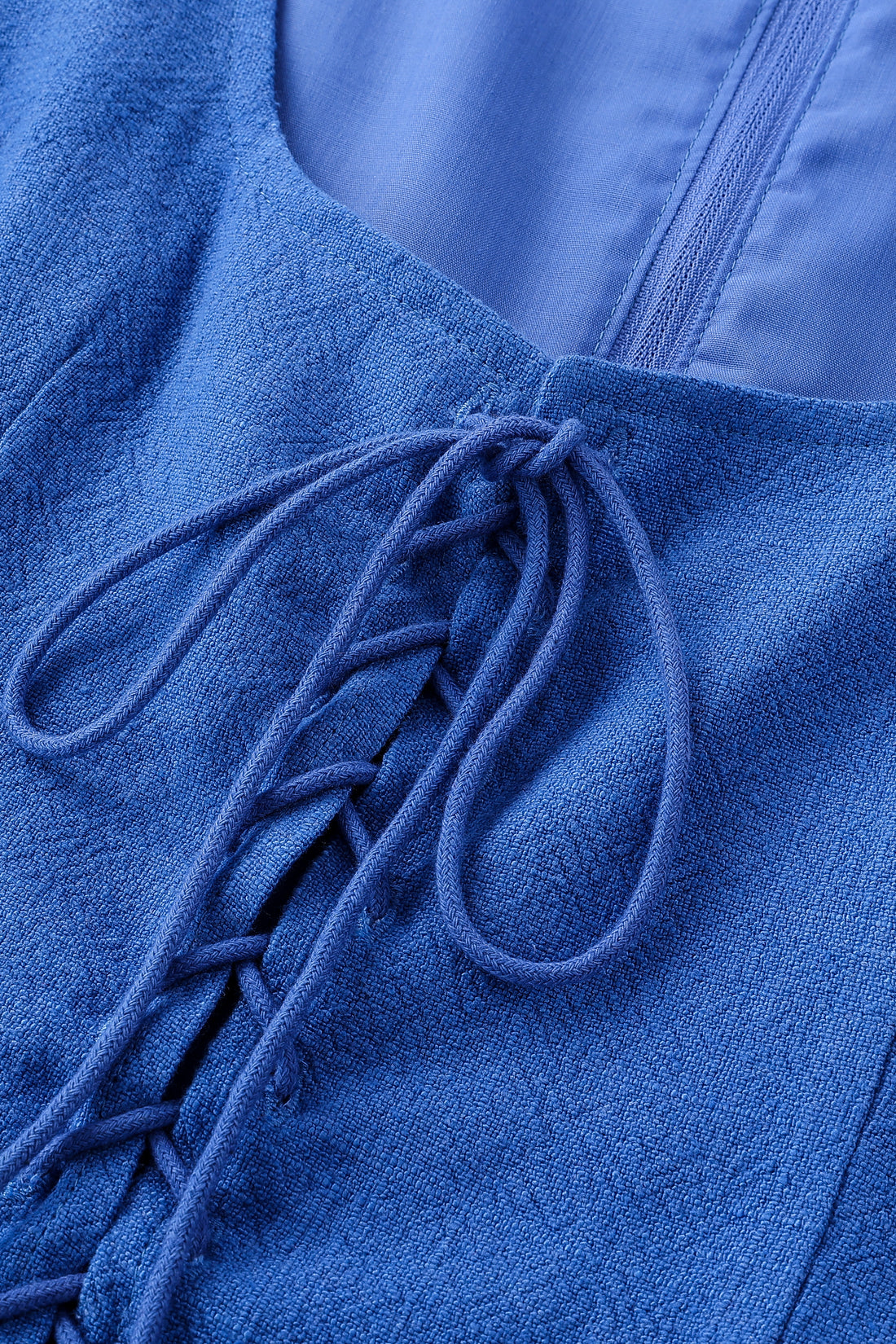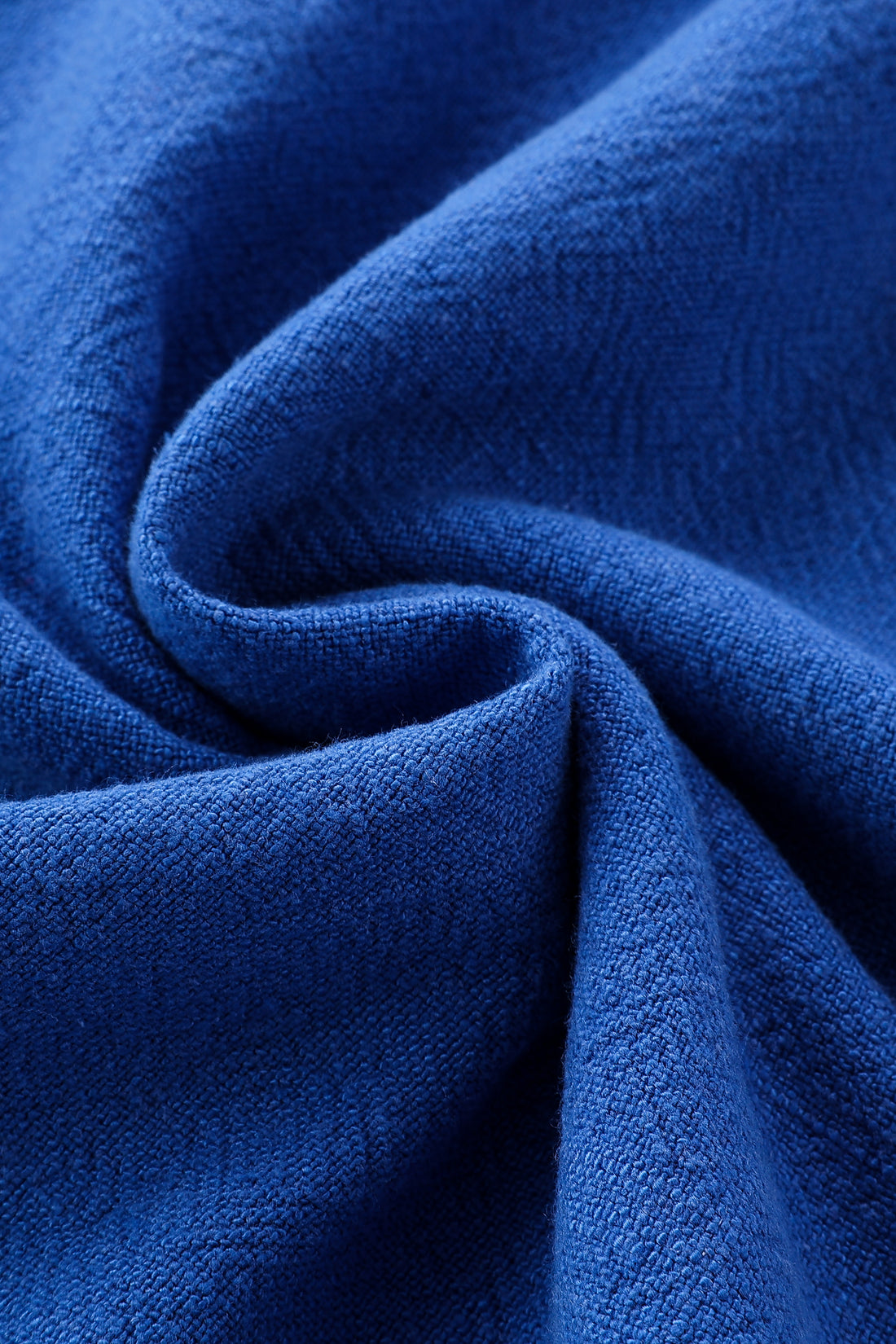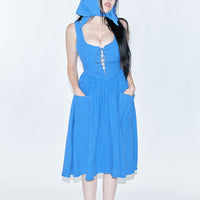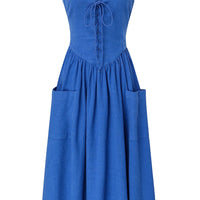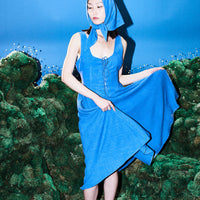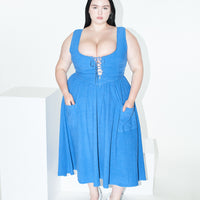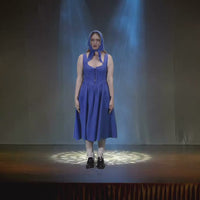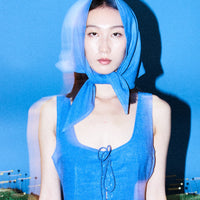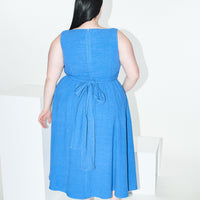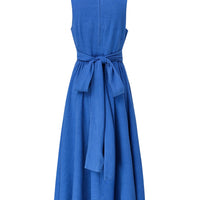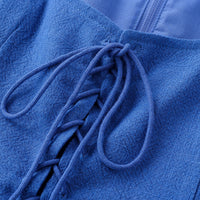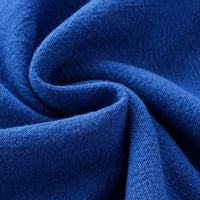 Farm Chores MIDI Dress FRENCH BLUE Linen
Made from thick 100% thick linen with a beautifully structured skirt and bodice. Now you can go complete all your duties like naming the animals and holding hands with the farmhand.
COMES WITH SCARF
Details
- Dress fits true to size- machine washable
-2 patch hip pockets
-ykk ZIp up back with long ties for a bow in back
-Lace up front
XS: Bust: 33", Waist: 24.5"
S: Bust: 34", Waist: 25.5"
M: Bust: 37", Waist: 28"
L: Bust: 39", Waist: 31"
XL: Bust: 42", Waist: 33"
1X: Bust: 45", Waist: 36"
2X: Bust: 48", Waist: 39"
3X: Bust: 52", Waist: 43"
4X: Bust: 57", Waist: 48"
5X: Bust: 63", Waist: 54"

Wash on cold and dry on low.