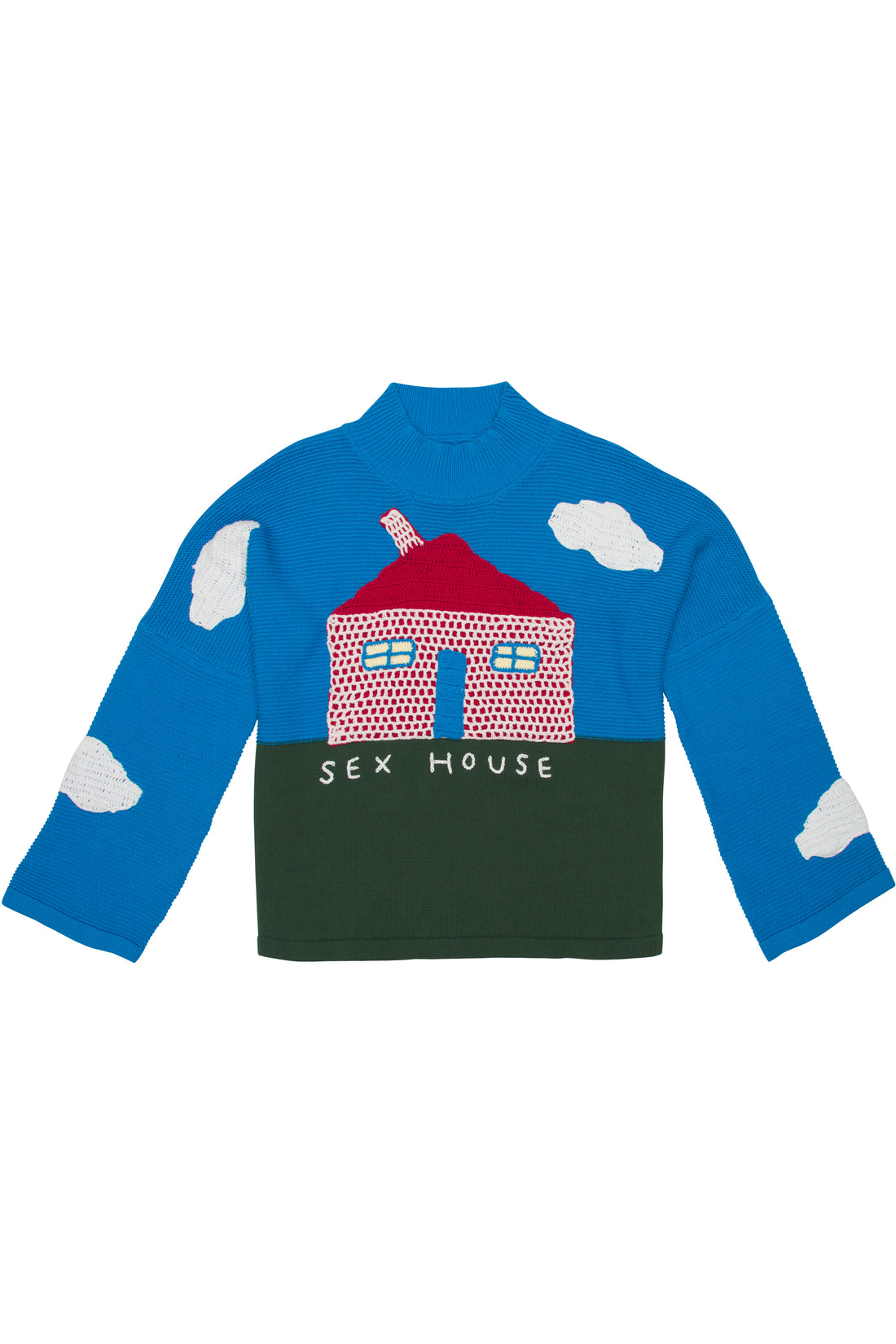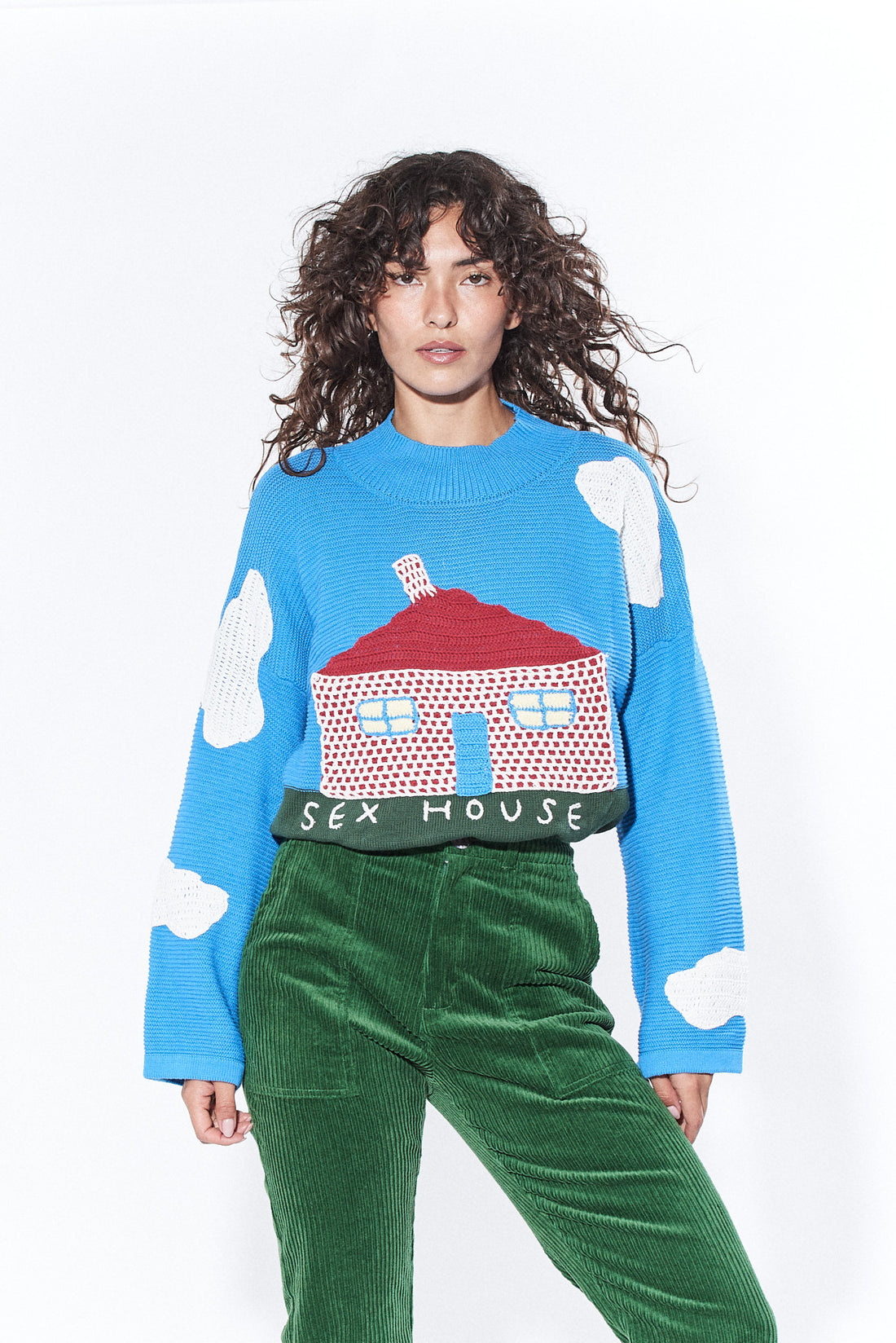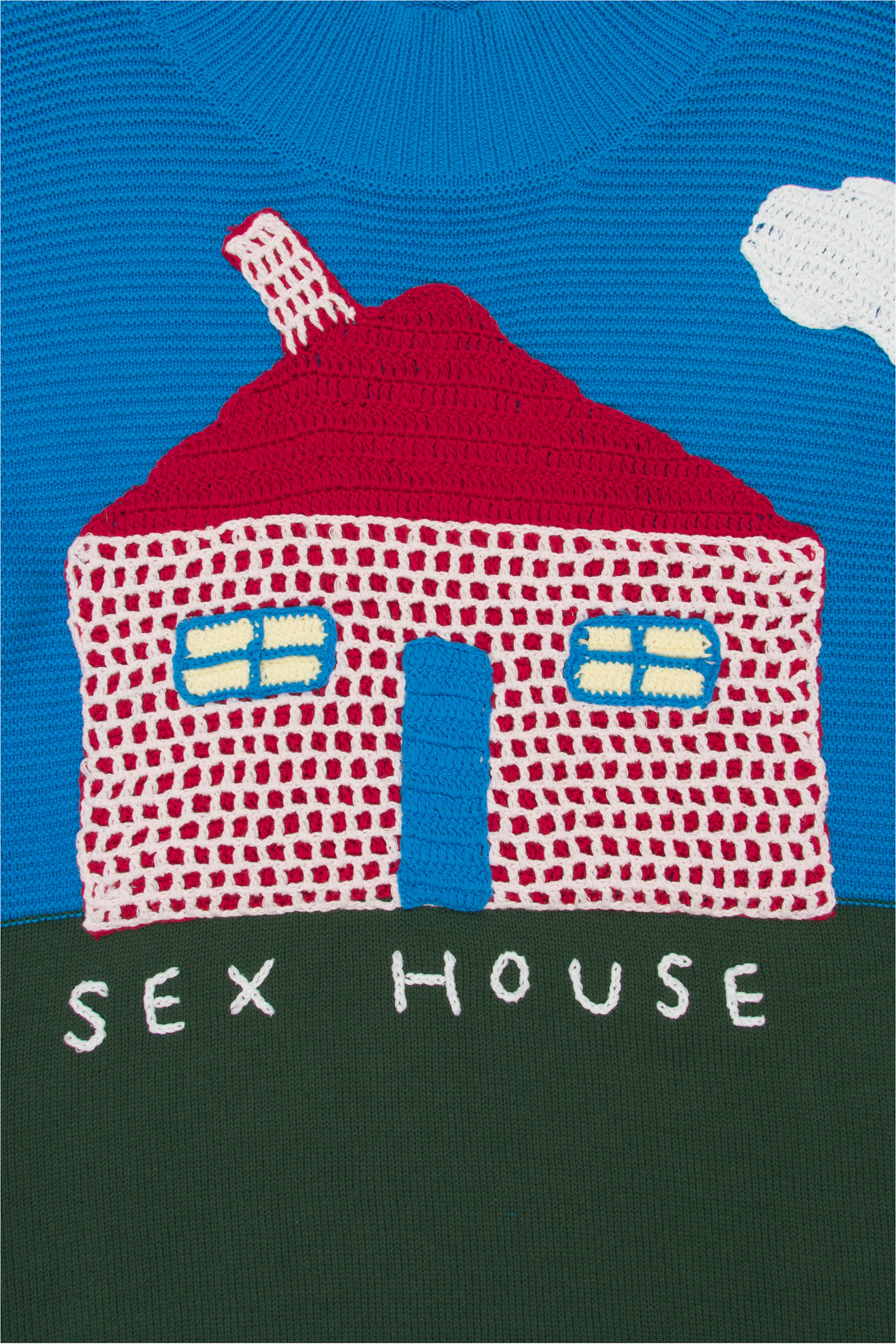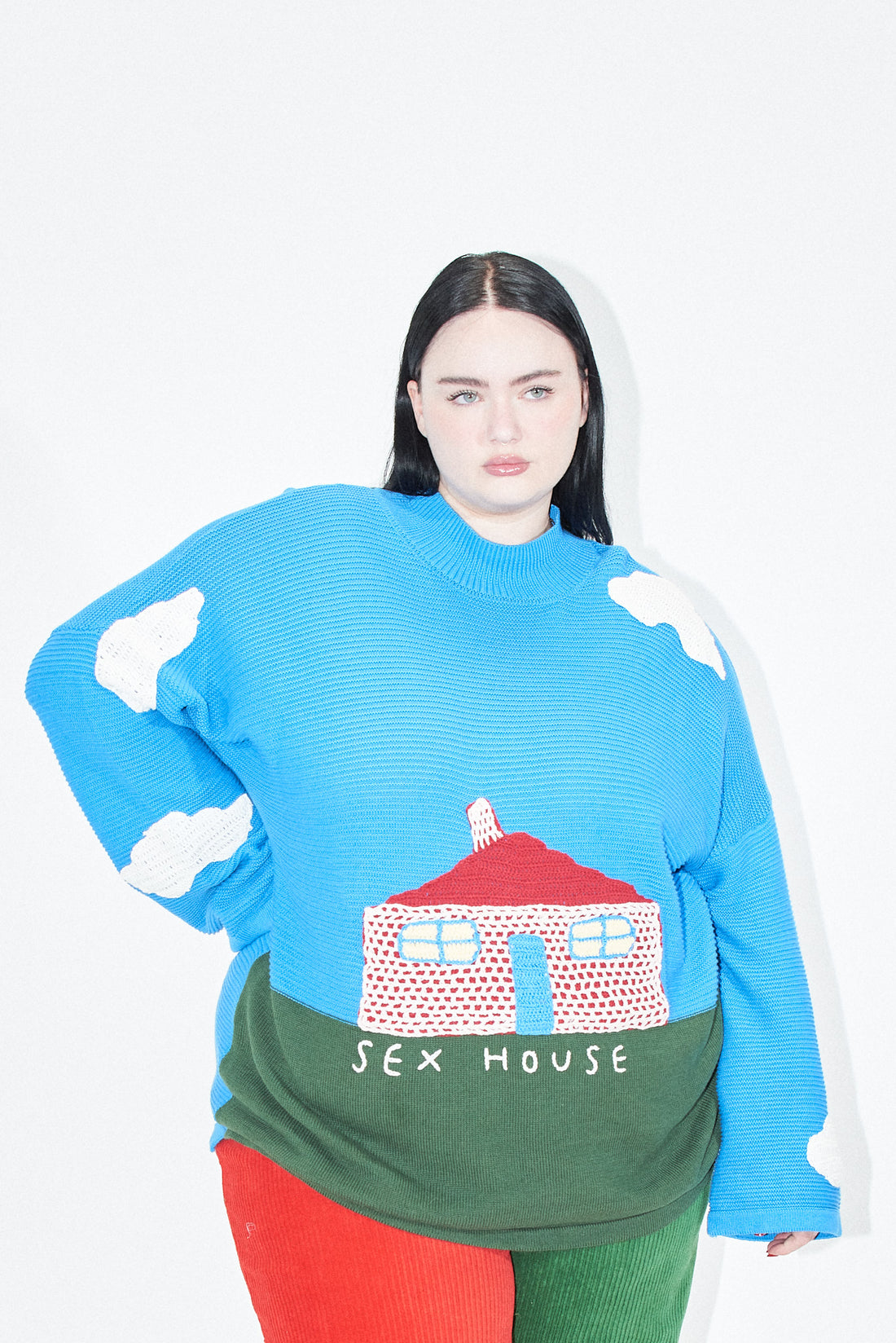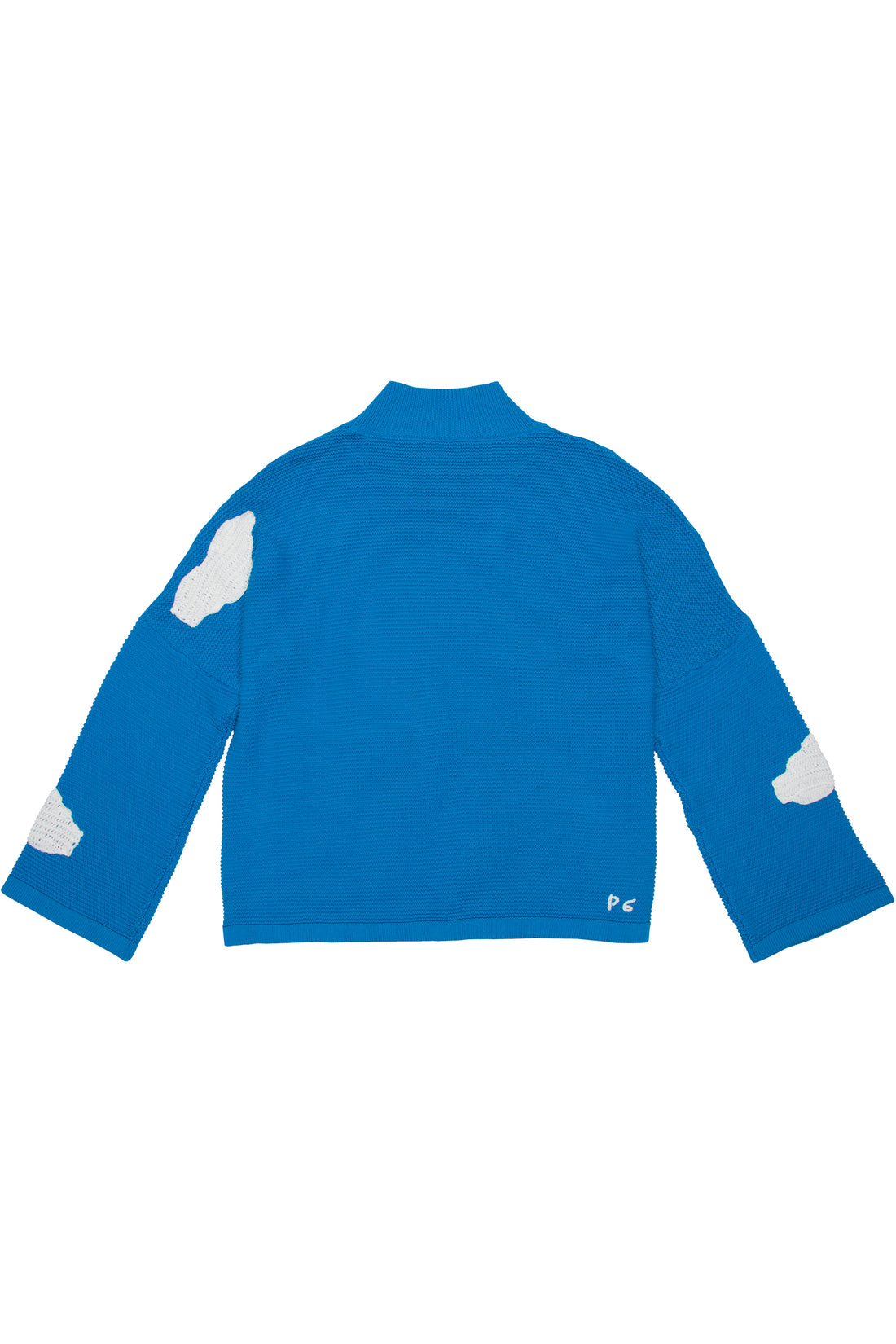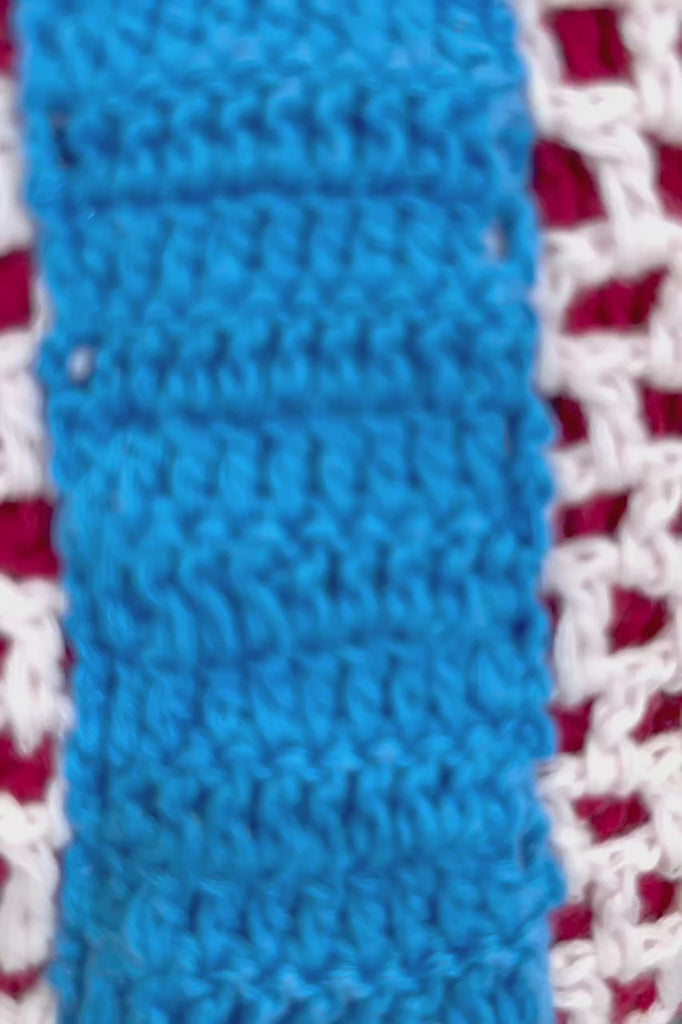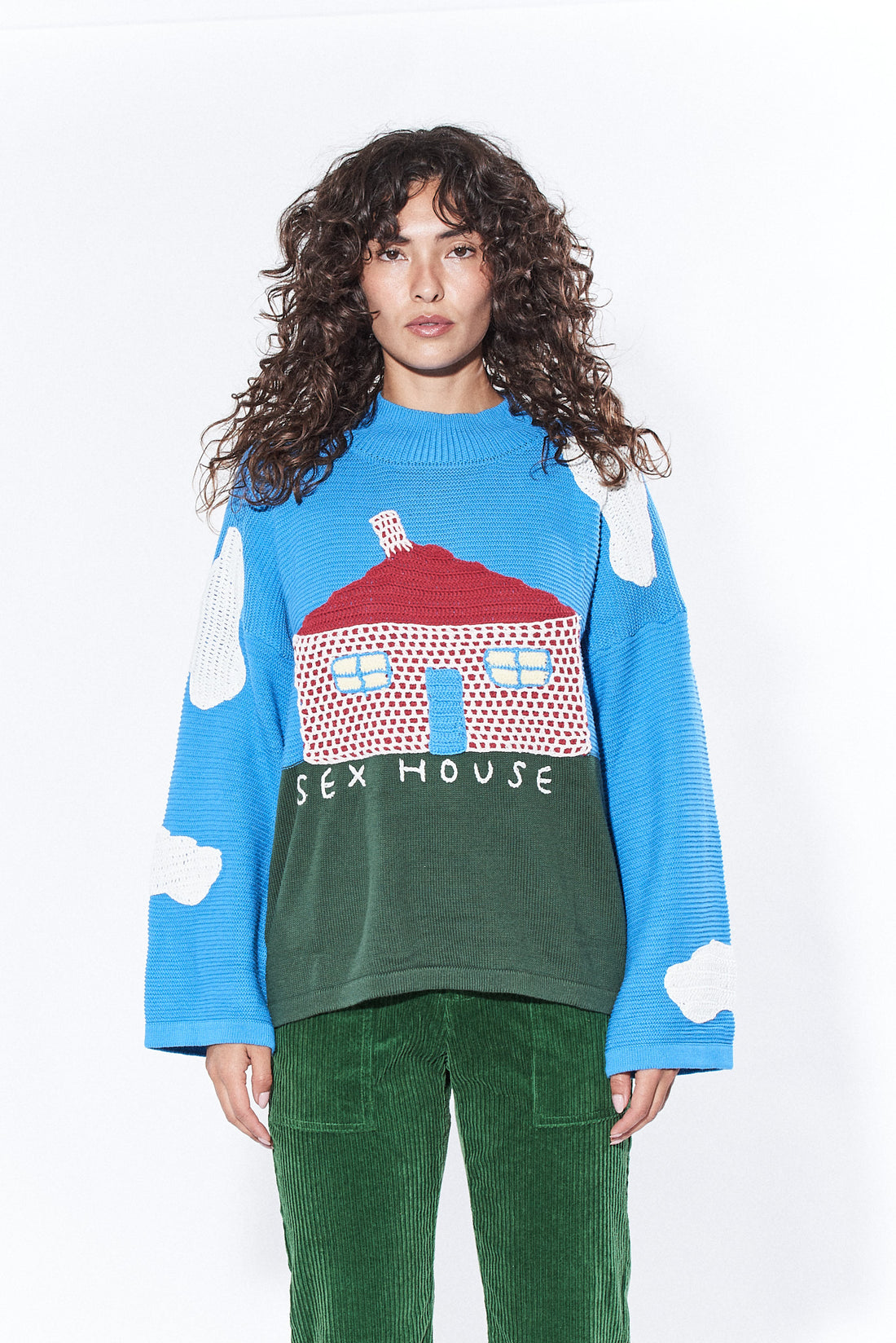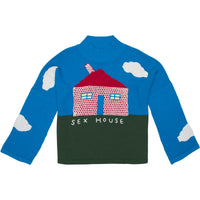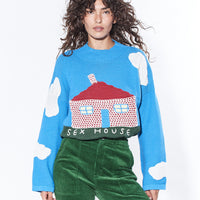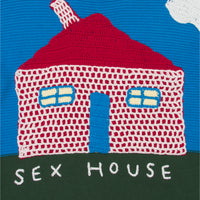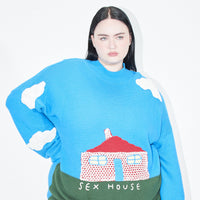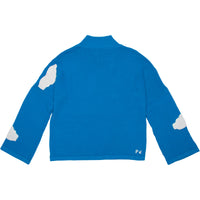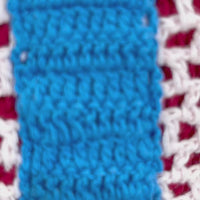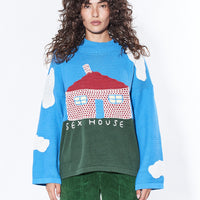 Unisex Sex House Sweater Original
TDETAILS:
-Made entirely from organic cotton
- All details of the sweater are Hand knit!
-Scale changes slightly as size goes up (image shows XS/S next to XL/1X)
SIZING IS UNISEX
Xs/S: Bust: 44", Length: 23"
M/L: Bust: 50", Length: 26"
Xl/1x: Bust: 56", Length: 28
2x/3x:Bust: 62", Length: 31"
4x/5x: Bust: 70" Length: 34"
MACHINE WASHABLE! Wash in cold to avoid any shrinkage. Does just fine in the dryer as well! Will shrink down a half size if washed in hot water and dried in a dryer.