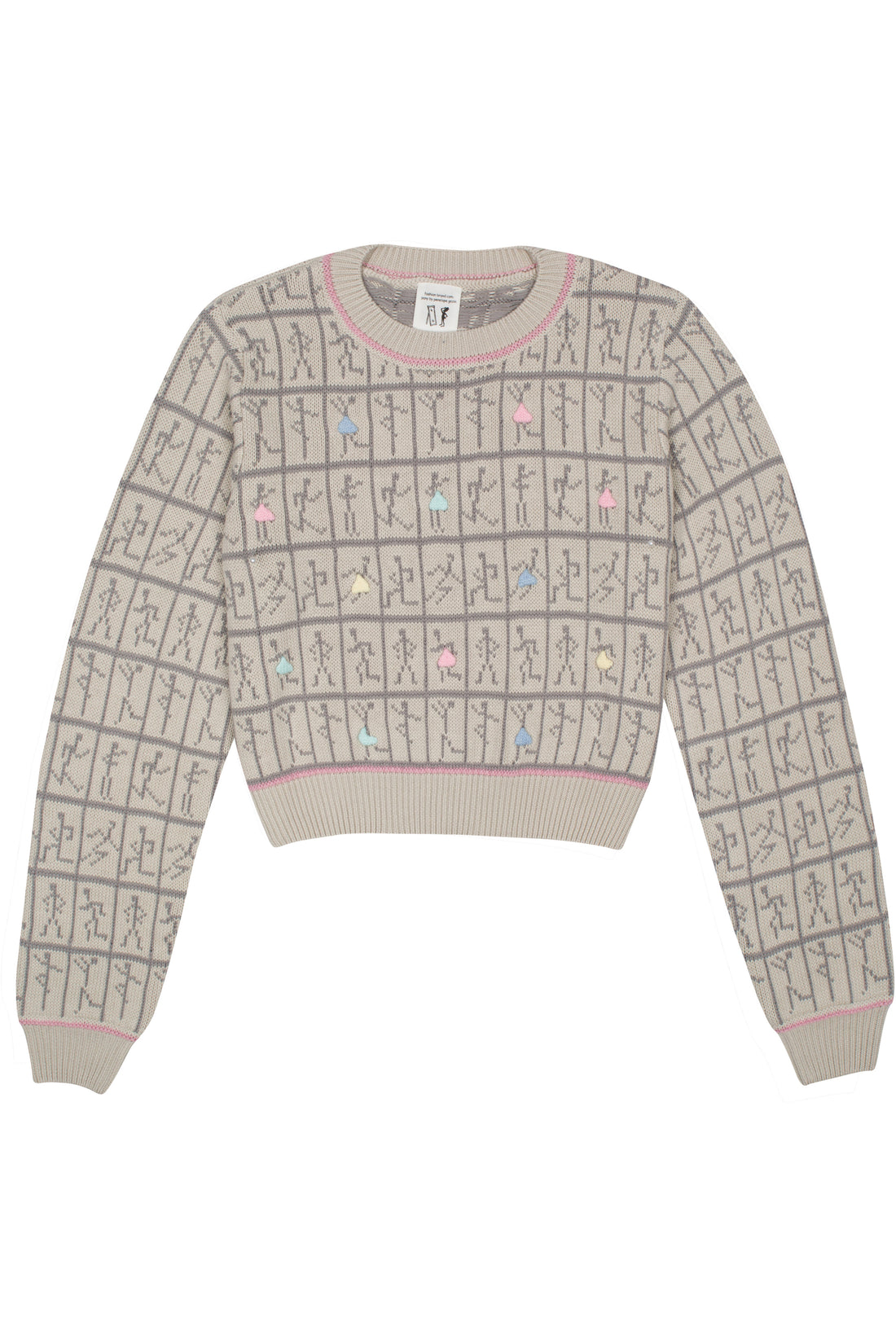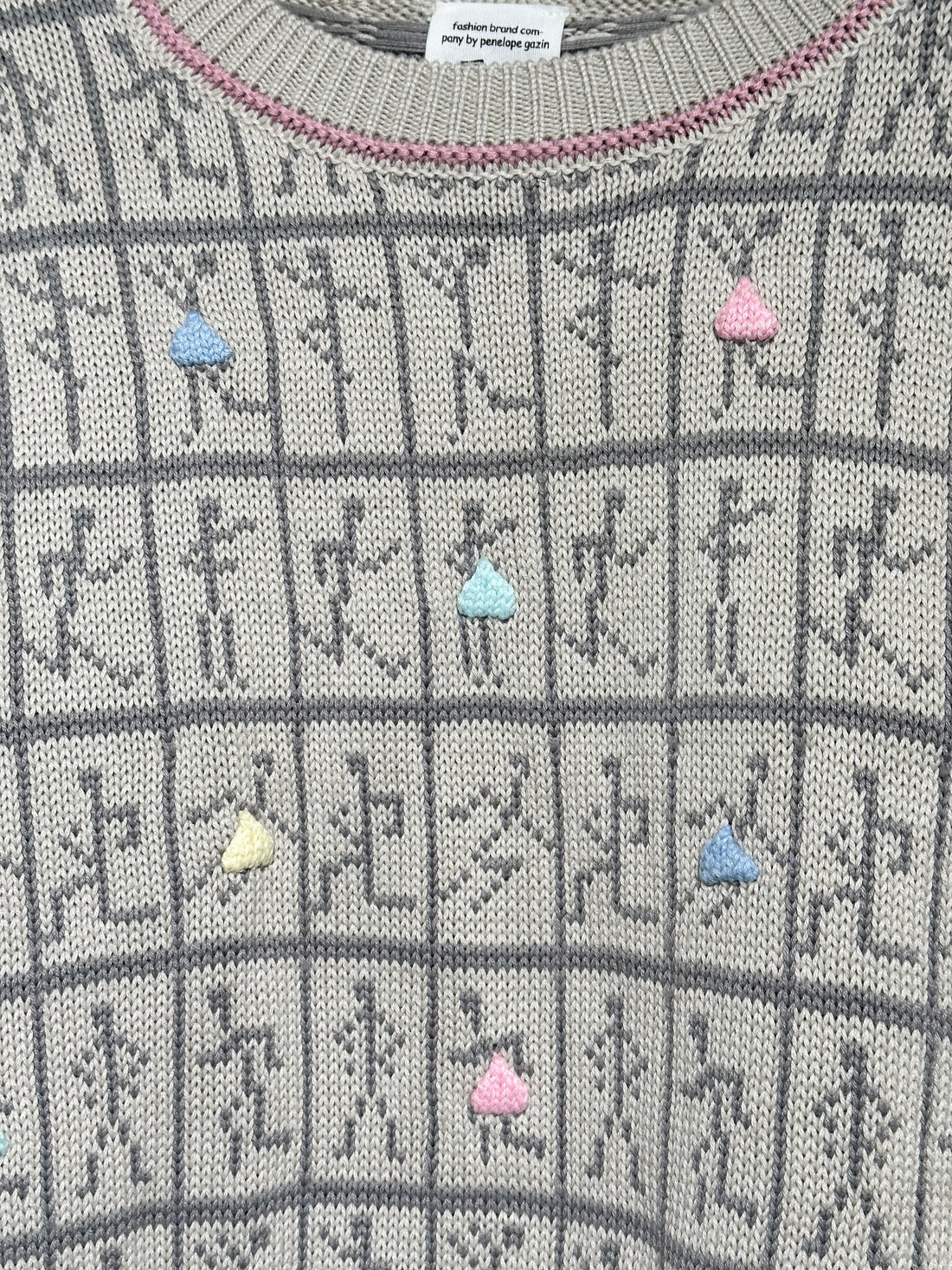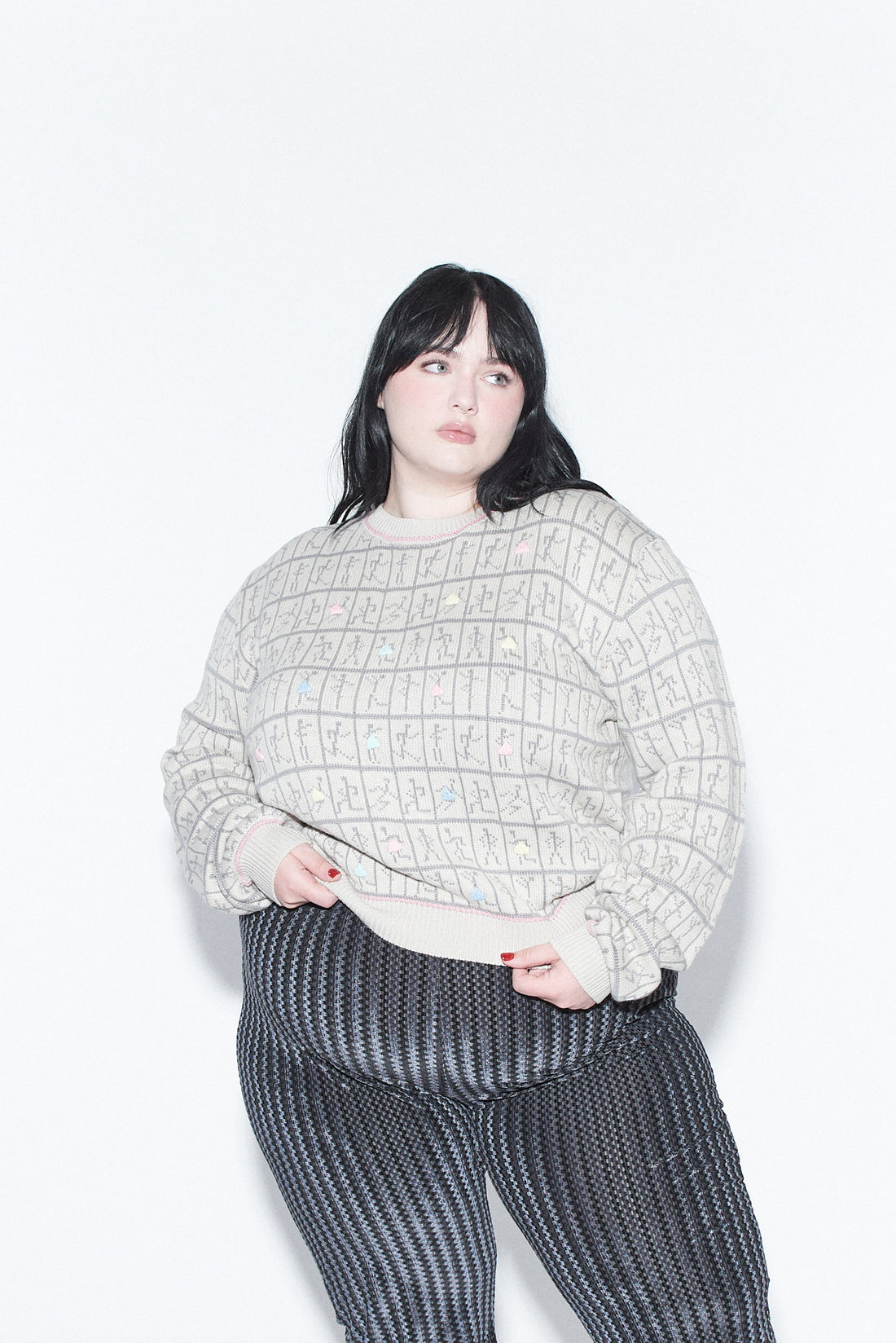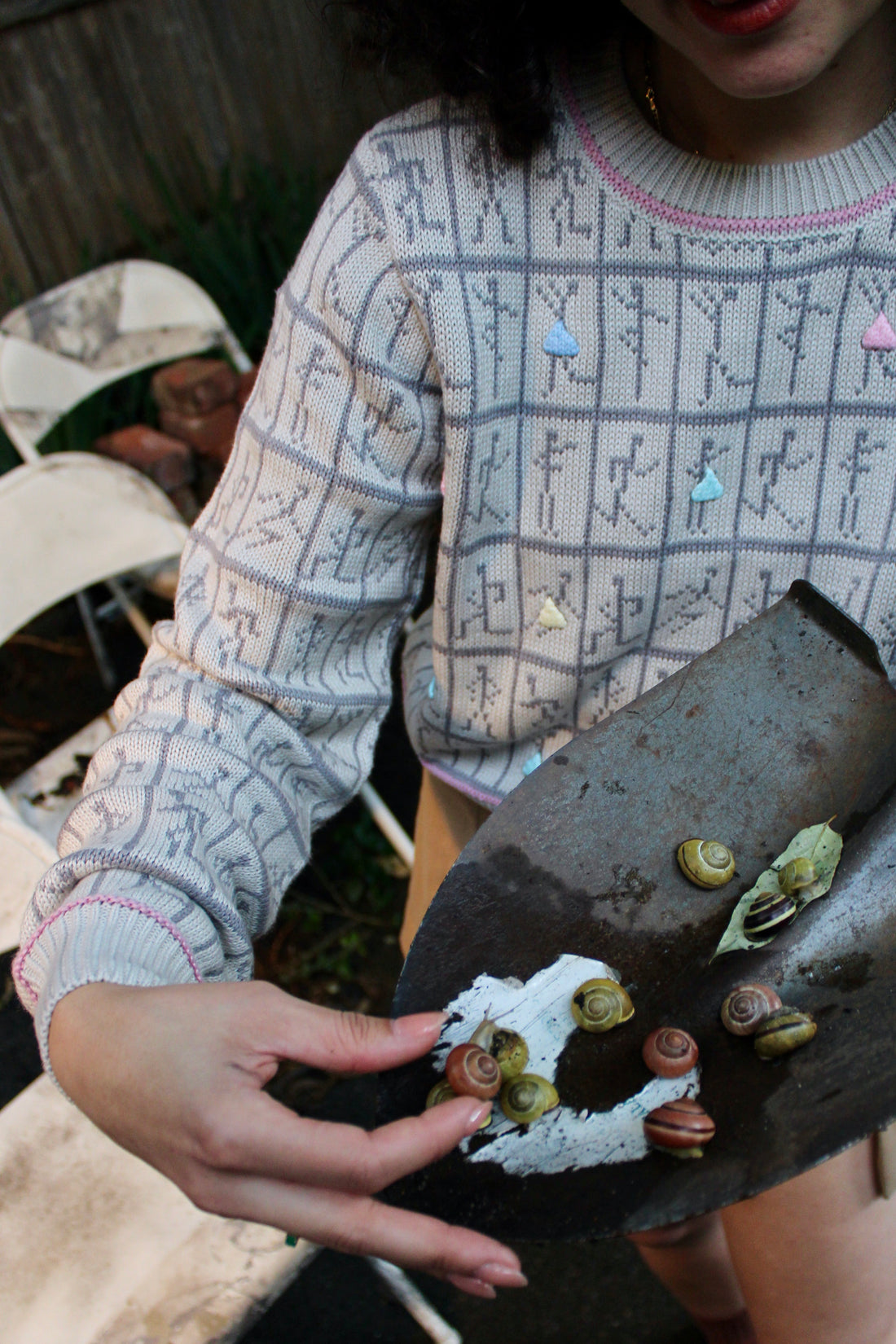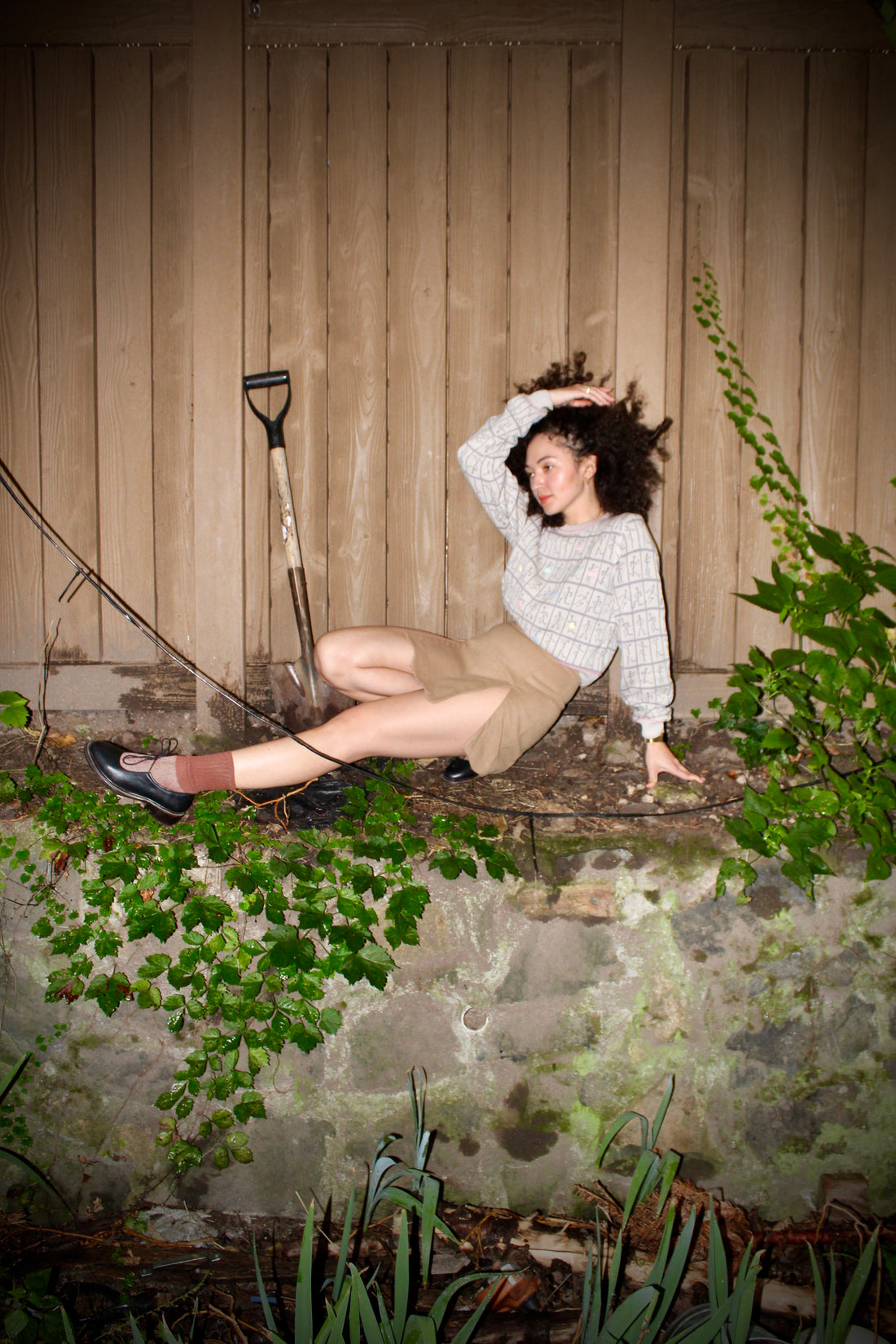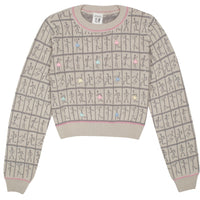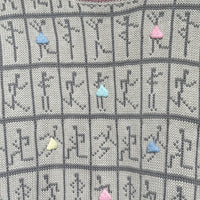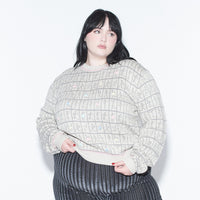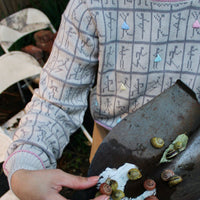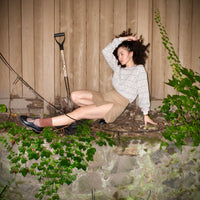 Dancers Crop Viscose Sweater
Silky soft breathable natural Viscose fabric and adorably cropped. Looks like it would be itchy but it's the opposite! You won't want to take it off and your sister will steal it and you will call her a bitch and she will throw a yogurt at your head. Super flattering and comfortable. Inspired by a vintage 80's/90's sweater i found at goodwill. 

DETAILS:
-100% Viscose  (super soft and breathable)

-cropped fit
-machine wash cold- hang dry. This sweater will shrink down a half size if washed on hot and put in the dryer.
fabric has 4" of comfortable stretch

XS/S: Bust: 38", total length: 18"
M/L: Bust: 44", total length: 20"
XL/1X: Bust: 50", total length: 22.5"
2X/3X: Bust: 56", total length: 25"
4X/5X: Bust: 64", total length: 28"
wash on cold and hang dry if you want no shrinkage. Wash on hot and machine dry if you'd like it to shrink a little