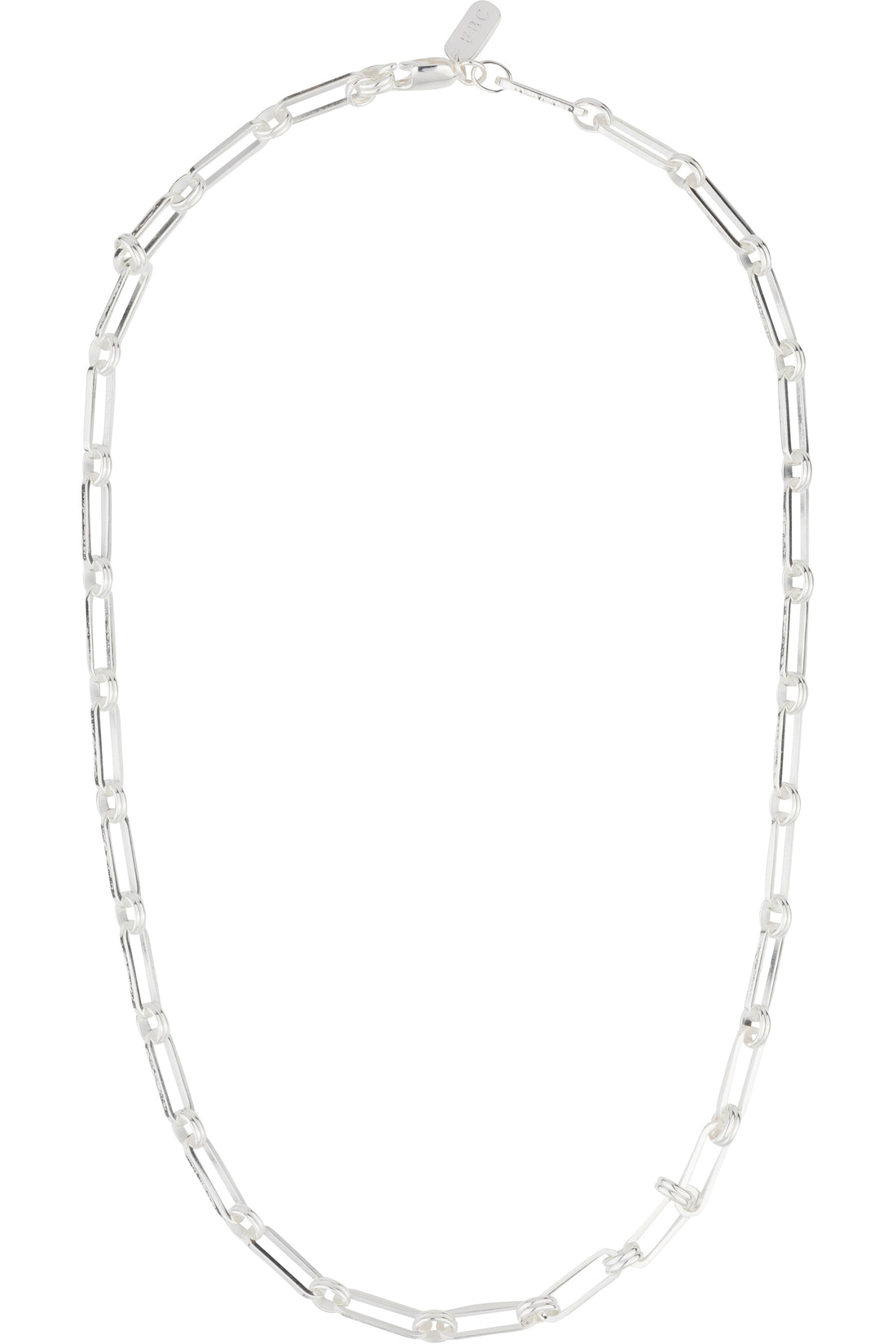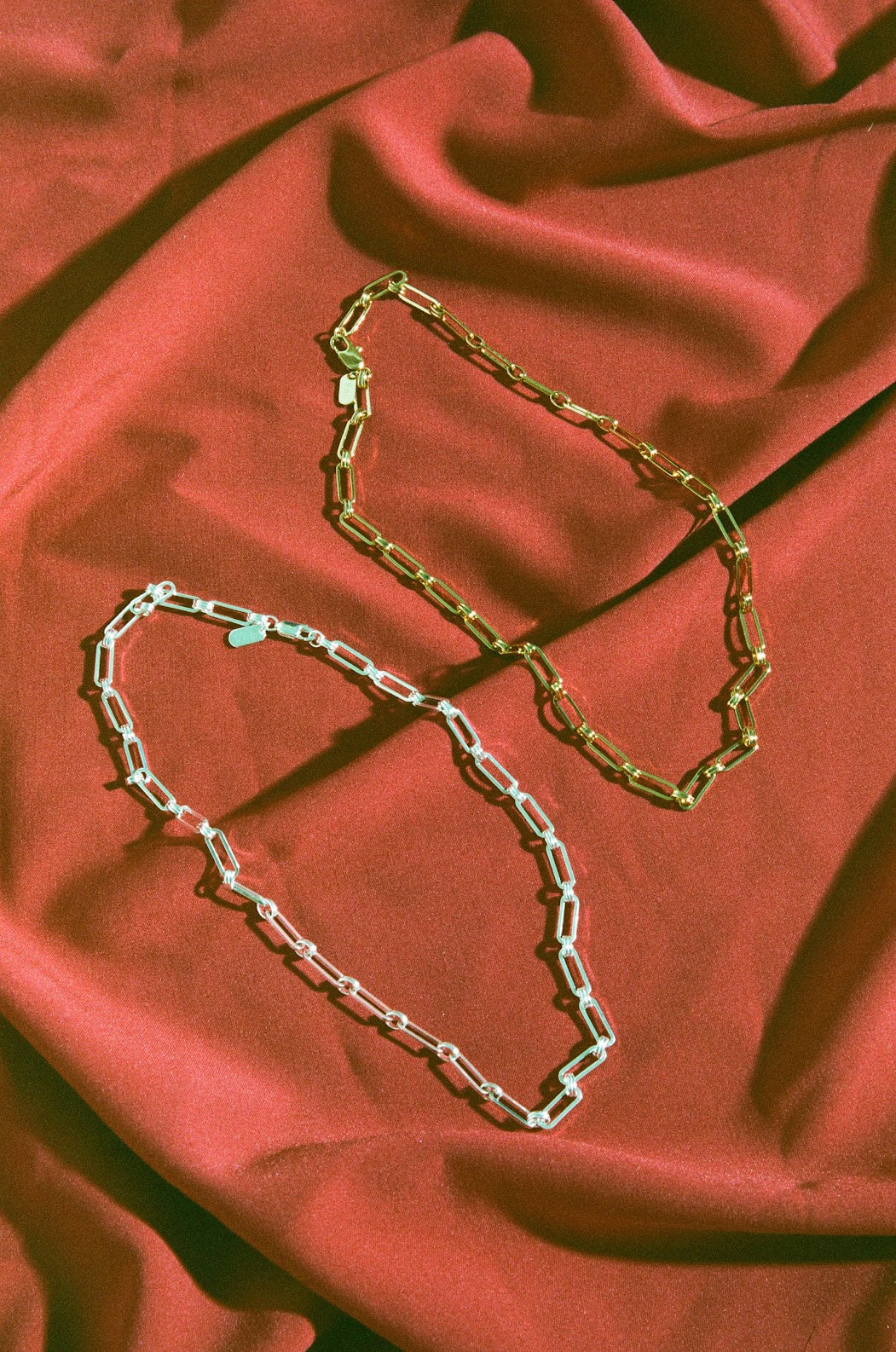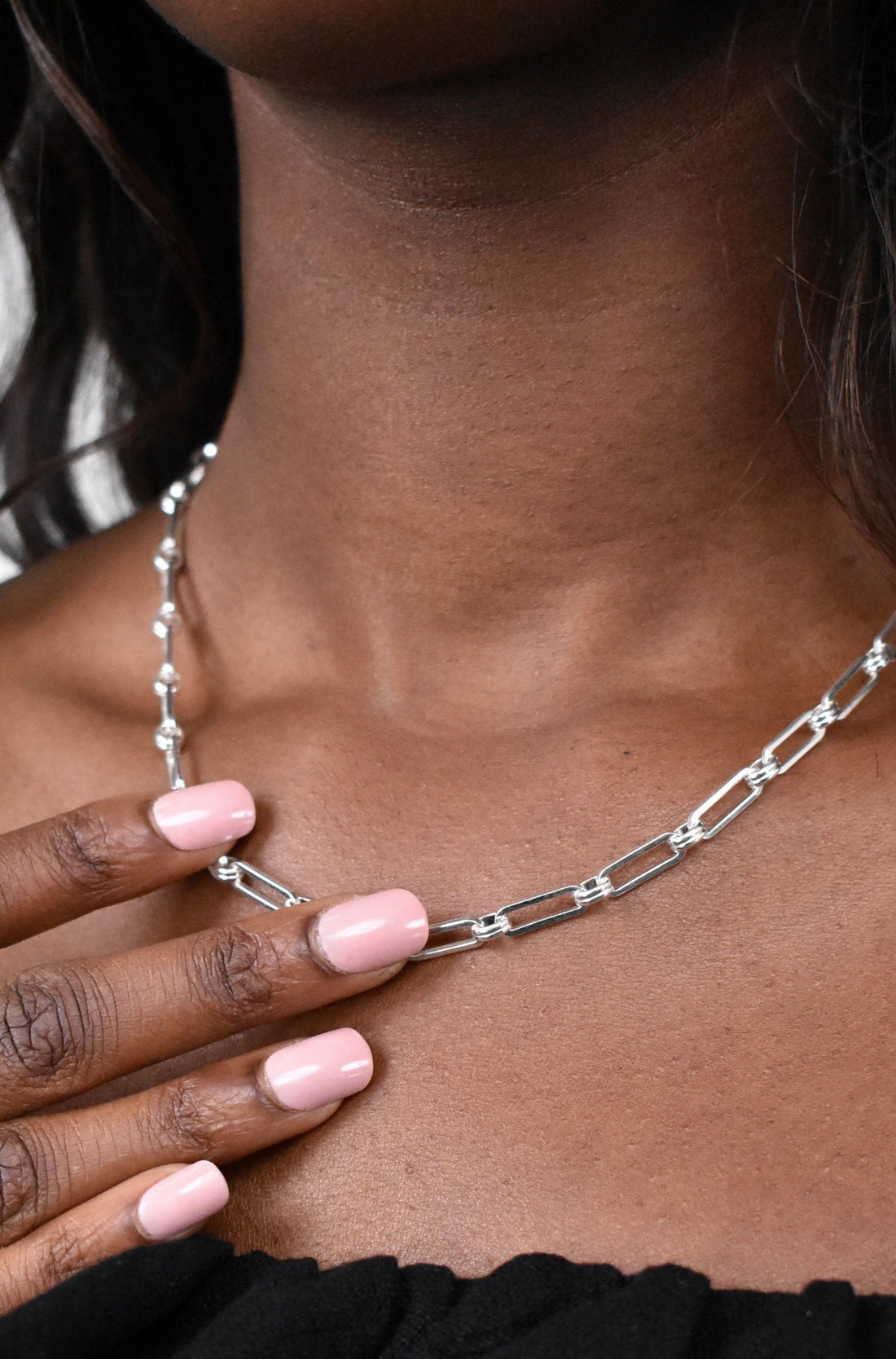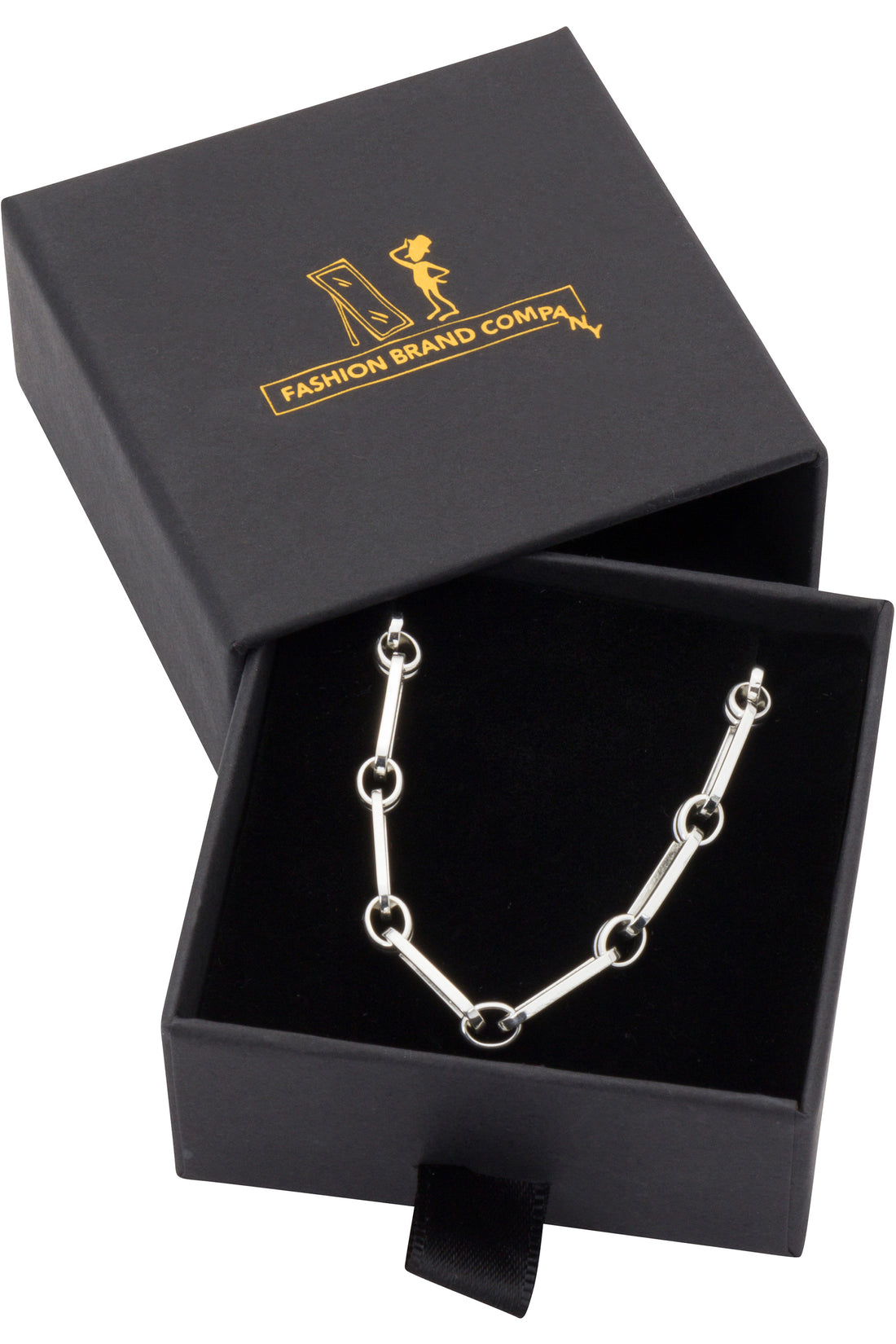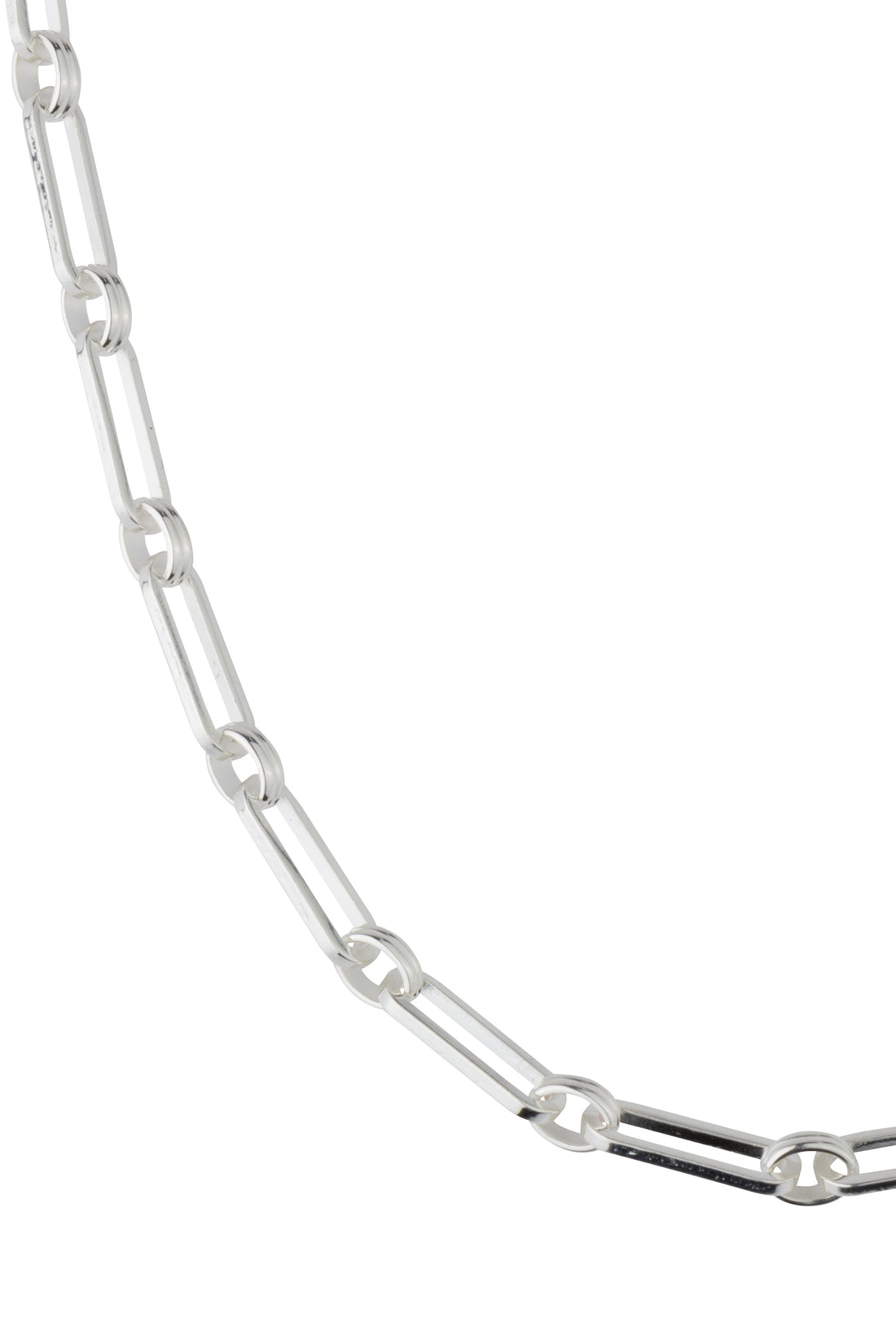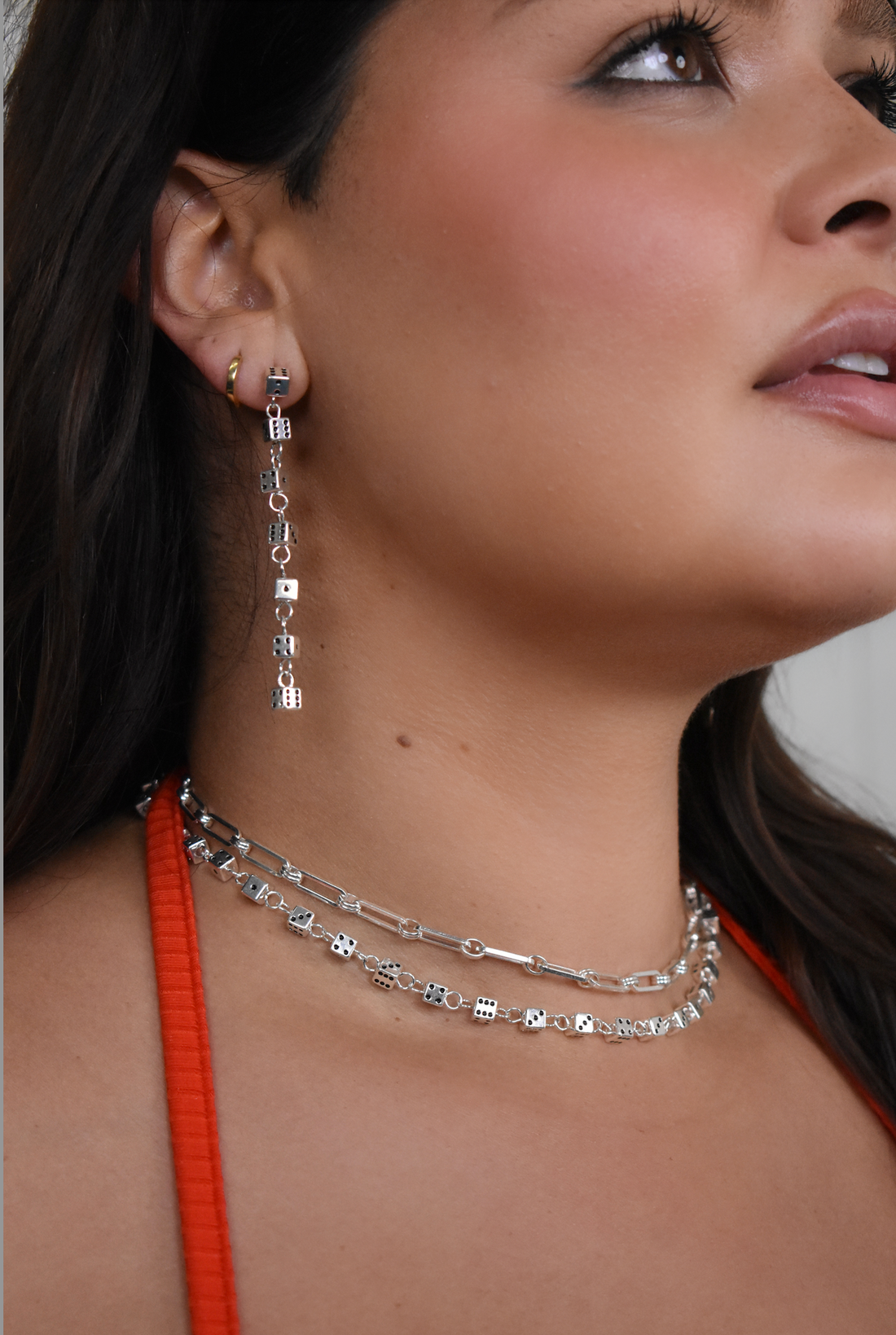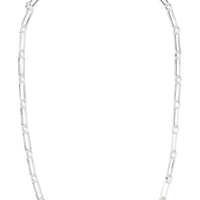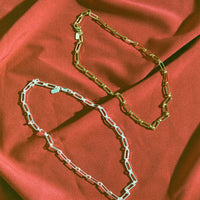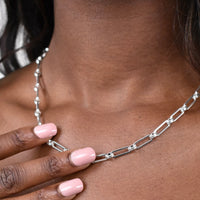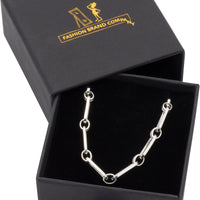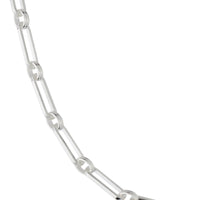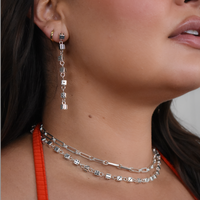 CEO Chain Sterling Silver
Powerful. Sits on the line between classy lady and punk.
Very comfortable for everyday wear. This necklace is one of my personal staples and pairs great with a cocktail dress or ribbed white tank.
Sometimes I slip a ring through the chain as a quick and fun charm.
ONLY 20 NECKLACES MADE

 Custom designed necklace by Penelope Gazin. 

-solid sterling silver 
-measures 18" long total but can we worn tighter with the "tail" worn in the front or in the back 
-engraved "fbc" jewelry tag on the lobster clasp
-Comes packaged in a jewelry box with a dust sleeve- ready for gifting