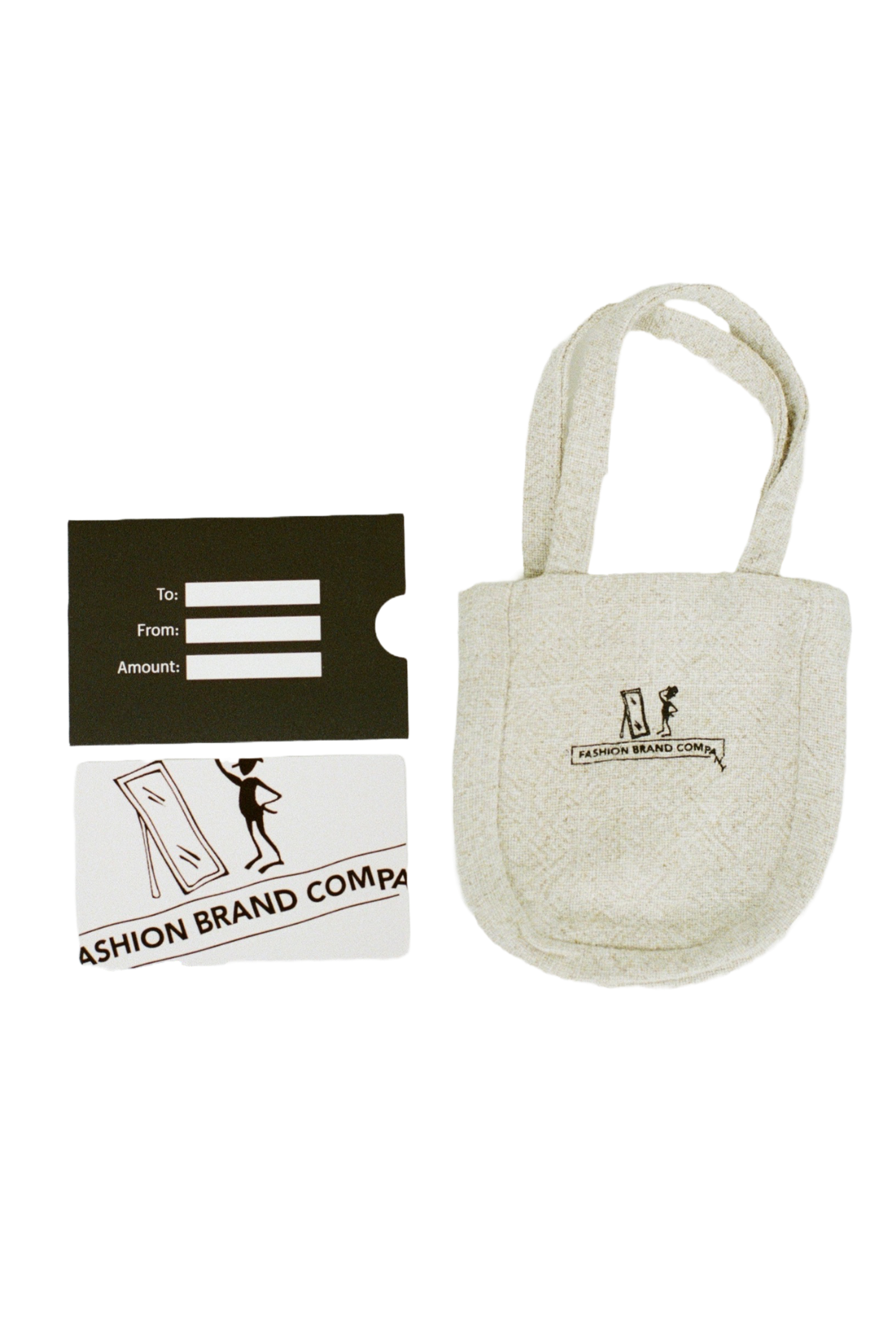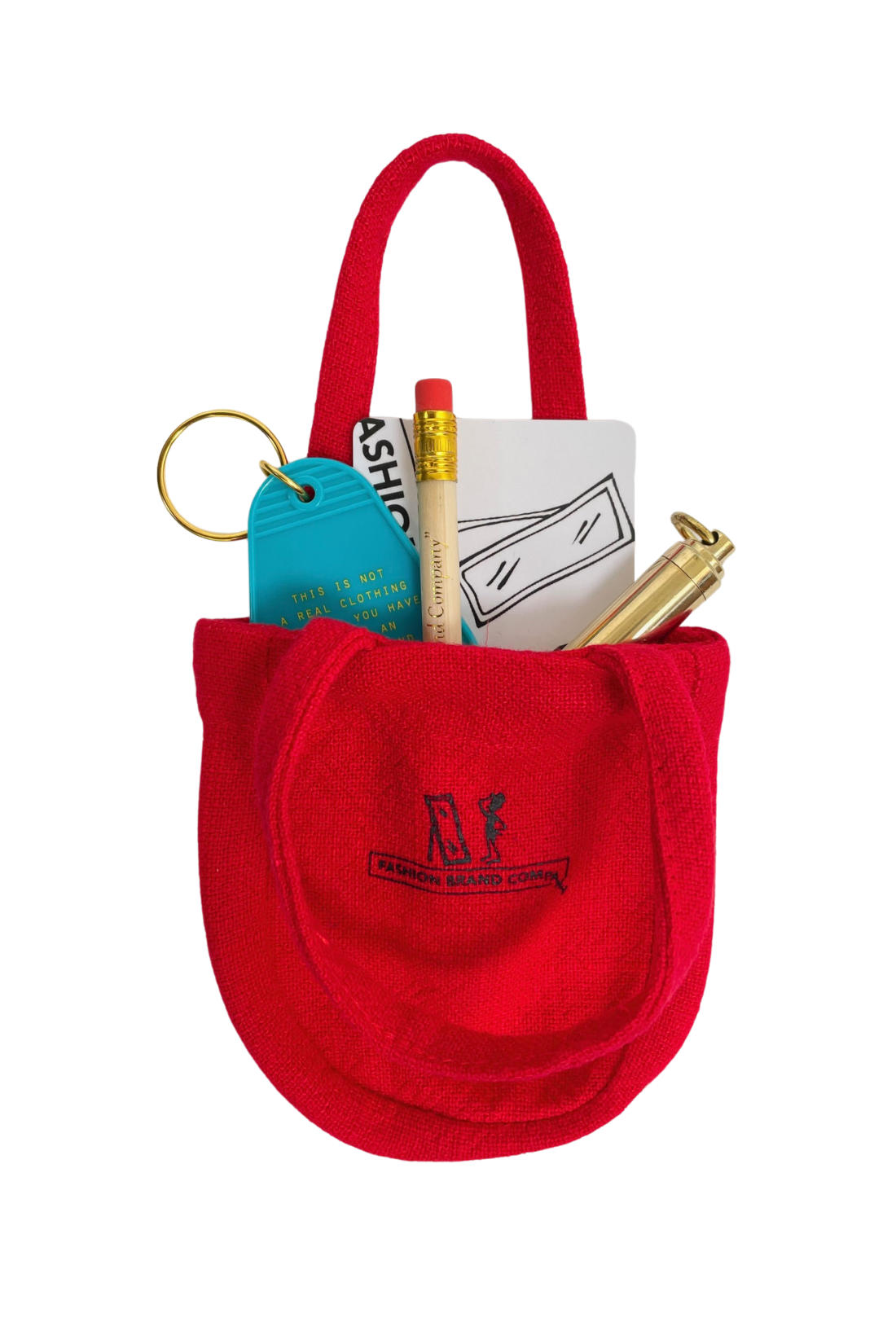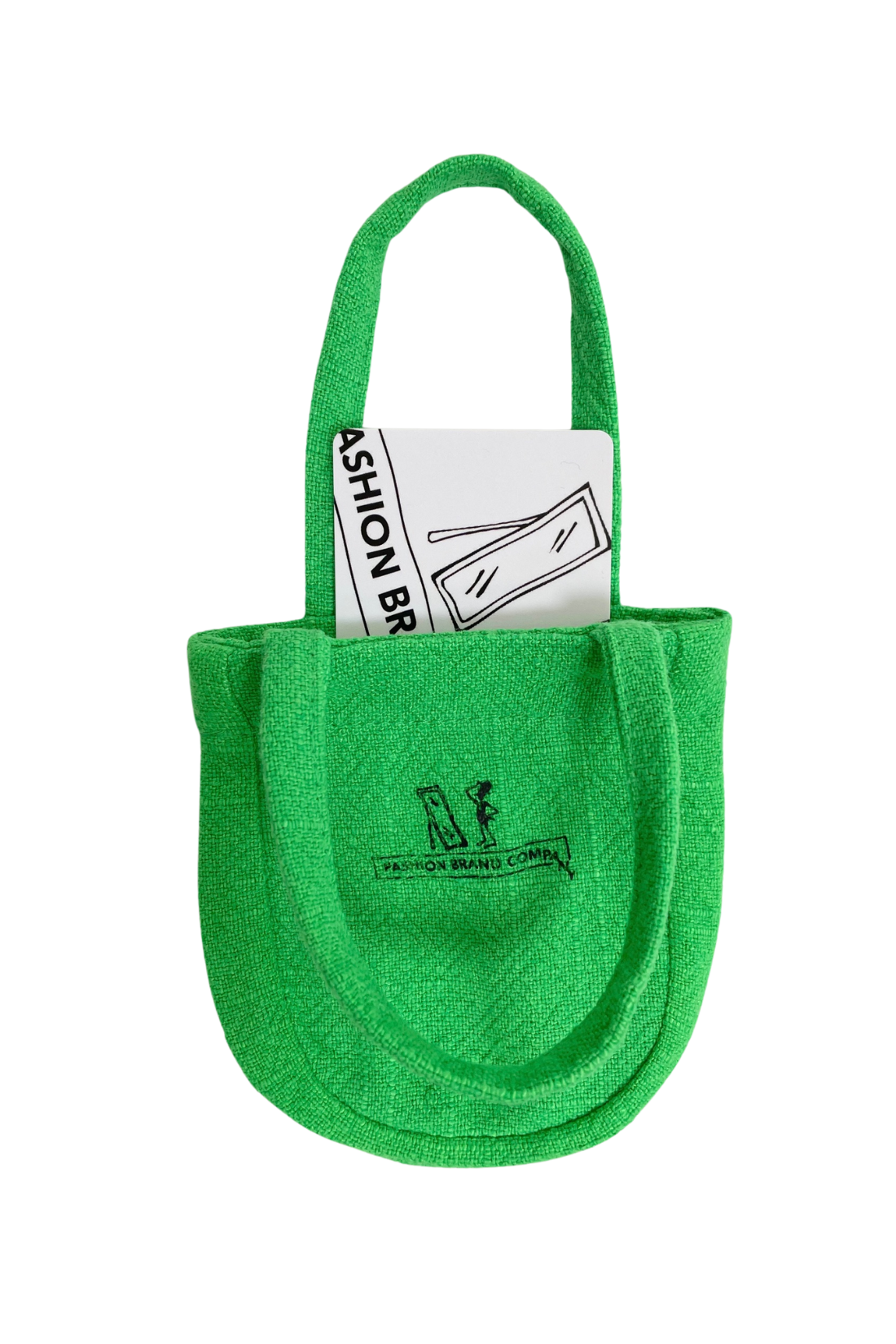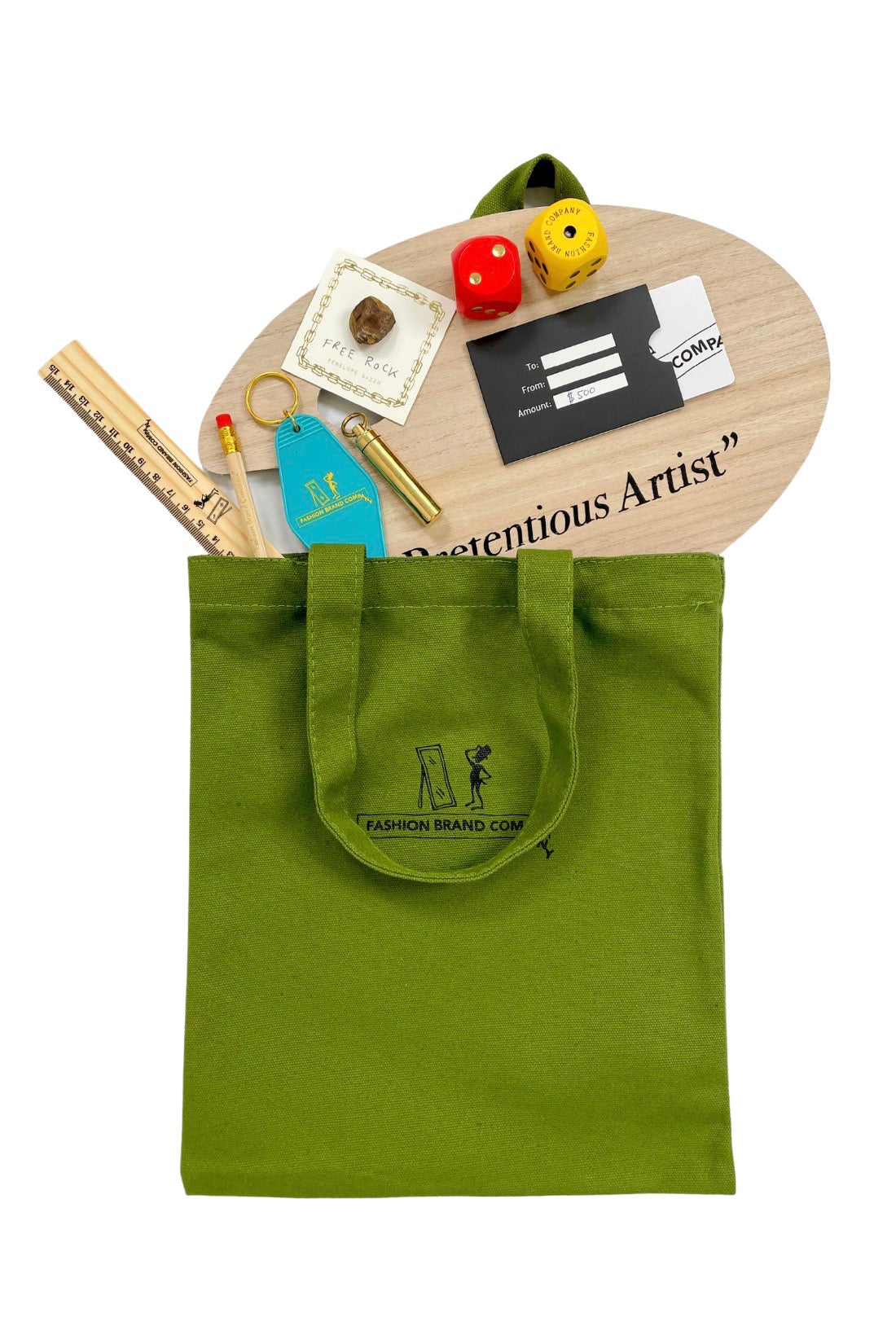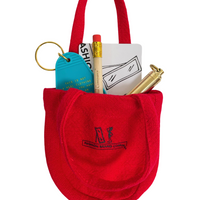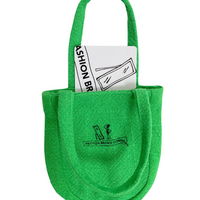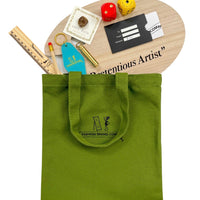 Physical Gift Card with Micro Tote
This is a PHYSICAL gift card. Something you can touch, hold and hang on to in your wallet behind old lotto tickets (you'll win some day) and that receipt that you just CAN'T get rid of.
It will be shipped to the address you add and it will arrive at your door. It will take DAYS. Prepare yourself emotionally.
Physical gift cards are available in $100 and $250 and $500 denominations.
LIMITED RUN- we made a limited amount of each for the holidays only
Each gift card is packaged in a tote. The $250 dollar gift card also includes a few different surprises in the bag. 
If you need an urgent gift card you can purchase a digital e-card here.
Once shipped, your physical gift cards are ineligible for any refund.
Mini tote colors are selected at random; we are not able to accommodate color requests.