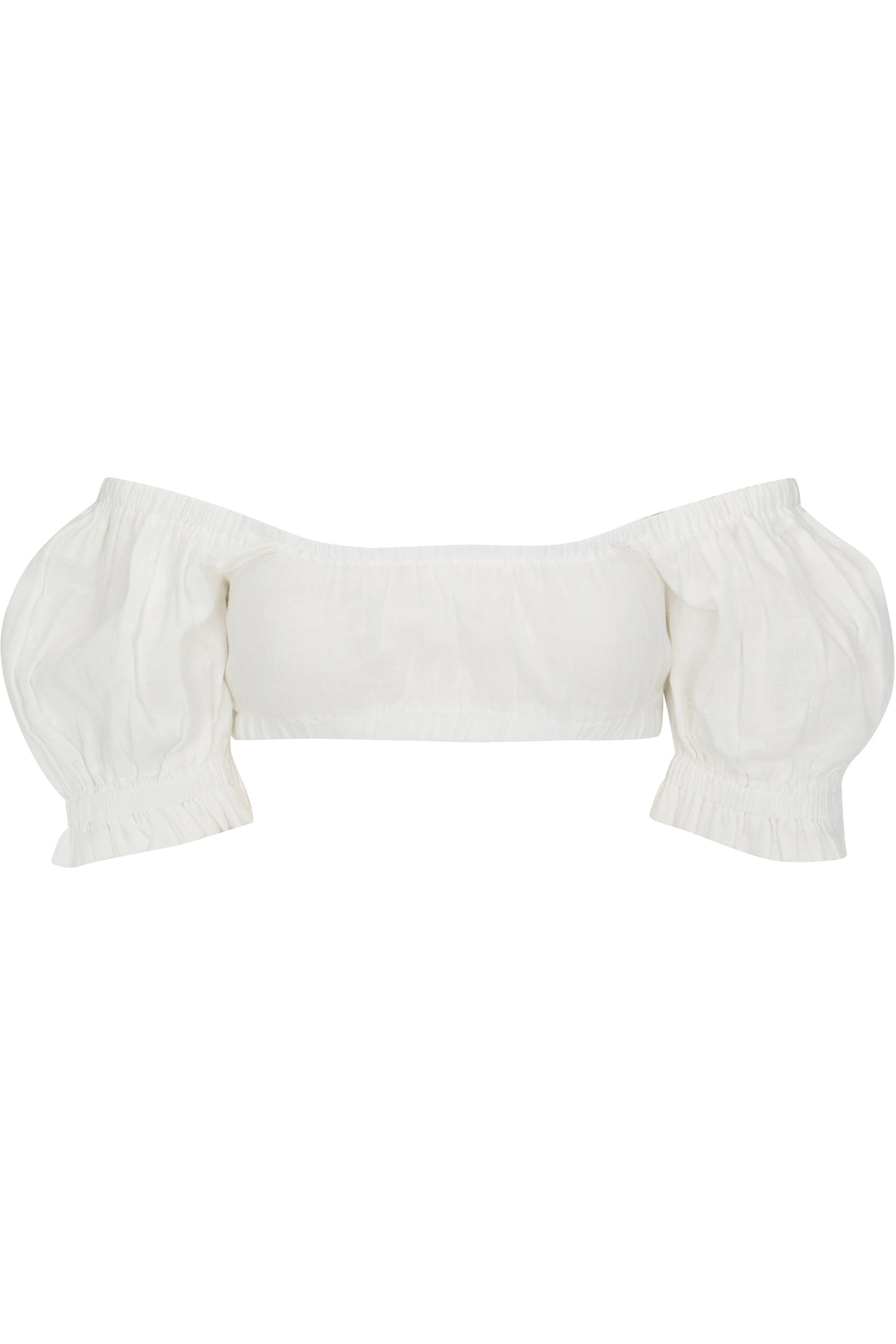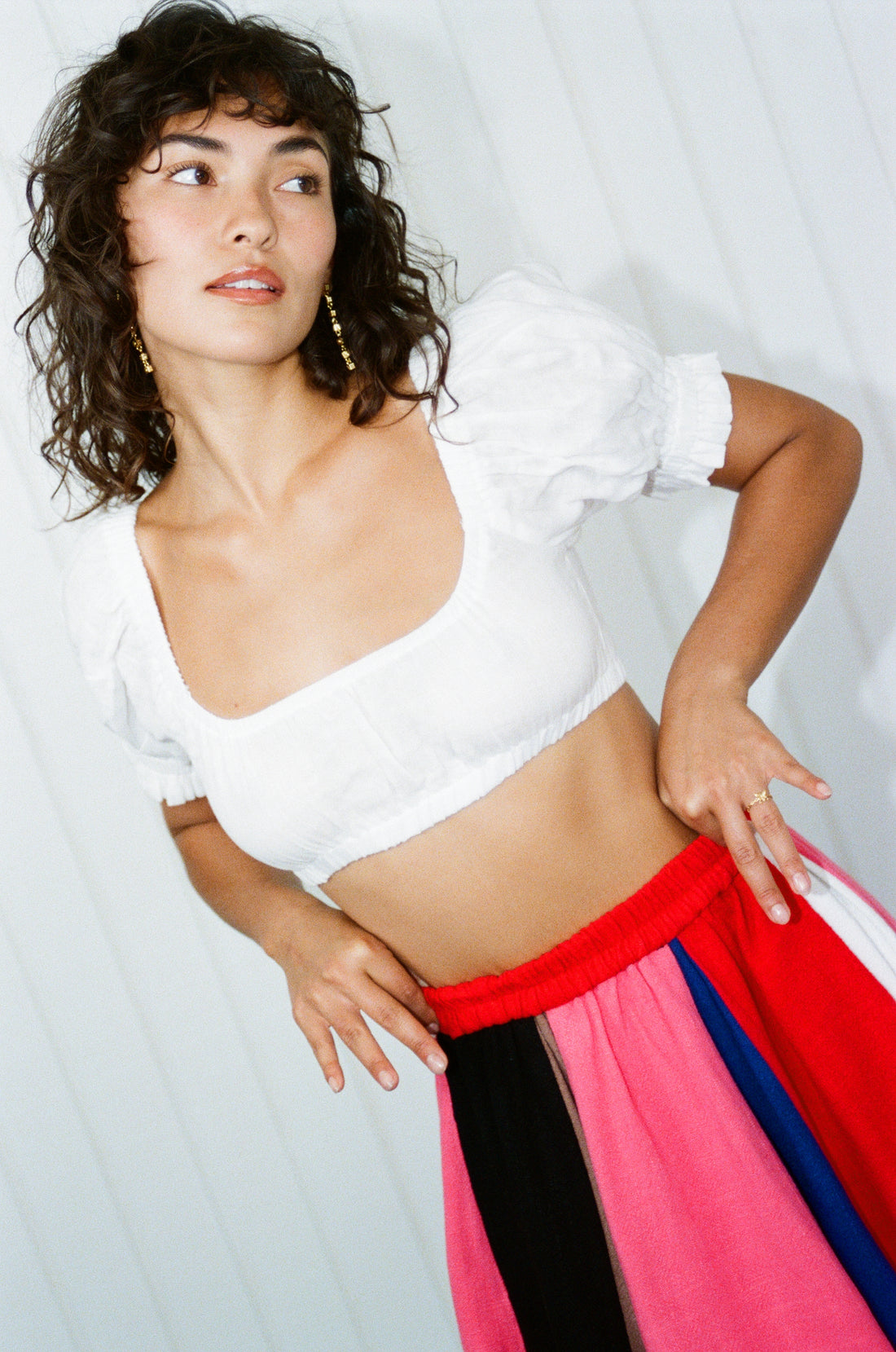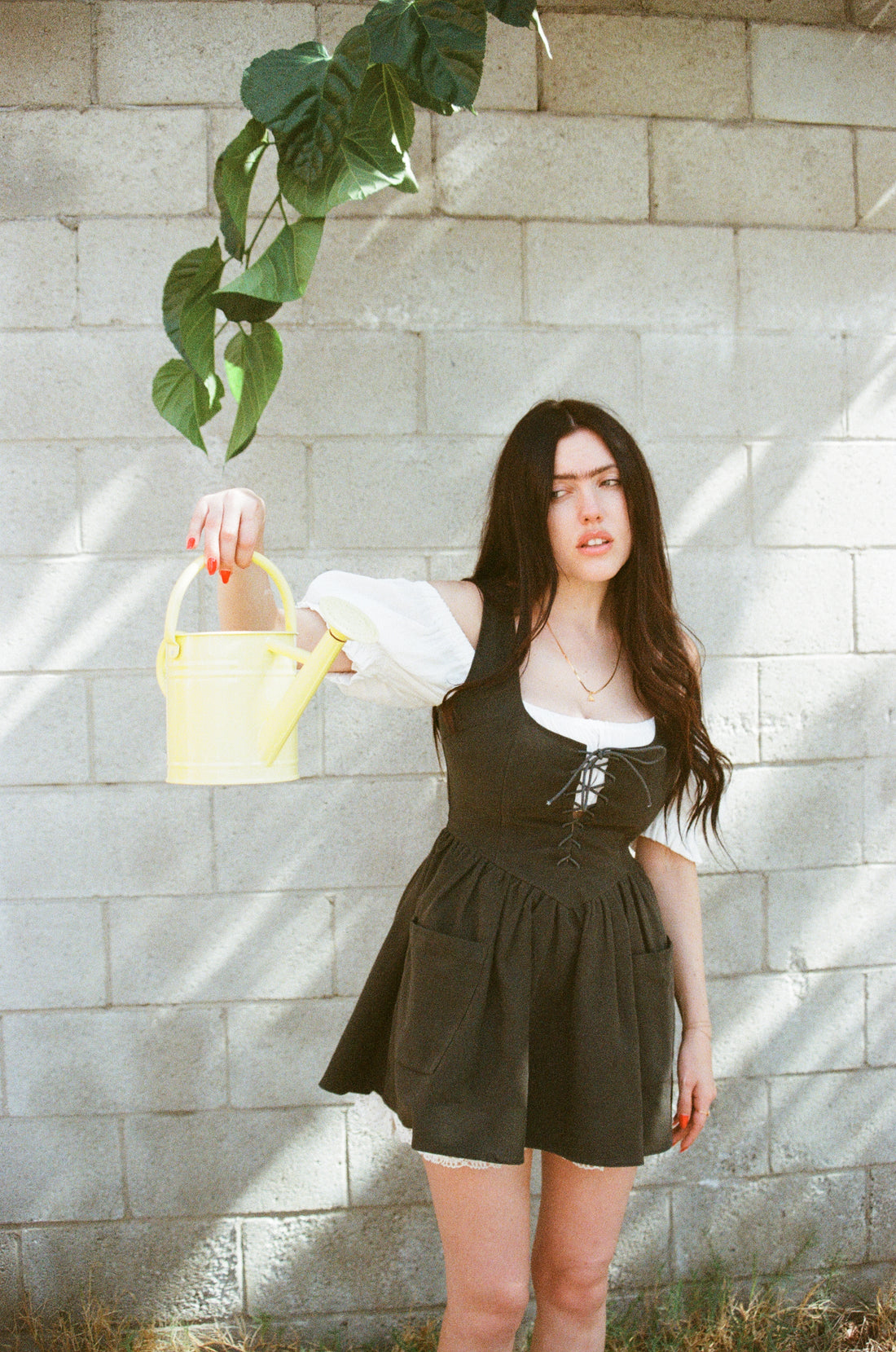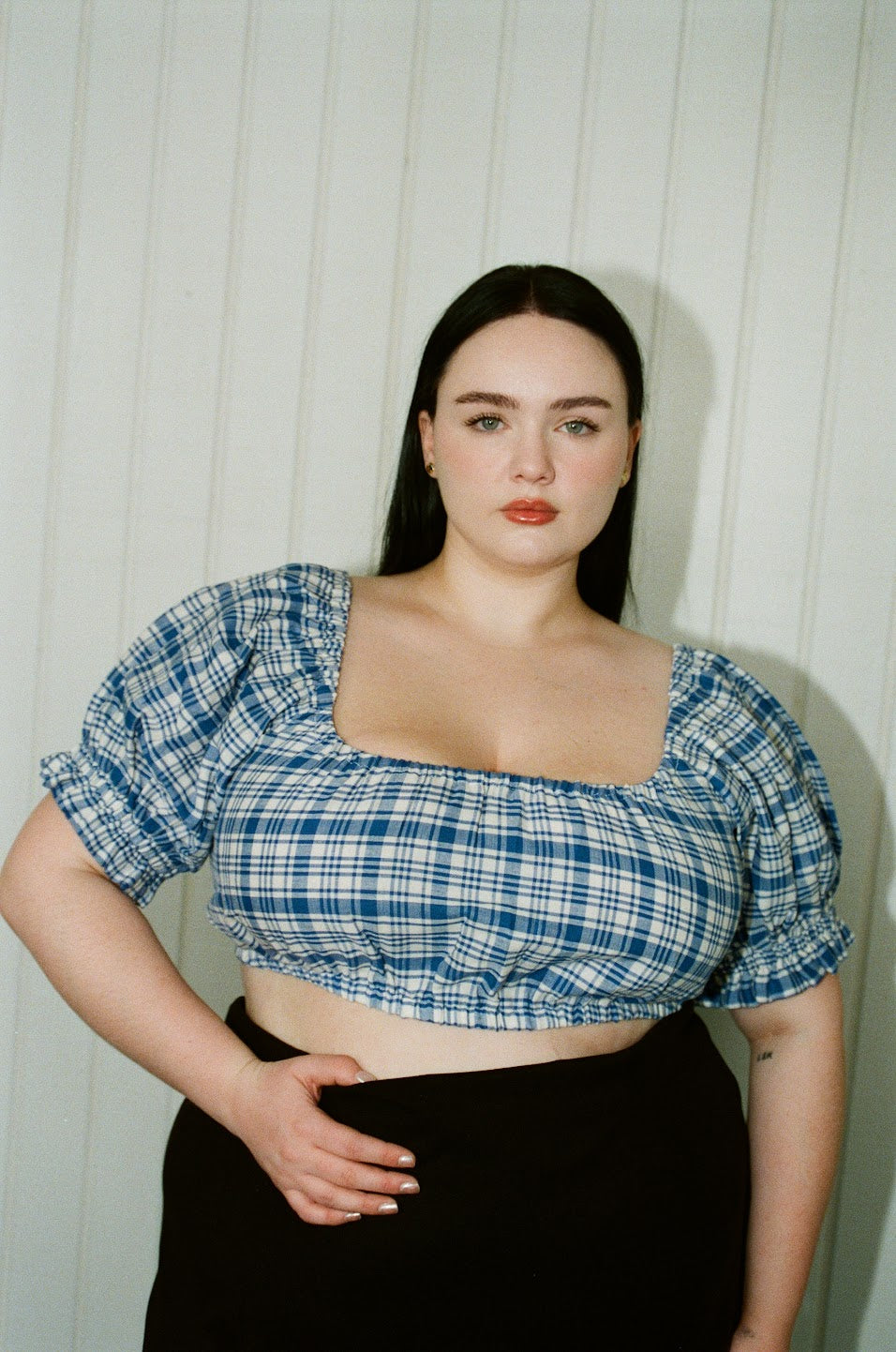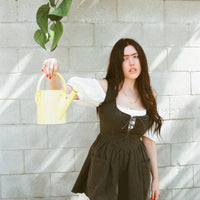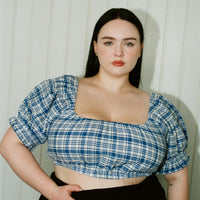 This delicate little top accentuates the décolletage (yes I had to look up how to spell that). The soft sleeves can be worn on or off the shoulder. The perfect layer for cosplaying as someone who enjoys cosplay. 
SOLD OUT SIZES WILL BE BACK IN NOVEMBER
DETAILS:
-these are machine washable but if you wash on hot they will shrink just a hair (not a significant amount).
-100% cotton

-elastic in the sleeve cuffs
XXS: Bust: 28.5", Length: 10.75"
XS: Bust: 30", Length: 11"
S: Bust: 32", Length: 11.25"
M: Bust: 34", Length: 11.75"
L: Bust: 36", Length: 12.5"
XL: Bust: 39", Length: 13.5"
1X: Bust: 43", Length: 14.5"
2X: Bust: 47", Length: 15.75"
3X: Bust: 51", Length: 16.5"
4X: Bust: 55", Length: 17.5"
5X: Bust: 59", Length: 18"