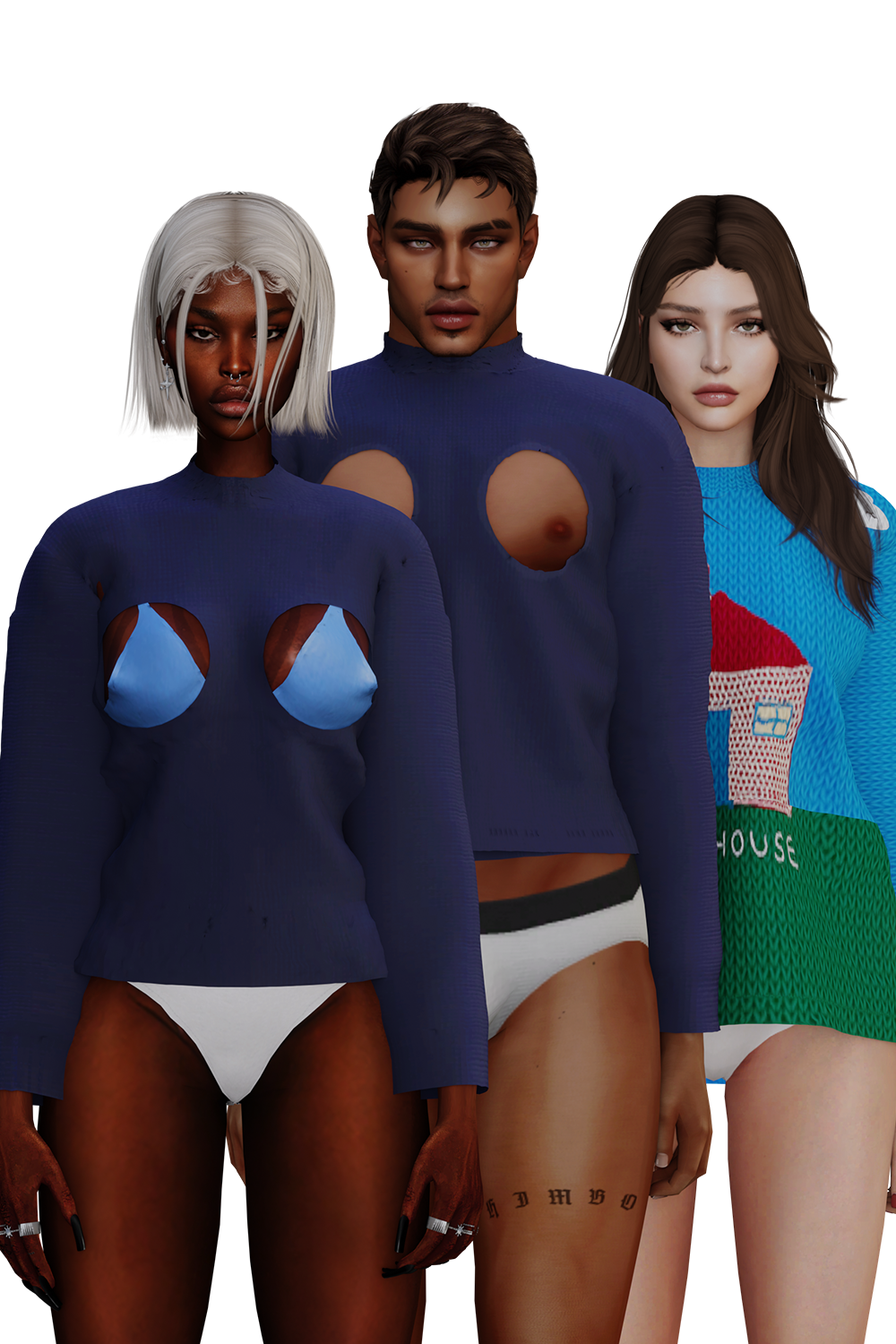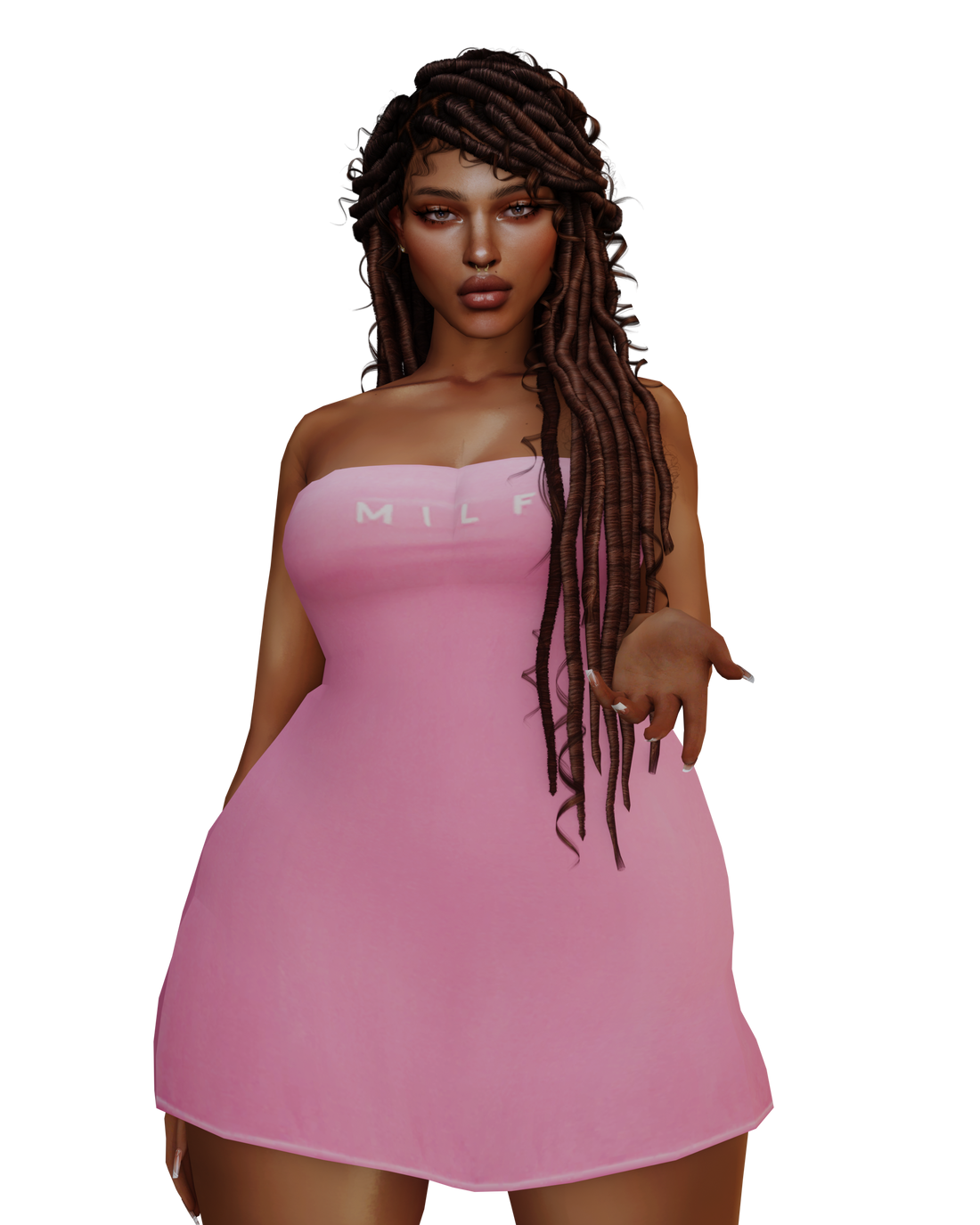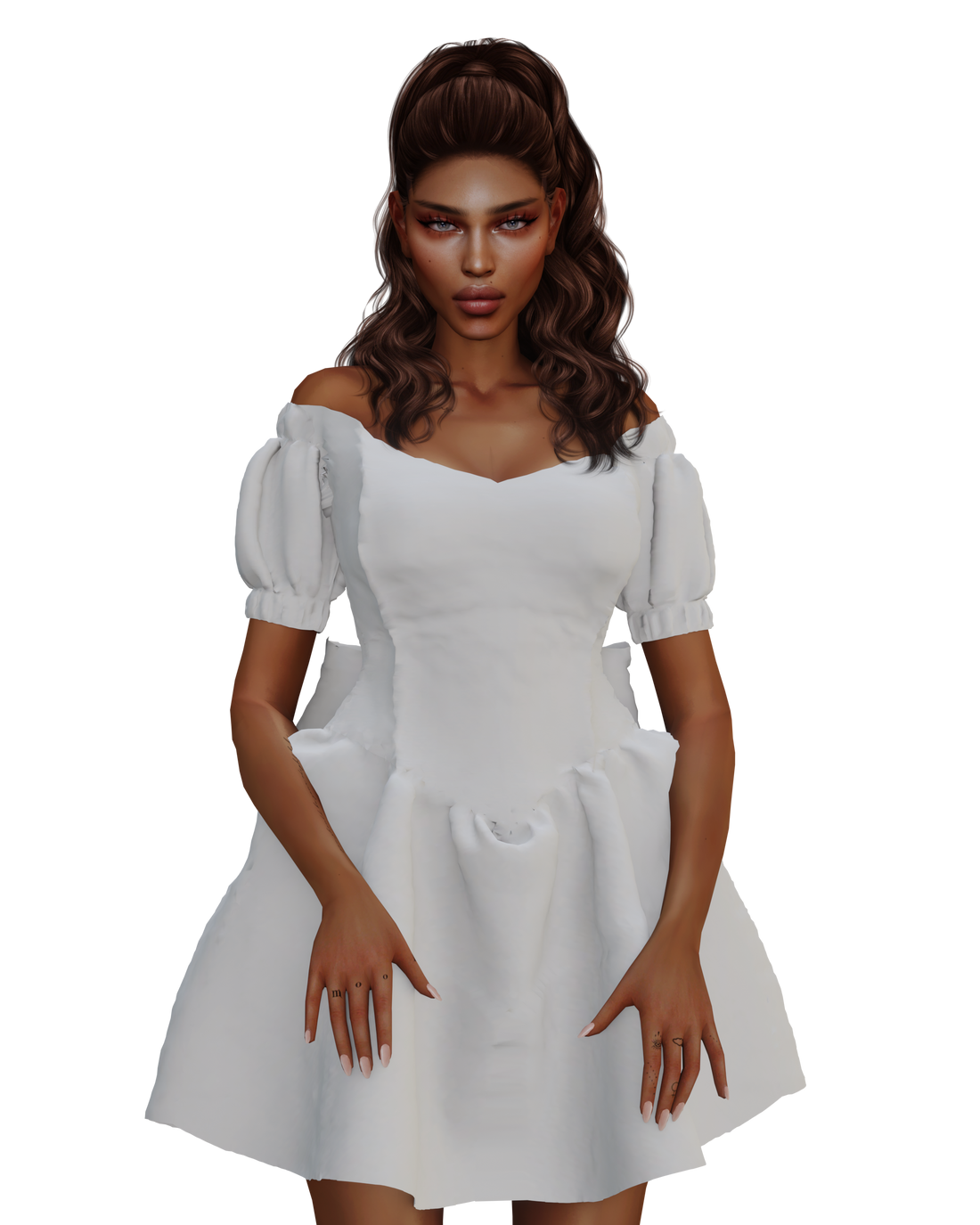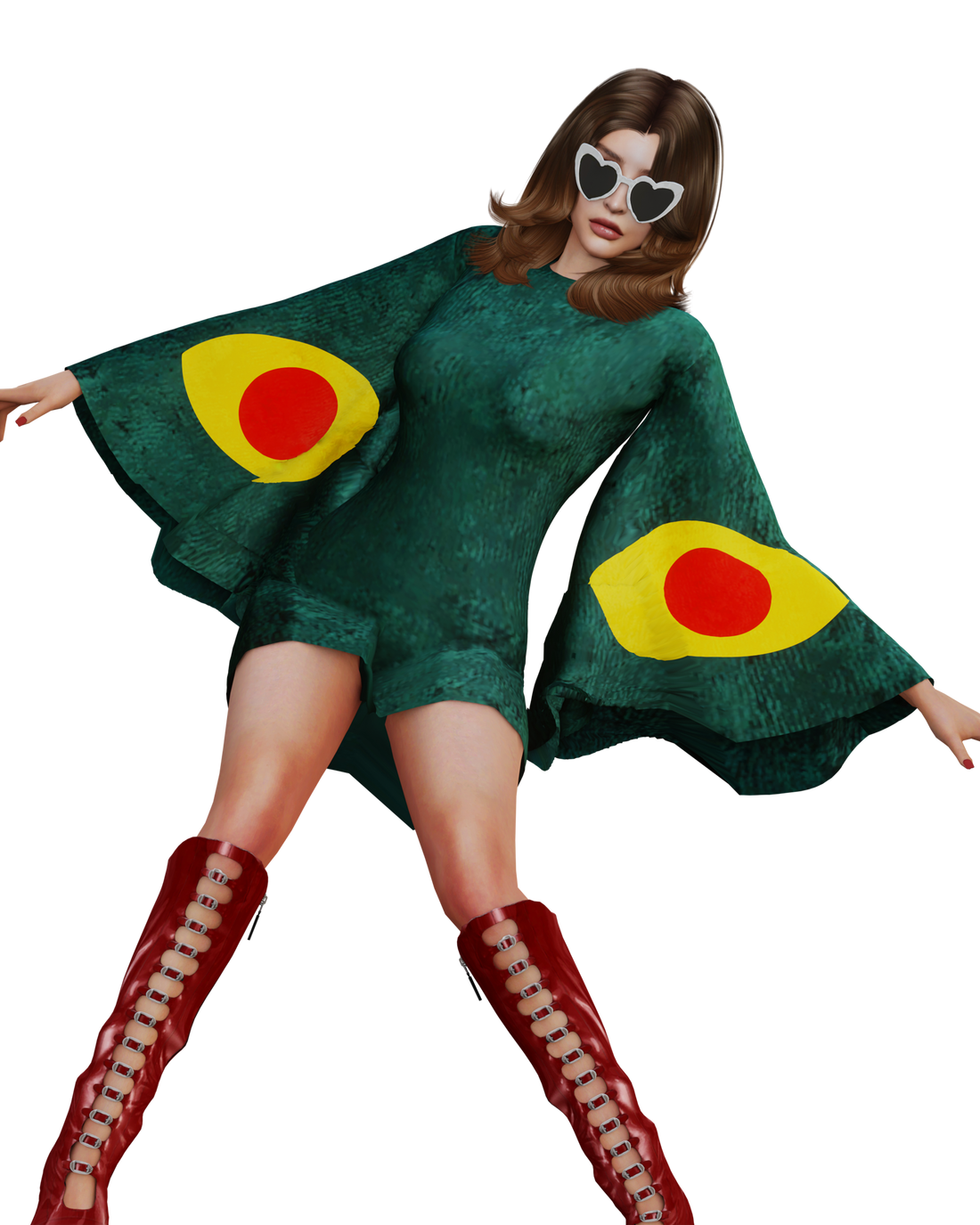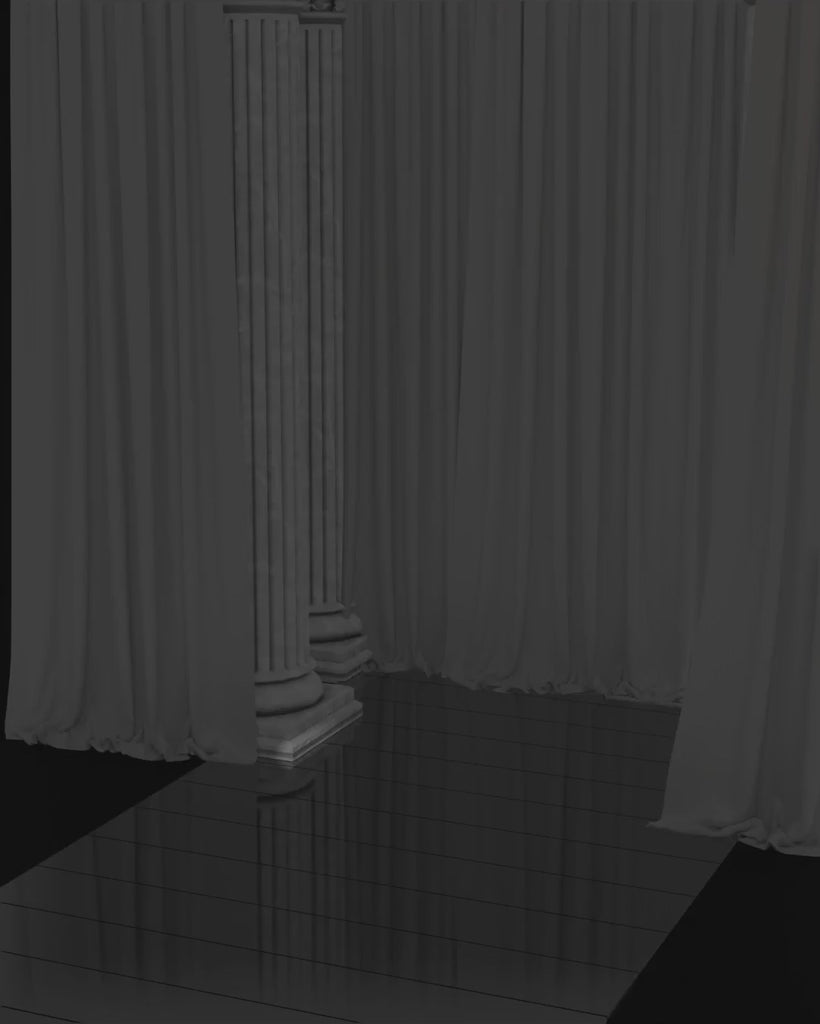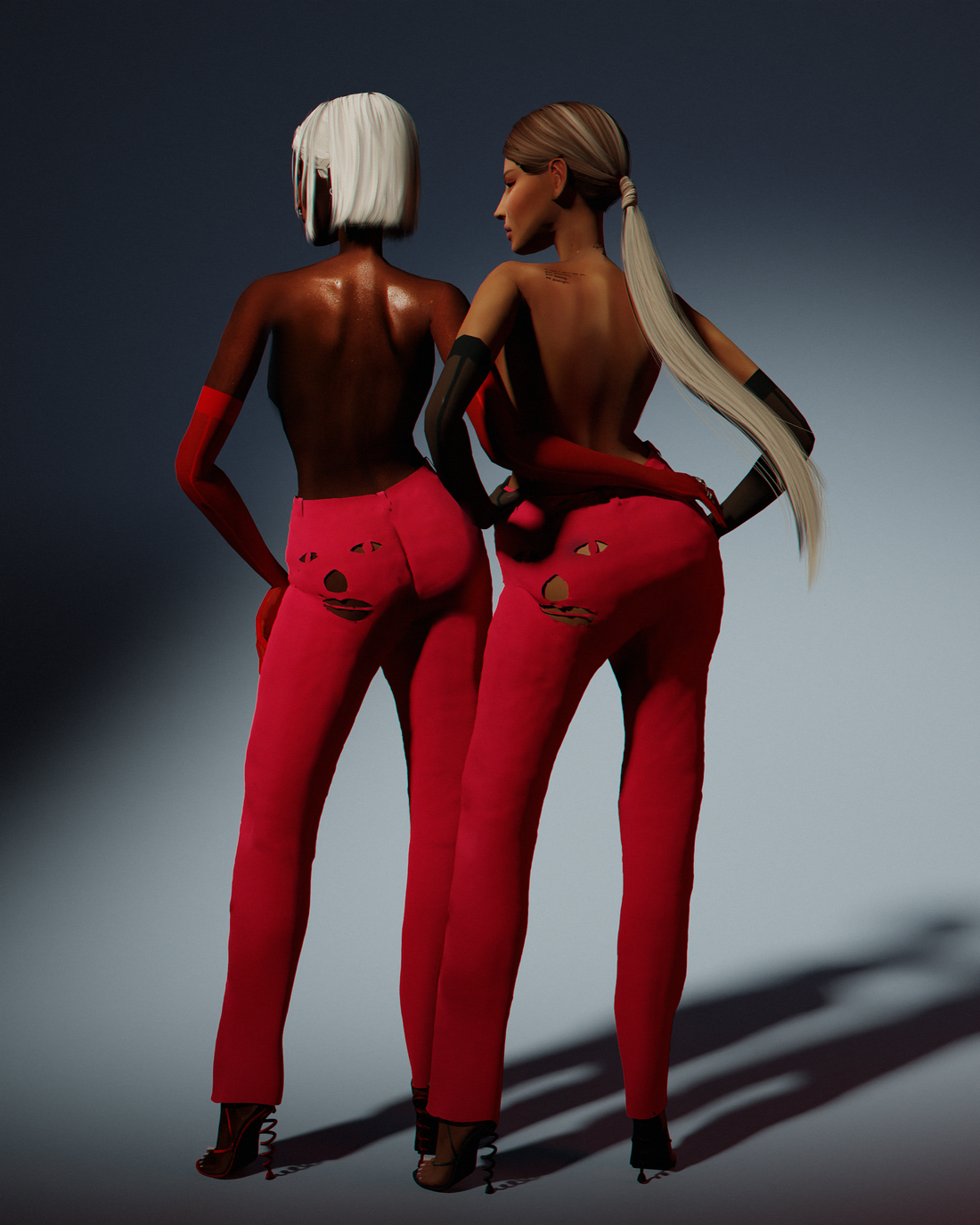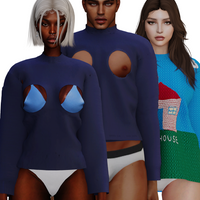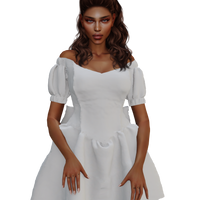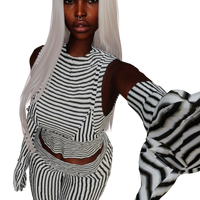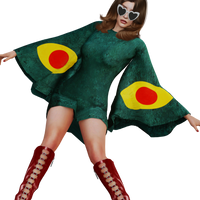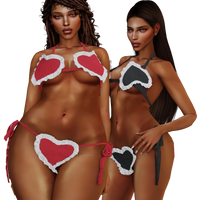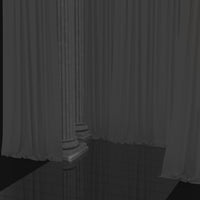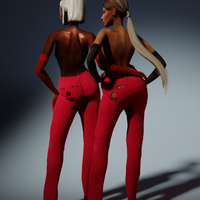 Sims 4 Fashion Brand Company Clothes Download
Finally. After thousands of requests we finally have listened. Custom designed clothes for your fake life in the Sims 4. Let your Sims have a little bit of style as they teg teg around the town florping on cuntanadavo nubanuhnuh.
Download includes the following designs
-Boob Cutouts Viscose Sweater Navy
-Face cut out red trousers
-Sex House Sweater Original
-MILF Pink Velvet Tube Dress
-Moth Mini Dress
-The Virgin Mini
-Valentine Linen Lingerie Set (Red and Black)
-Micro Stripe Bikini Crop Top, Thong Leggings and Gloves.
Enjoy this free download and add it into your game by directly unzipping the files and putting them into the Mods file. File path: Electronic Arts > Sims 4 >Mods. If you know, you are a gamer. If you don't know, you probably don't have this game.
Custom made by Bergdorfverse for Fashion Brand Company