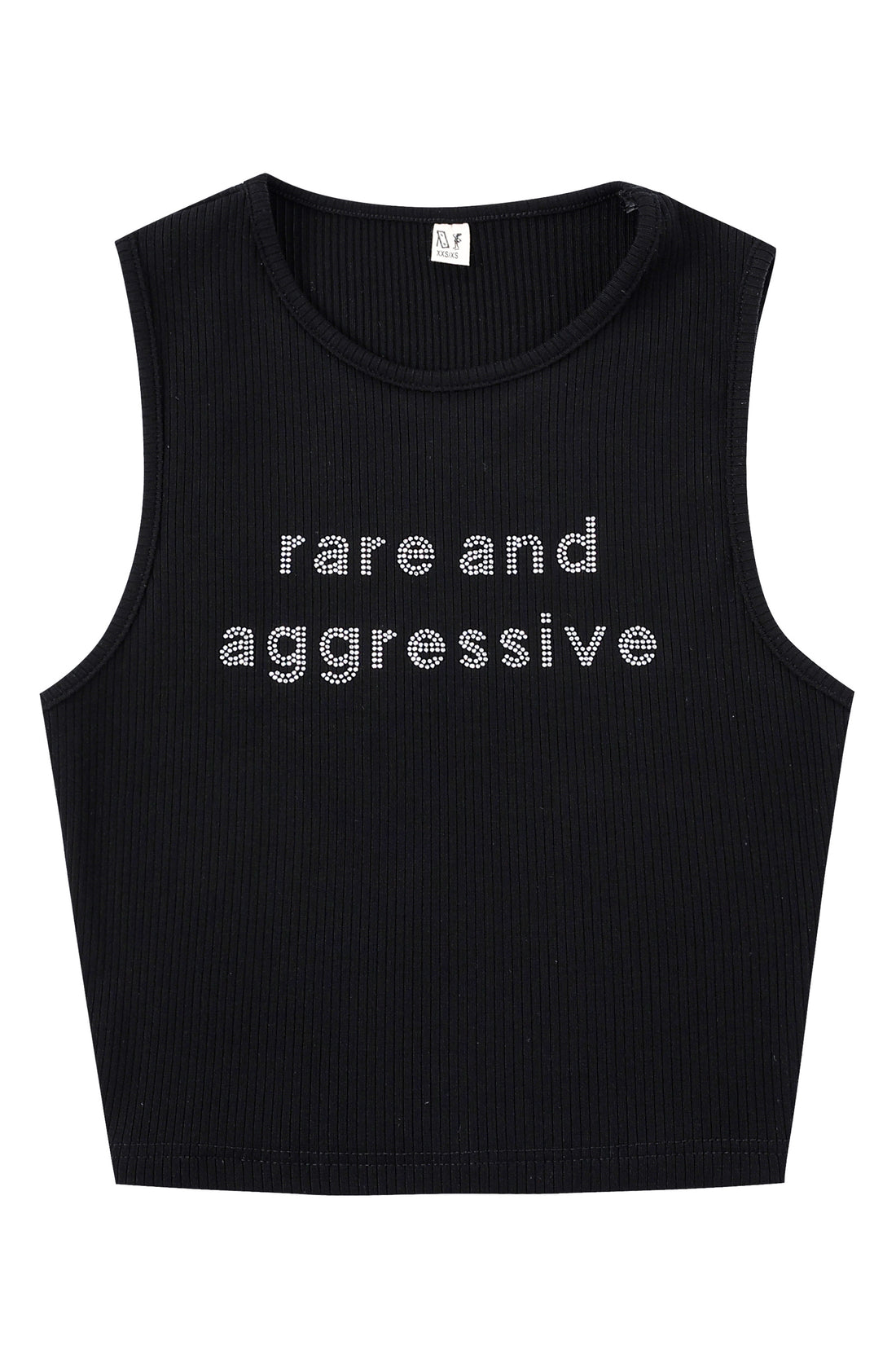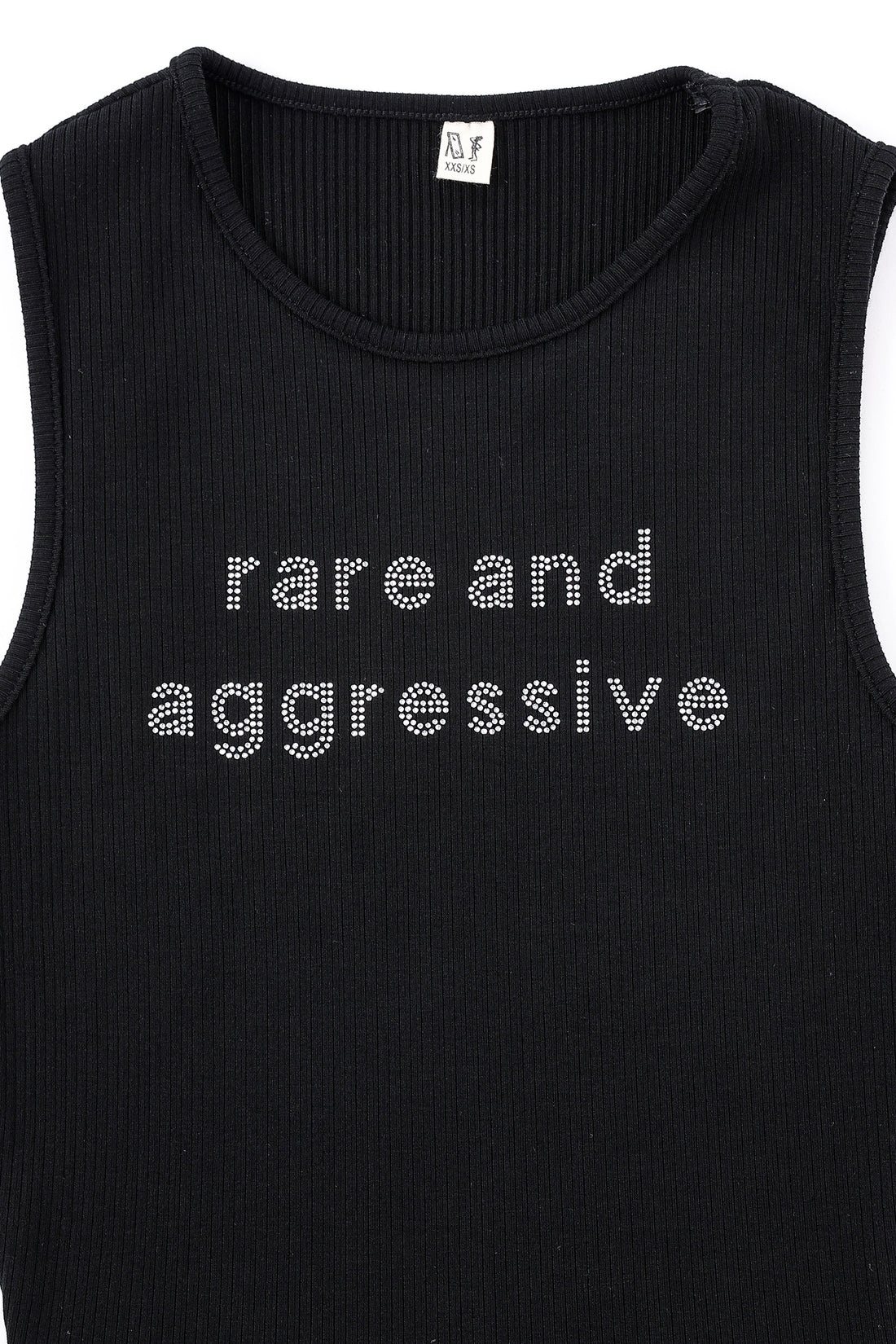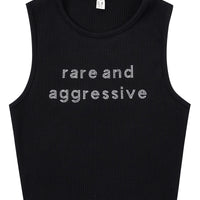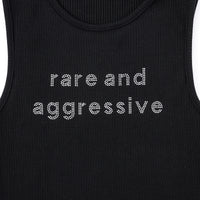 rare and aggressive Tencel Rib Tank
Inspired by those fighting a rare and aggressive ailment. 
DETAILS:
Custom dyed Softy Stretchy Ribbed Tencel fabric is 88% Tencel, 12% spandex
What is tencel? 
Tencel is a natural fabric that comes from Eucalyptus tree pulp. The wood pulp is processed into fiber, then yarn, then fabric. What makes this process "closed loop" and environmentally friendly is that it recycles water and reuses the solvent at a recovery rate of more than 99%. Our soft, ribbed Tencel fabric is custom made and dyed by us. It's comfy, breathable, stretchy, and natural. Eek-ho-friendly :)
 ---
100% of profits from this tank will benefit
Global Initiative Against HPV and Cervical Cancer focuses on eliminating HPV-related cancers starting with cervical cancer. We work towards accomplishing our goals by partnering/collaborating with communities, organizations, institutions and stakeholders at local, regional, country and international levels.

Good Days is a national non-profit charitable organization that lifts the burdens of chronic illness through assistance, advocacy, and awareness. They provides patient assistance and financial resources for life-saving and life-extending treatments to people in need.
Patient Advocate Foundation (PAF) is a national 501 (c)(3) non-profit organization which provides case management services and financial aid to Americans with chronic, life threatening and debilitating illnesses.
2XS/XS: Bust: 27"-34", Length: 15"
S/M: Bust: 30"-38", Length: 16"
LXL: Bust: 34"-42", Length: 17"
1X/2X: Bust: 38"-48", Length: 18.5"
3X/4X: Bust: 44"-58", Length: 21"