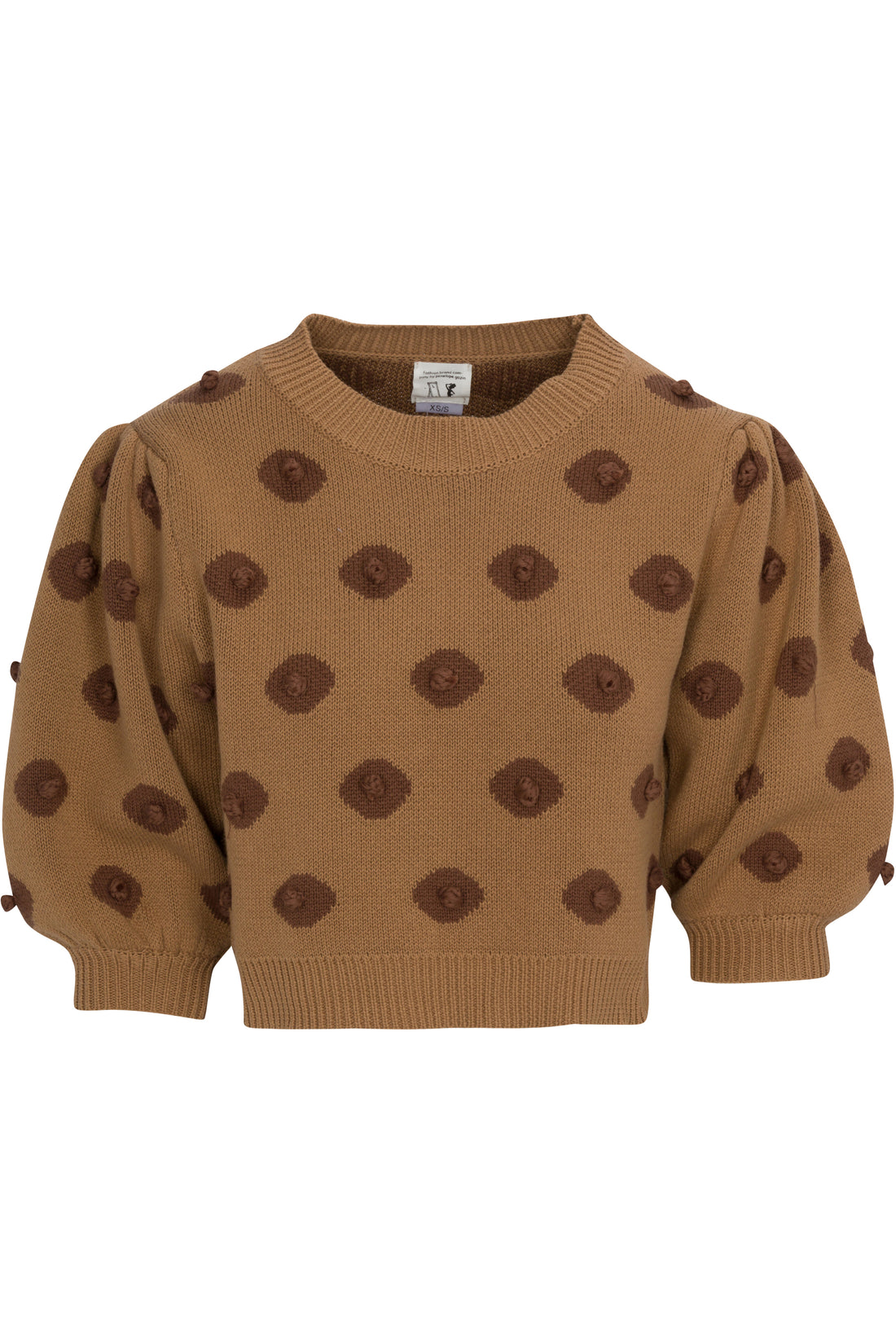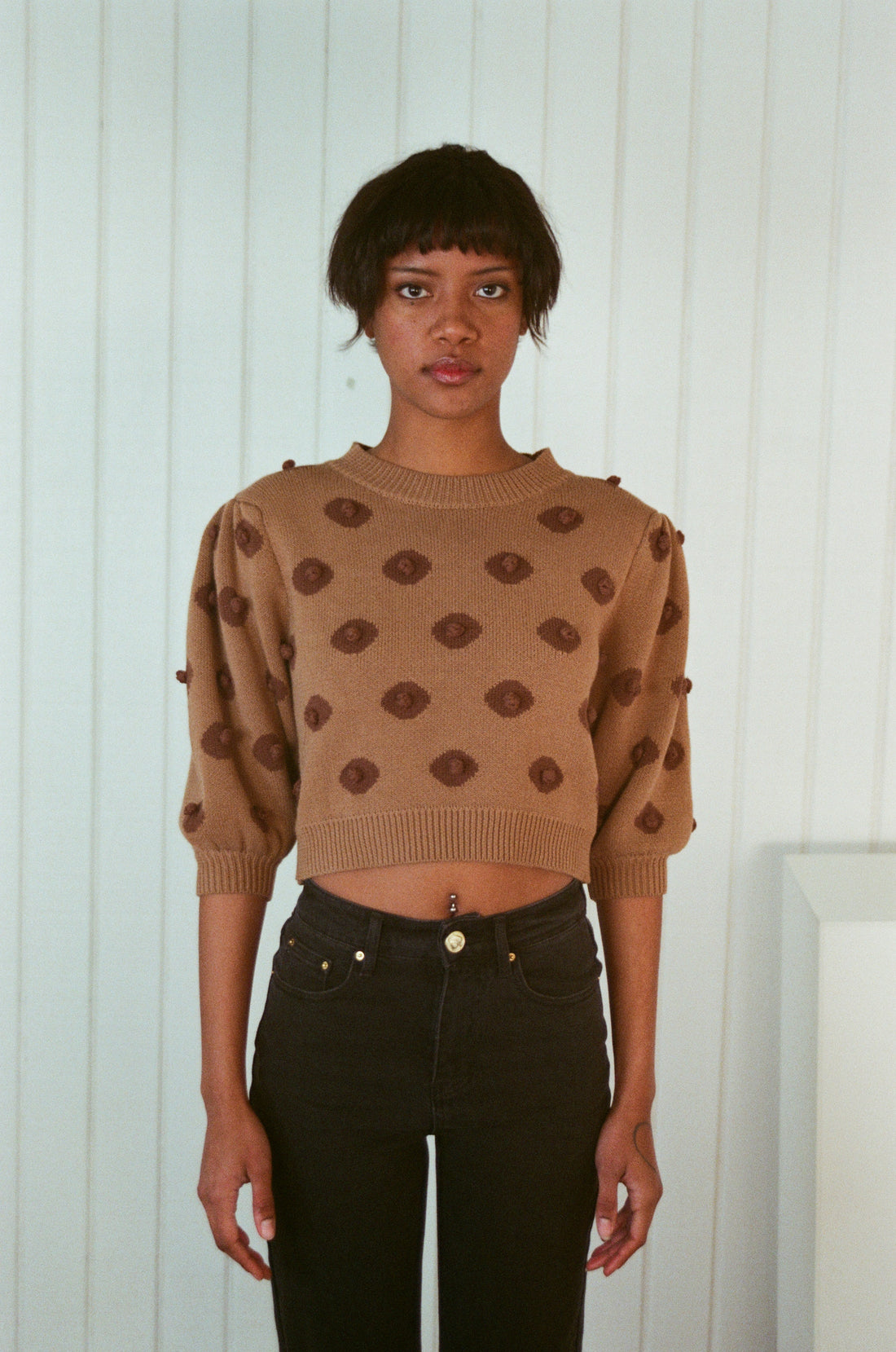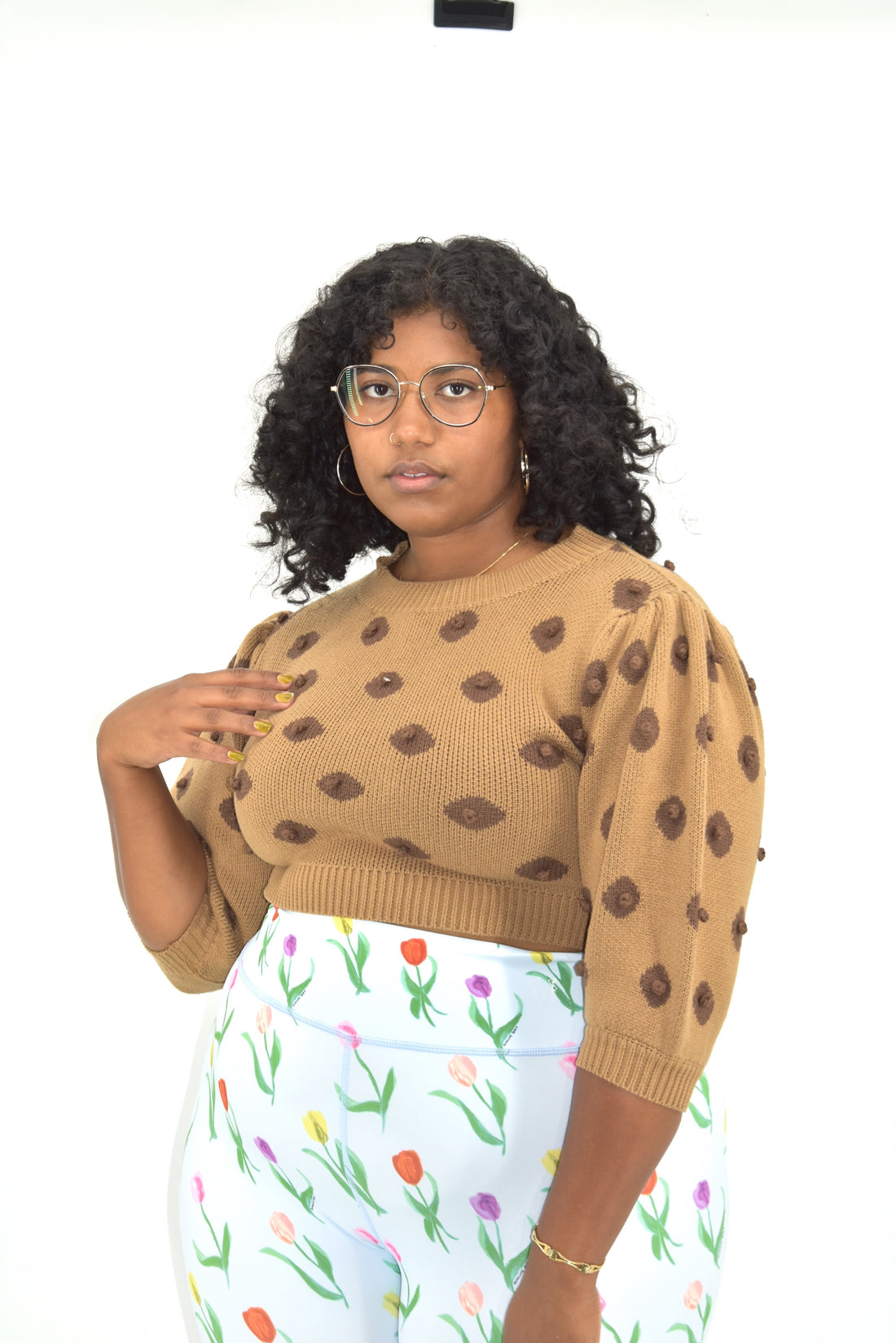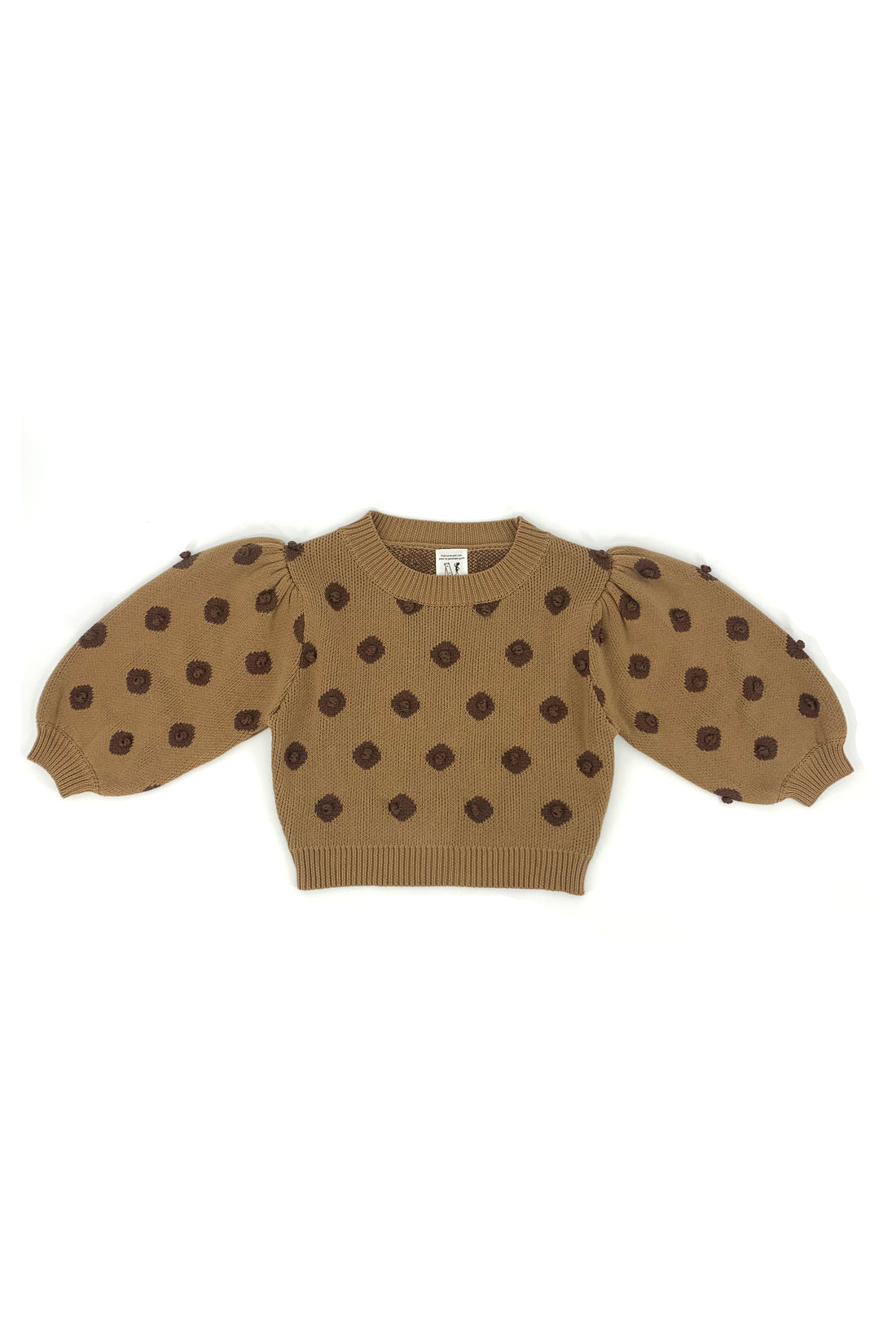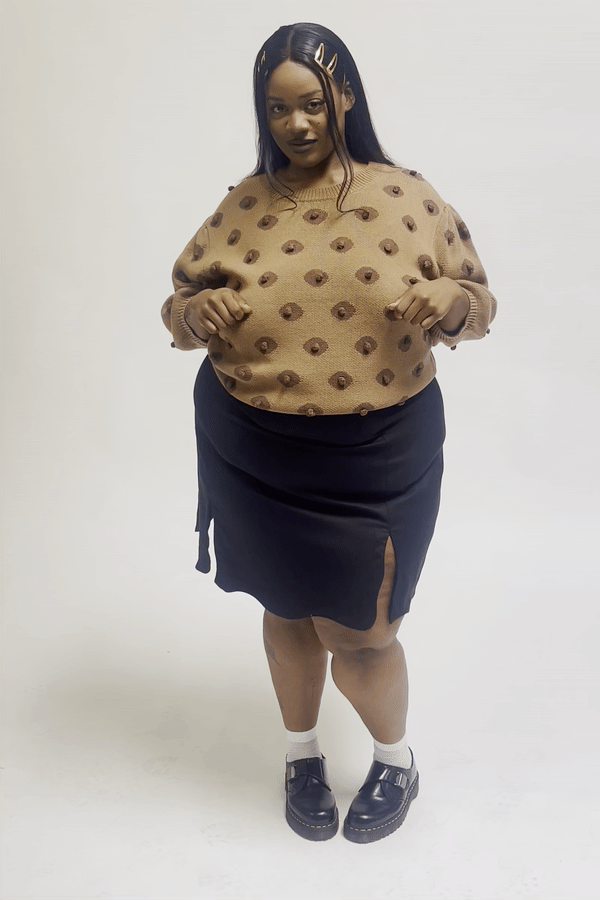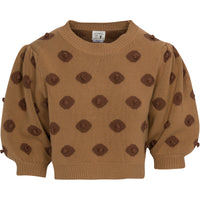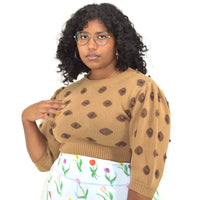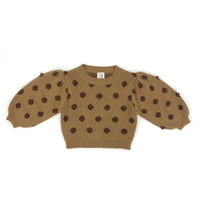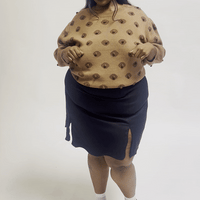 Nipple Knit Top Medium Brown
A soft knit sweater made of 100% pre-shrunk cotton. Cropped at the waist and sleeves. Covered in dark brown nips. The more the merrier.
DETAILS:
- Wash in cold water on delicate and hang dry.

-crop fit, slight puff sleeve that hits at the elbow
FITS TRUE TO SIZE

Sweaters have a few inches of stretch

XS/S: Bust: 34", Waist: 30", Length: 17"

M/L: Bust: 36", Waist: 32", Length: 18"

XL/1X: Bust: 43", Waist: 39", Length: 23"

2X/3X: Bust: 50", Waist: 45", Length: 26"

4X/5X: Bust: 58", Waist: 50", Length: 28"
CARE INSTRUCTIONS: wash on cold and hang dry if you want no shrinkage. Wash on hot and machine dry if you'd like it to shrink a little (its 100% cotton so a small amount of shrinking is to be expected).