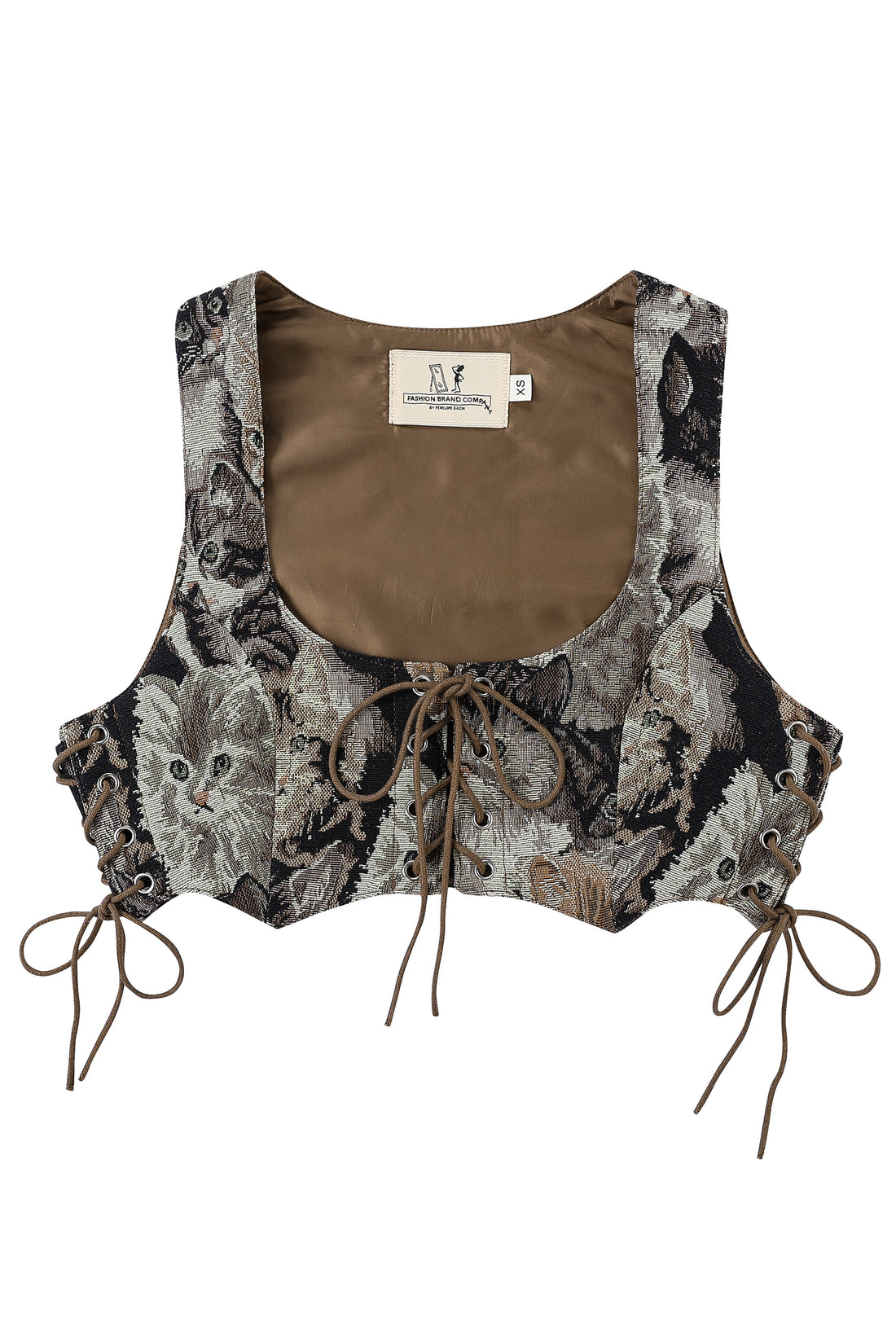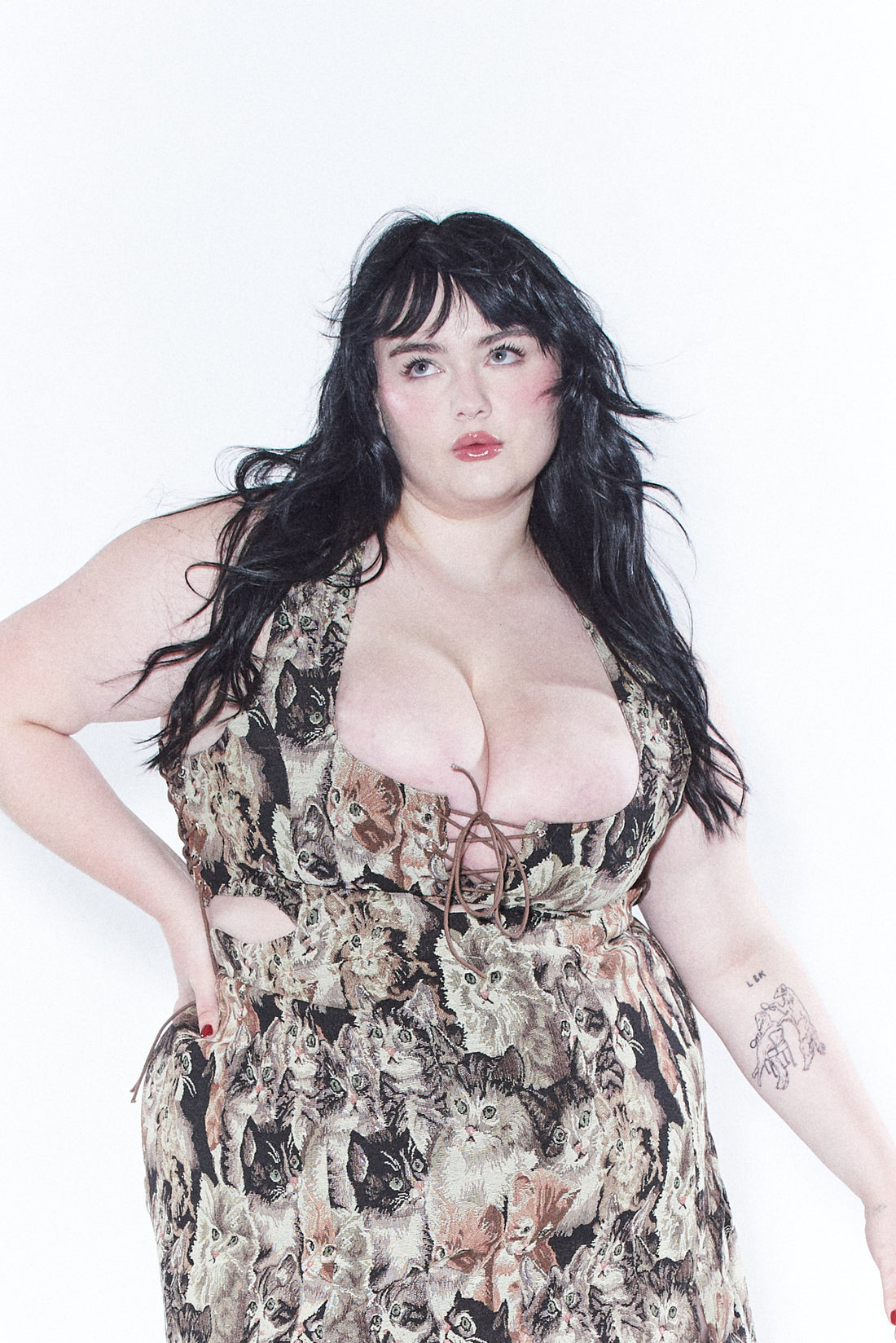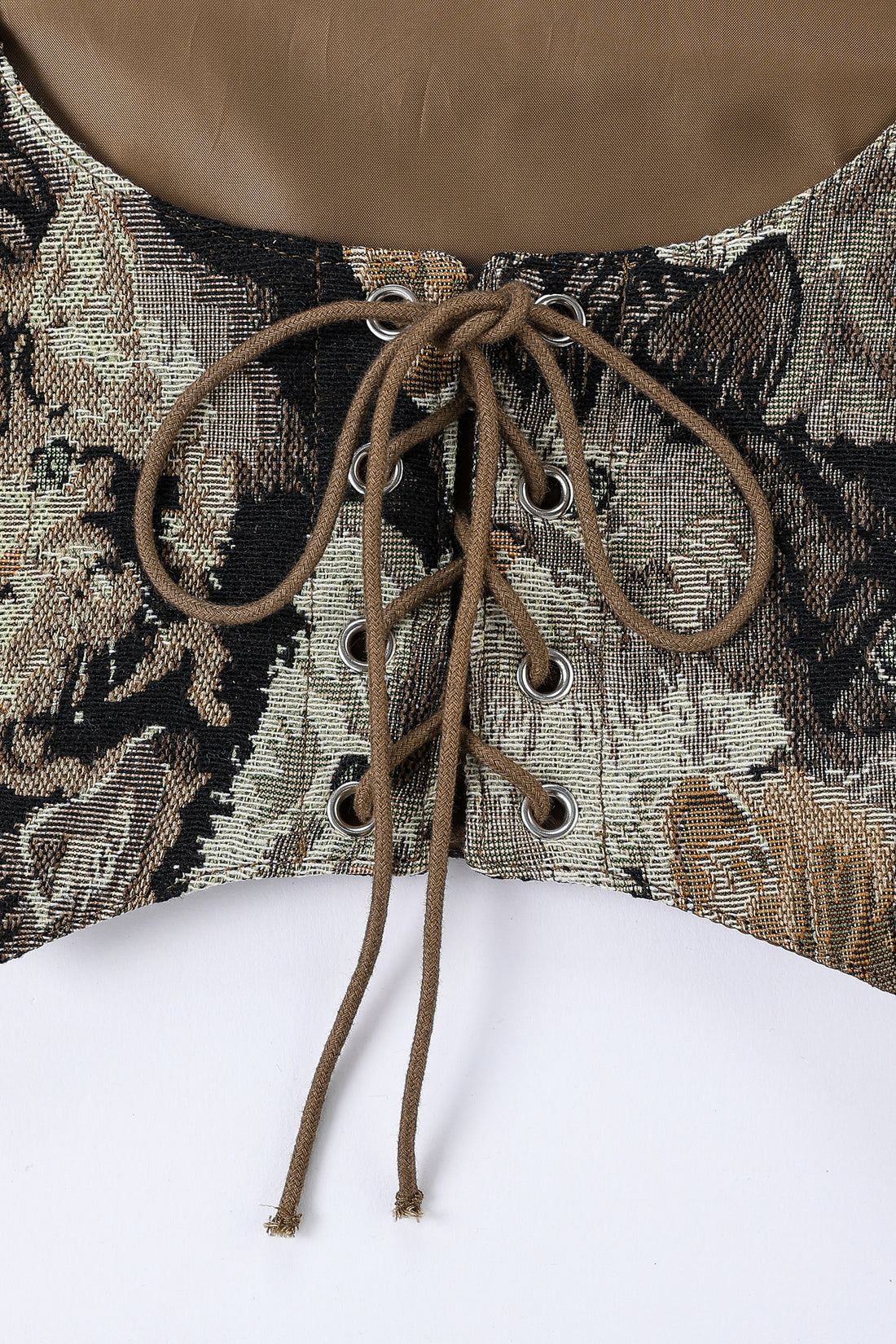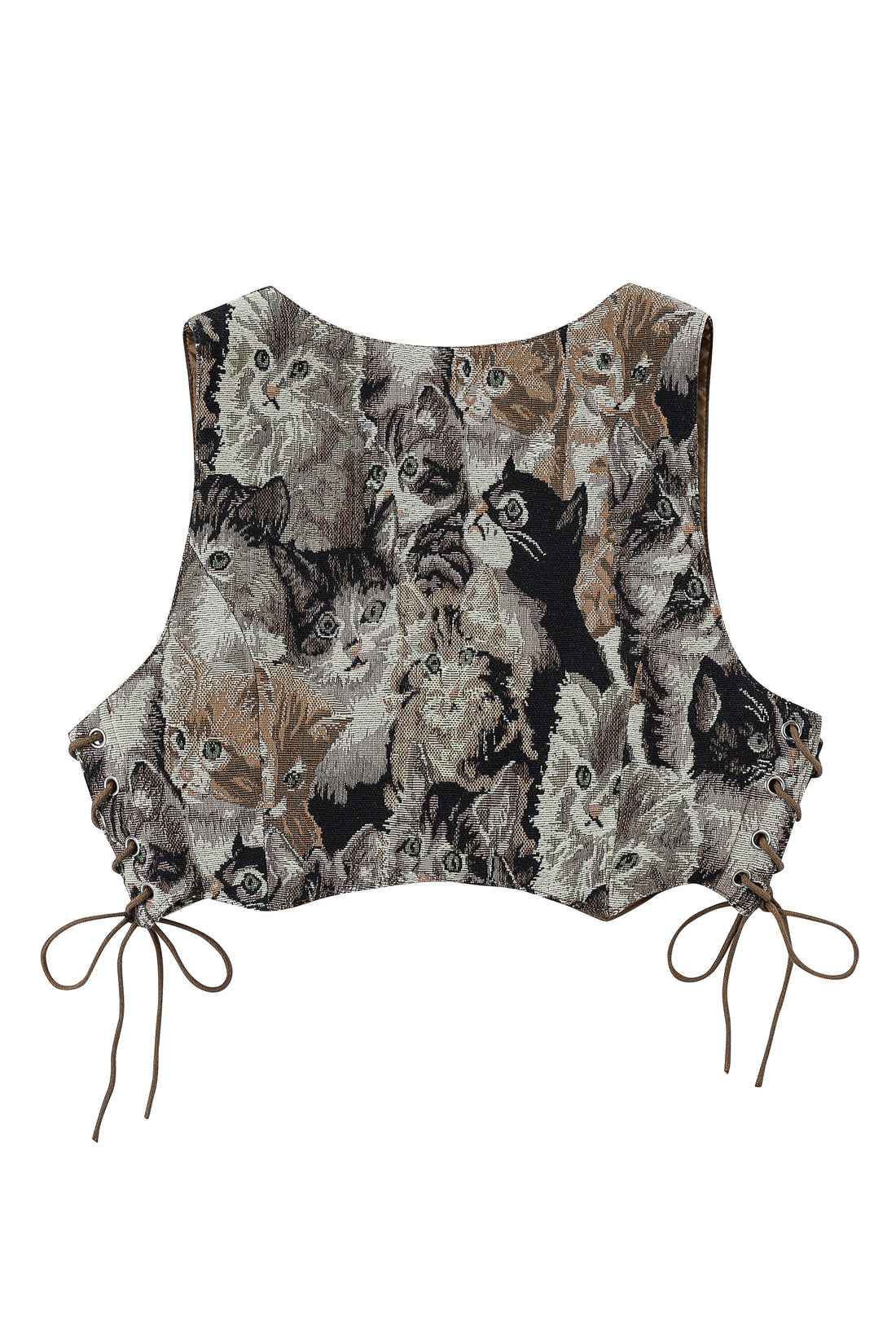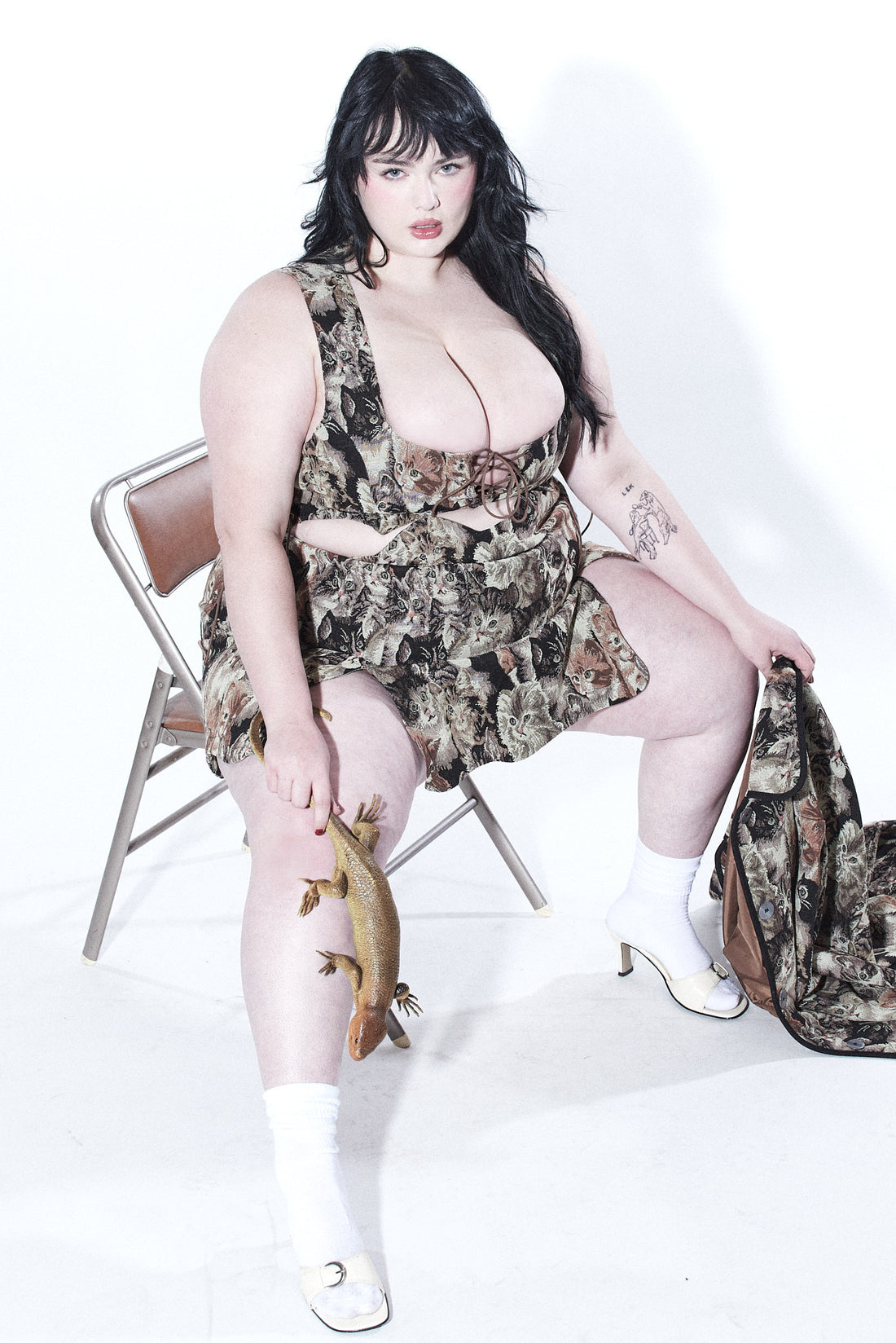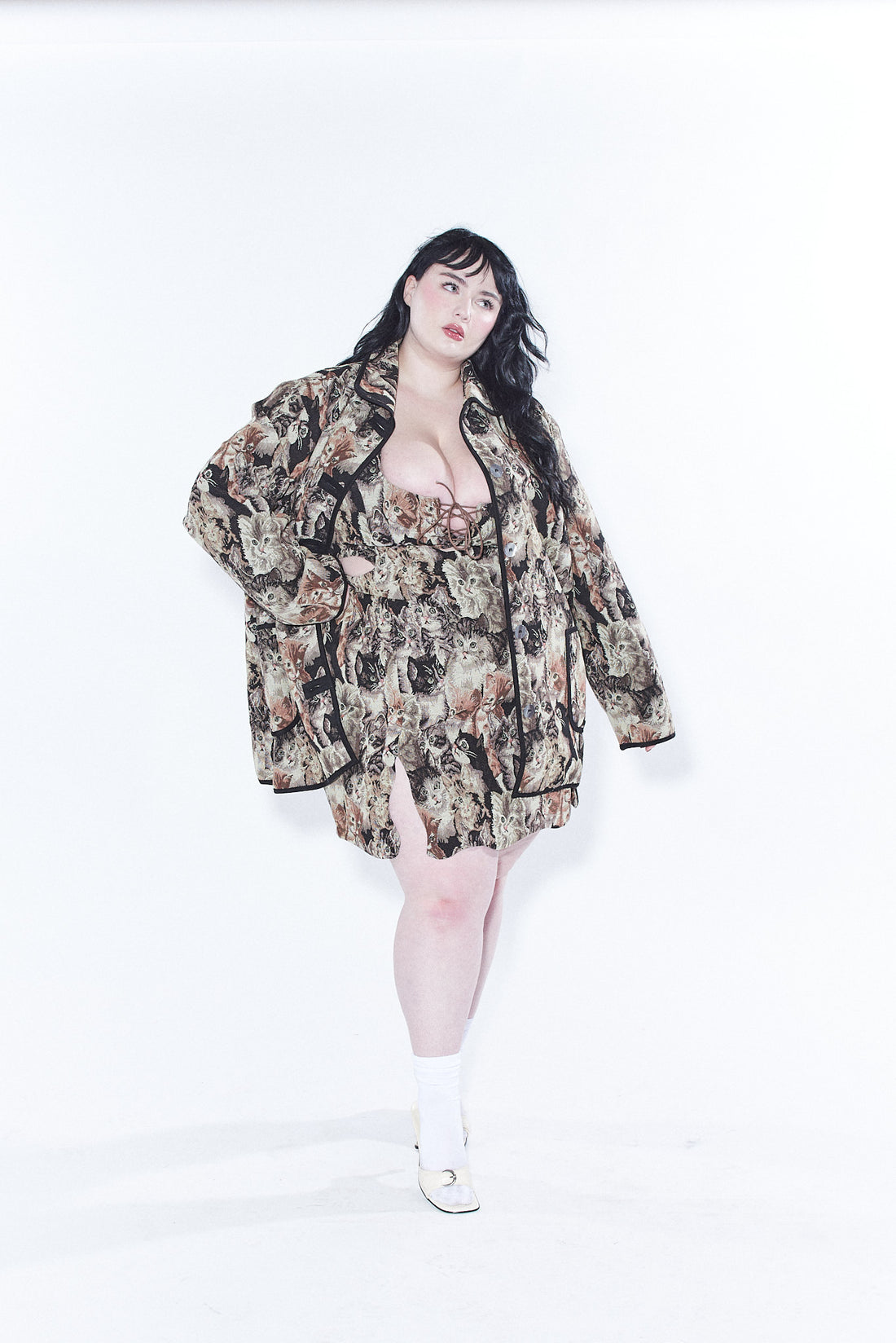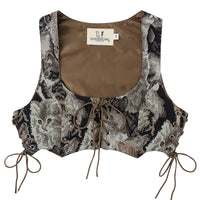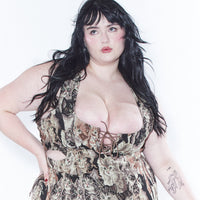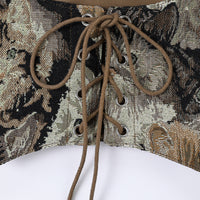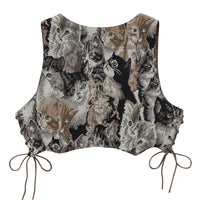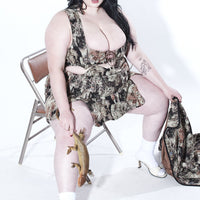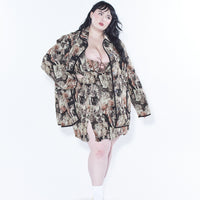 Cats Lace up Crop Corset Top
Celebrity Sighting: your grandmother's couch pillows spotted at a nightclub in Berlin.
This little top has a lace up front that can be laced up tight or loose depending on how much wind you want on your chest.  Cat Tapestry outer but lined in soft breathable cotton inner. 

FIT NOTE: THESE FIT A HAIR SMALL SINCE THERE IS NO STRETCH 
NO RESTOCK ONCE THESE SELL OUT
XS: Bust: 30", Underbust: 27", Total Length: 12"
S: Bust: 32" Underbust: 28" Total length: 13"
M: Bust: 34" Underbust: 30" Total length: 13.25"
L: Bust: 36" Underbust: 33" Total length: 14"
XL: Bust: 38.5" Underbust:: 36" Total length: 14.5"
1X: Bust: 41.75" Lower Bust: 39" Total length: 15.25"
2X Bust: 45" Underbust: 42" Total length: 17"
3X: Bust: 49" Underbust:: 45" Total length: 18"