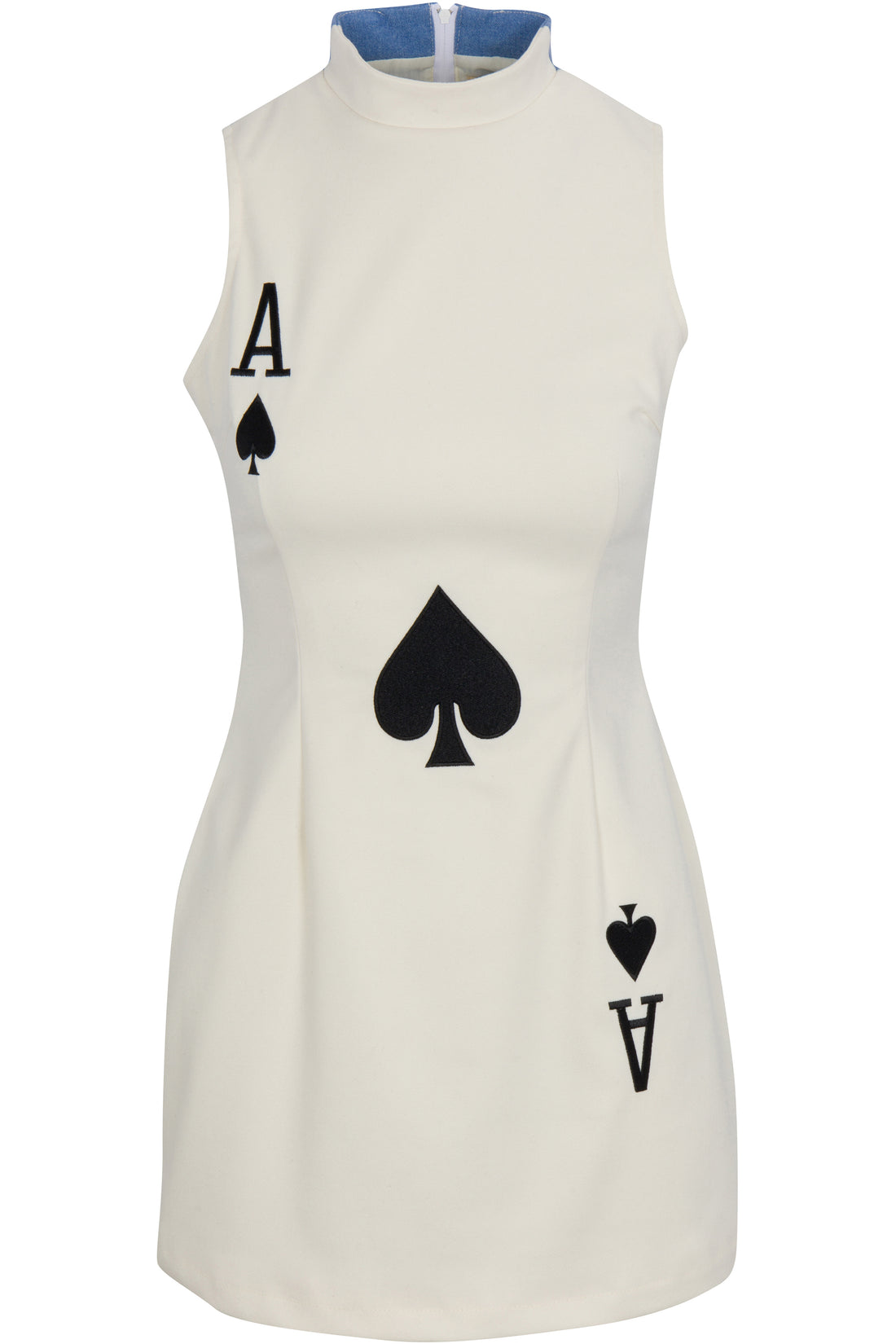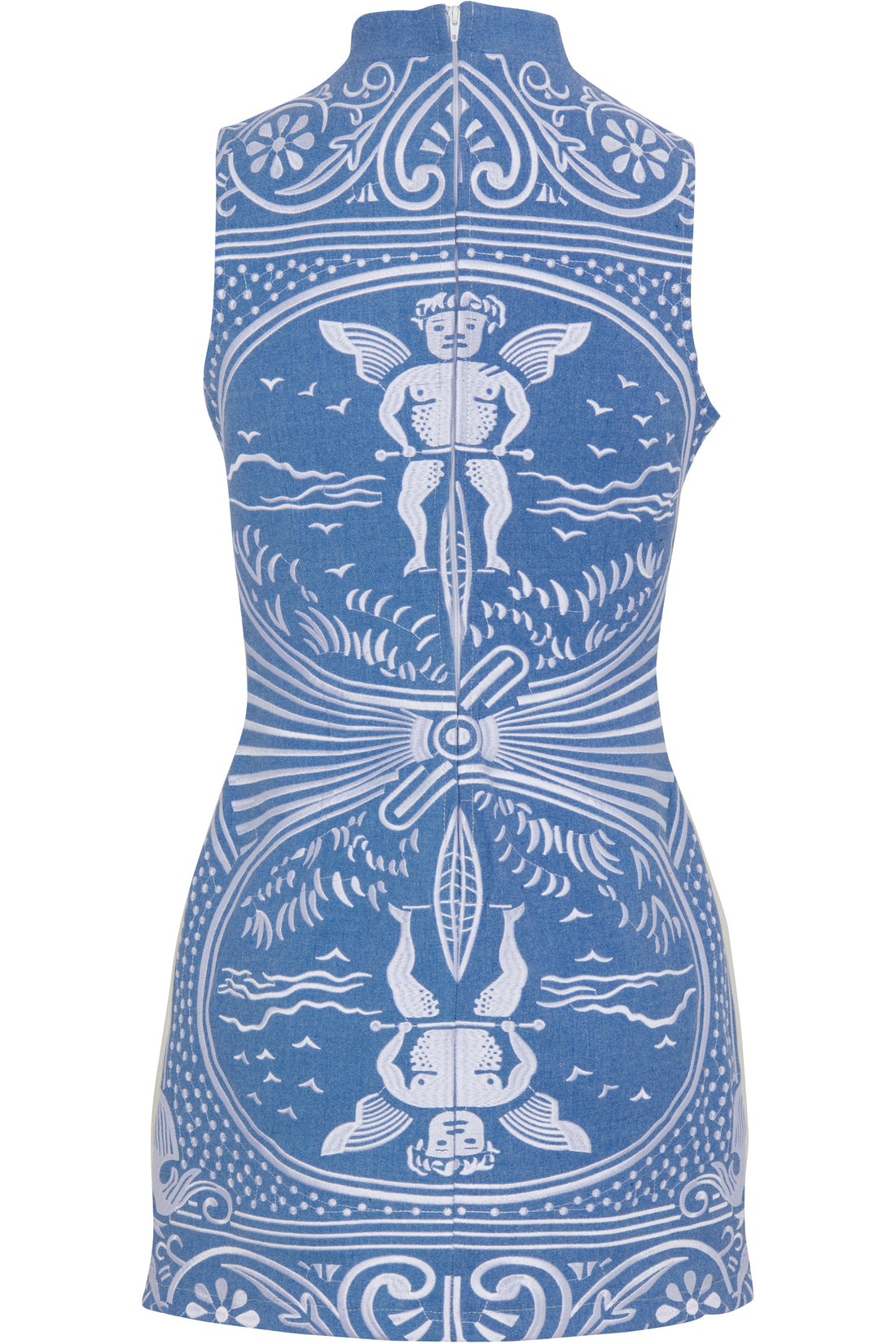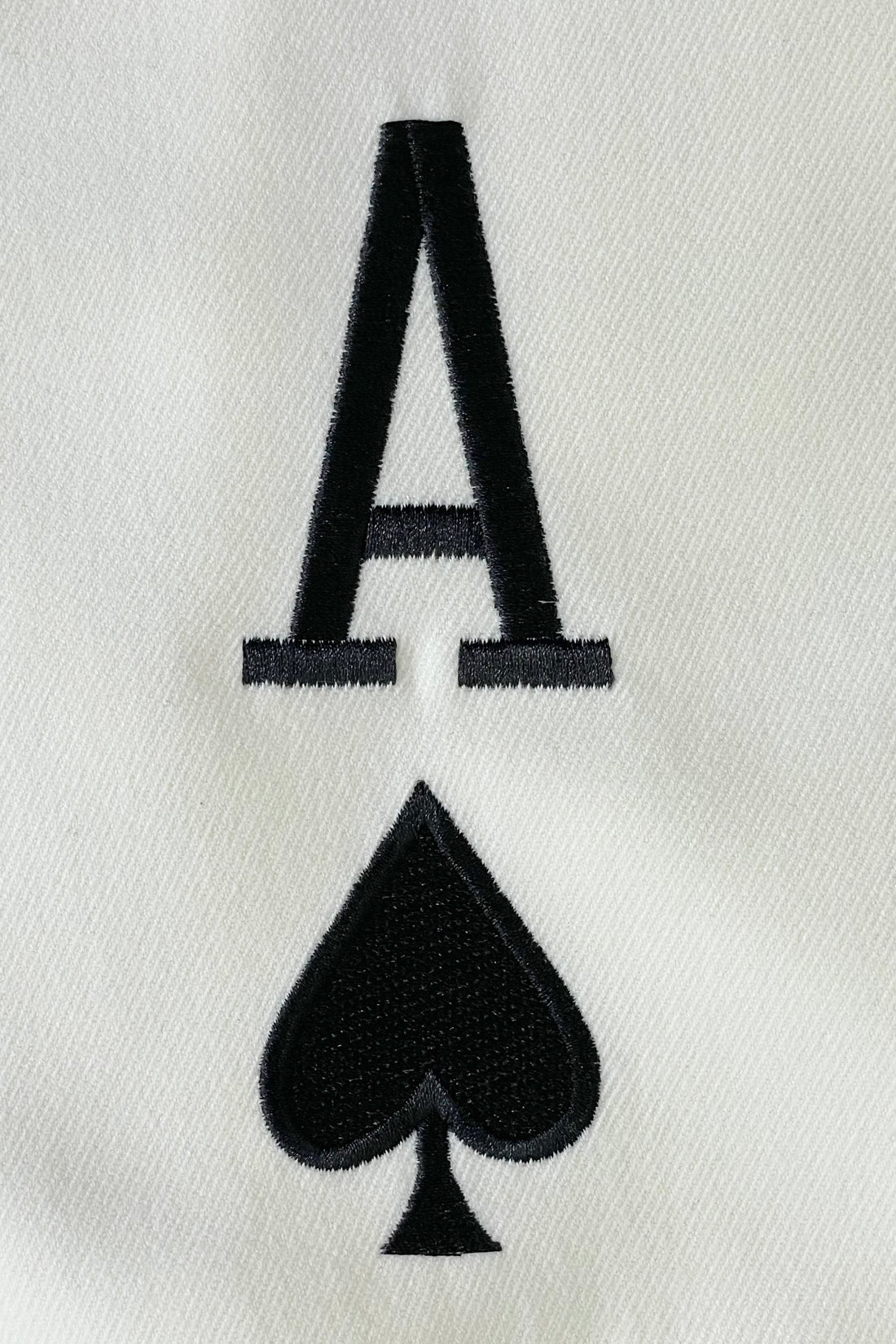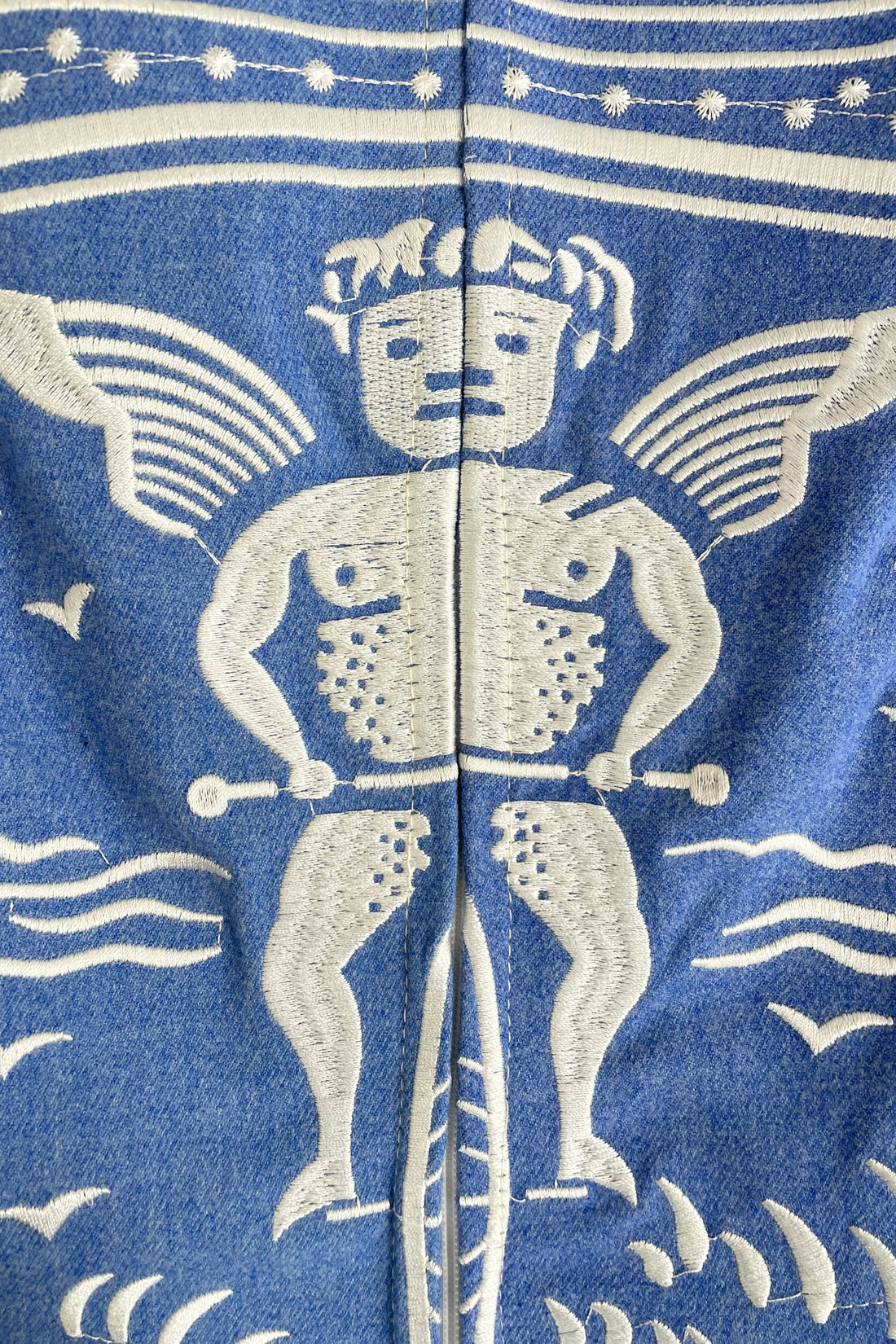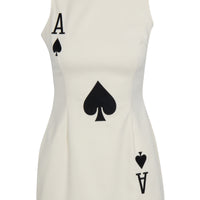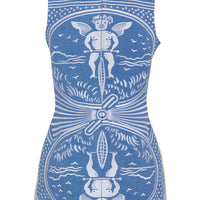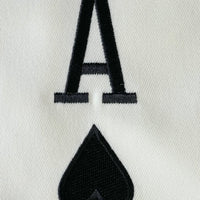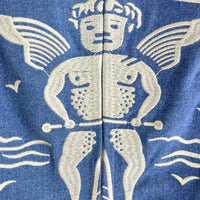 Ace of Spades Mock Mini Dress
We know how much you enjoy dressing like an inanimate object so here is sexy playing card for you. The material is super thick and sturdy. It won't wrinkle or warp after washing and it makes you feel sleek and secure. 
DETAILS
- machine washable

-Ykk hidden back zip 
-Made using an incredible thick but breathable fabric with a slight amount of stretch that doesn't stretch out or wrinkle. Very smoothing and flattering. It's the same fabric used on the two tone sleeveless director jumpsuits. Machine washable. Doesn't shrink and colors don't bleed.
-CUSTOMERS HAVE REPORTED THIS DRESS FITS ABOUT A HALF SIZE TOO SMALL! SIZE UP IF YOU ARE BETWEEN SIZES! 
XXS: Bust: 32" Waist: 25", Length: 31.5"
XS: Bust: 34.5" Waist: 27", Length: 32.25"
S: Bust: 36.5" Waist: 29", Length: 33"
M: Bust: 39.5" Waist: 30.5", Length: 34"
L: Bust: 40.5" Waist: 33", Length: 35"
XL: Bust: 43.5" Waist: 36", Length: 36"
1X: Bust: 46.75" Waist: 40.25", Length: 37"
2X: Bust: 50.25" Waist: 44.25", Length: 38"
3X: Bust: 53.75" Waist: 48.25", Length: 39"
4X: Bust: 58.25" Waist: 54.25", Length: 40.5"
5X: Bust: 63.5" Waist: 59.25", Length: 42"