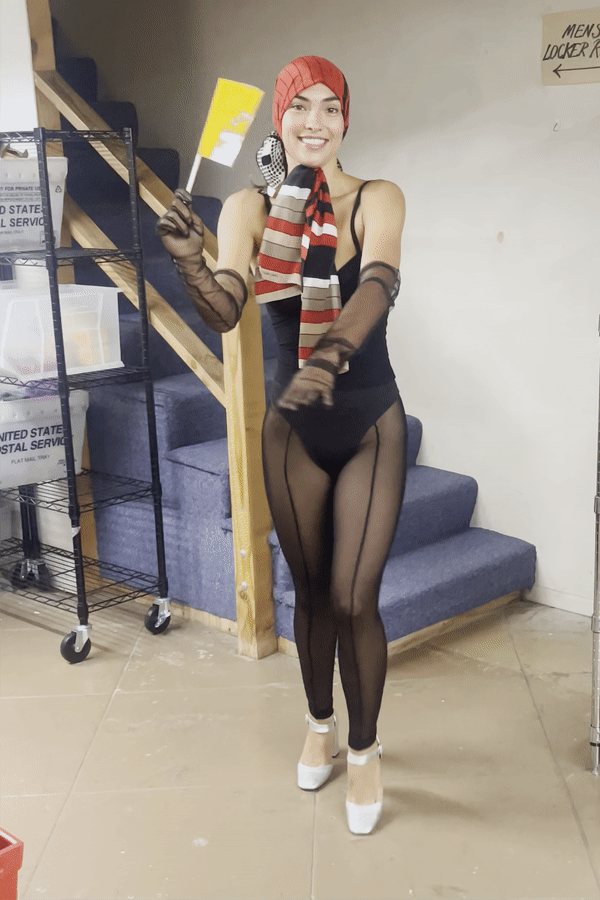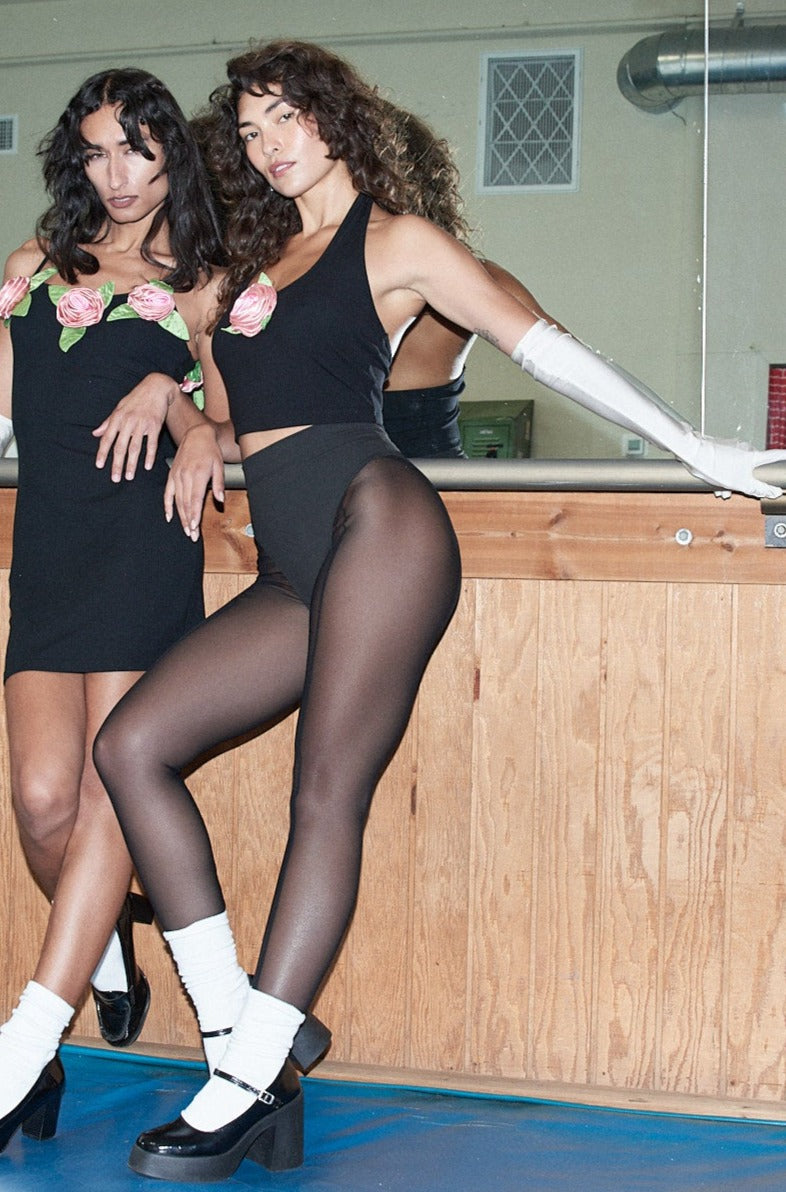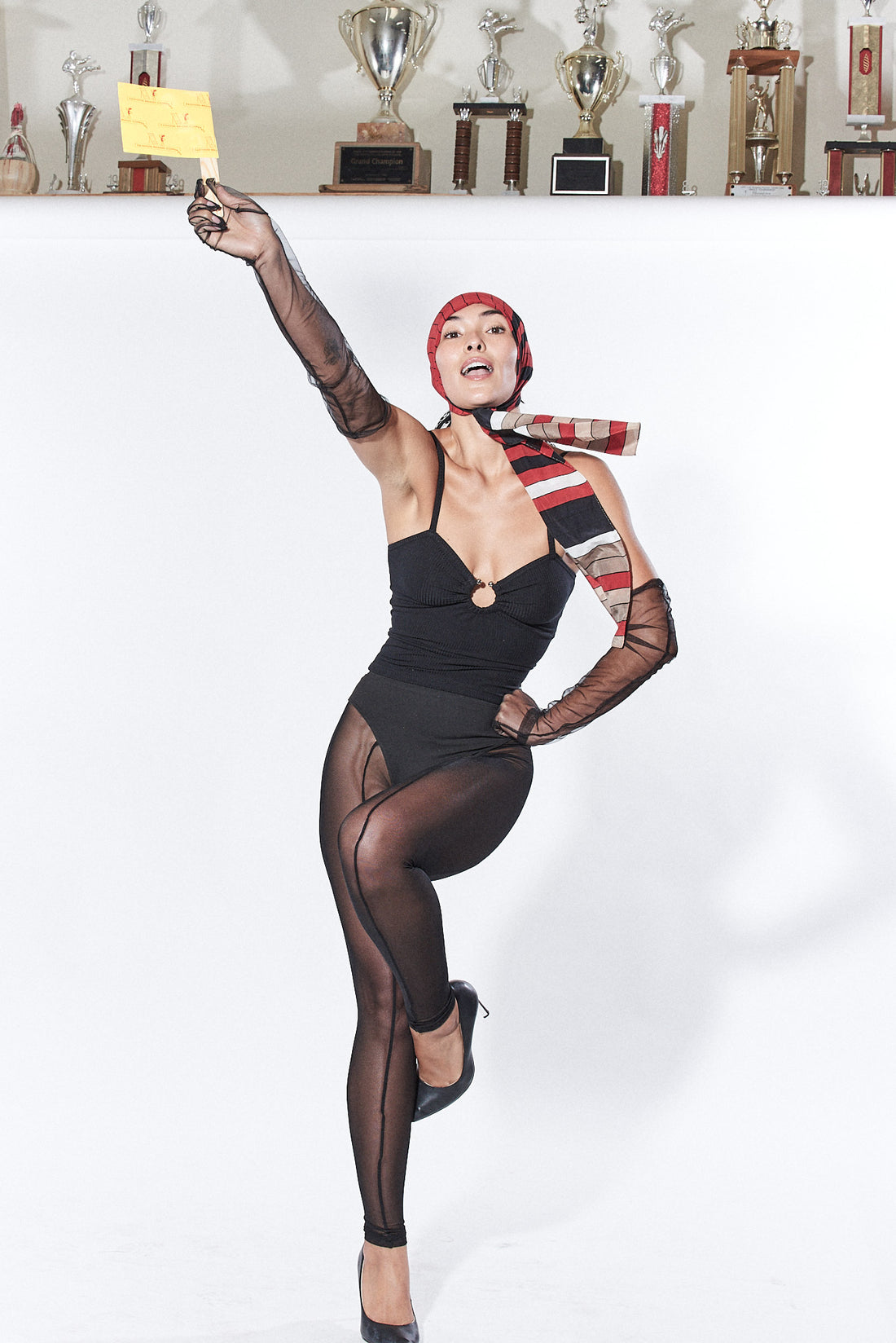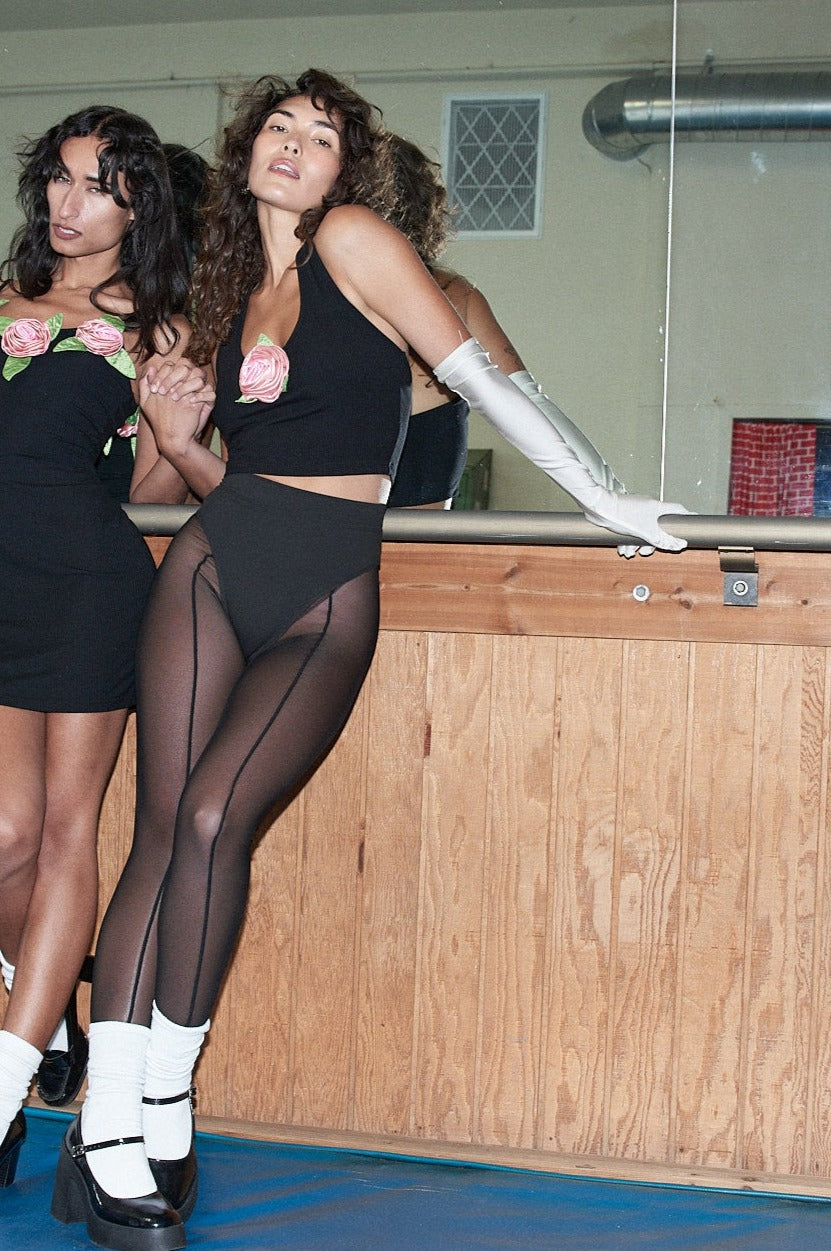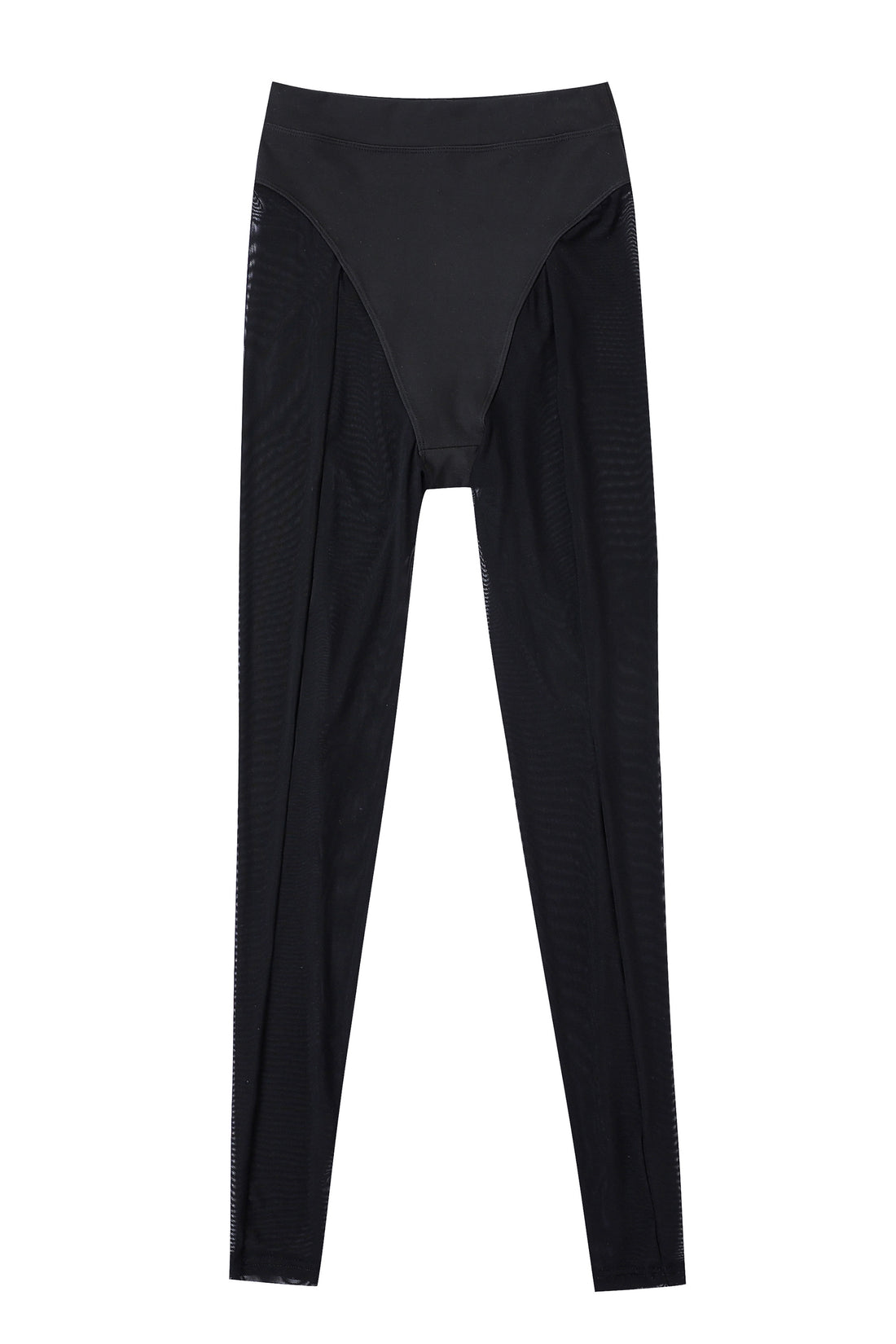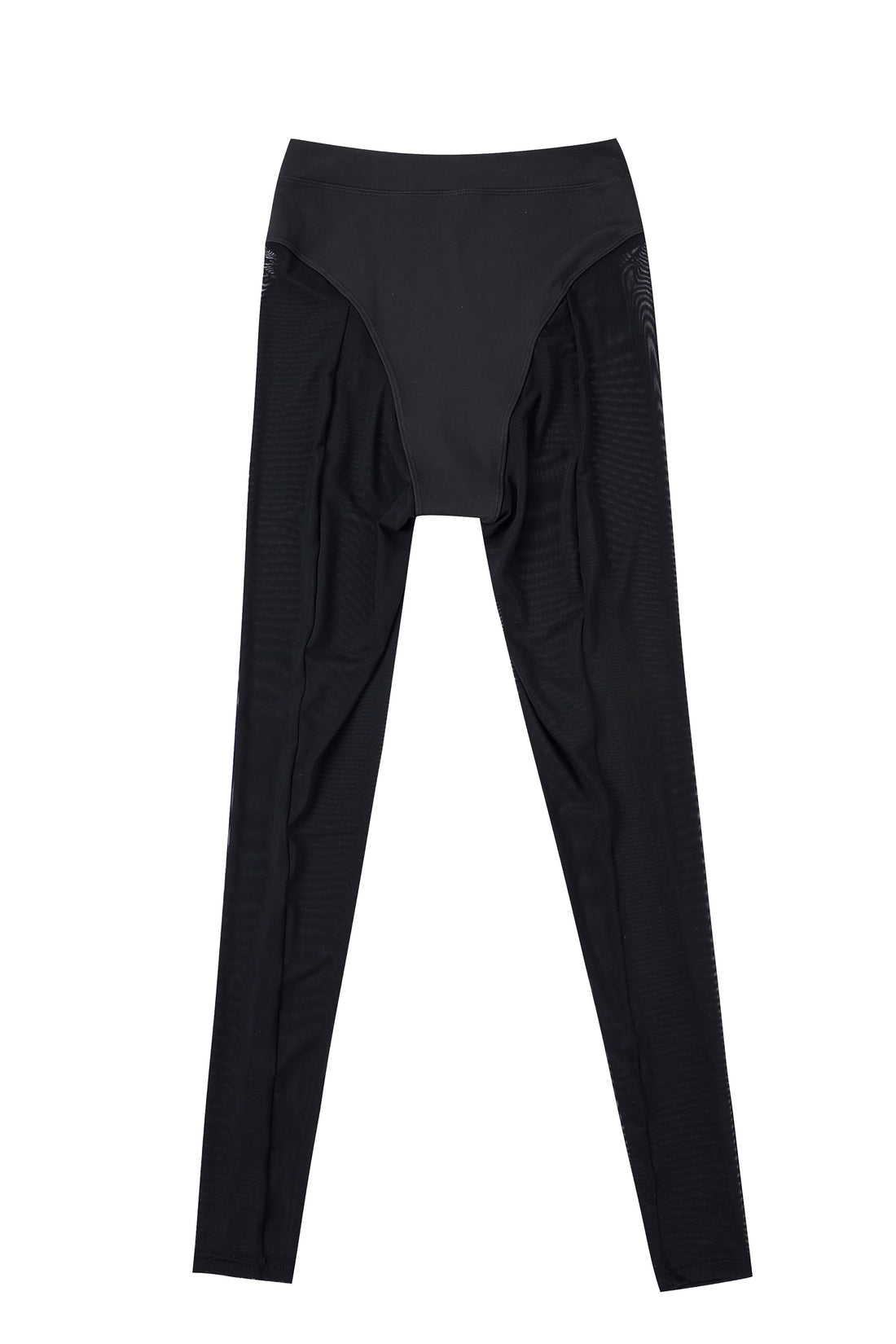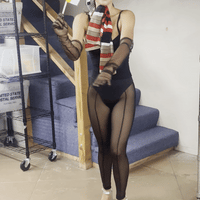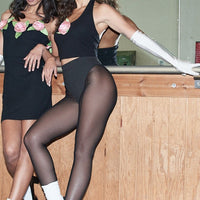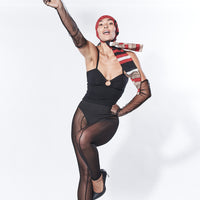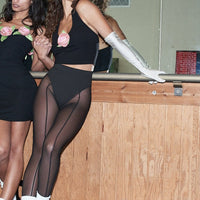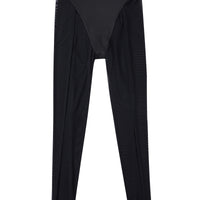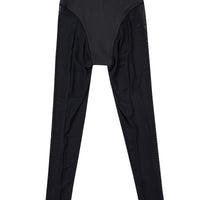 Black Mesh Cheeky Dance Leggings
The big dance show is coming up and you've got to rehearse with your muscular and trapped in a loveless marriage dance instructor!
Strong Mesh leggings (tights that won't run!) attached to dance bottoms with a faux seam running down the front and back of the "tights" creates a shapely and sensual illusion
SOLD OUT SIZES WILL BE BACK IN STOCK IN NOVEMBER
XS: Waist: 20.5" Inseam: 26.5" Rise: 10"
S: Waist: 22.5" Inseam: 26.75" Rise: 10.5"
M: Waist: 24.5" Inseam: 27" Rise: 11"
L: Waist: 26.5" Inseam: 27.25" Rise: 11.75"
XL: Waist: 29" Inseam: 27.5" Rise: 12.5"
1X: Waist: 31.75" Inseam: 28" Rise: 13.5"
2X: Waist: 34.5" Inseam: 28.25" Rise: 14.5"
3X: Waist: 37.5" Inseam: 28.25 Rise: 15.5"