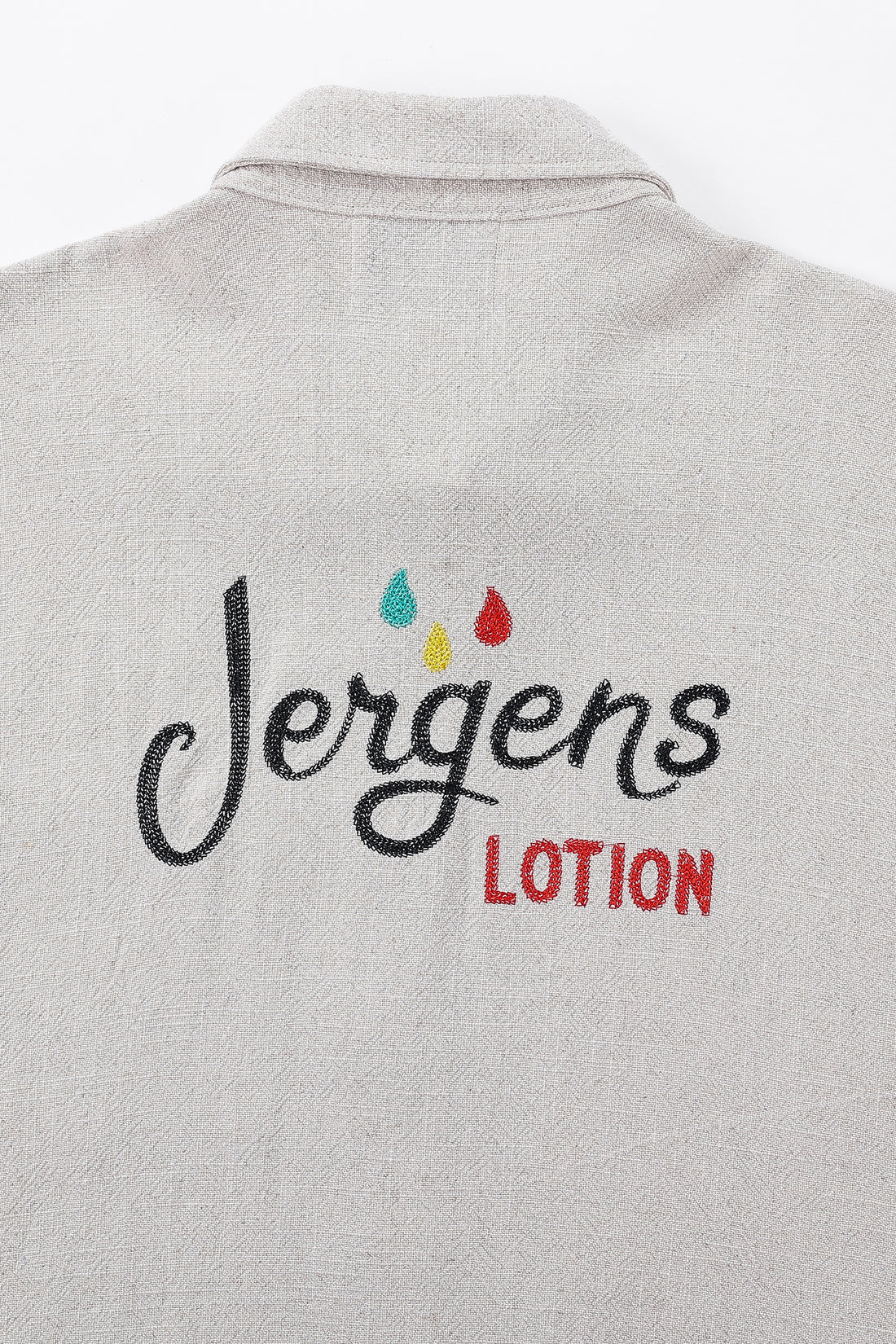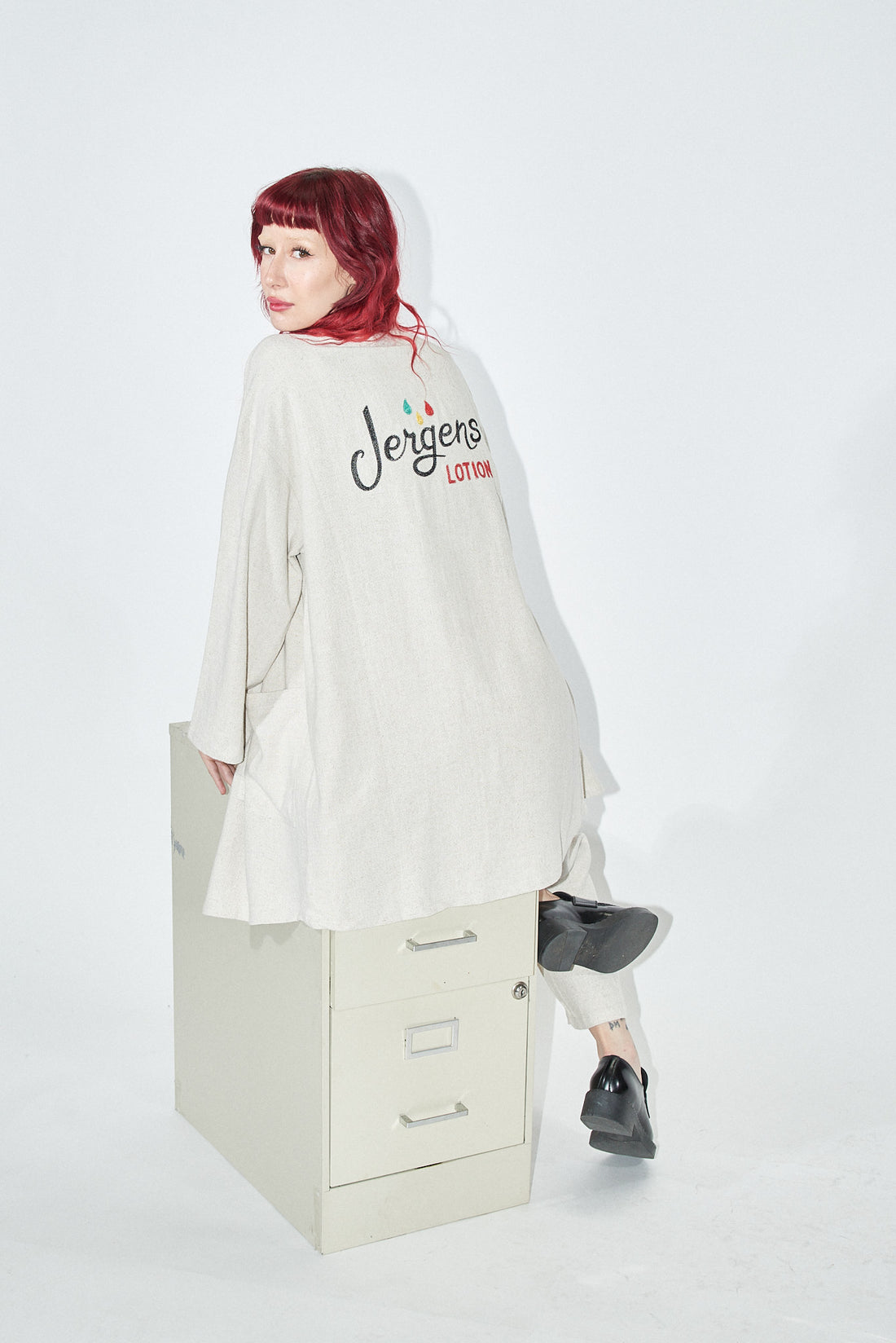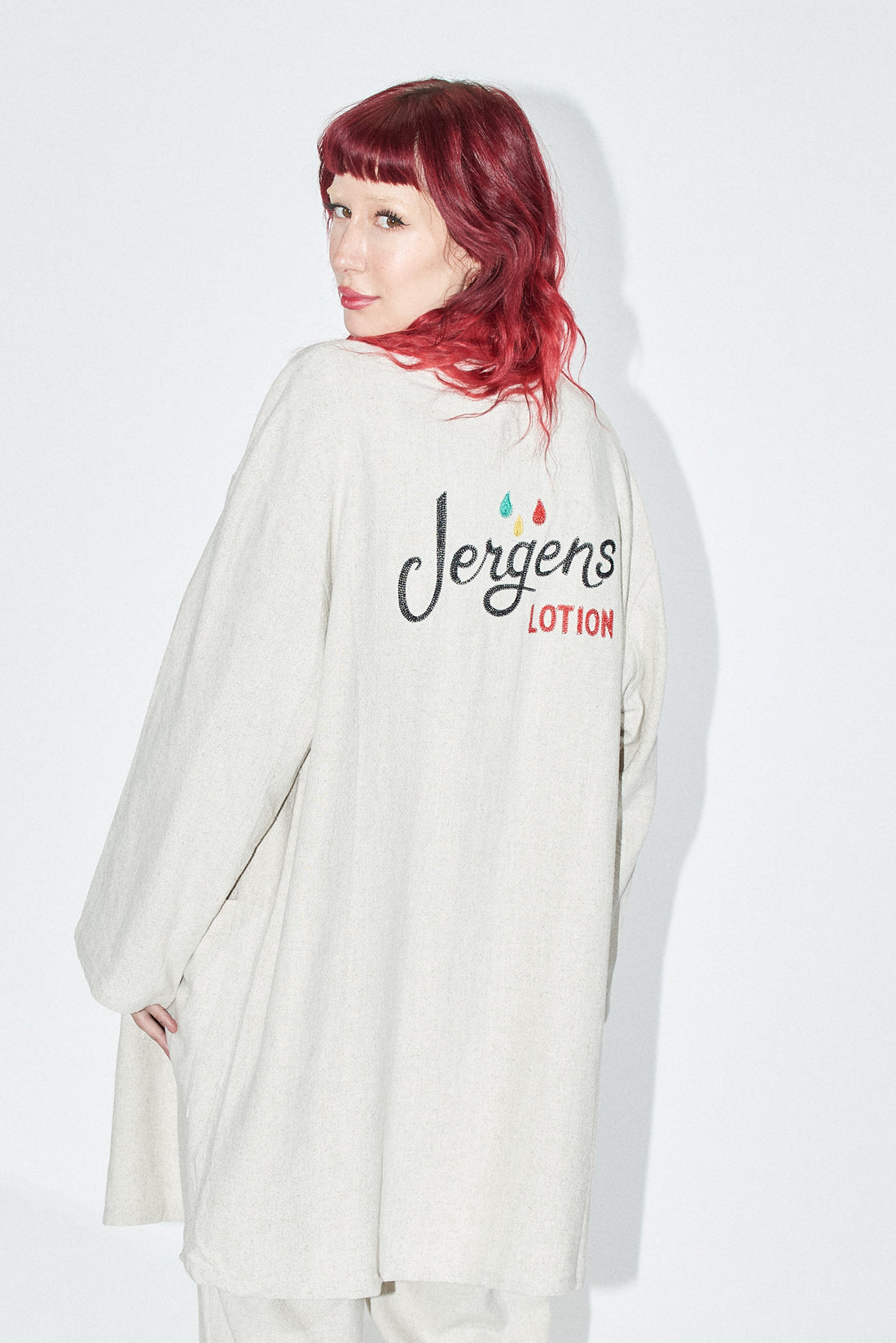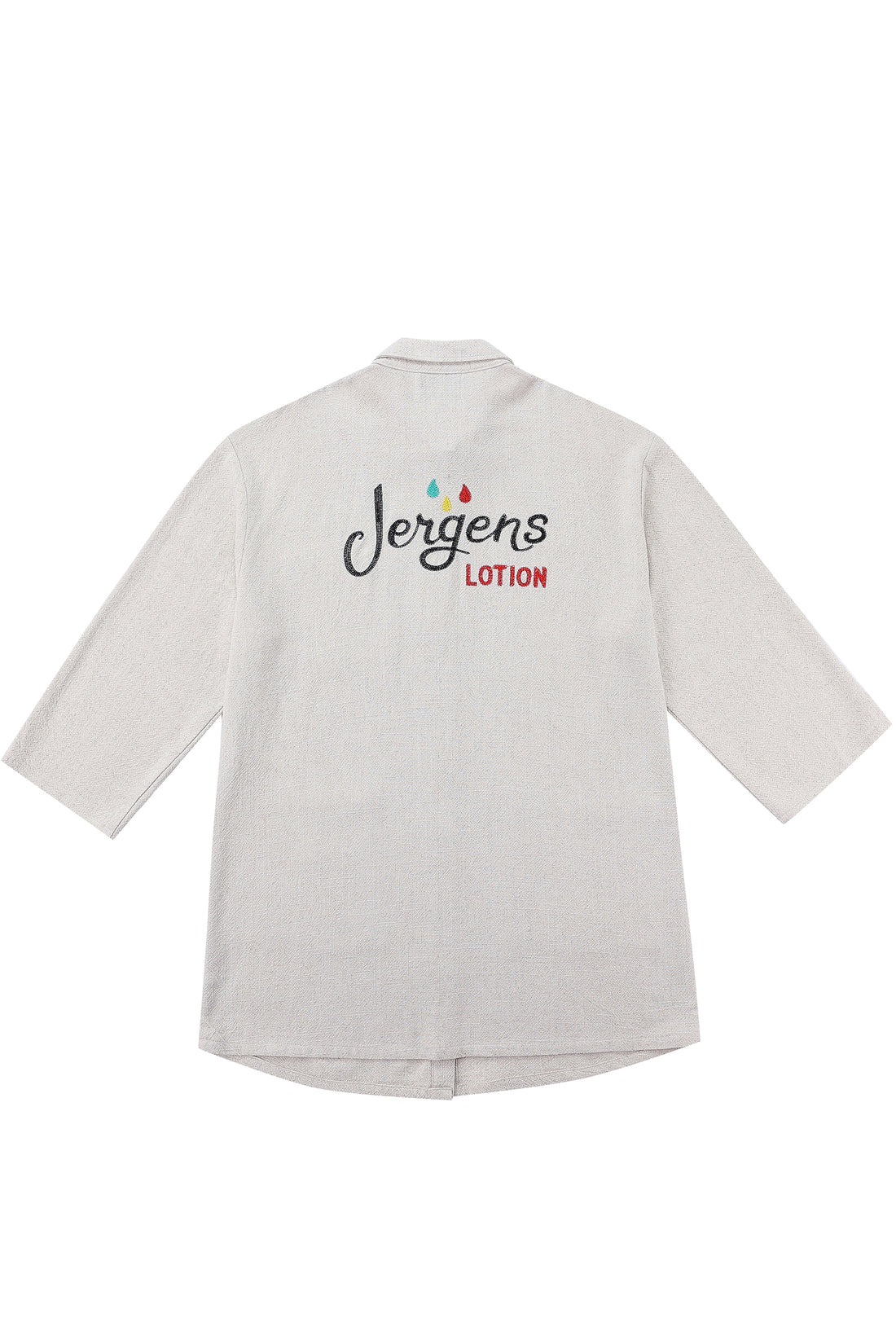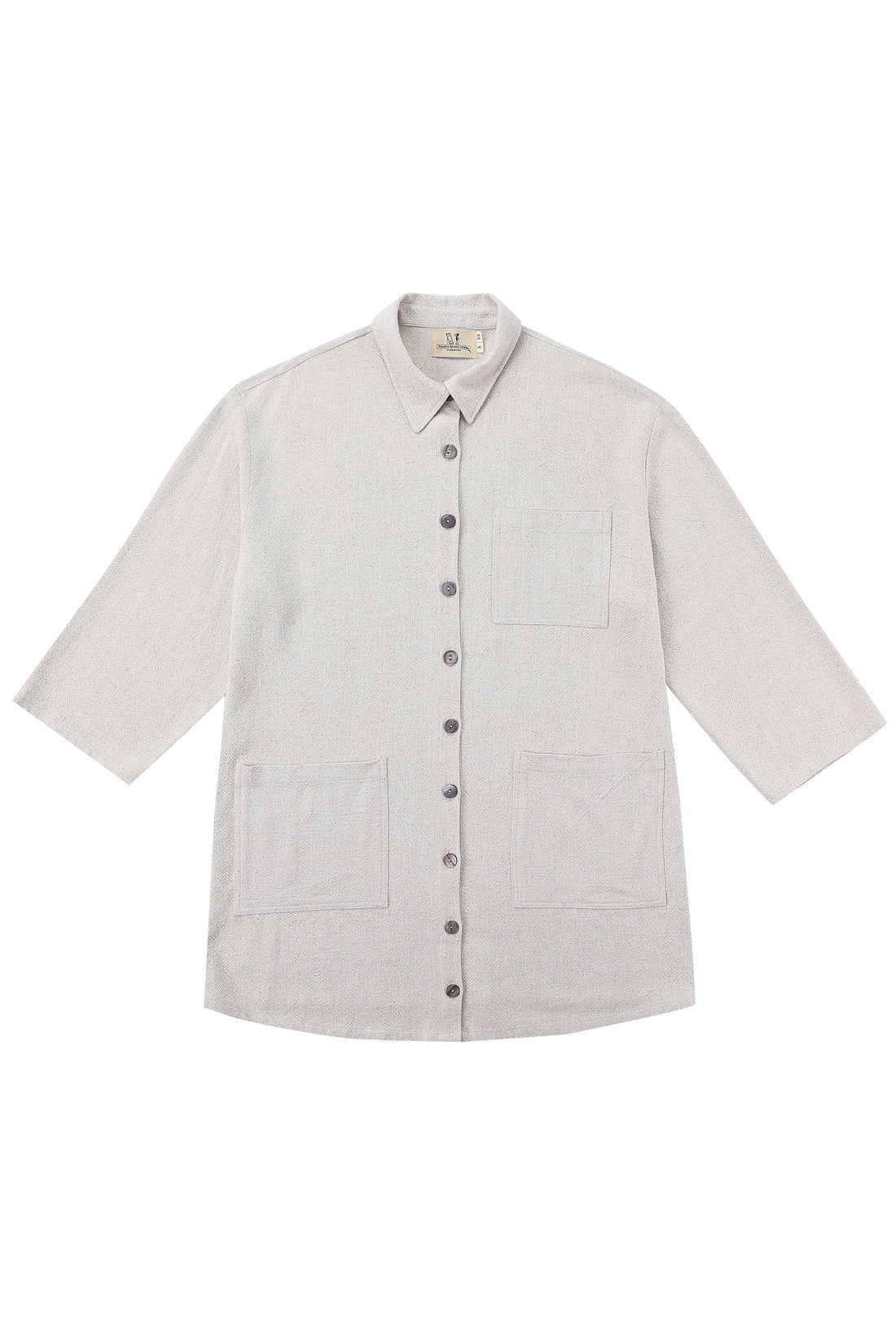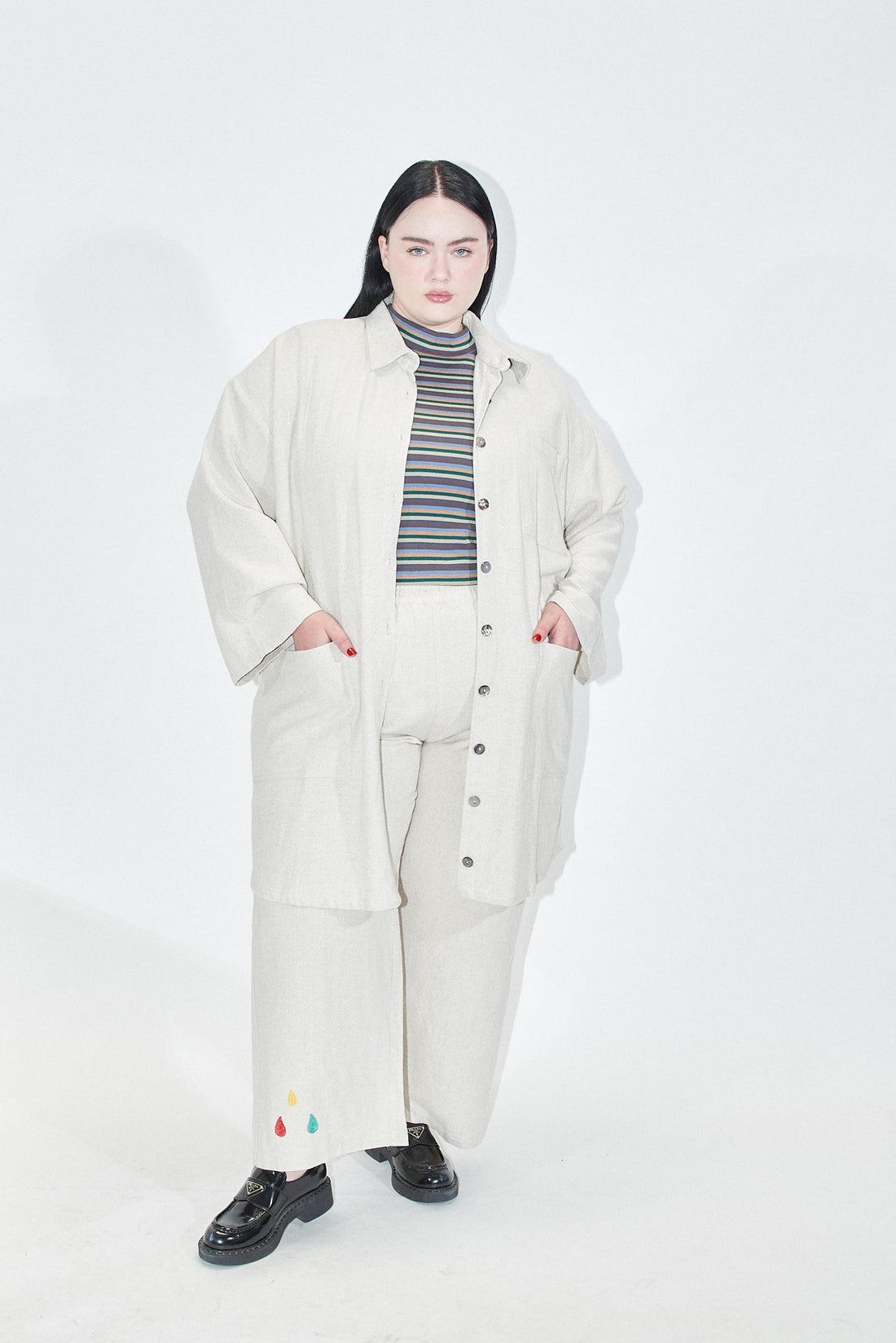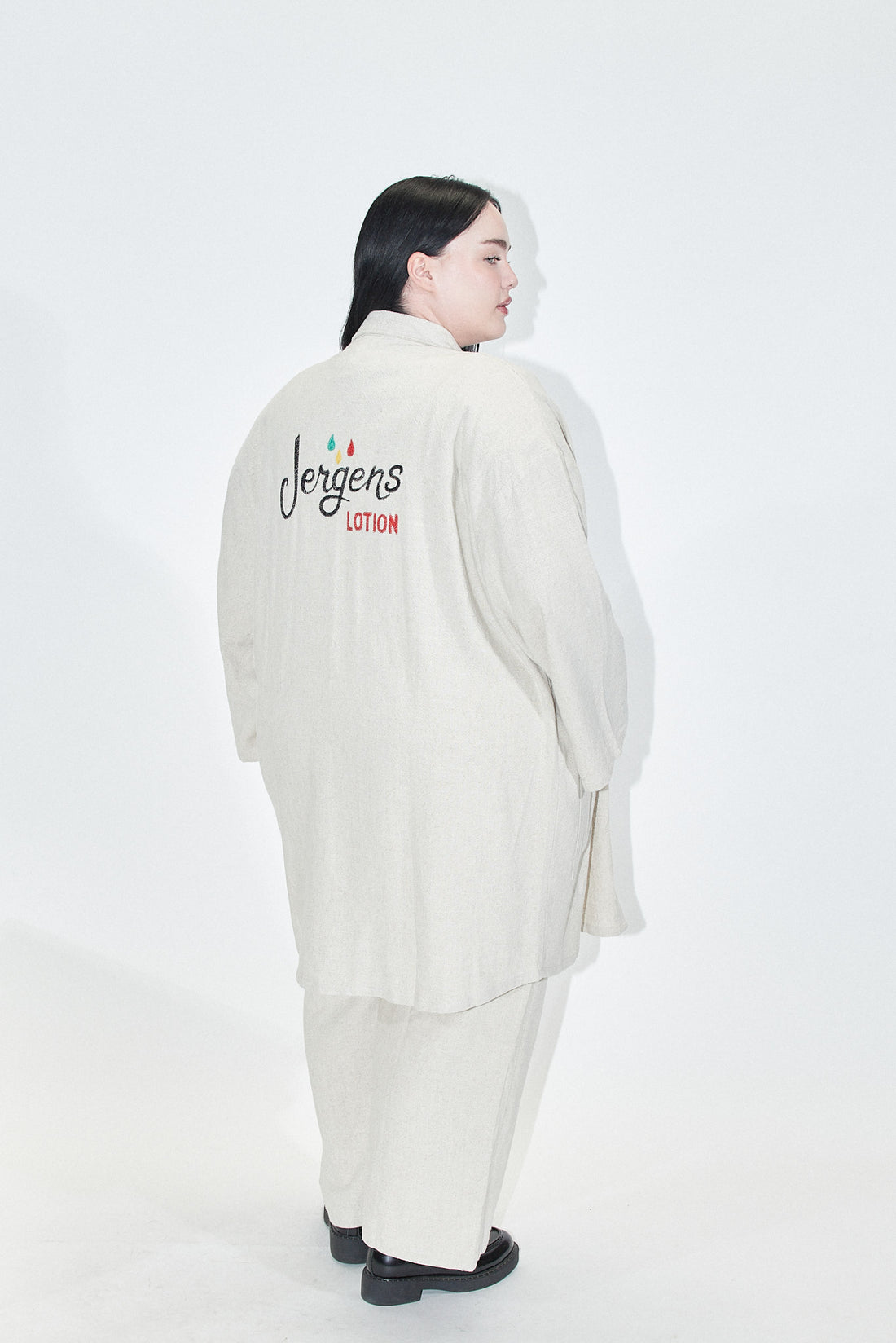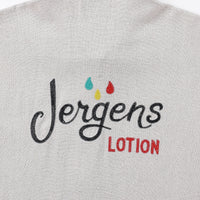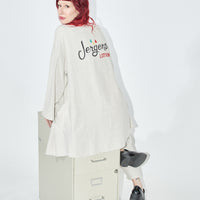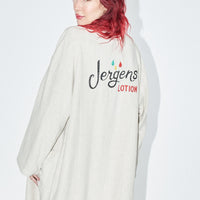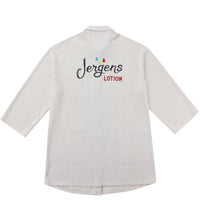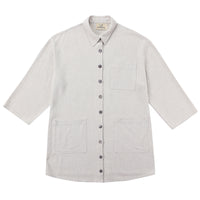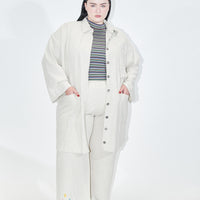 UNISEX JERGEN'S Beach Linen Jacket CREAM
So you're at the beach and it's a little windy. Not cold enough for a heavy jacket but too chilly for just an over-shirt. Behold: the perfect beach shirt-jacket. The perfect layer for sun, wind, and sand. Equipped with three square pockets for shells and rocks.
DETAILS:

-100% thick sturdy Linen 
-Pen pockets on the breast pocket
-SIZING IS UNISEX 
XS/S- Bust: 48" Length: 33"
M/L- Bust: 51" Length: 35"
XL/1X- Bust: 58" Length: 37"
2X/3X- Bust: 64" Length: 39"
4X/5X- Bust: 72" Length: 41"
wash in cold water and tumble dry low. Jacket will shrink slightly if washed in hot water and machine dried.