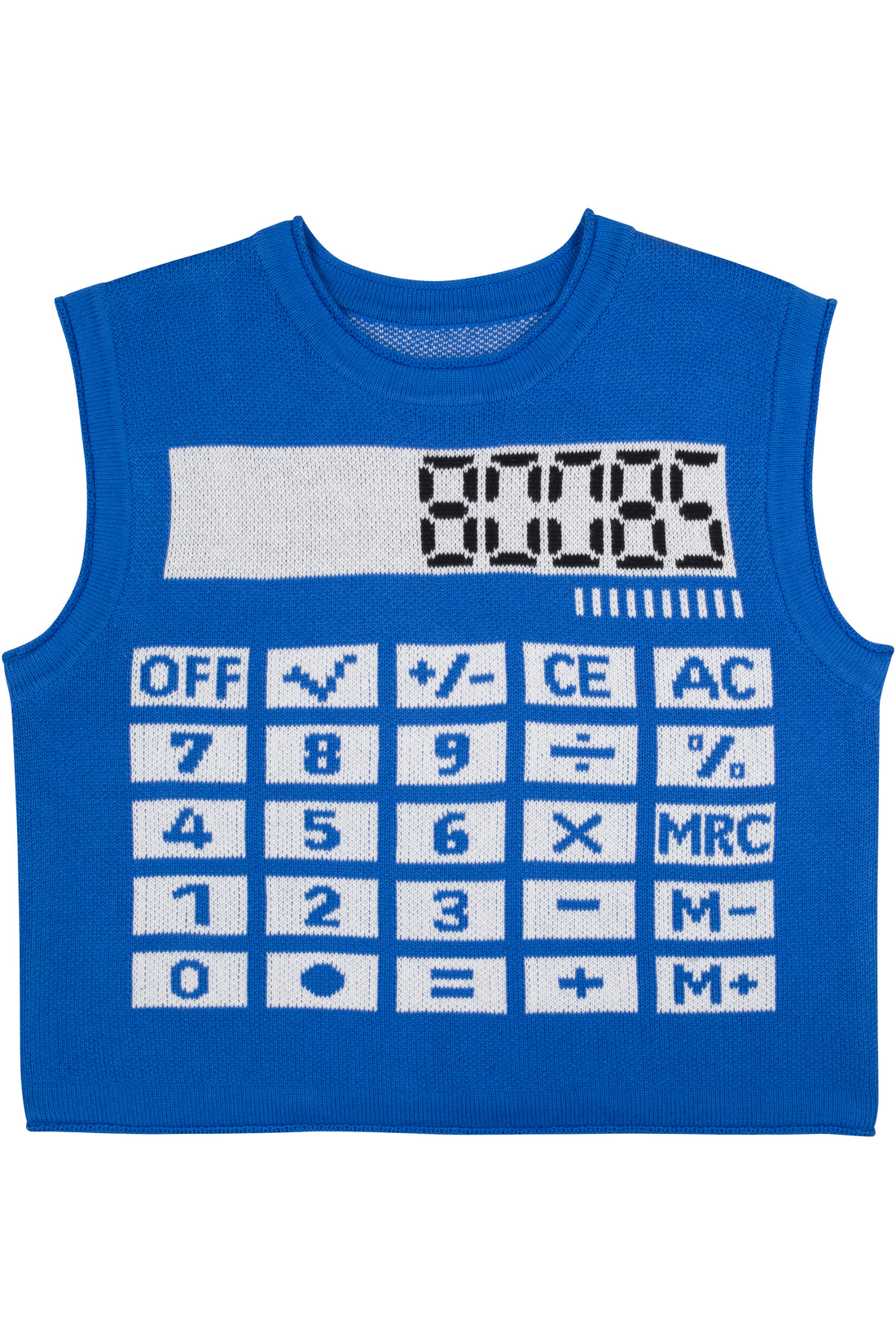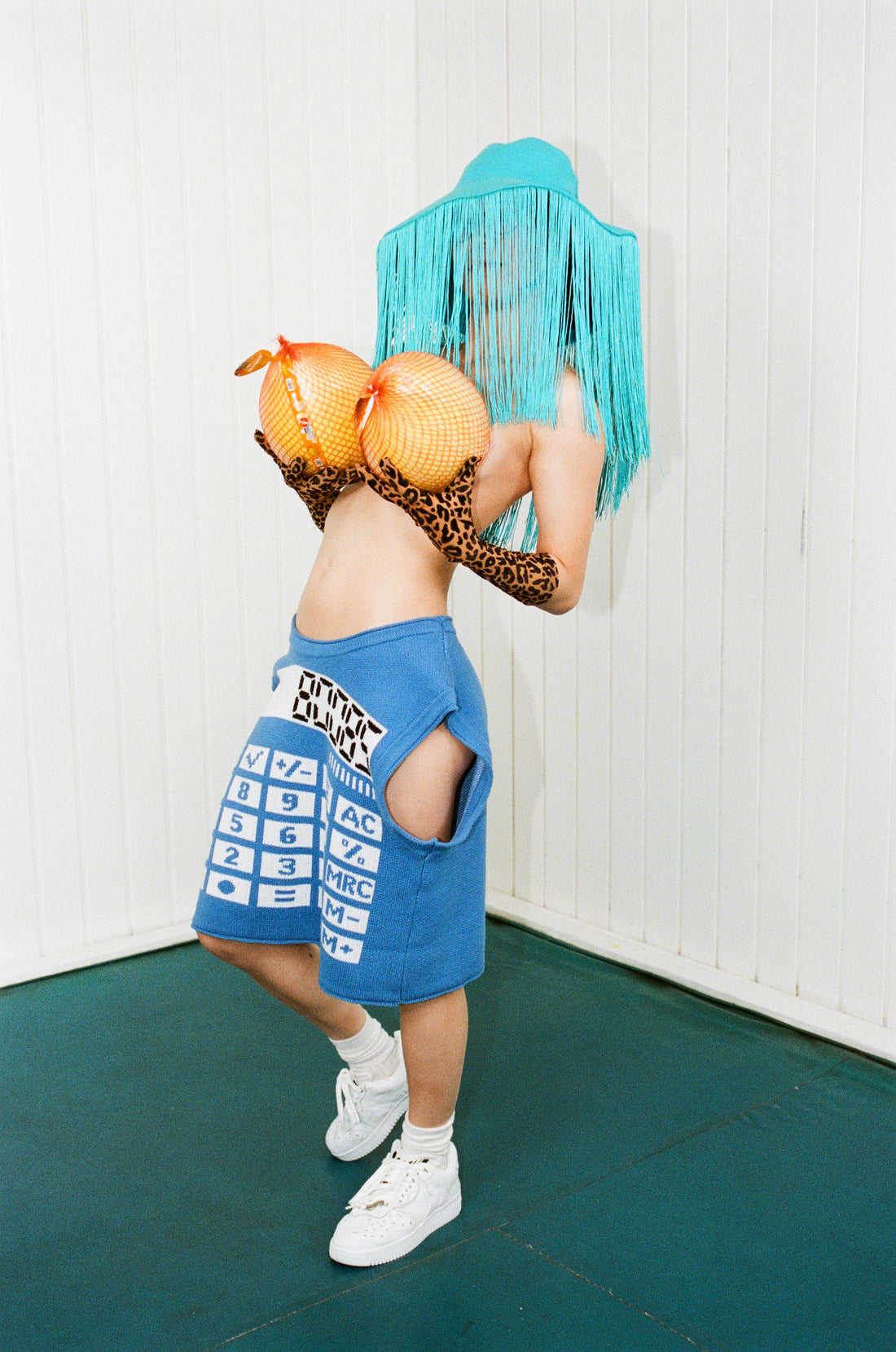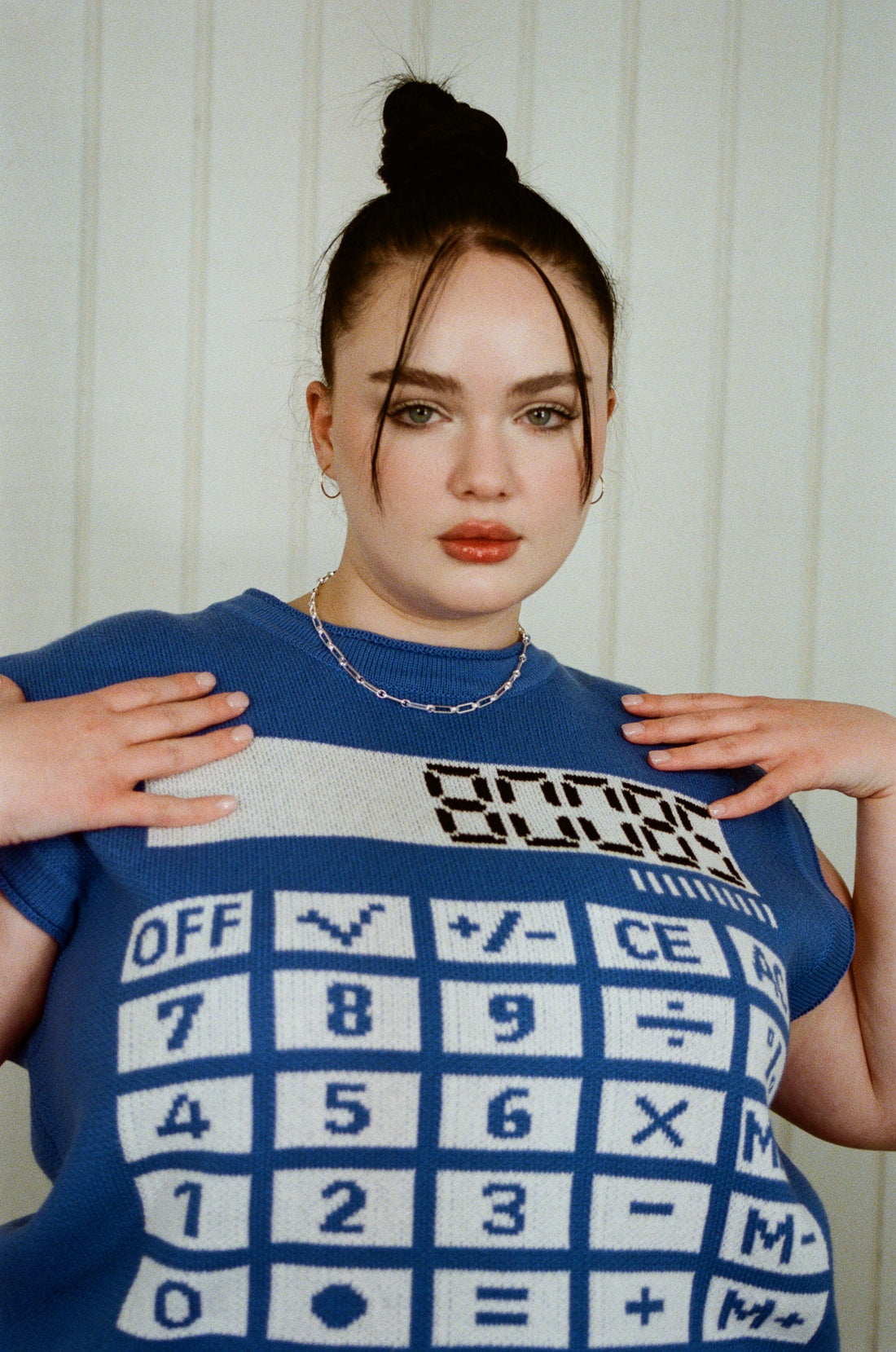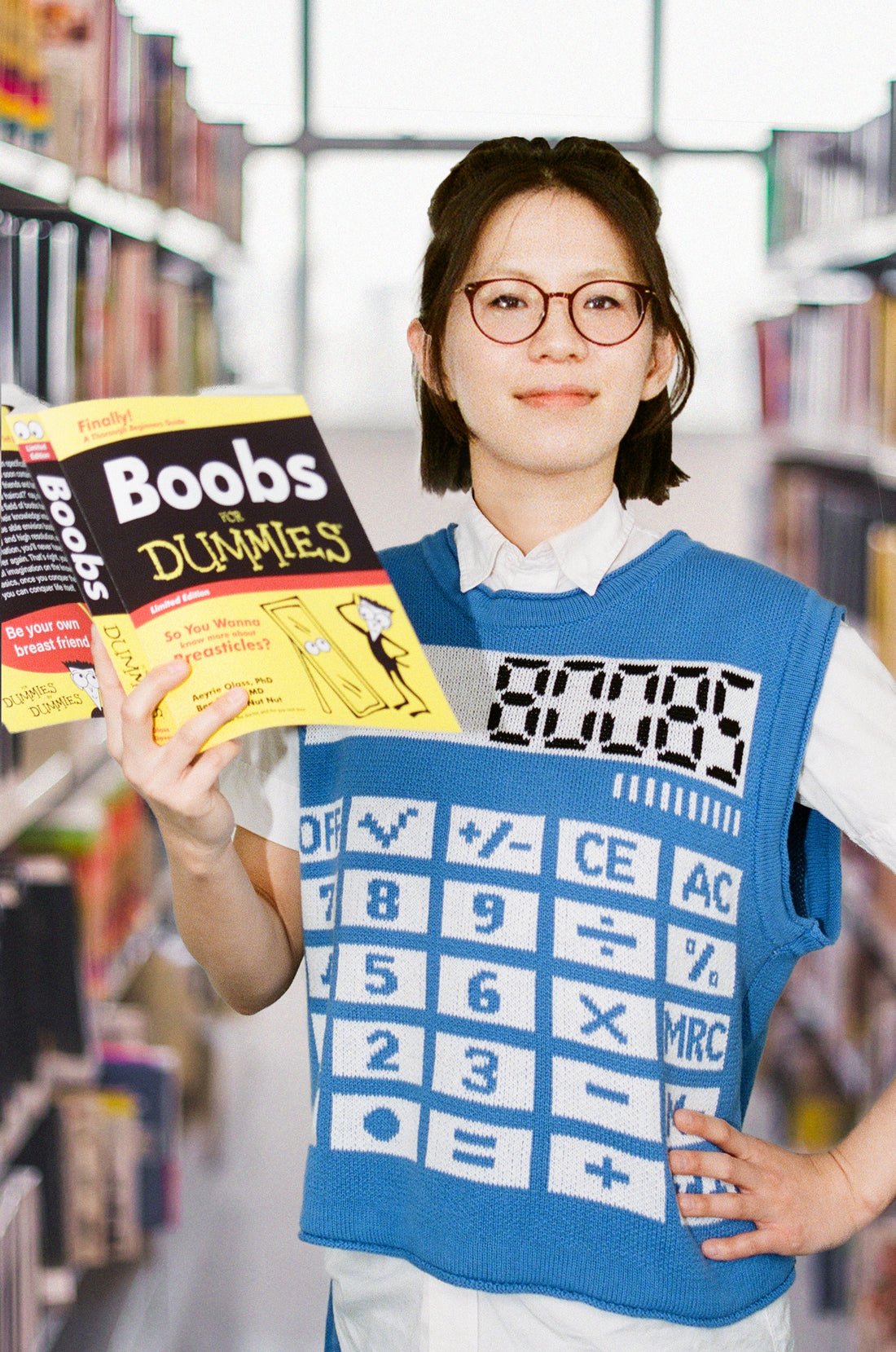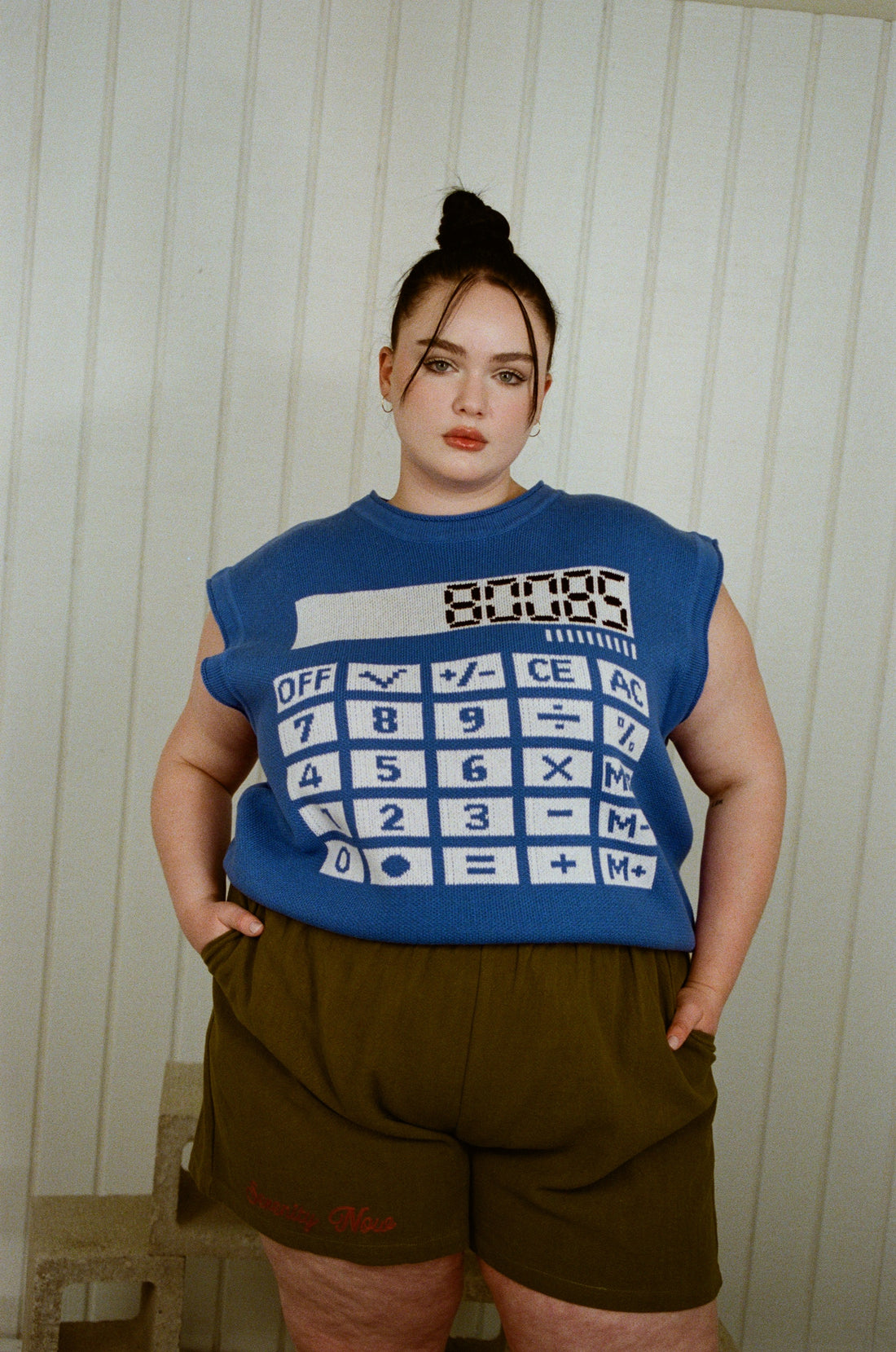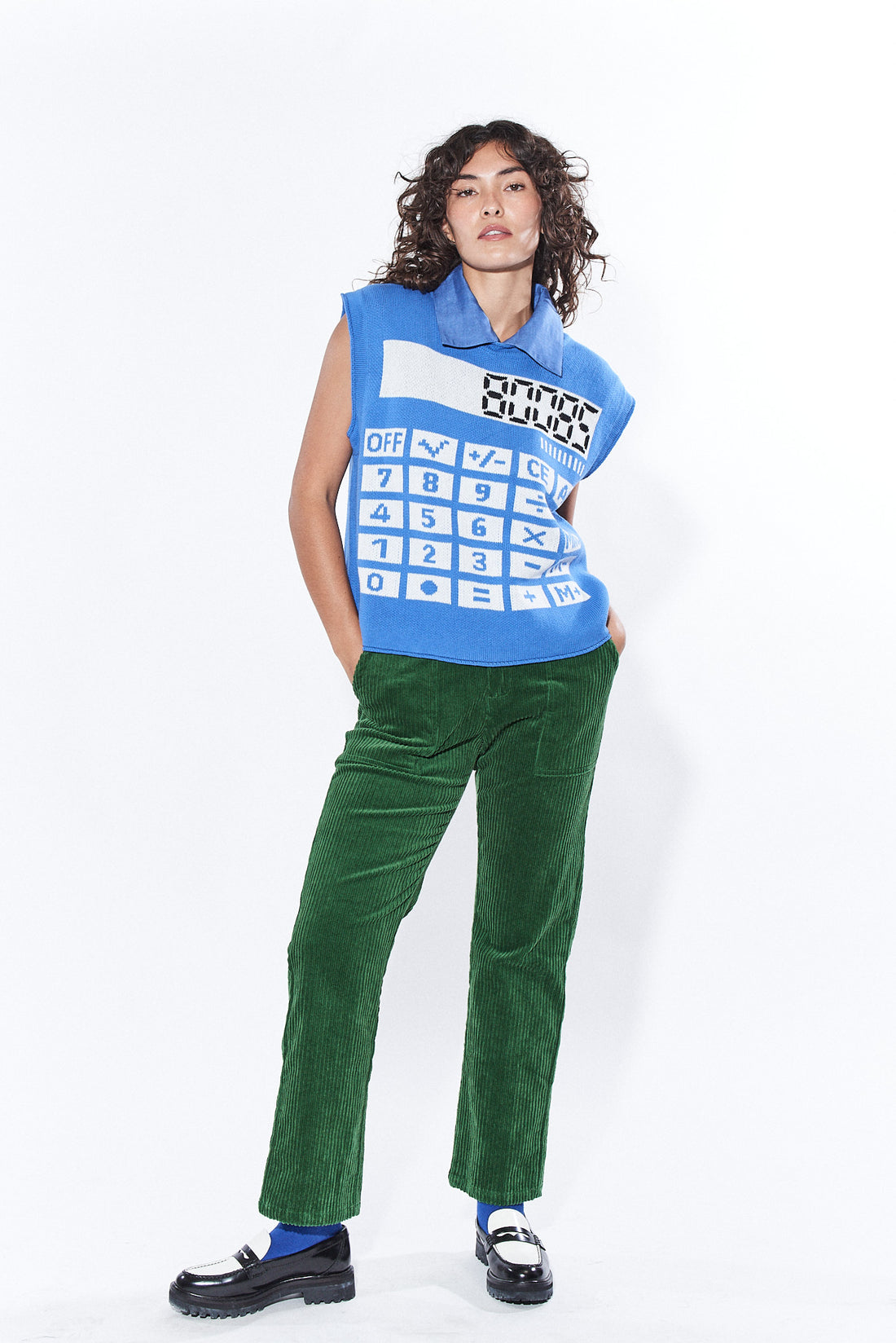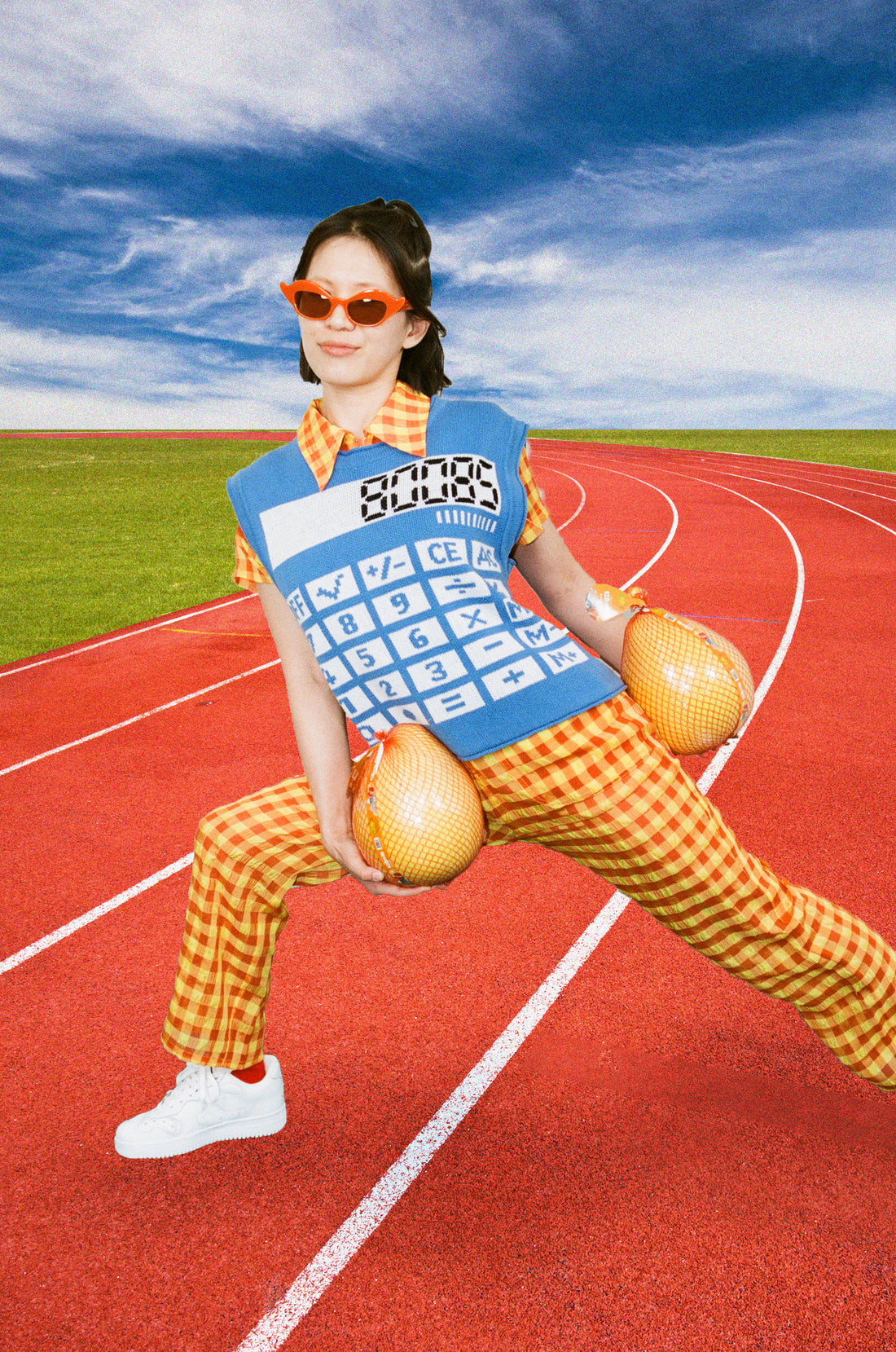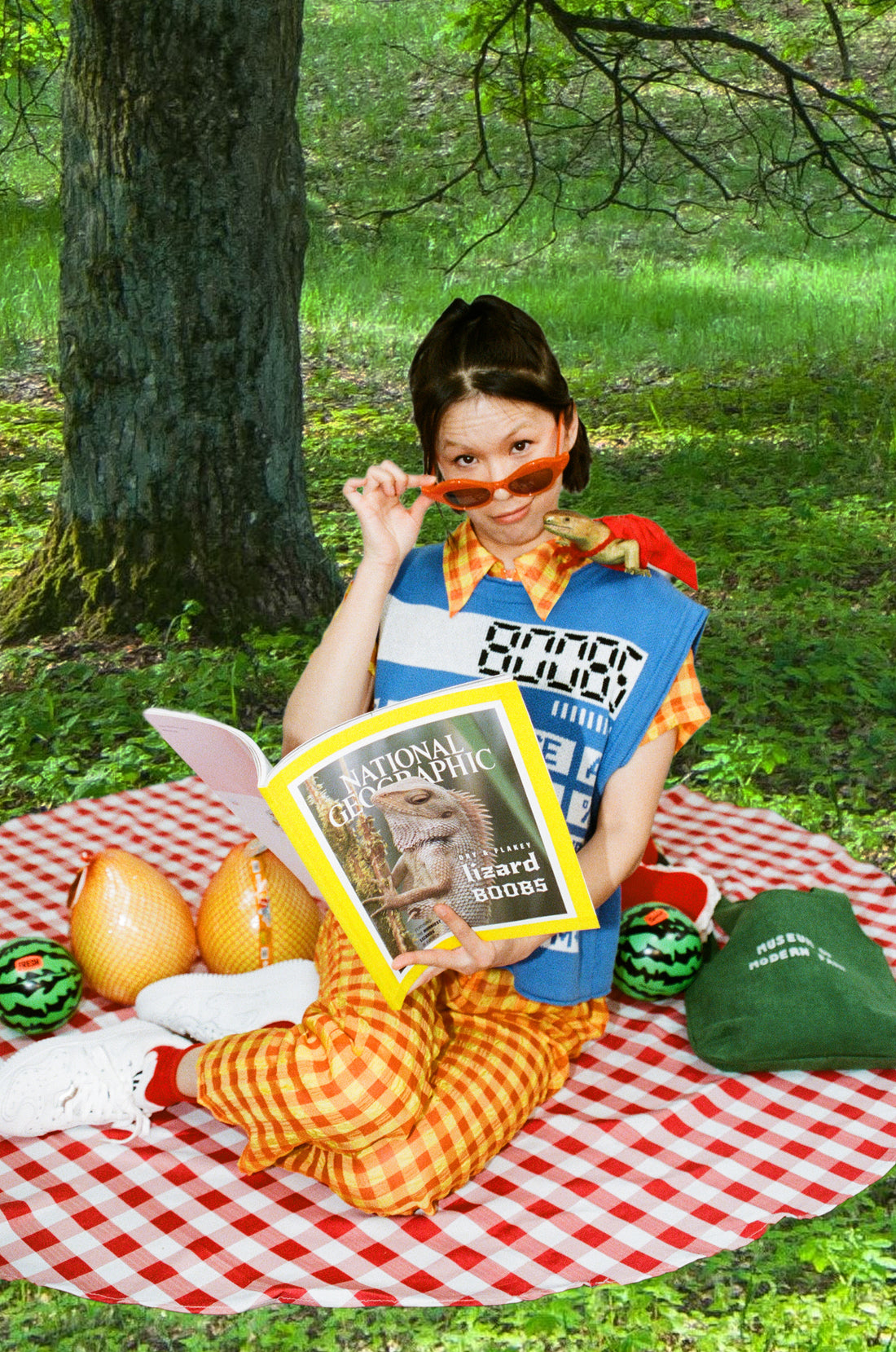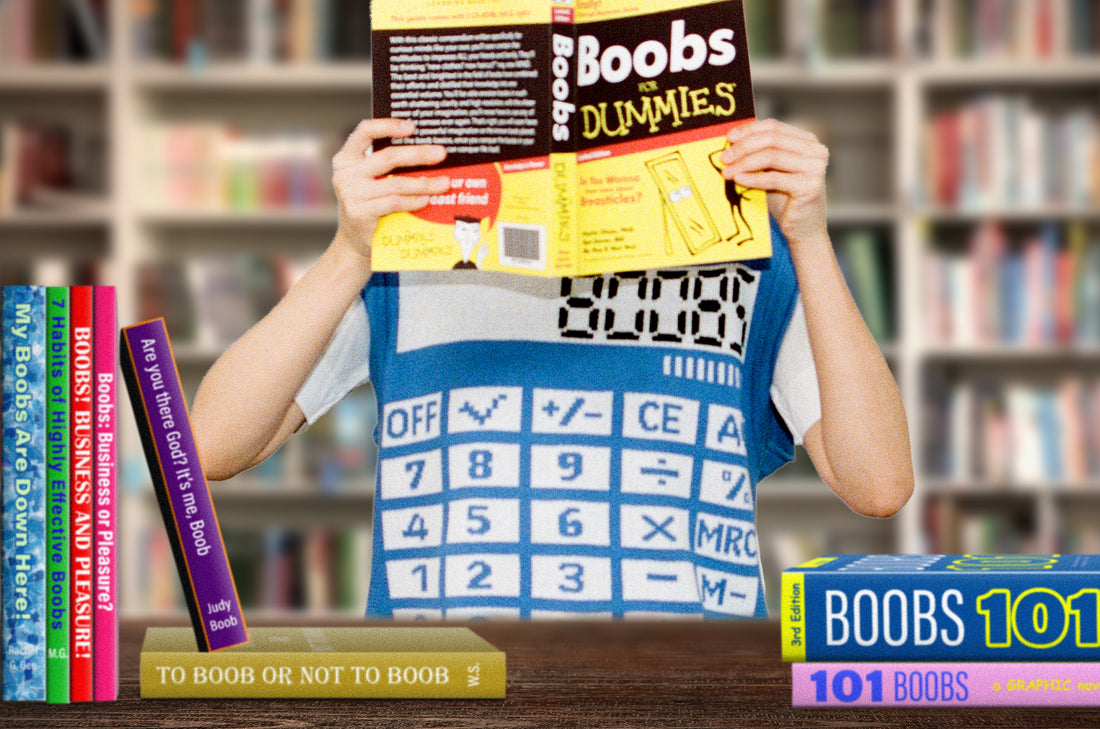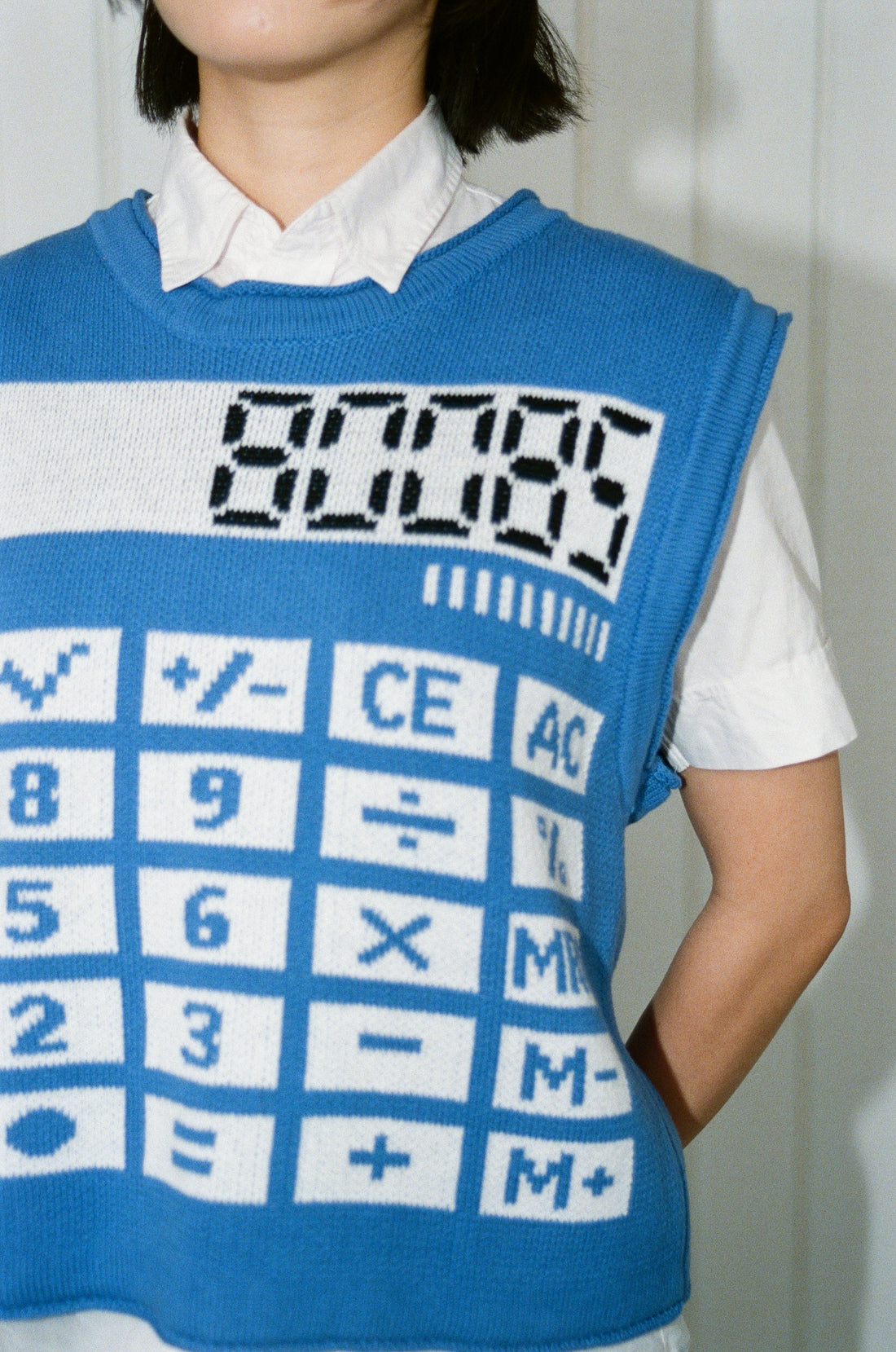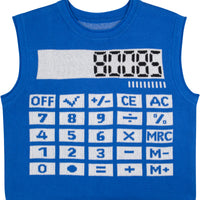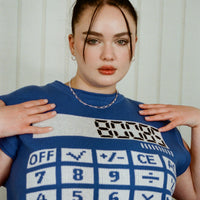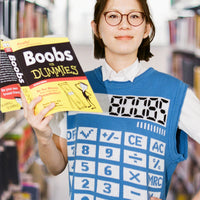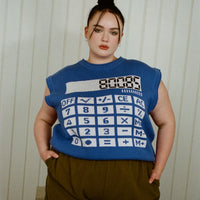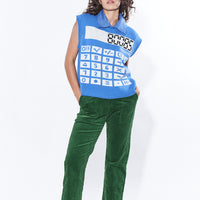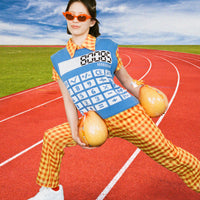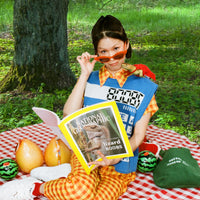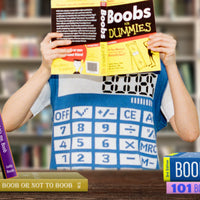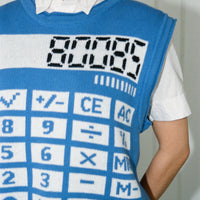 BOOBS knit vest Soft Surprise Collab
NO RESTOCK ONCE THESE SELL OUT 
This is a Collaboration with artist brand "Soft Surprise" ! 
Behold! The inside joke of our collective youth is at long last an OUTSIDE joke. This is the perfect look for when you want to say "well... I may NOT know math, but I DO know boobs!" YES! Money can finally buy you a memorable personality. In fact, the first time you wear this, you may or may not impress all your friends and family so much so, that you'll have to get a second set of friends and family the second time you wear this, and so on! Now THAT'S progress. Get yours today, side effects may or may not include popularity, approval, and possibly even...love. 
--------------
Joanna Lin is a multidisciplinary maker from Colorado. In her late teens she picked up visual arts after flunking calculus and being fired by her violin teacher. She received a BFA in Film/Animation/Video from the Rhode Island School of Design in 2015. Since then she has collected a variety of professional experience as a tampon designer, motion graphics animator, and artist assistant. Currently, she works full-time as a designer for MSCHF Product Studio, Inc. and also makes knitted works as an exhibiting artist with Sweet Tooth Hotel in Dallas, TX. She created Soft Surprise to express her creative bladder. 
Here at Soft Surprise, we navigate the void through making "products" (AKA novelty garbage). Our goods proudly reflect a timeless grandma aesthetic and D.I.WHY ethos. You may remember us from products such as sausage sweaters, Mr. Pee P. Nut Nut, hairy tubes, Dongles Gone Wild sexy dongle calendar, and now: 80085 calculator sweater vest. 
100% cotton 
Sizing is kinda unisex and fits true to size  
BACK IN STOCK IN JULY MAYBE WHO KNOWS!?
XS/S: Bust: 43" Total Length: 20.5"

M/L: Bust: 48" Total Length: 23"

XL/1X: Bust: 54" Total Length: 24"

2X/3X: Bust: 64" Total Length: 26"