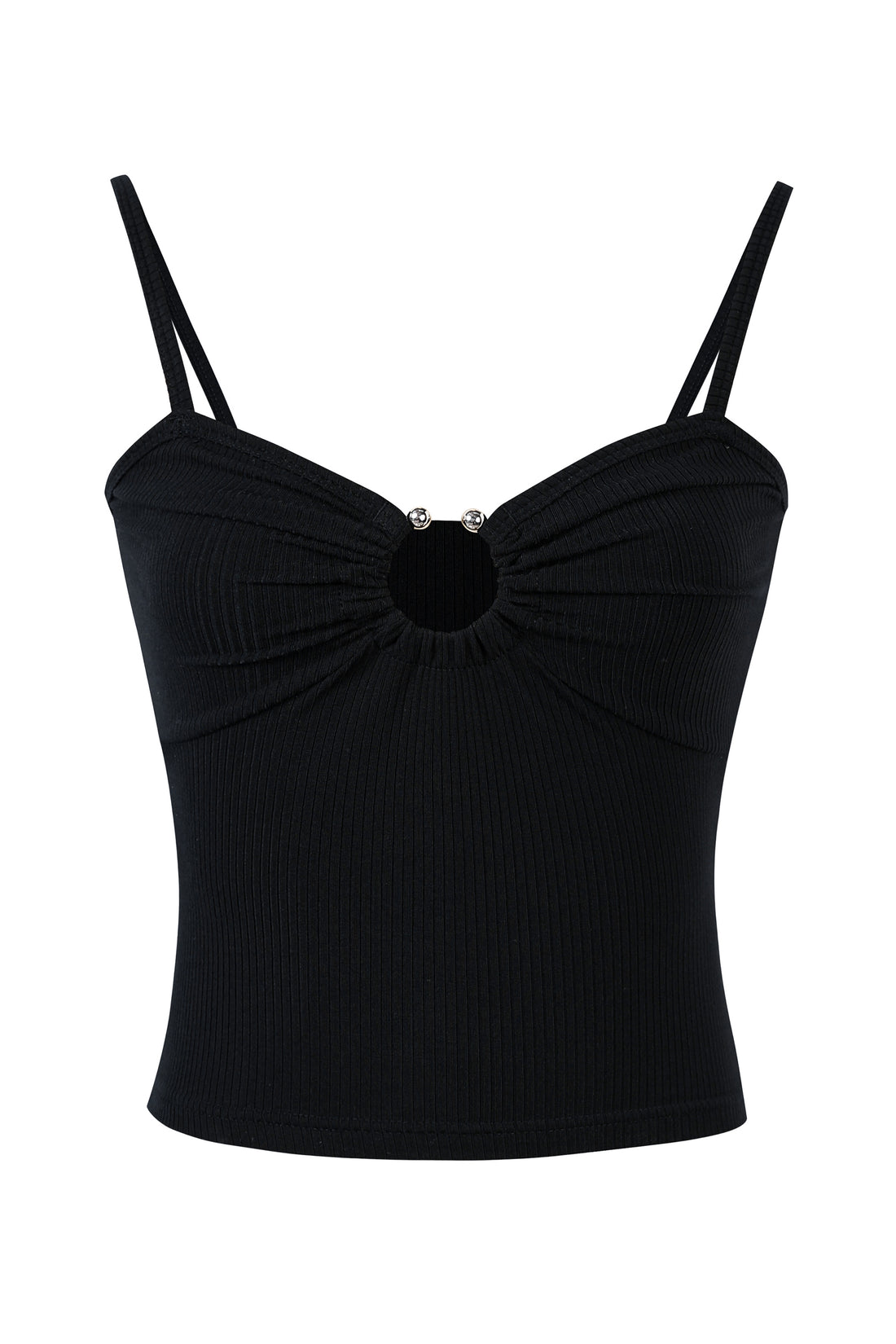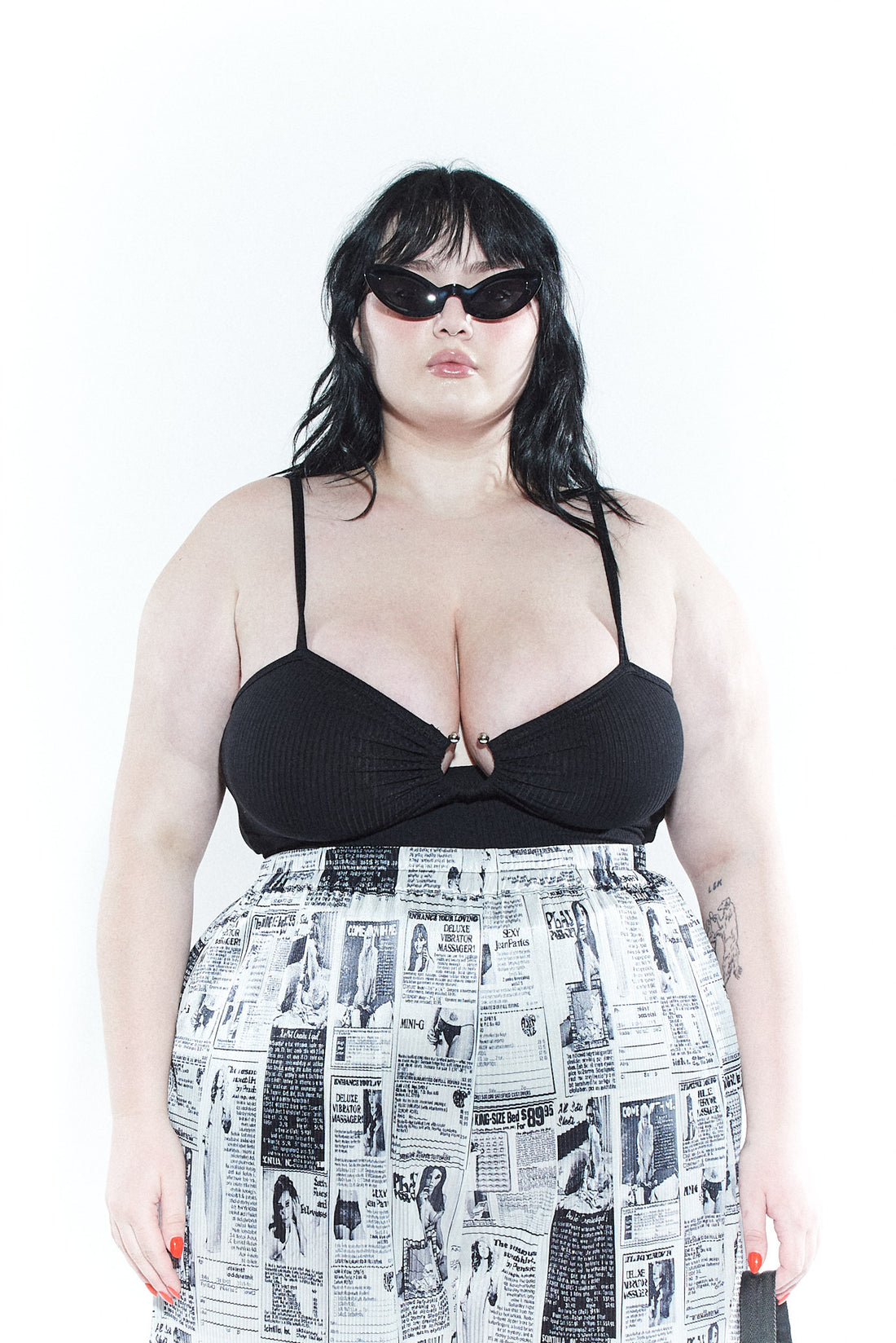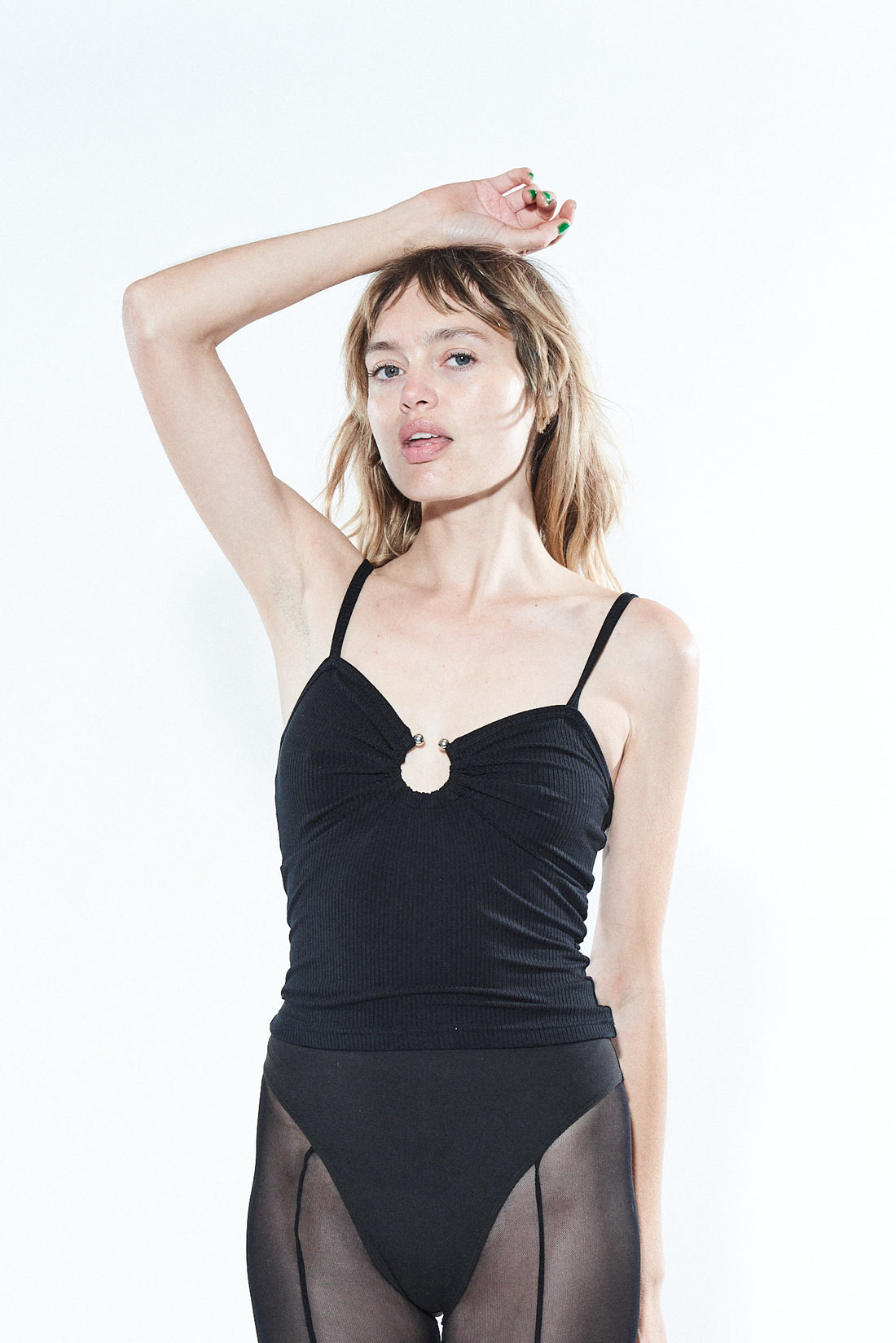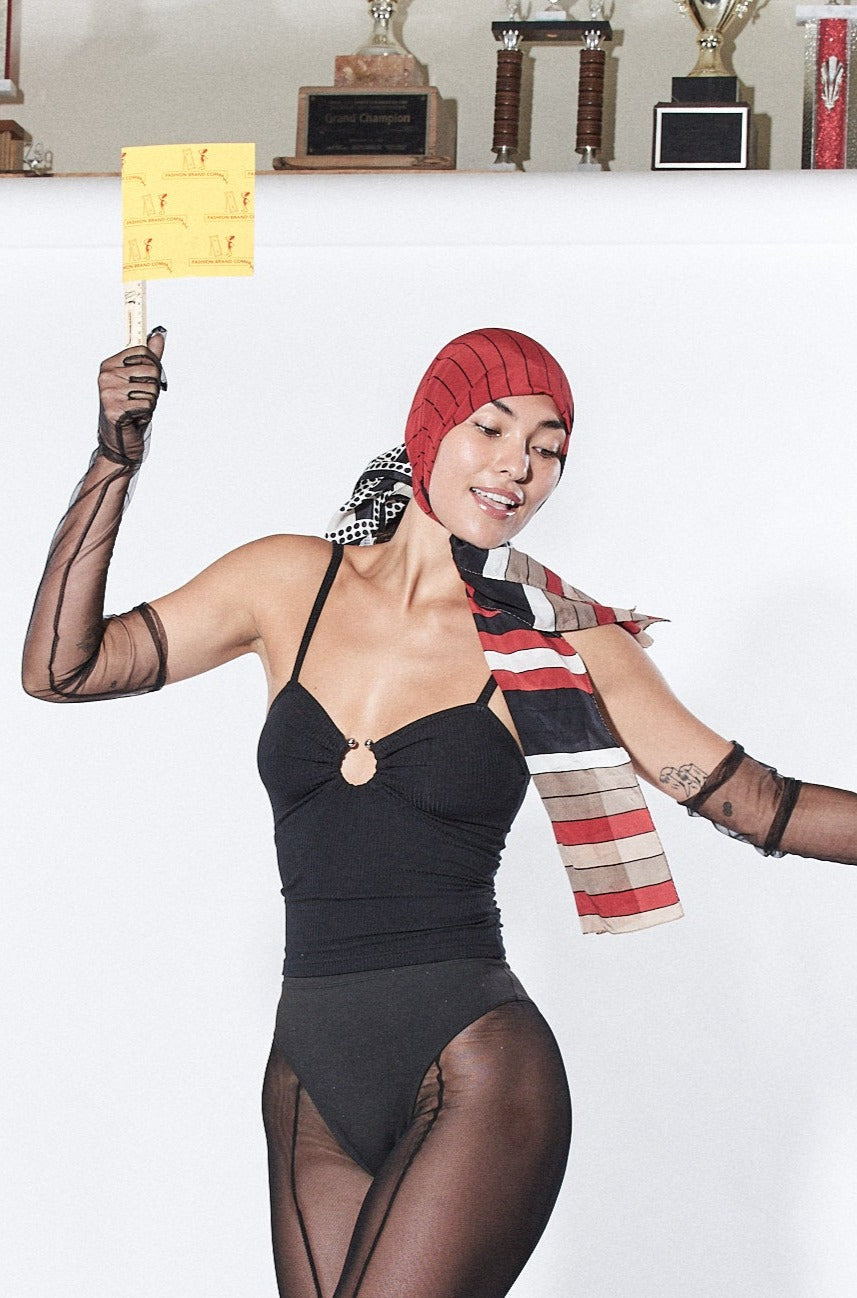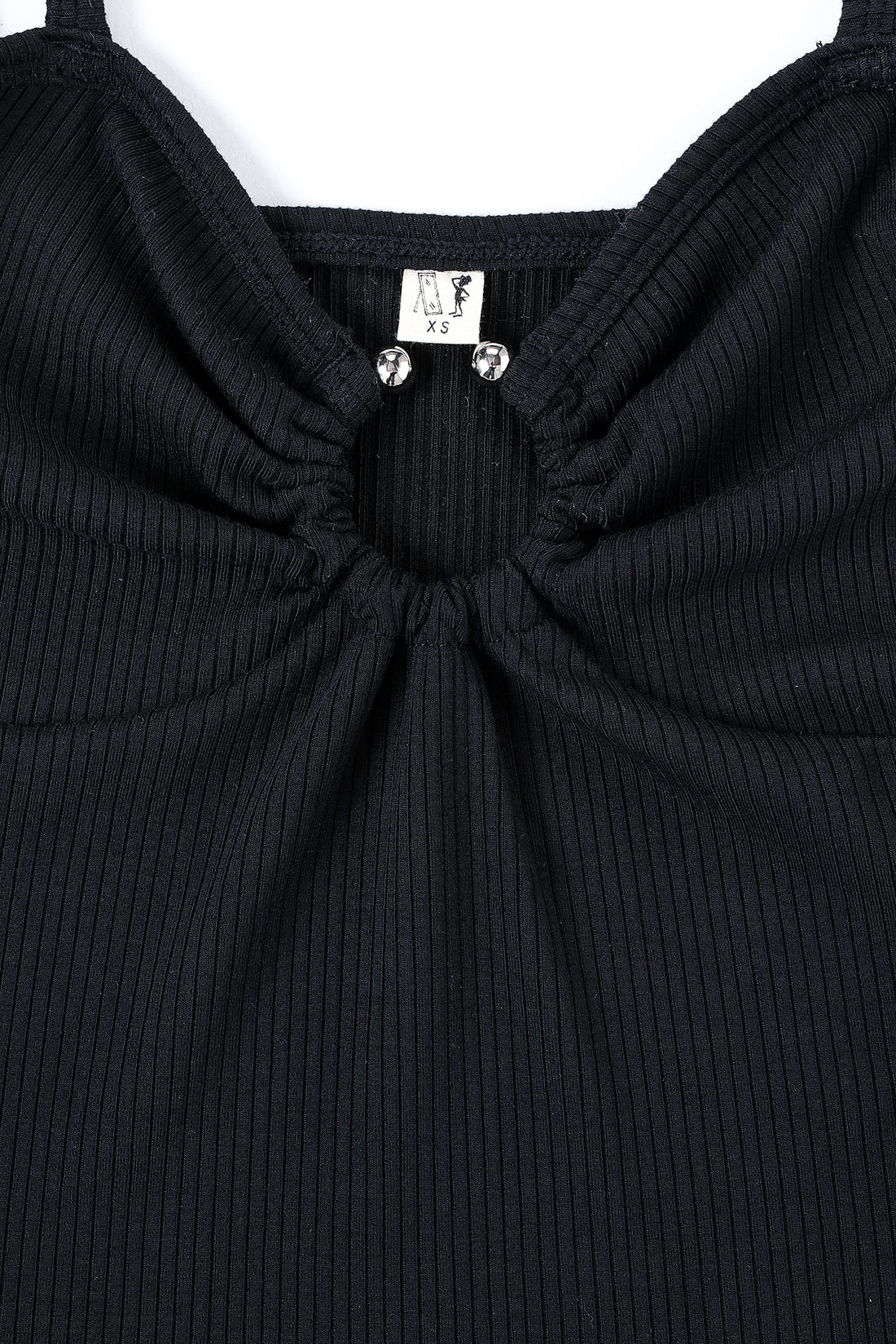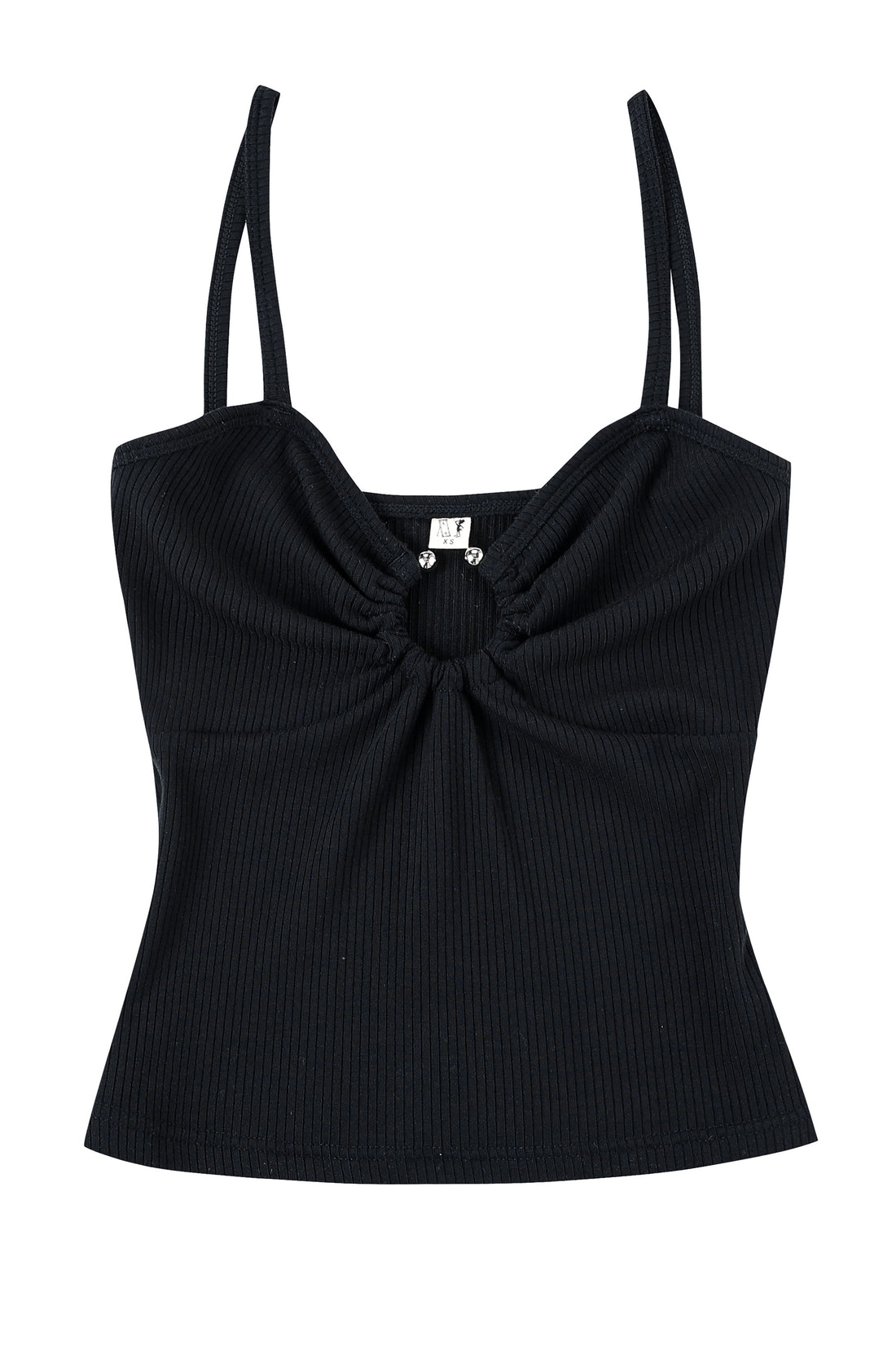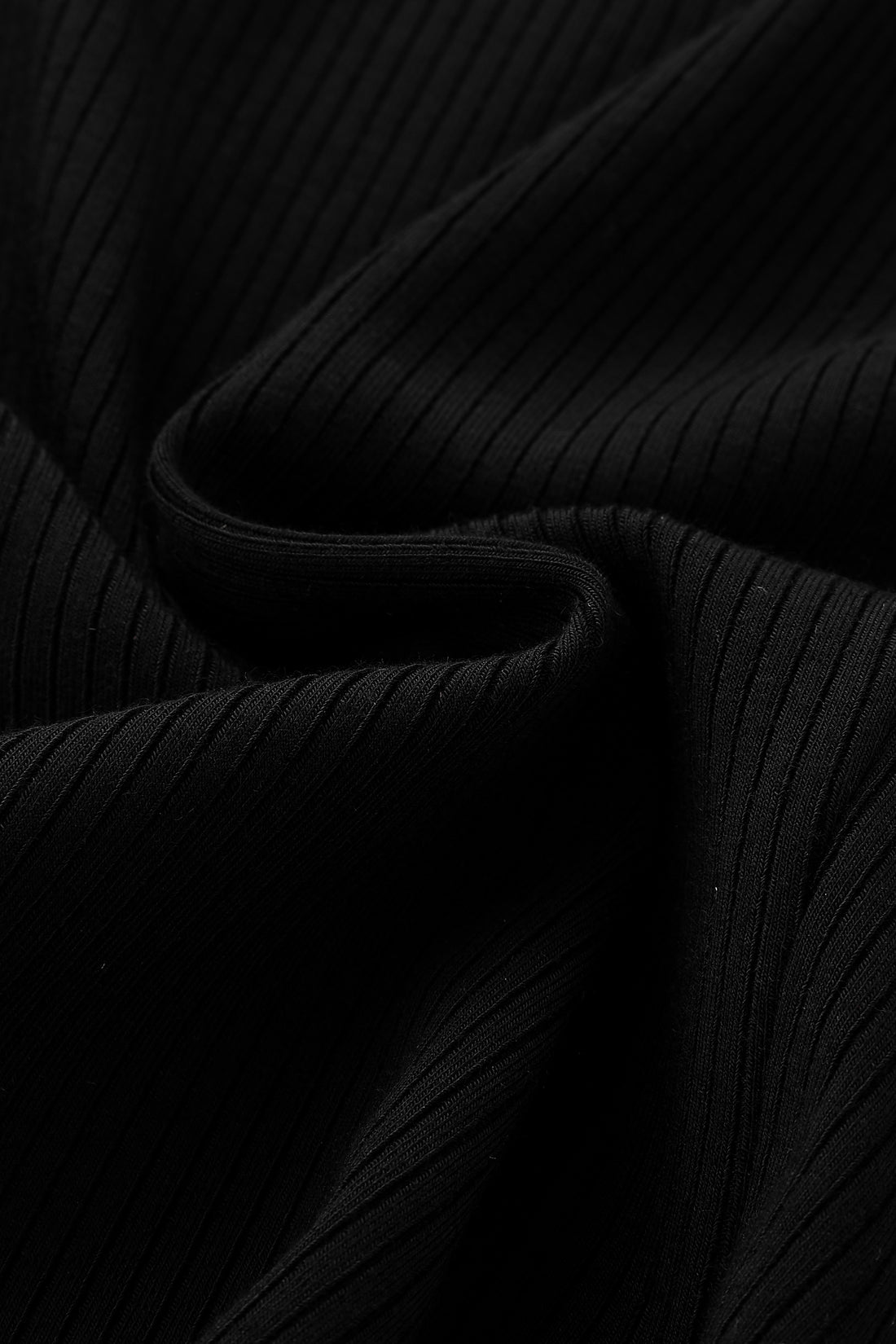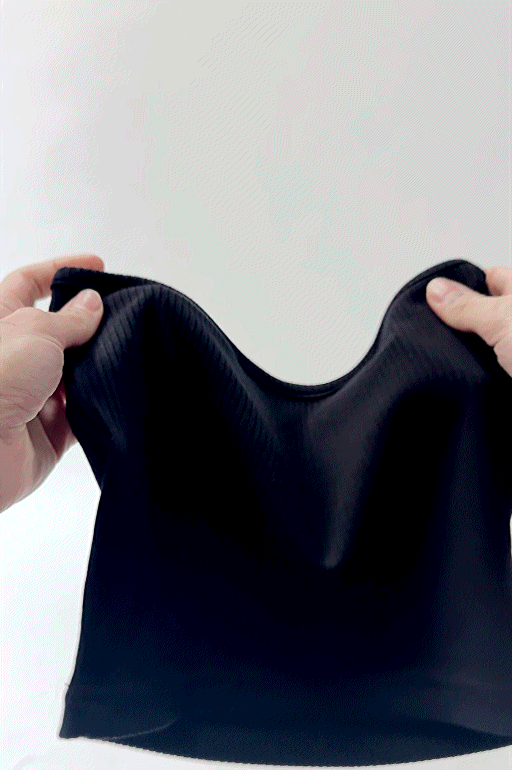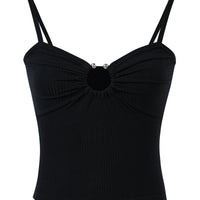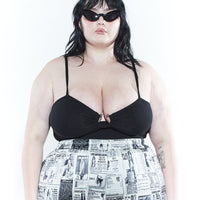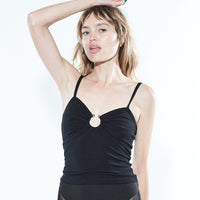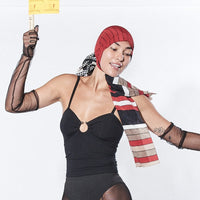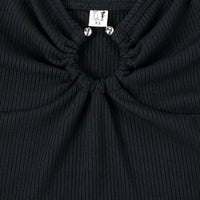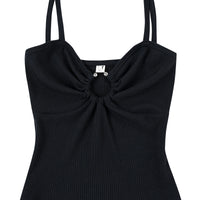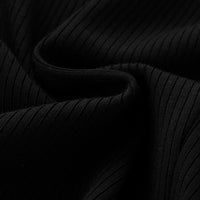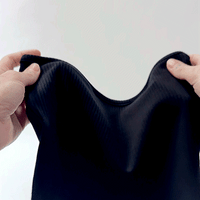 Septum Ring Tencel RIb Cami Black
Mom and Dad may be able to stop you from getting your ears, bridge, eyebrow, nose, lip tongue,, nape, nipples, bellybutton, and genitals pierced, but they can't stop you from wearing this shirt and never coming back!!!
The perfect cami. Very soft stretchy and supportive. Machine washable and comes out looking brand new unlike some other eco companies eco tencel rib fabric. 
SOLD OUT SIZES WILL BE BACK IN STOCK IN DEC/JAN
DETAILS:
-stretch tencel rib
-Fits very true to size whatever that means. 
What is tencel? 
Tencel is a natural fabric that comes from Eucalyptus tree pulp. The wood pulp is processed into fiber, then yarn, then fabric. What makes this process "closed loop" and environmentally friendly is that it recycles water and reuses the solvent at a recovery rate of more than 99%. Our soft, ribbed Tencel fabric is custom made and dyed by us. It's comfy, breathable, stretchy, and natural. Eek-ho-friendly :)
XXS: Bust: 21" Length: 9.5"
XS: Bust: 23" Length: 10"
S: Bust: 25" Length: 10.5"
M: Bust: 27" Length: 10.75"
L: Bust: 29" Length: 11.25"
XL: Bust: 31" Length: 11.75"
1X: Bust: 34" Length: 12.5"
2X: Bust: 36.5" Length: 13"
3X: Bust: 39.5" Length: 13.5"