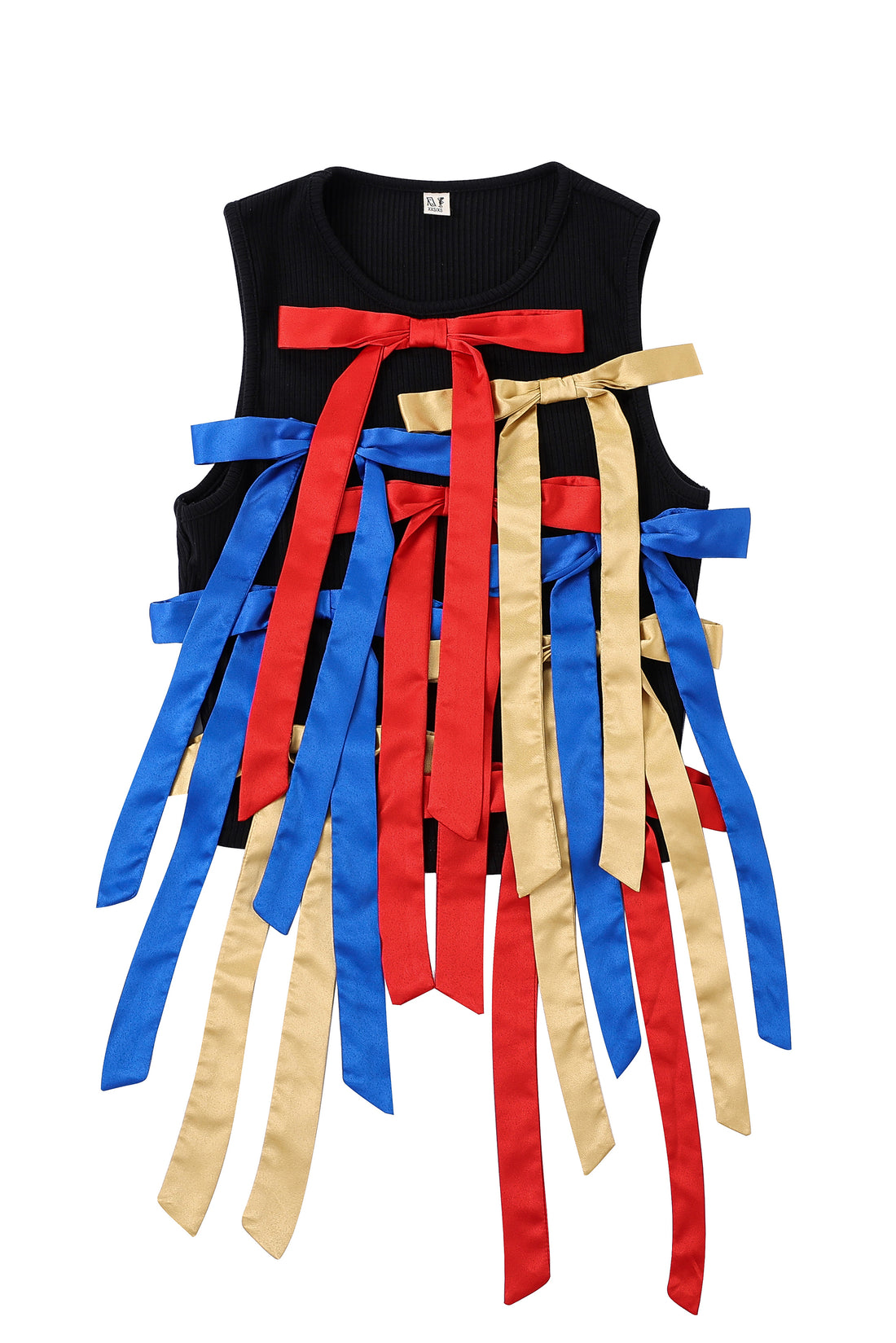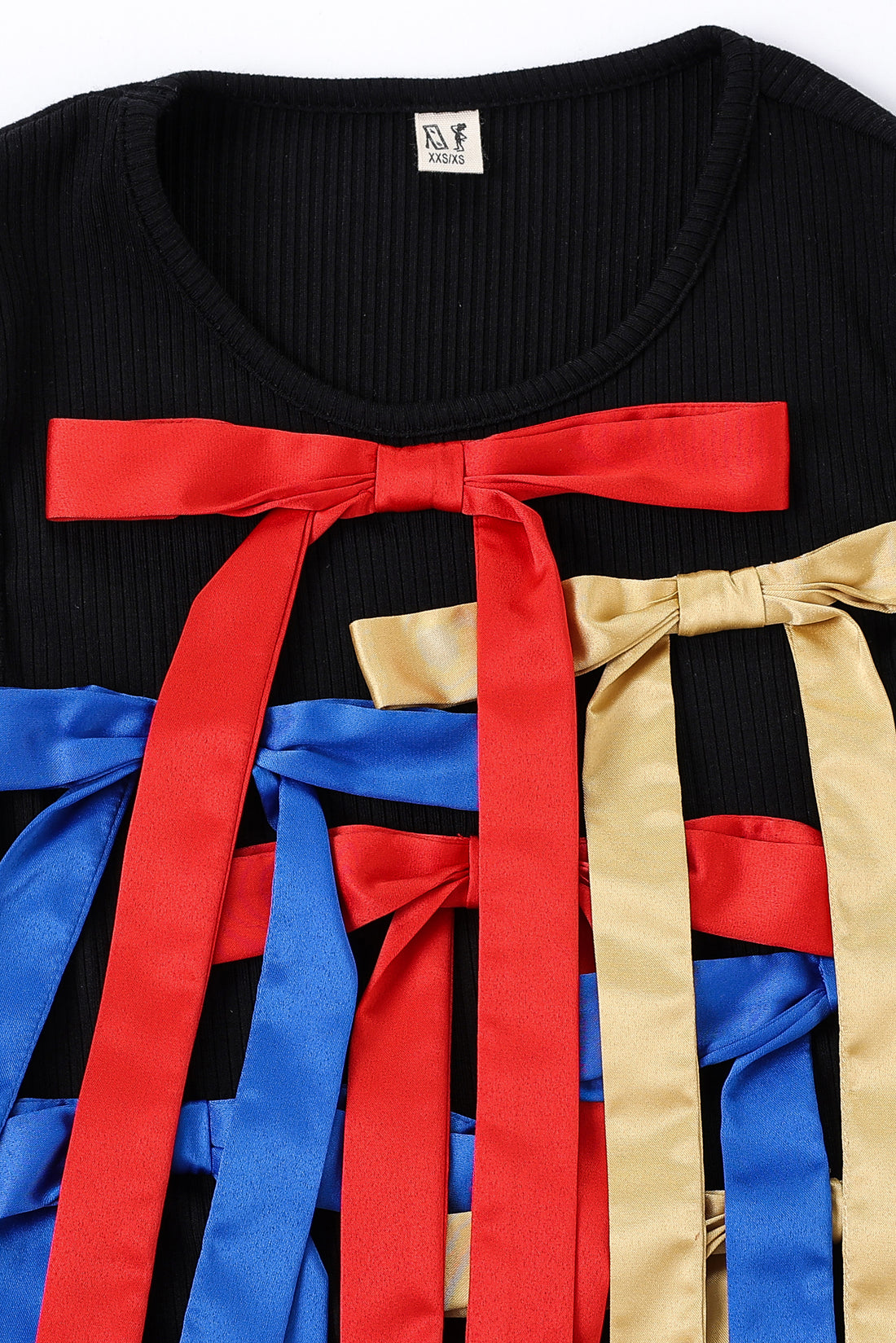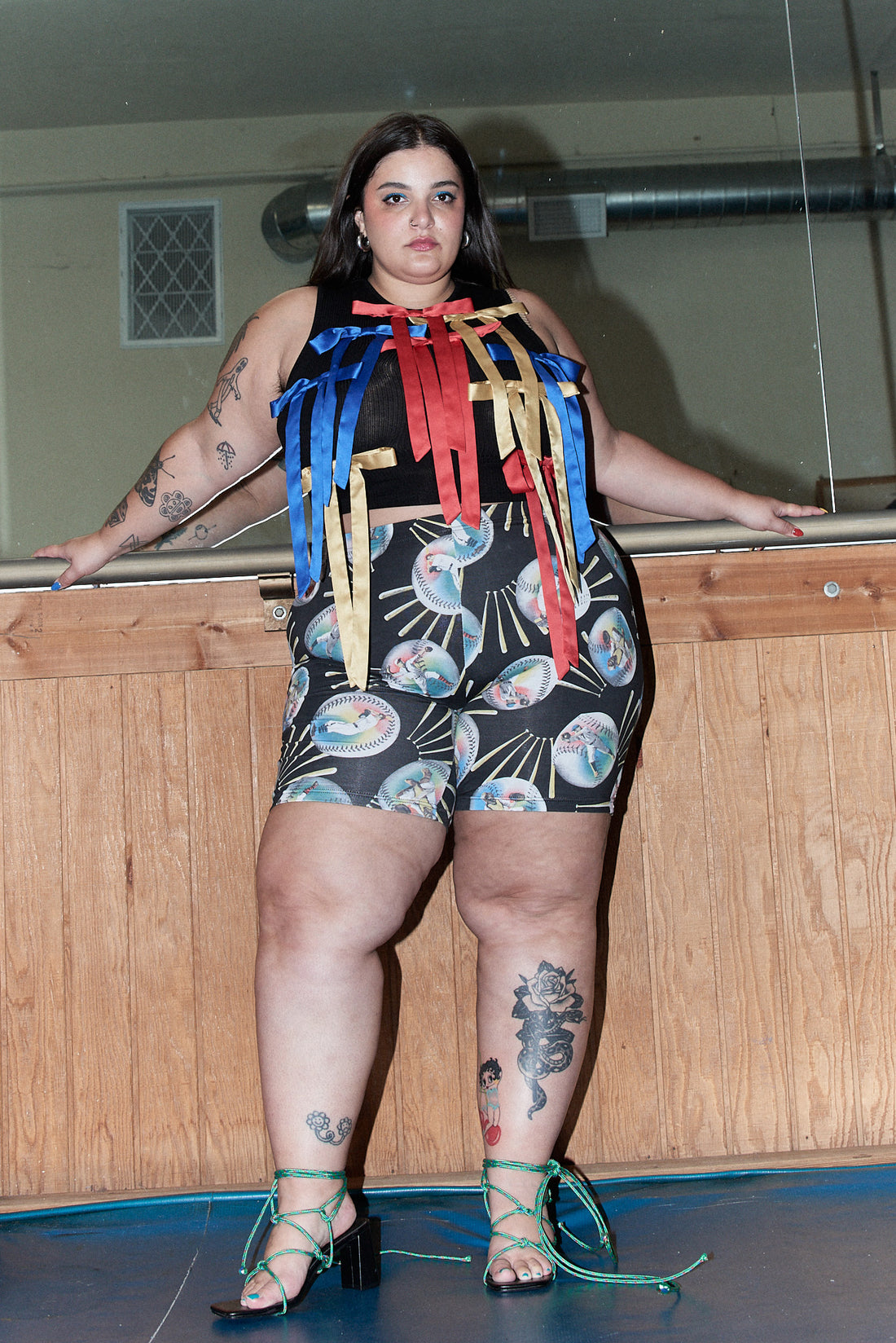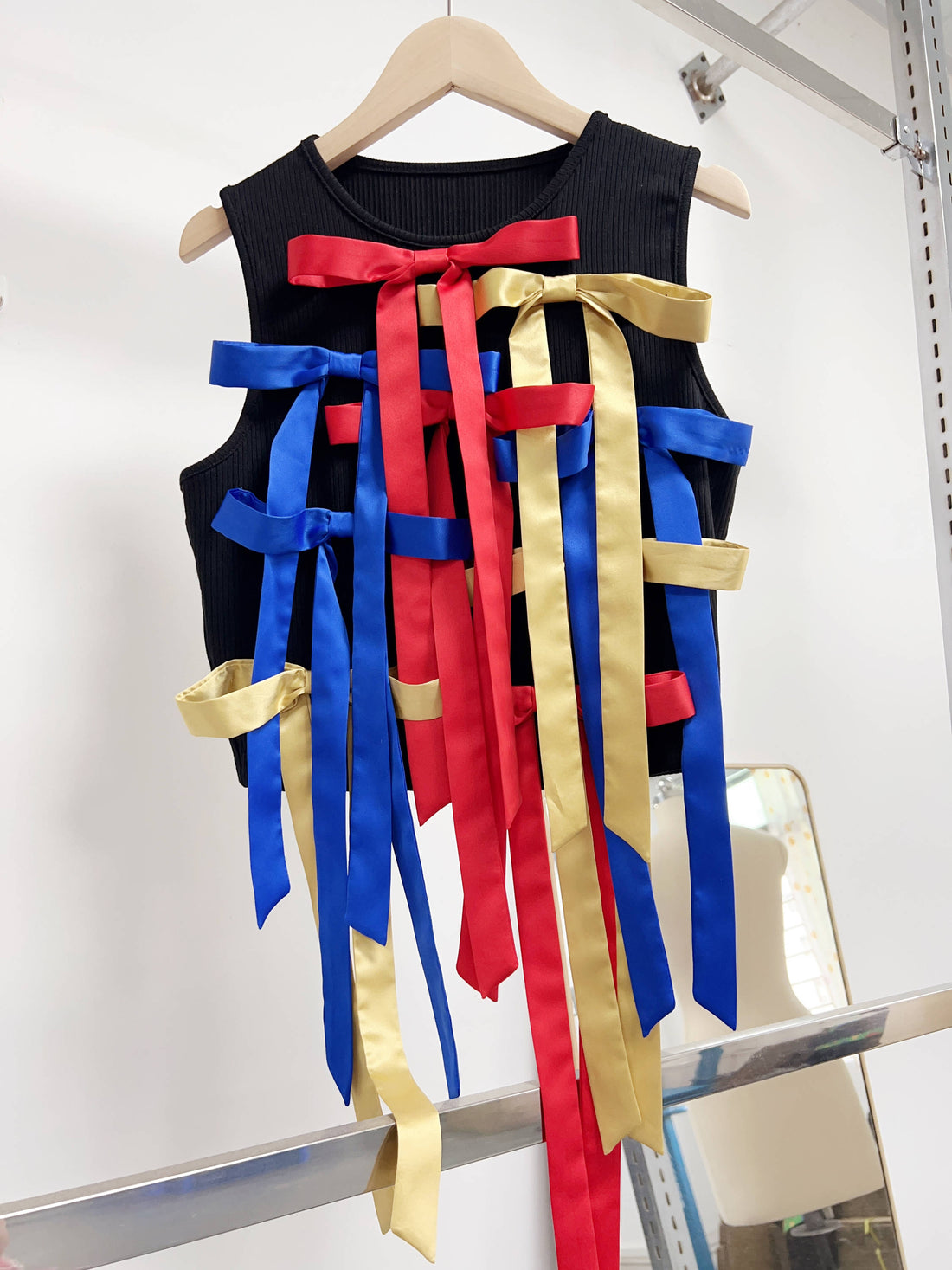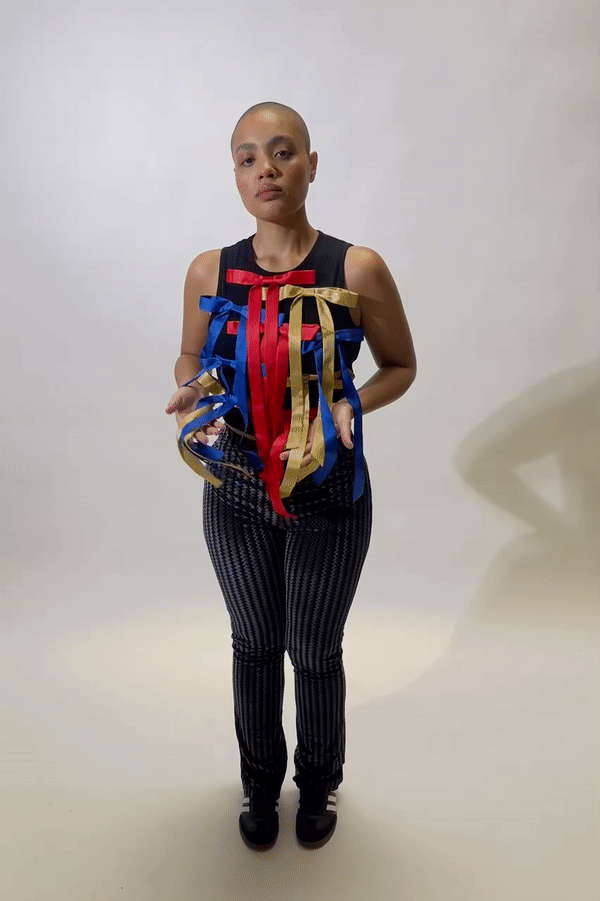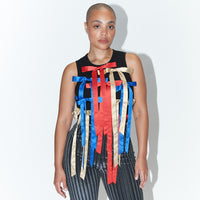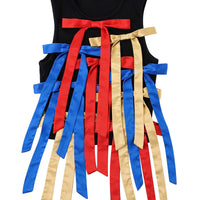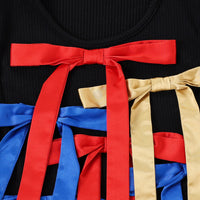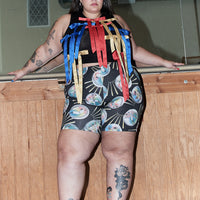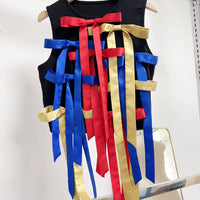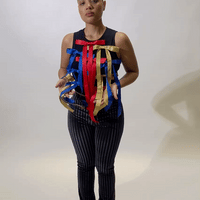 Ribbons N Bows Tencel Rib Crop Tank
Lest anyone at the gala forget that you are a gift.
A perfect fit tencel rib tank top with handmade satin bows sewn on by hand on the front of the top. 
DETAILS:
-Custom dyed Softy Stretchy Ribbed fabric is 88% Tencel, 12% spandex
-no bows on the back
-satin bows 
What is tencel? 
Tencel is a natural fabric that comes from Eucalyptus tree pulp. The wood pulp is processed into fiber, then yarn, then fabric. What makes this process "closed loop" and environmentally friendly is that it recycles water and reuses the solvent at a recovery rate of more than 99%. Our soft, ribbed Tencel fabric is custom made and dyed by us. It's comfy, breathable, stretchy, and natural. Eek-ho-friendly :)
wash on cold gentle and hand dry to preserve ribbons