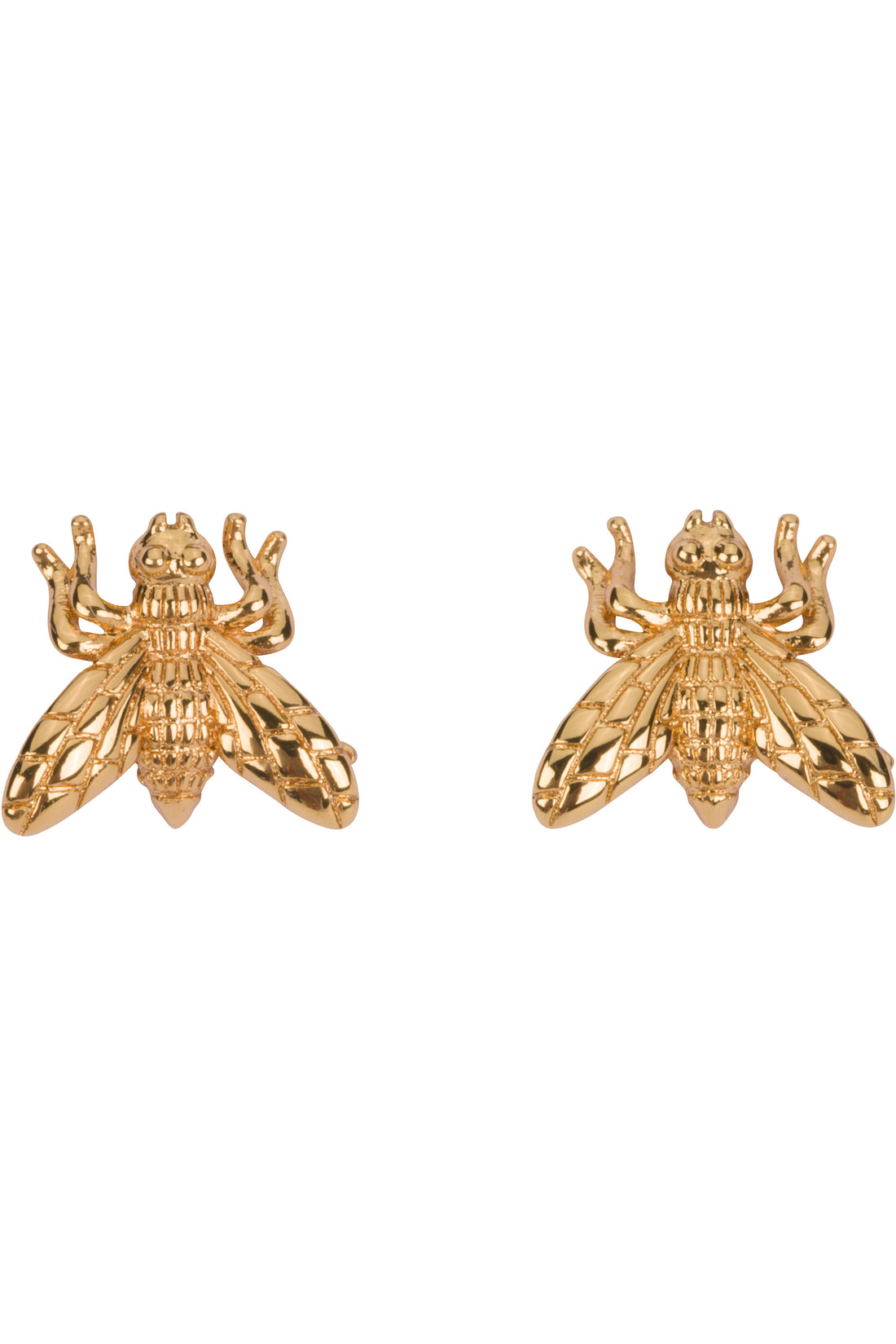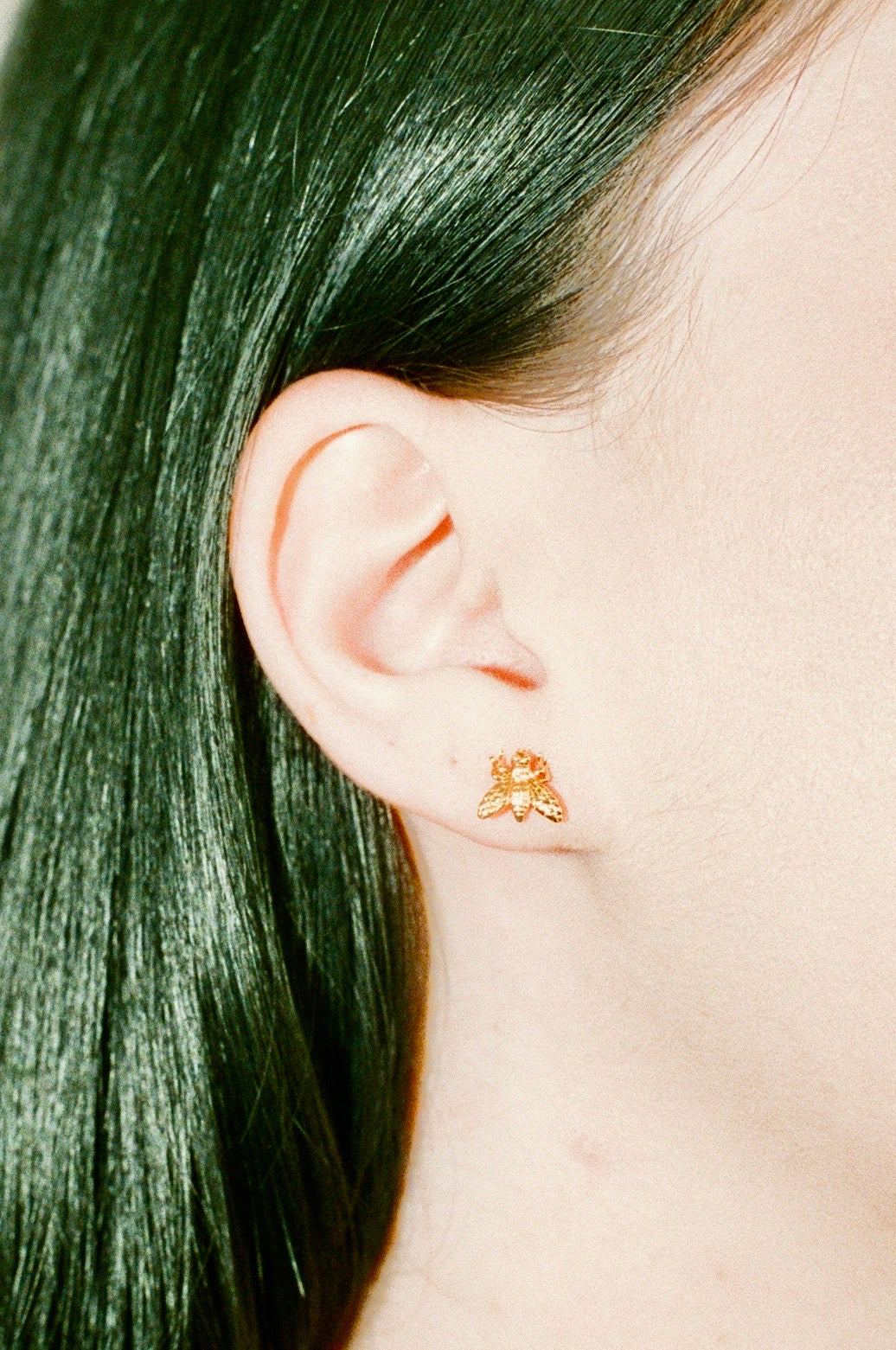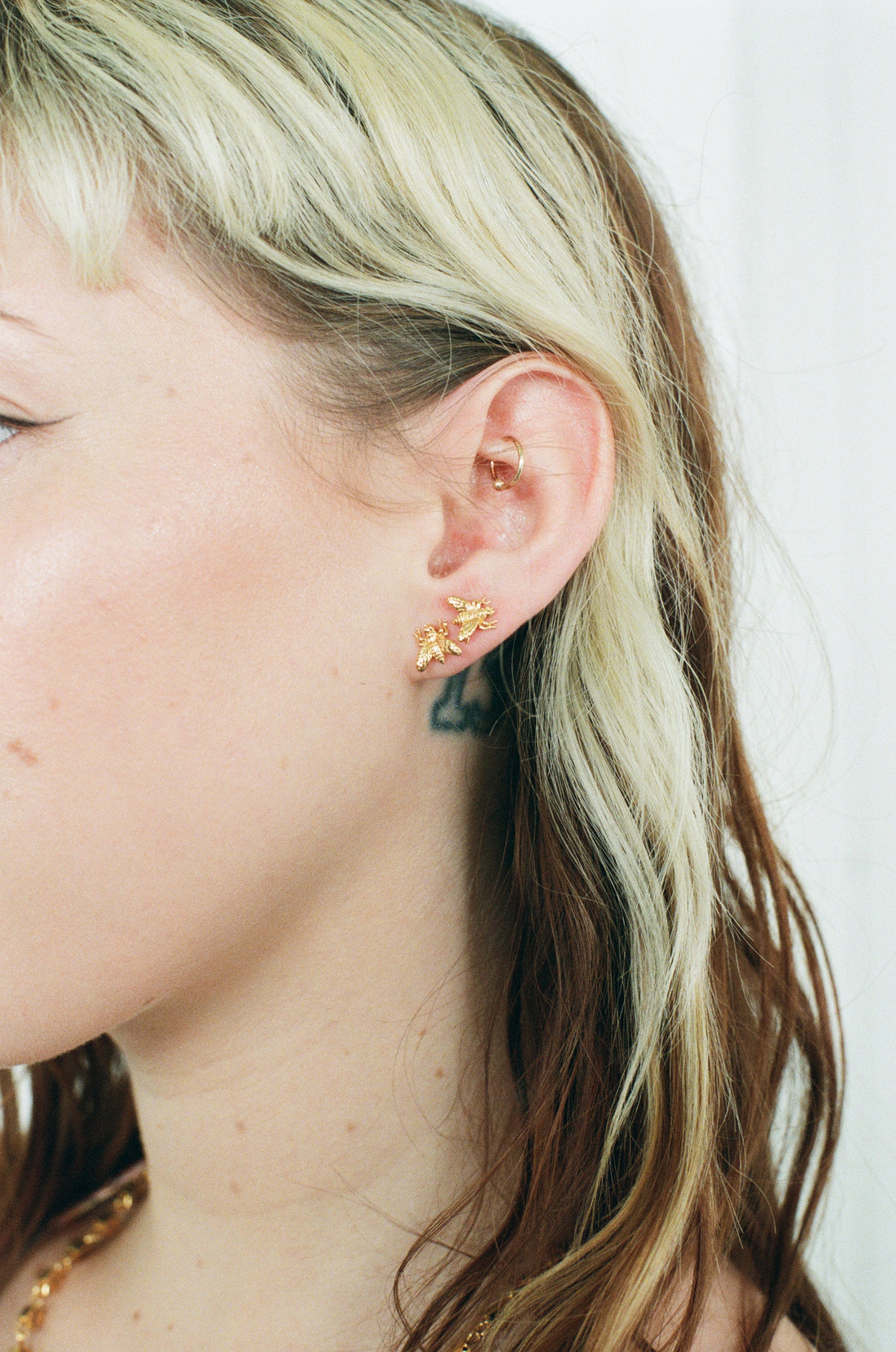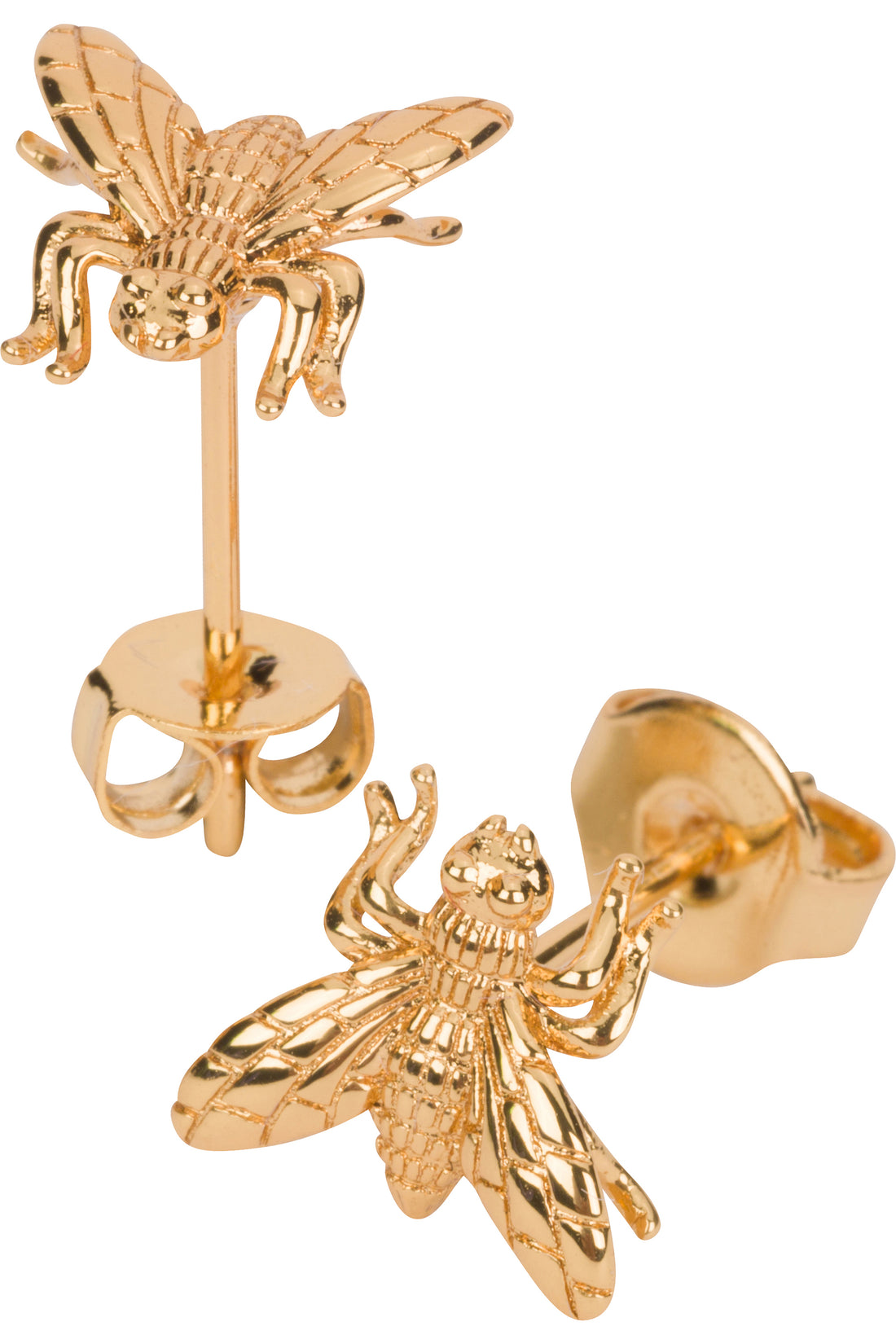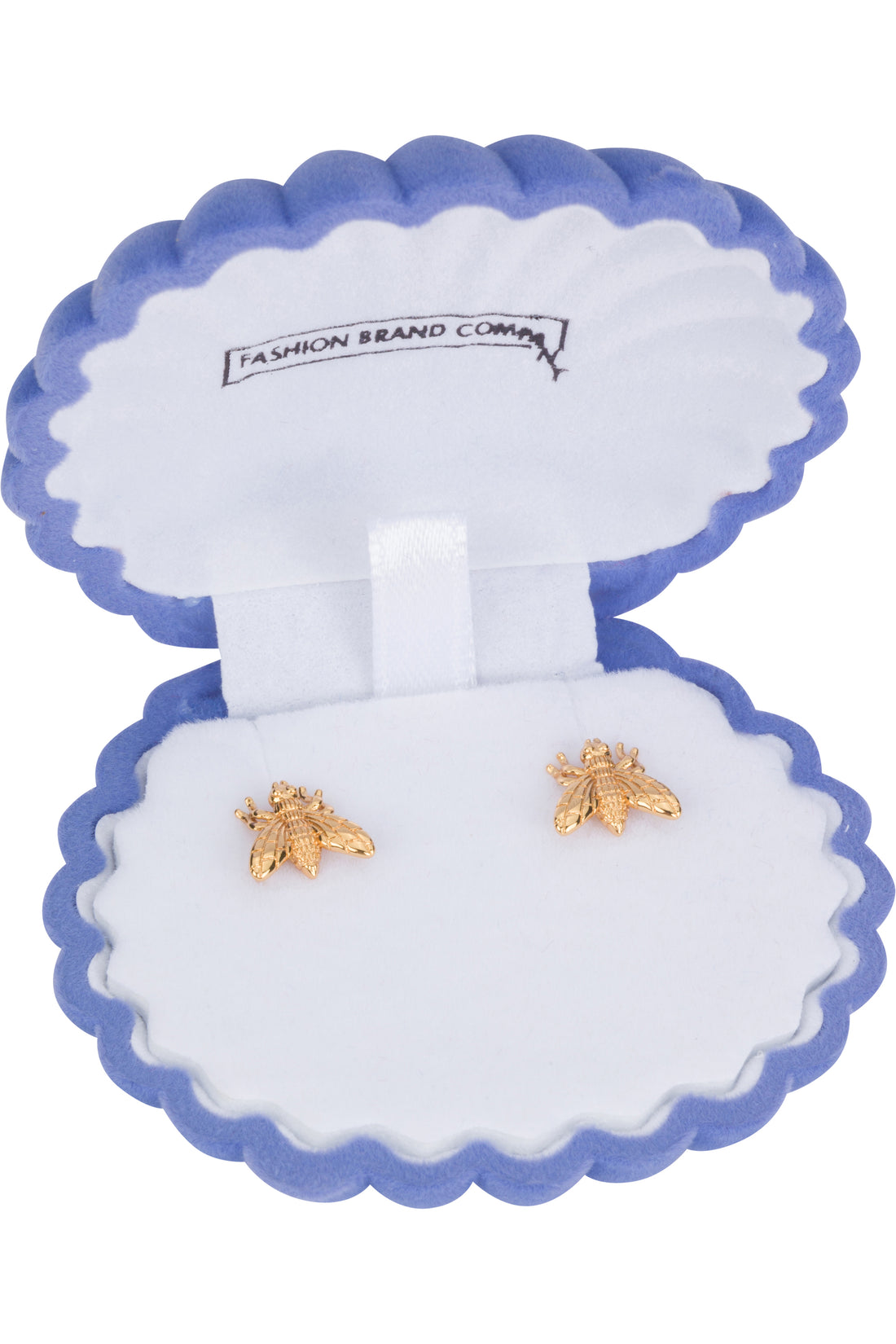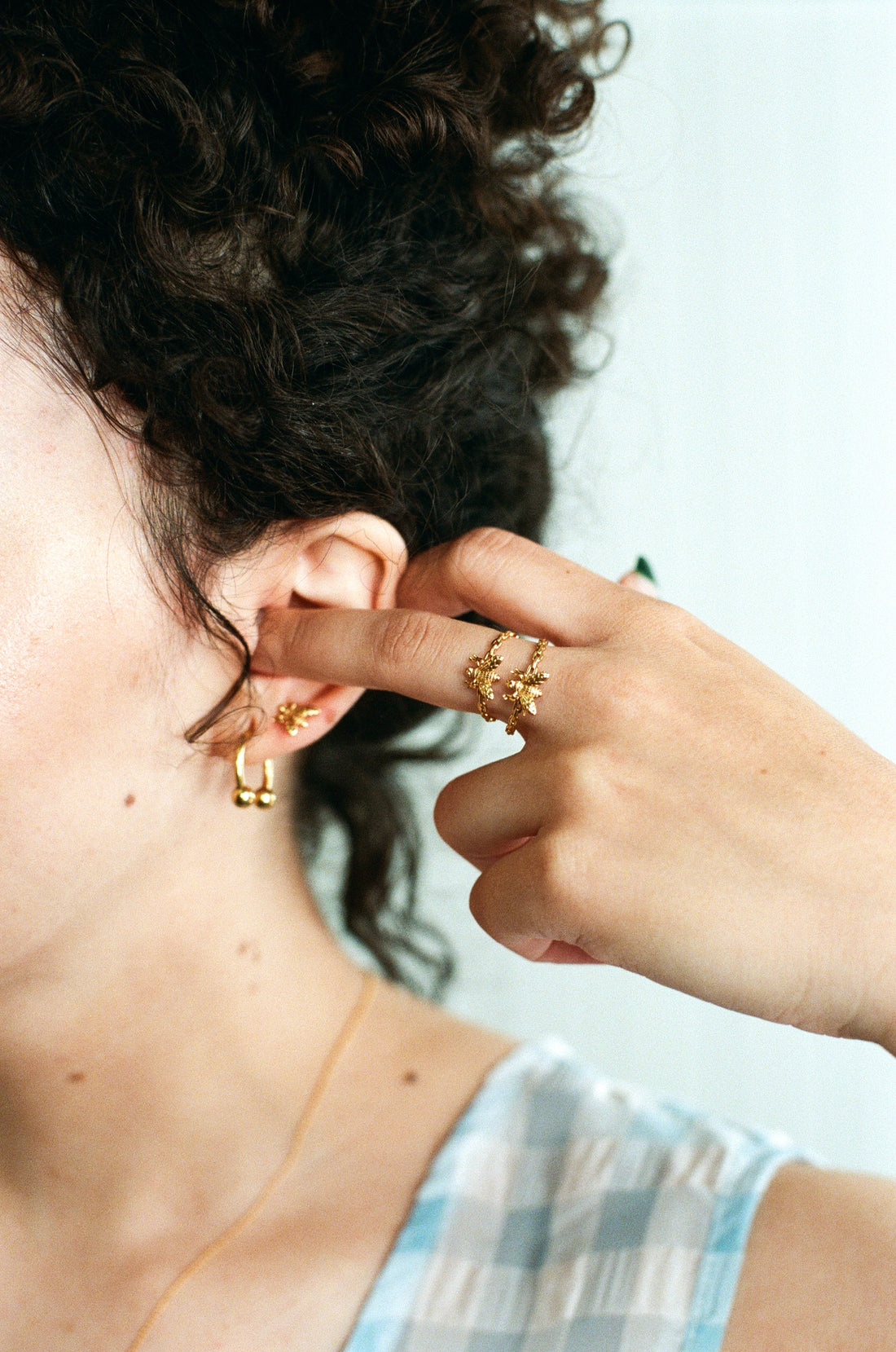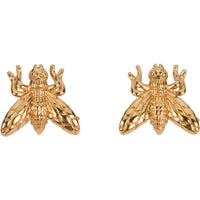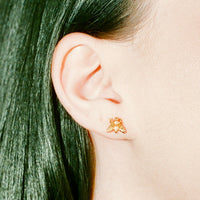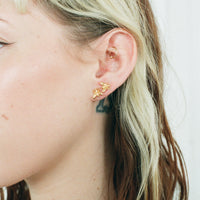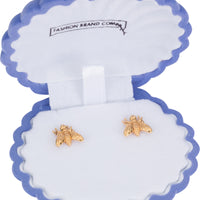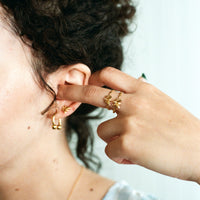 Fly Earrings 18K Gold Filled
Your everyday forever earrings. The perfect size and very comfortable. Show everyone that you are classy human trash and you only attract the highest quality bugs of death.

Custom designed Earrings designed by Penelope Gazin.
- comprised of specially designed 8 mm tall 3d fly studs

-Hypoallergenic! I have very sensitive skin to medals and I have worn these for a month straight (and in the shower) to make sure it was good for everyday wear. It passed the test. The most comfortable earrings I have ever owned. Never taking them off. These will be your everyday earrings. Guaranteed!

-Comes packaged in a jewelry box

Matching Ring Available!
- Gold is one of the best metals for sensitive skin. "Gold filled" means these pieces are lined with a thick layer of gold  that won't tarnish or fade like gold-plated jewelry. It's very worth the extra cost if you like to wear your jewelry all the time and never take them off.