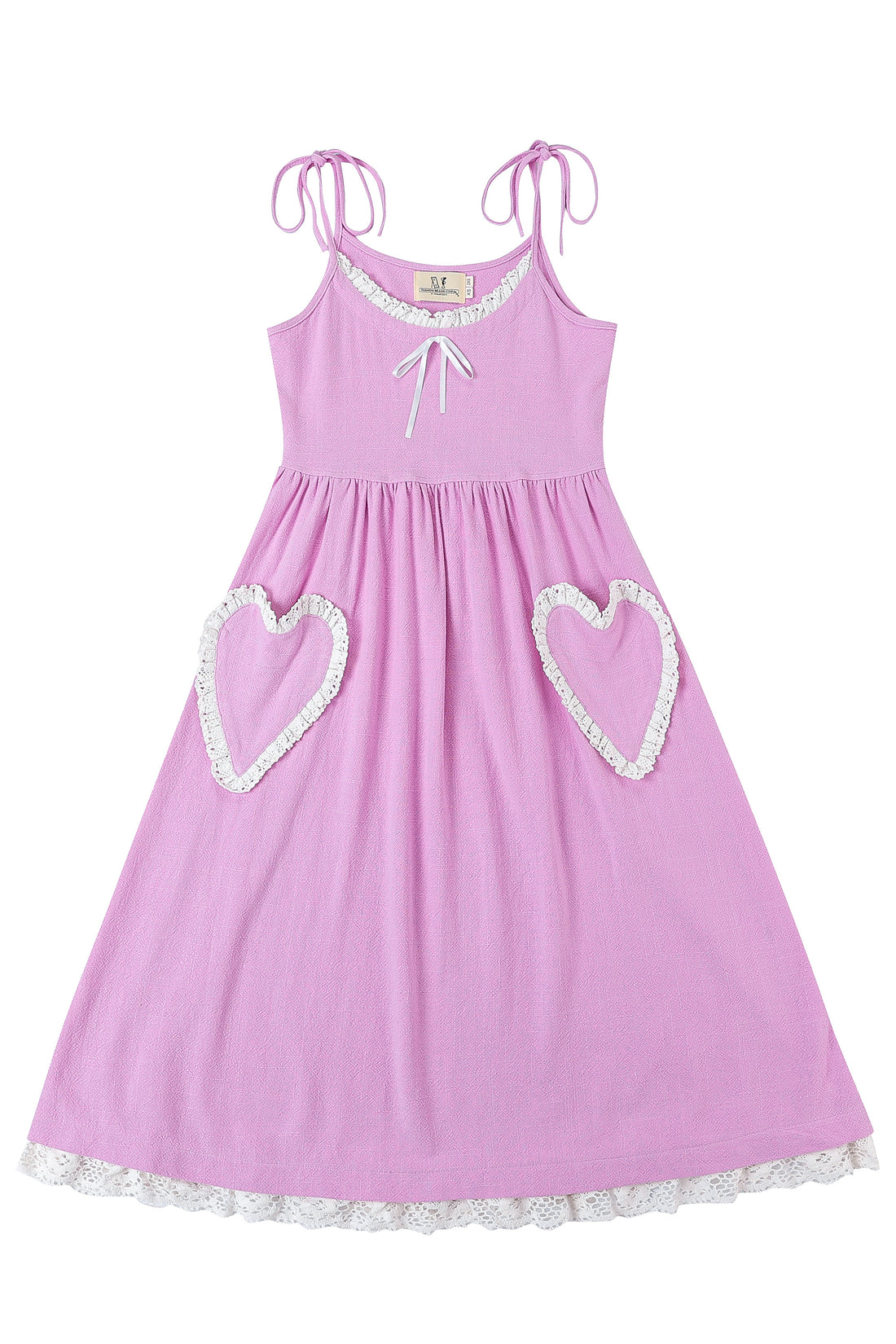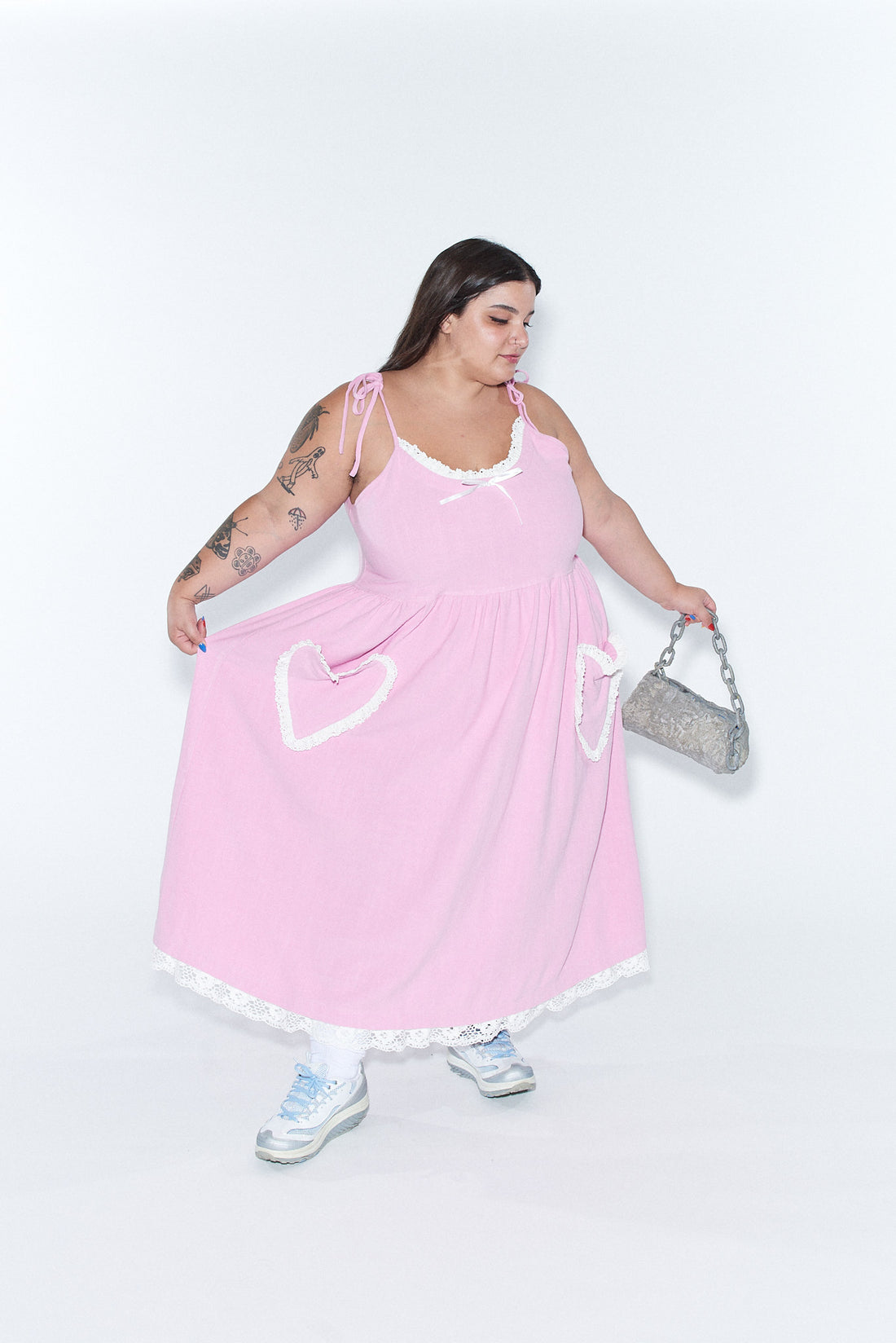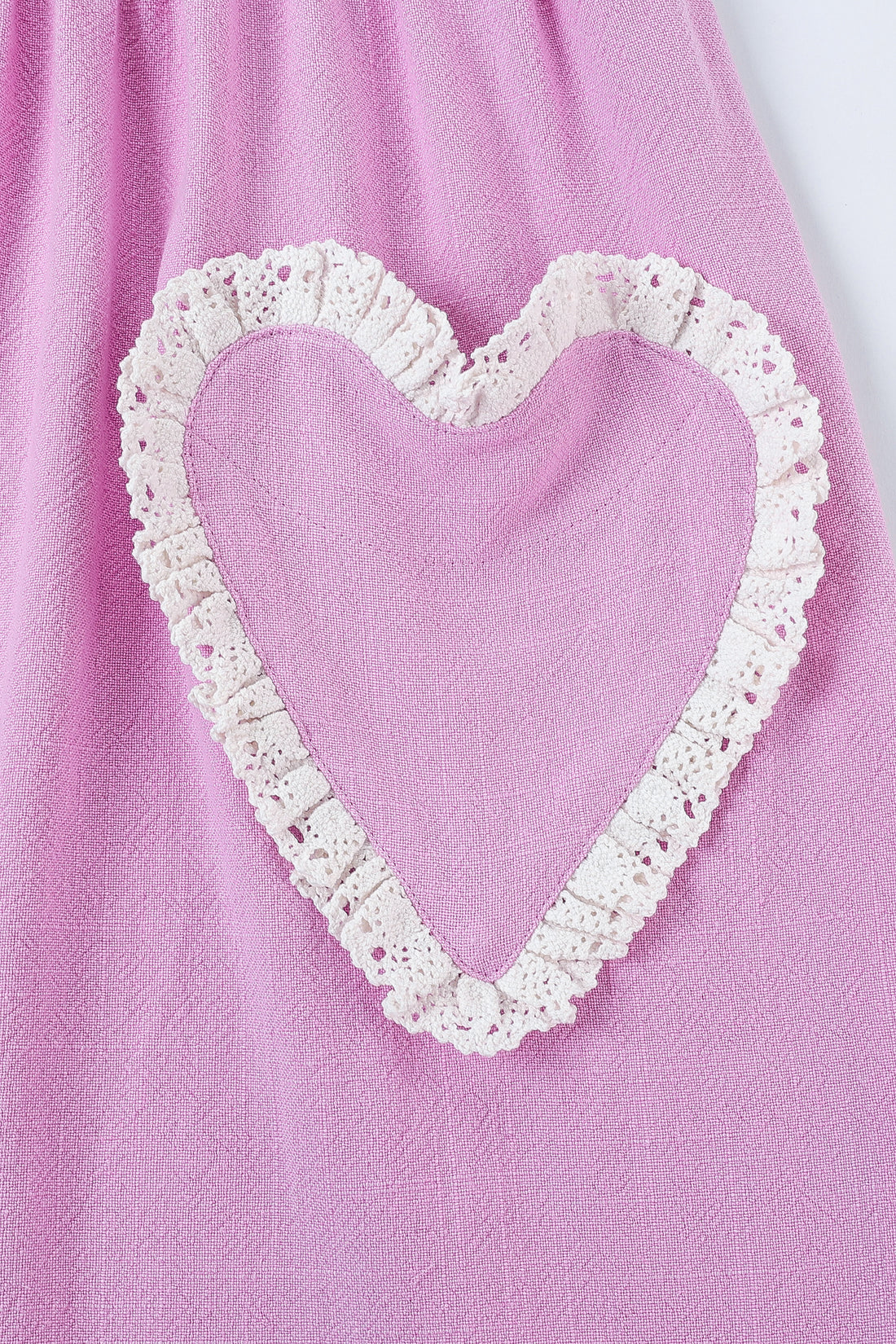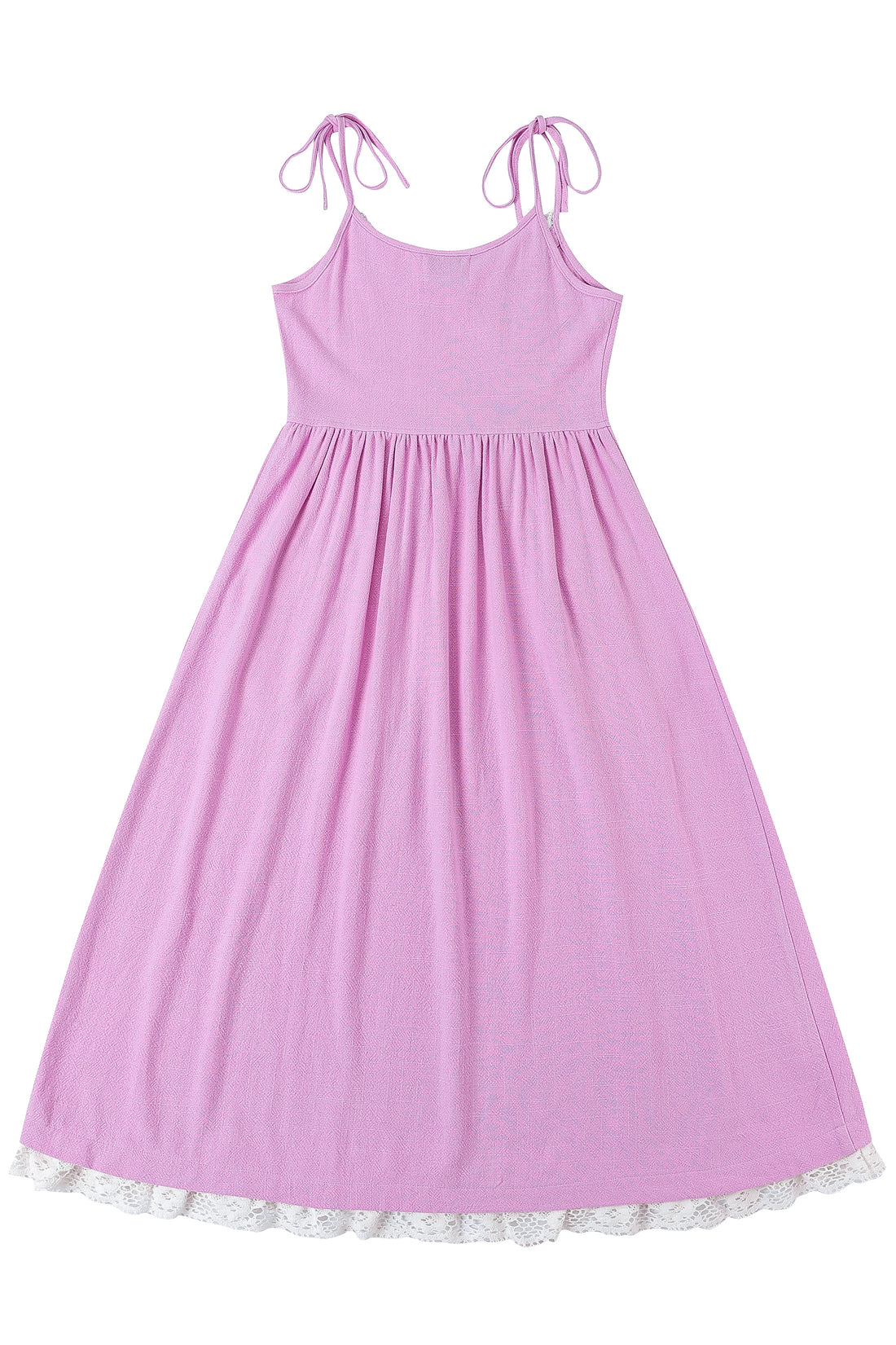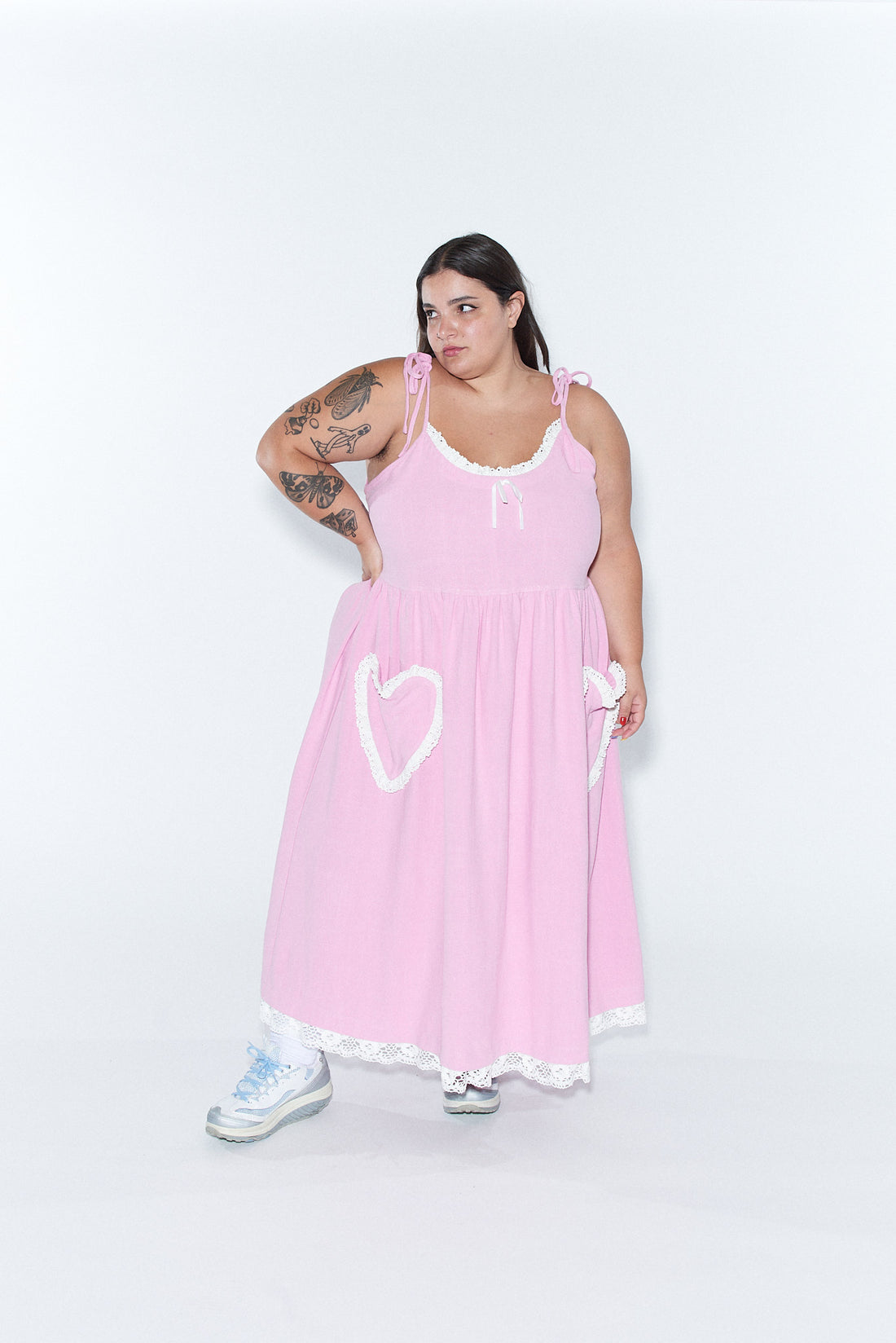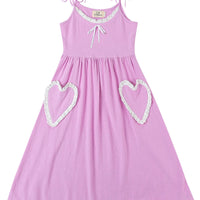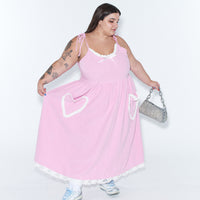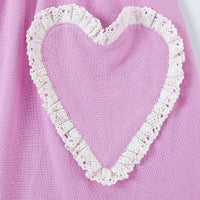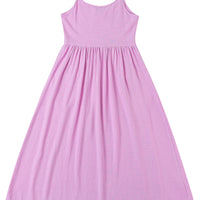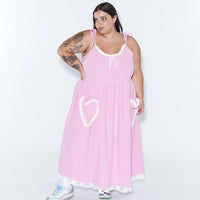 Breeze On My Genitals Linen Pink Sweetheart Dress
You're at the soda shop with your sweetheart. You smile at one another shyly across the pink, vinyl booth. You enjoy milkshakes and the sound of crooning from the jukebox. Meanwhile your genitals are perfectly  ventilated, enjoying a nice cross breeze.
-100% linen
-pull on dress- no zipper
- adjustable tie straps
-2 front pockets
-fits true to size 
XXS/XS: Bust: 35.5" Waist: 32.75"
S/M: Bust: 38.5" Waist: 35.75"
L/XL: Bust: 42" Waist: 39.25"
1X/2X: Bust: 47" Waist: 44.25"
3X/4X: Bust: 53.25" Waist: 50.25"