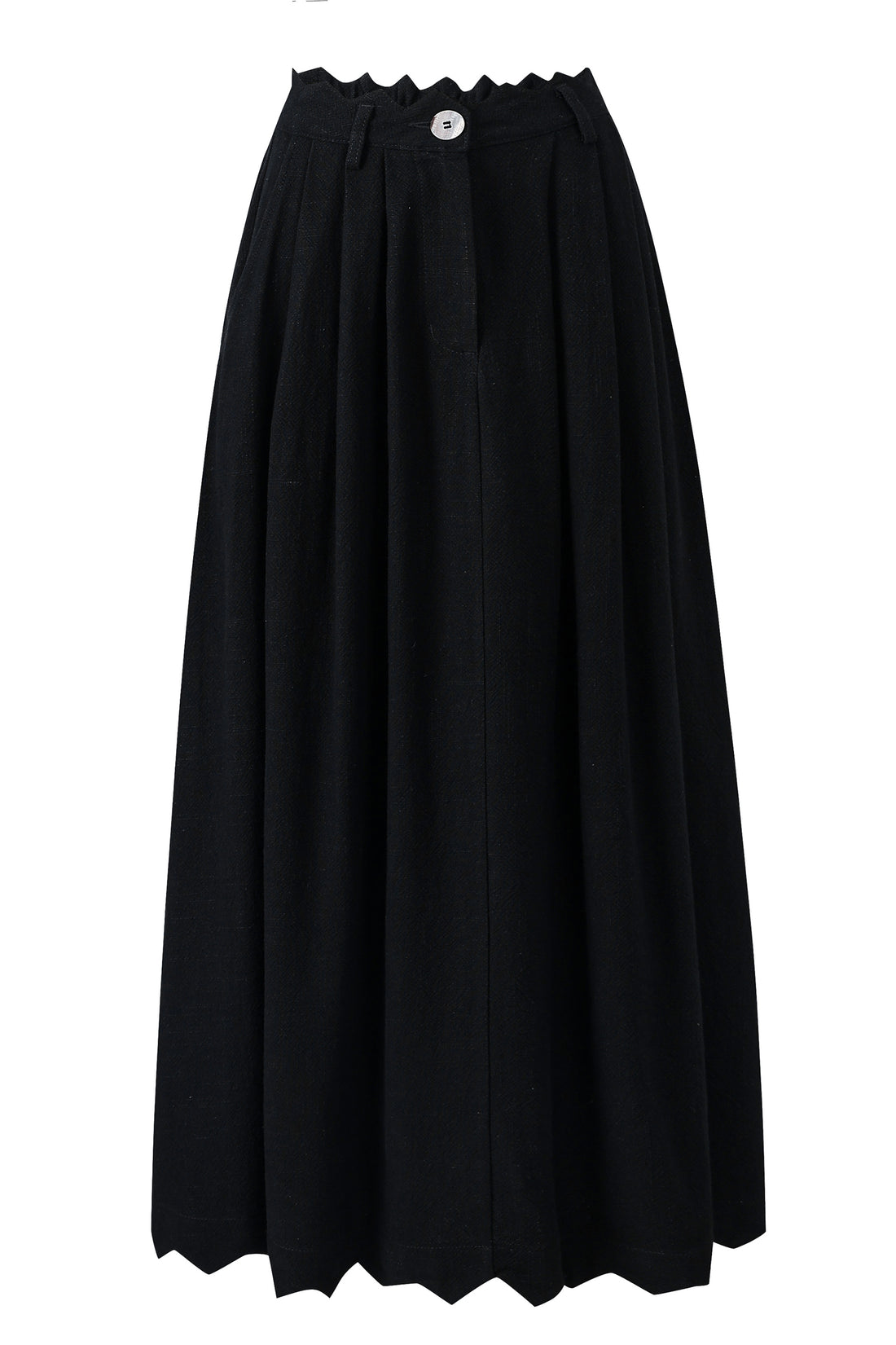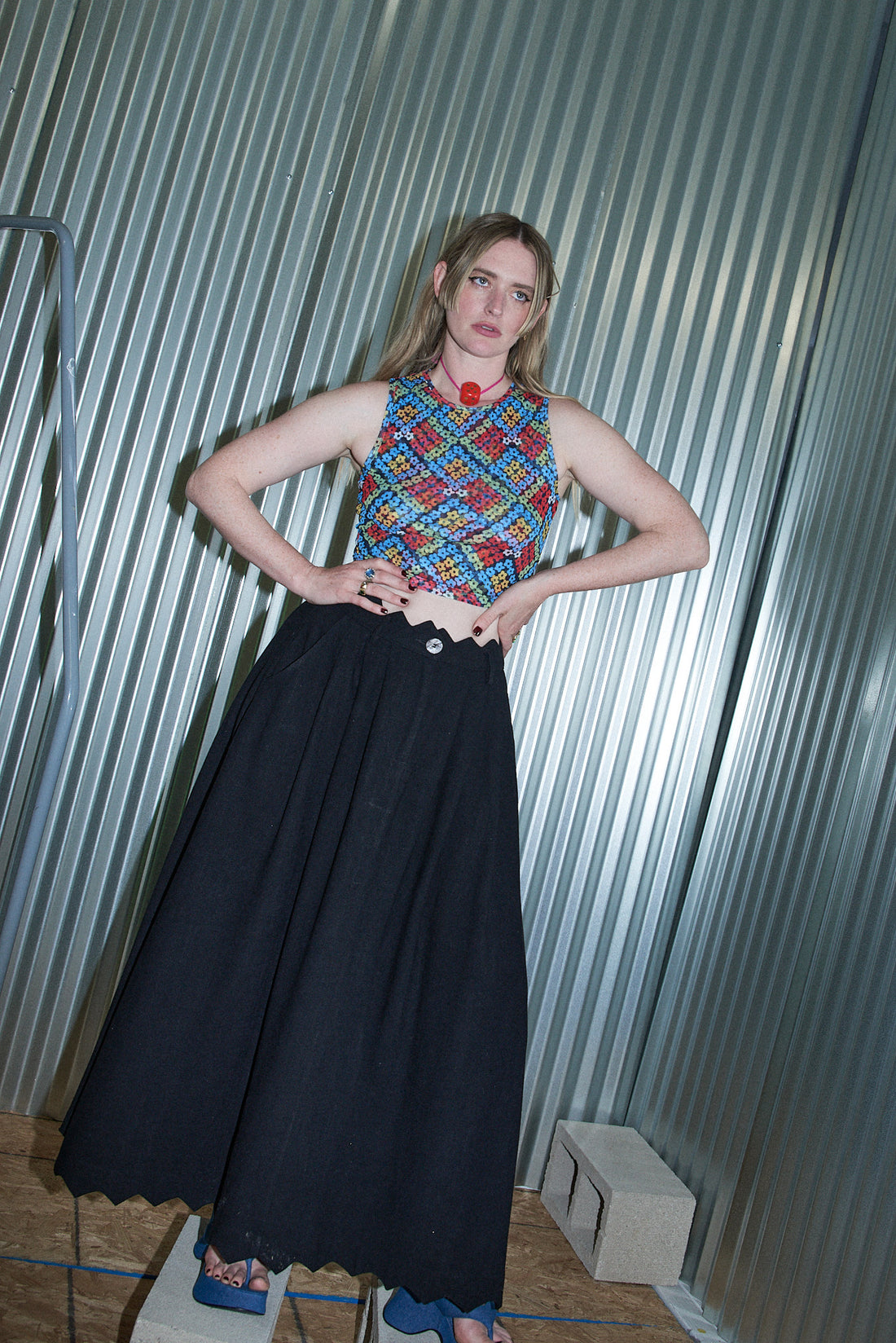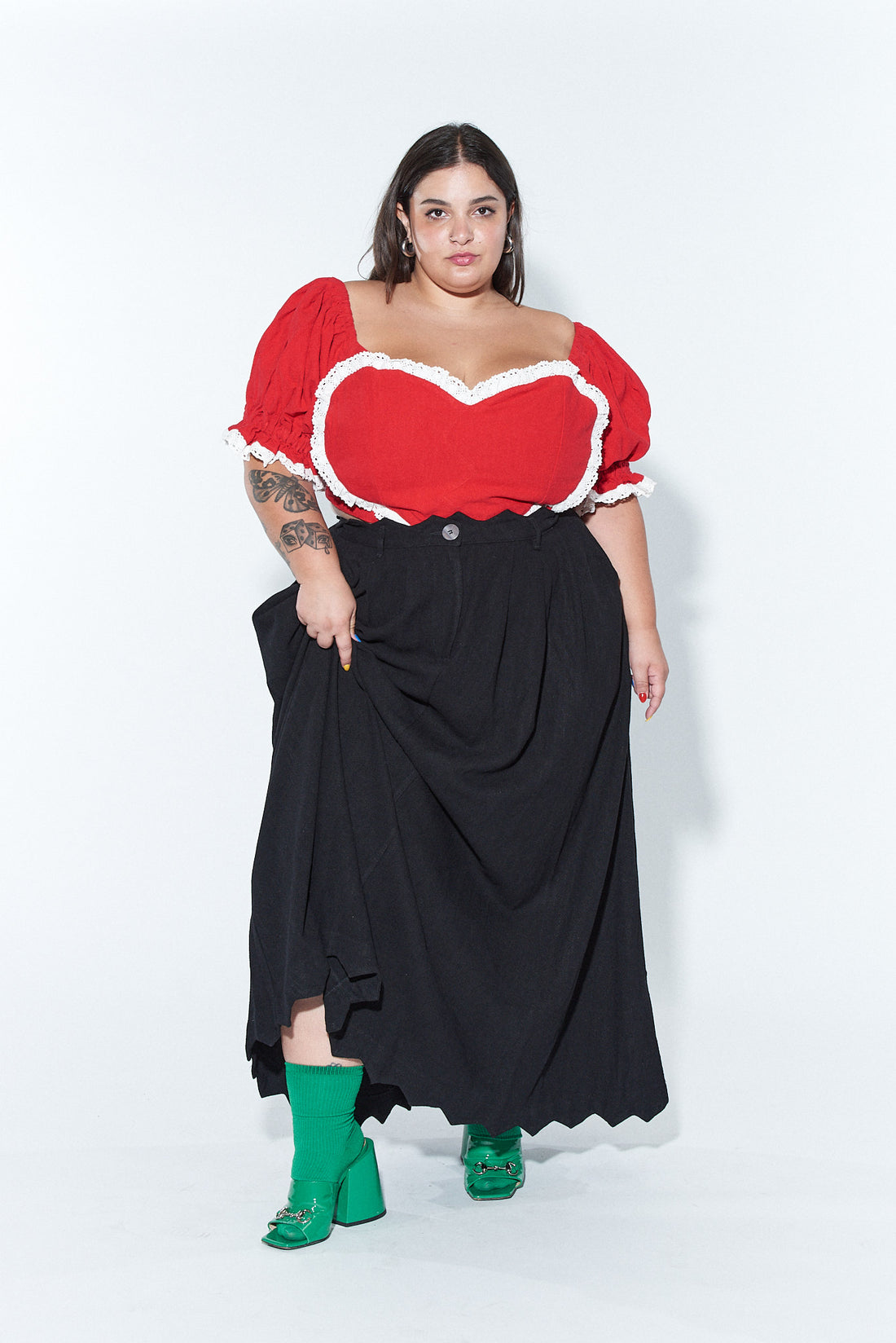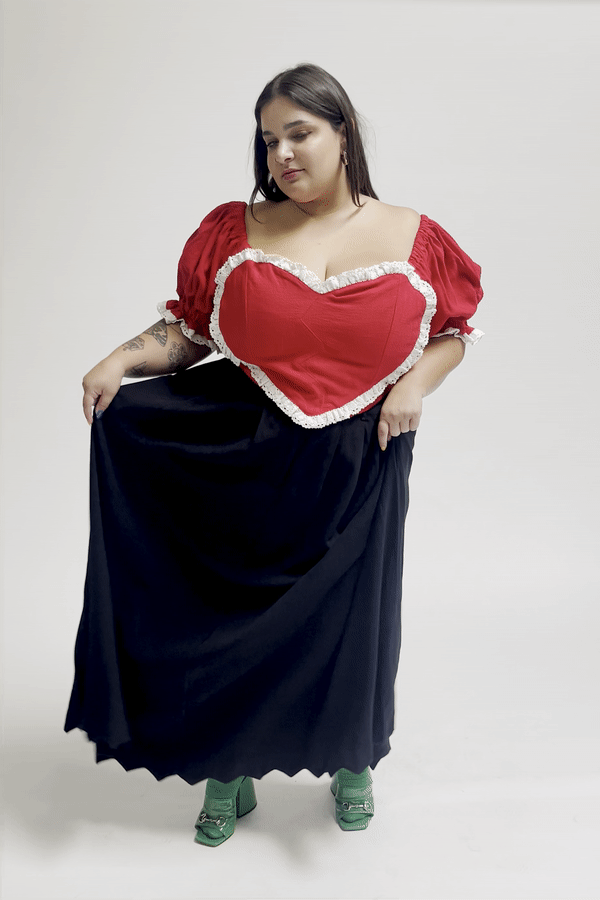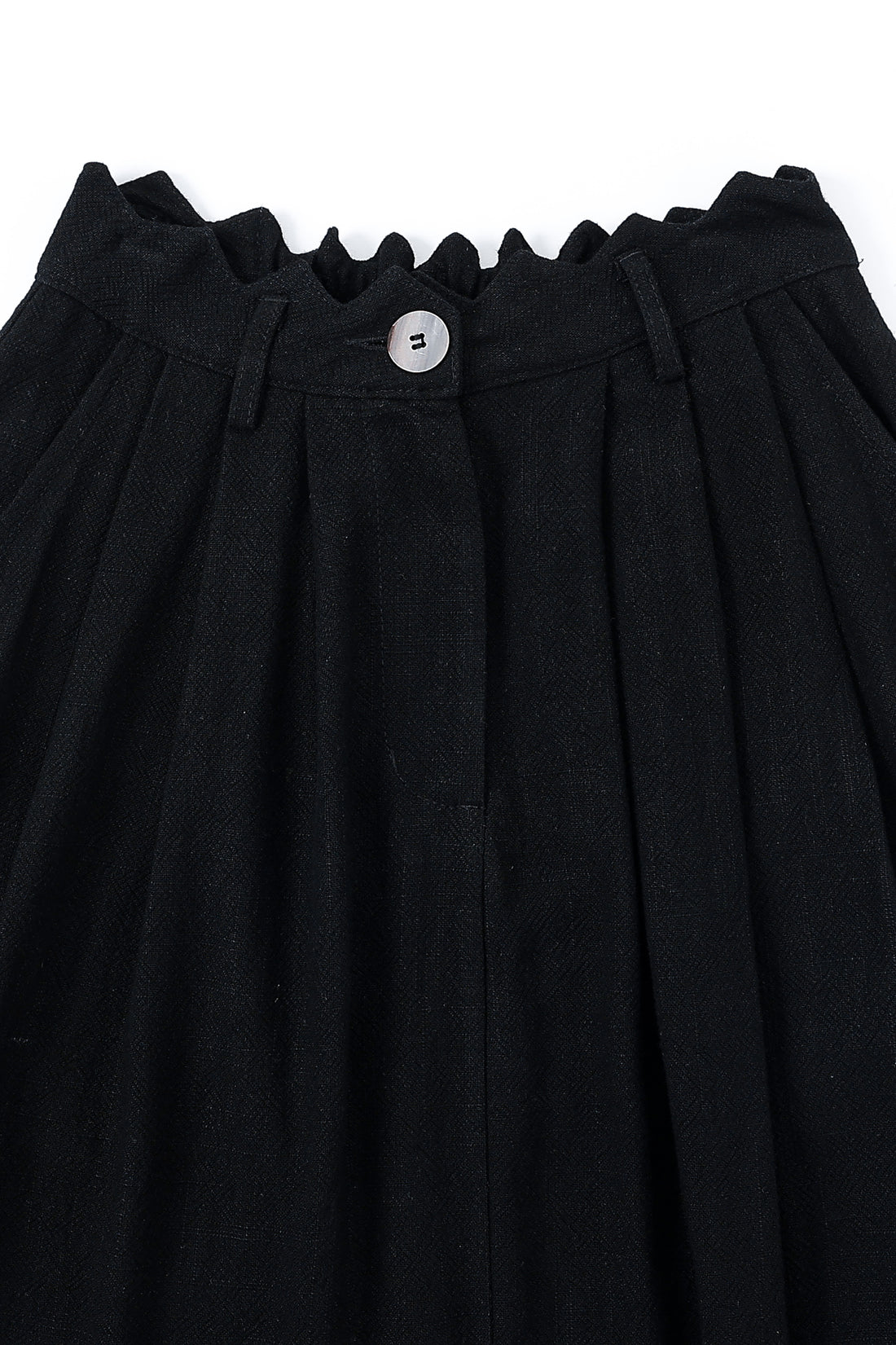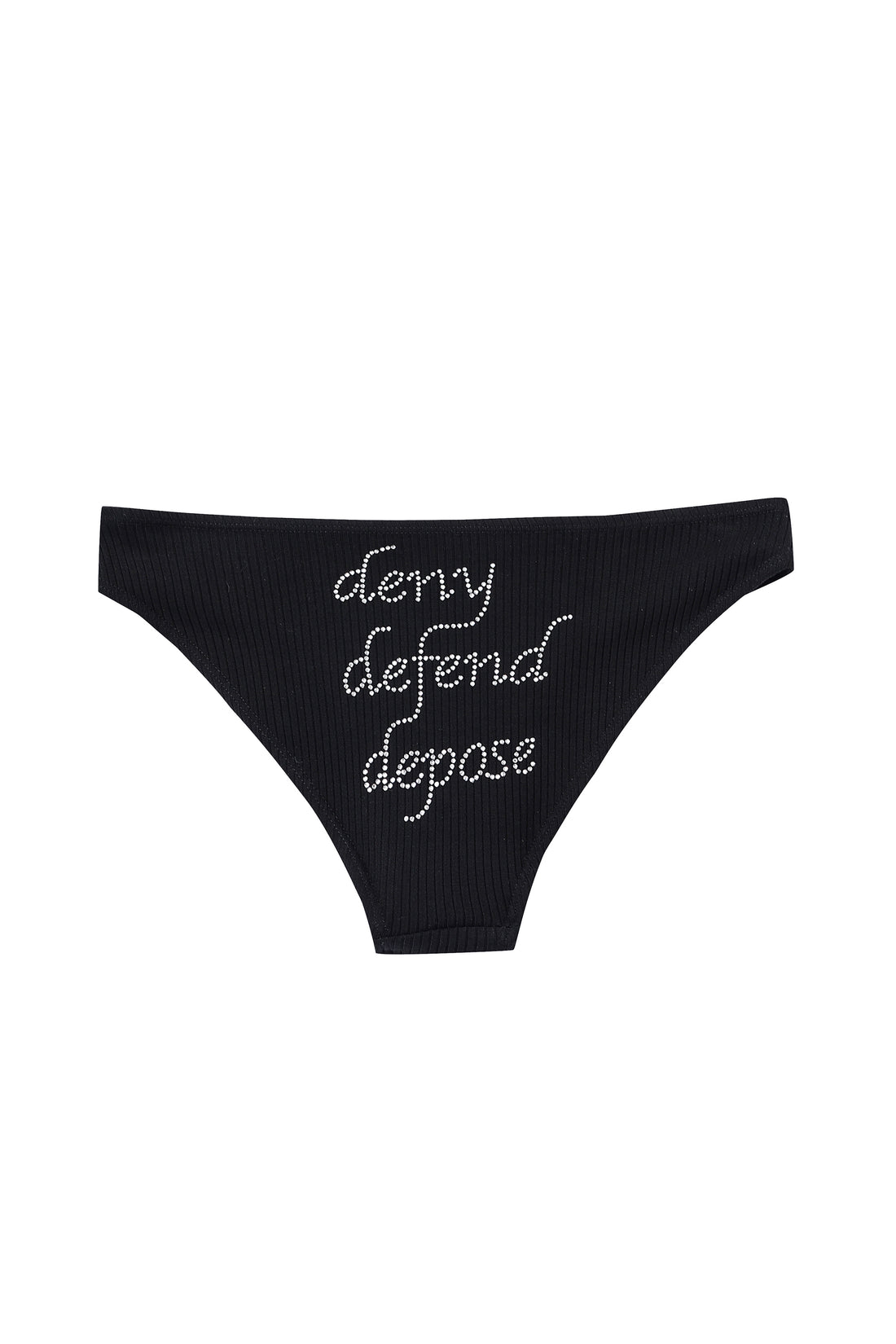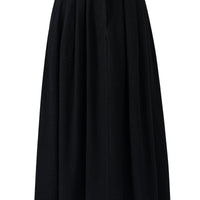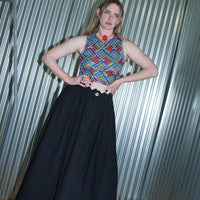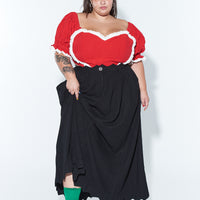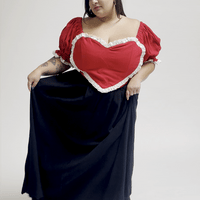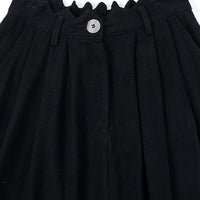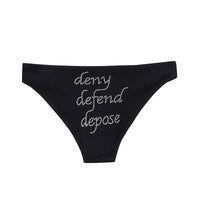 An homage to America's sweetheart. Thick sturdy Linen with an adorable (and painstakingly difficult to execute neatly) zig-zag cut on the waist and bottom hem. "Mother of Pearl" button and a subtle bit of elastic scrunch at the back of the waist allow this skirt to adjust to you. It also has belt loops. Don't forget about those. 
Same fit as the checkers chess and cornfield linen long skirts
DETAILS:

-100% linen

-2 front hip pockets

-ykk zip fly with mother of pearl button

-elastic in the back of the waistband 
-zig zag hem at waist and bottom of skirt
-mother of pearl button closure
waistband has elastic in the back which gives the waist an additional 3"-4" of comfortable stretch

XS: Waist: 24" Length: 38.5"
S: Waist: 26" Length: 39"
M: Waist: 28" Length: 39"
L: Waist: 30" Length: 39.5"
XL: Waist: 32" Length: 39.5"
1X: Waist: 36" Length: 40"
2X: Waist: 39" Length: 40.5"
3X: Waist: 42" Length: 41.5"
4X: Waist: 45" Length: 41.5"
Wash on cold and dry on low.